English is not the native language of India, but is used in most forms of official communication. And most Indians still translate their mother tongues to English, often making for hilarious results. On the road, English signage rules the roost and funny road signs abound in India. We've picked out 3 dozen such road signs that lurch from the funny to the creepy, and everything in between.
This road sign unites love, heaven, hell, and god.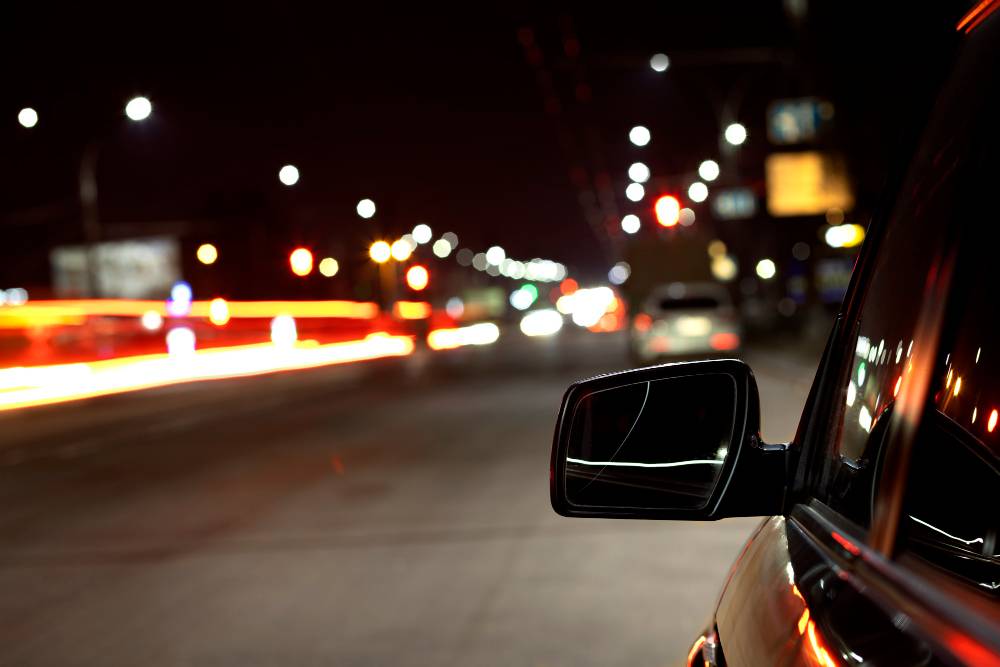 Watch craft, h'mmm. Now, that's something a bored road painter just made up.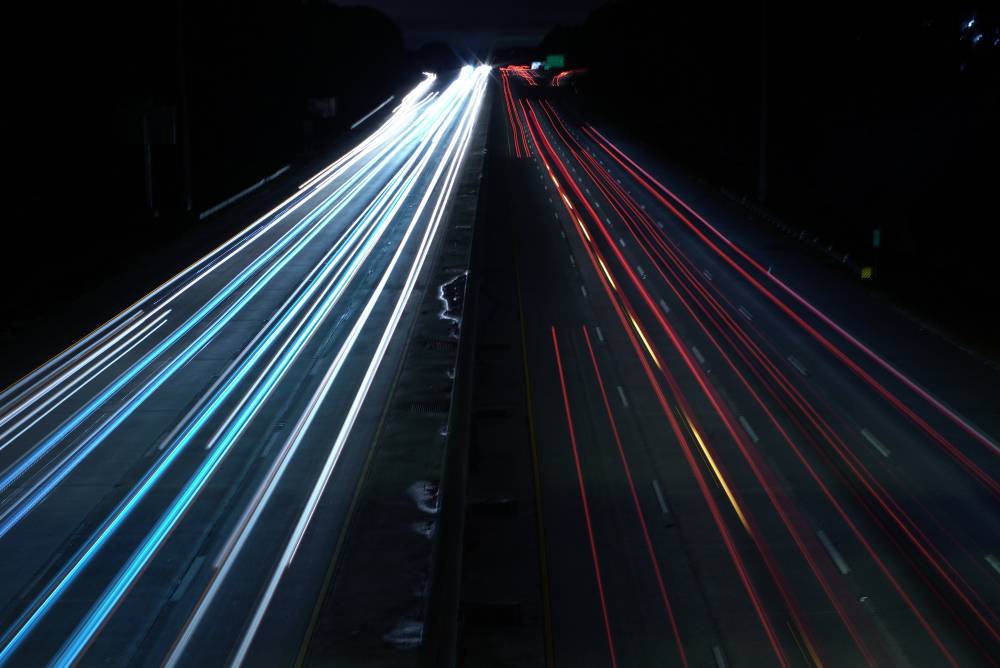 That there, is a truism you can't deny.
Want more proof of the male sex dominating highways?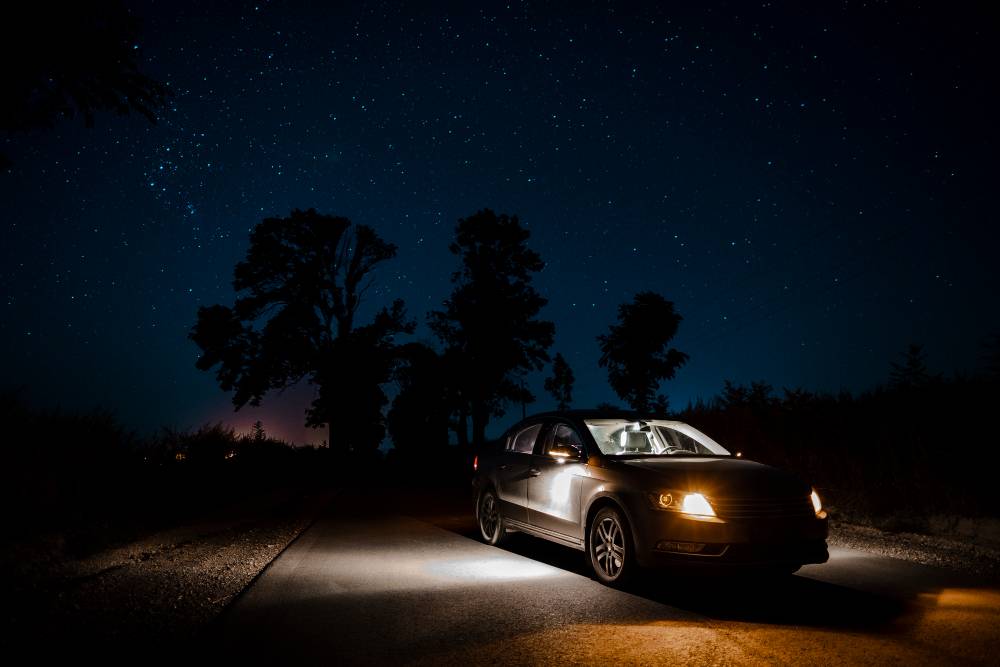 Classic Indian usage of English.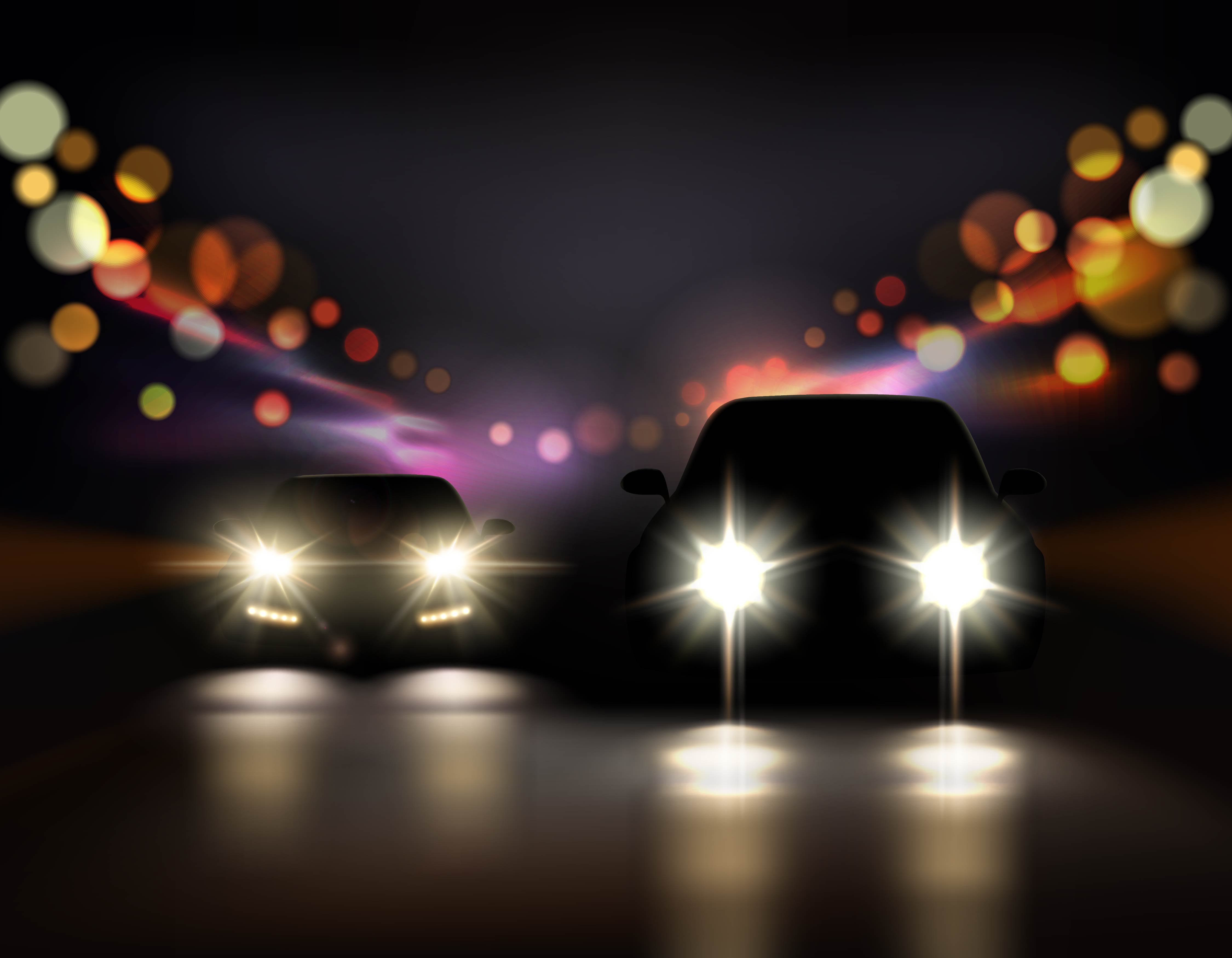 So, if you're supposed to get to a party, you can drive dirty.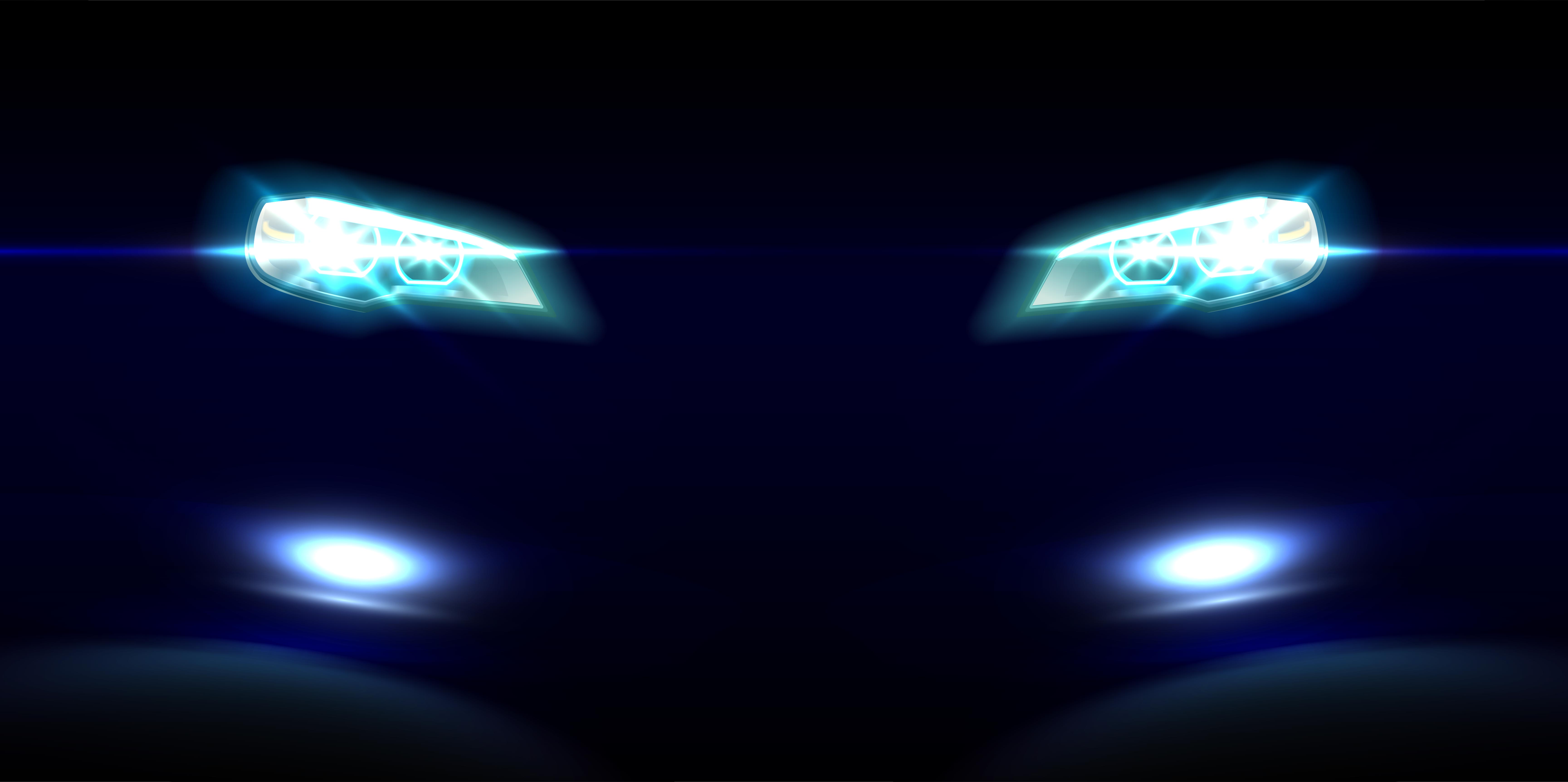 A straight, easy and funny way to get the point across.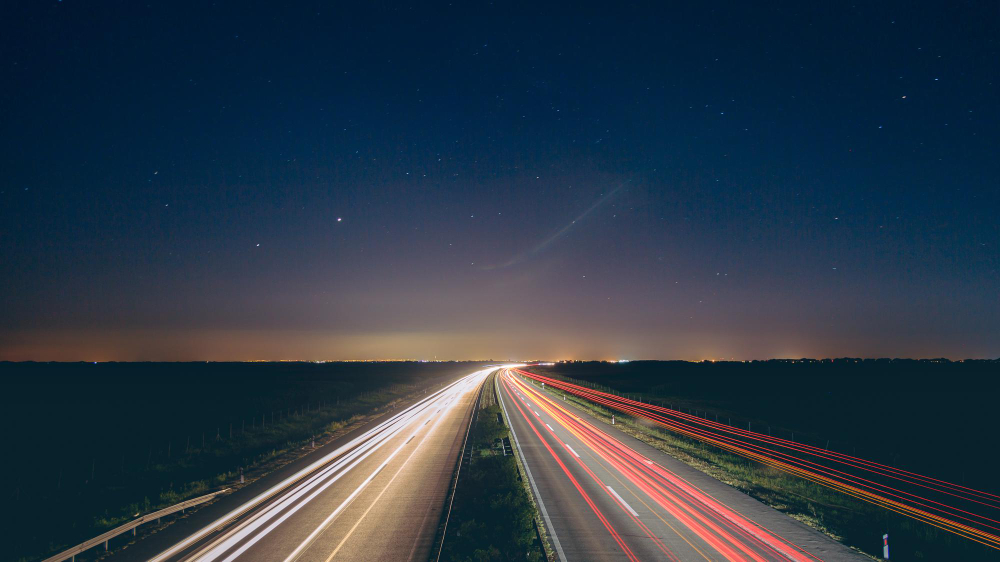 So, Gama should mean dead, right?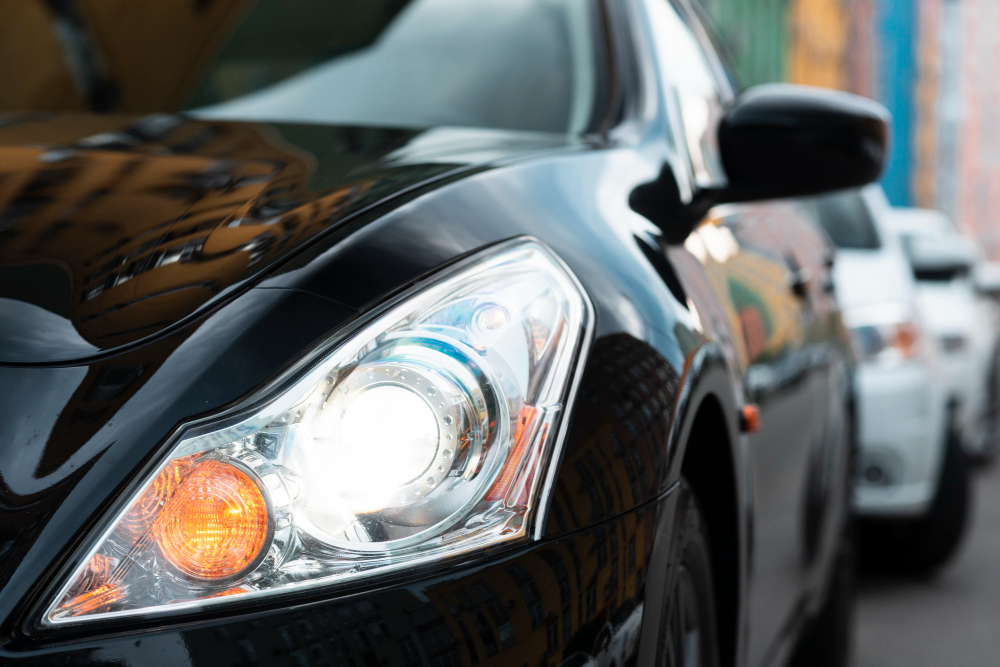 Poetry on the road.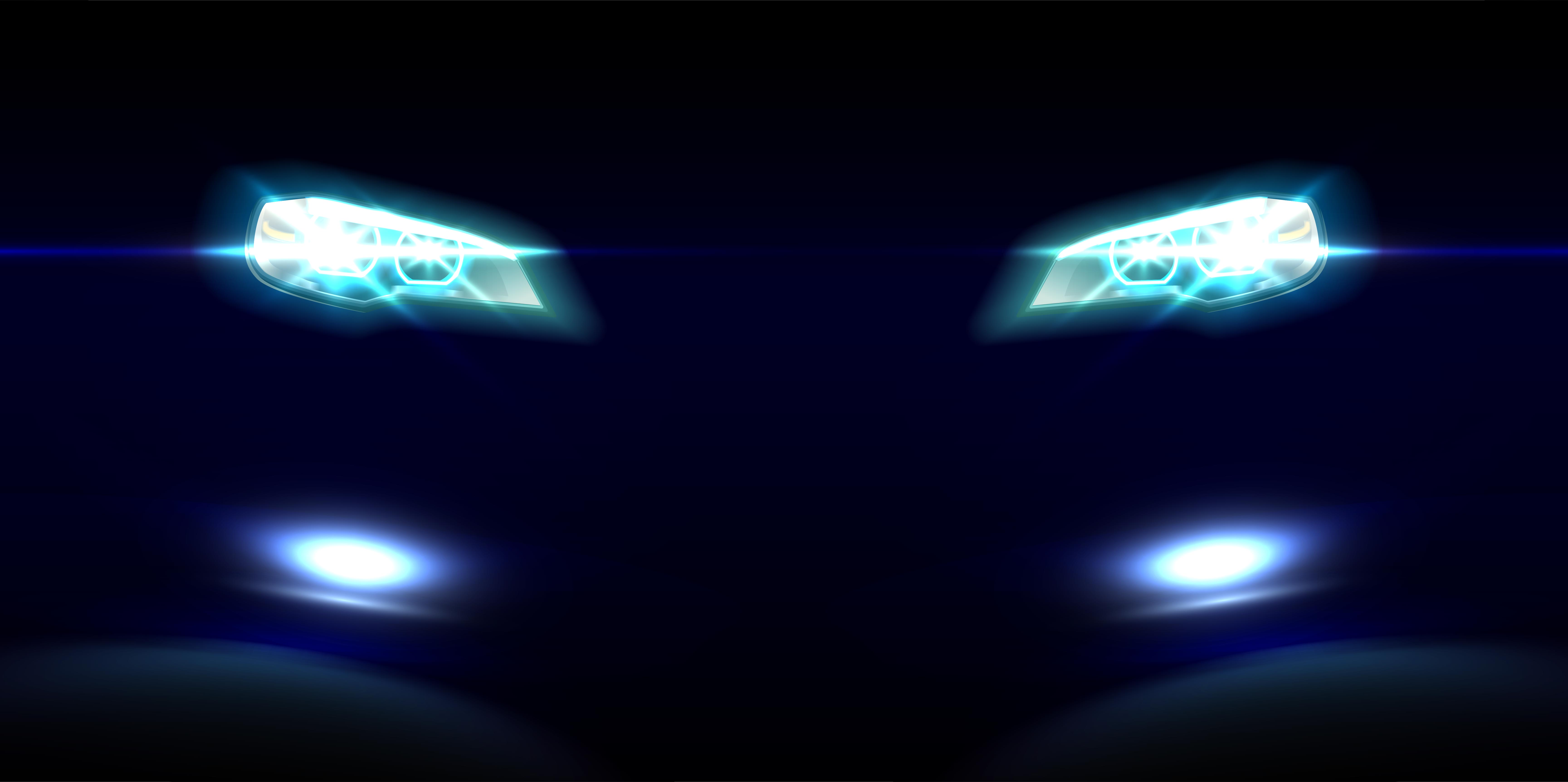 Grim, but it rhymes well, minus the liquor of course.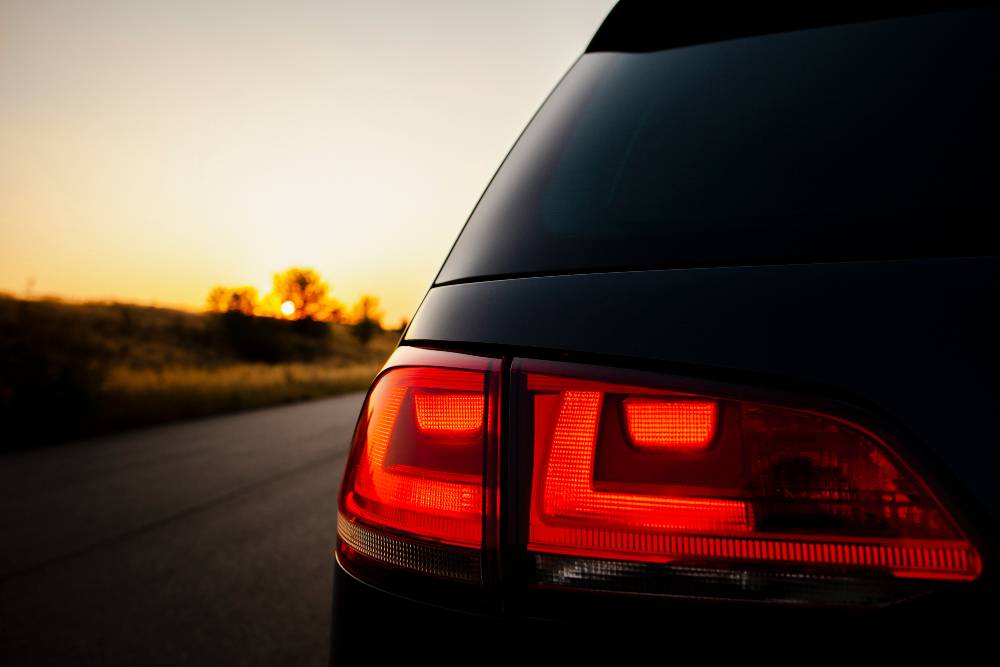 Another rhyme to go with the road.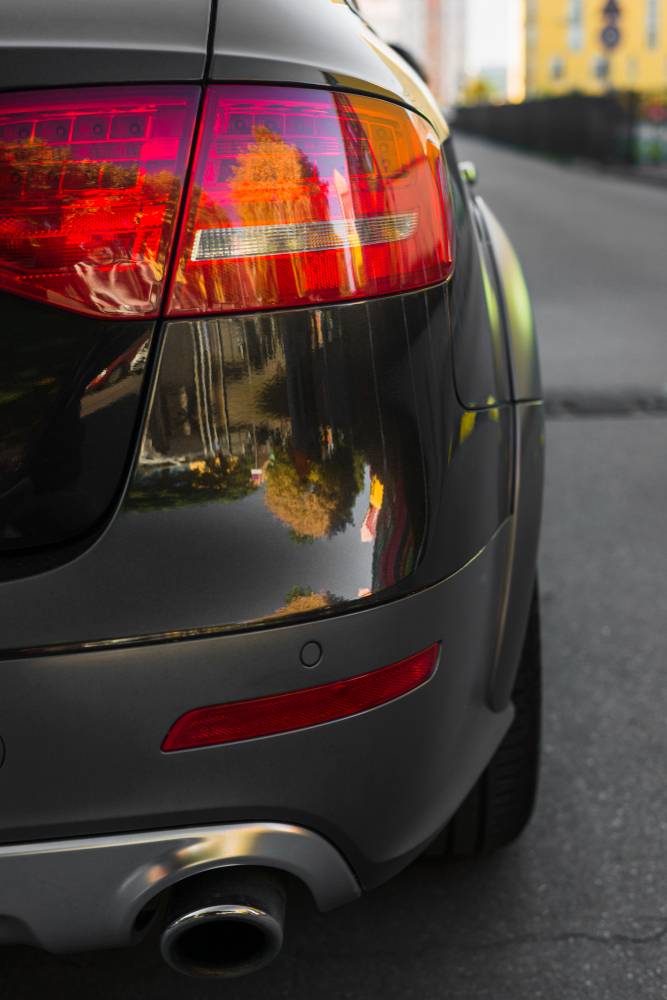 You wish more people followed this.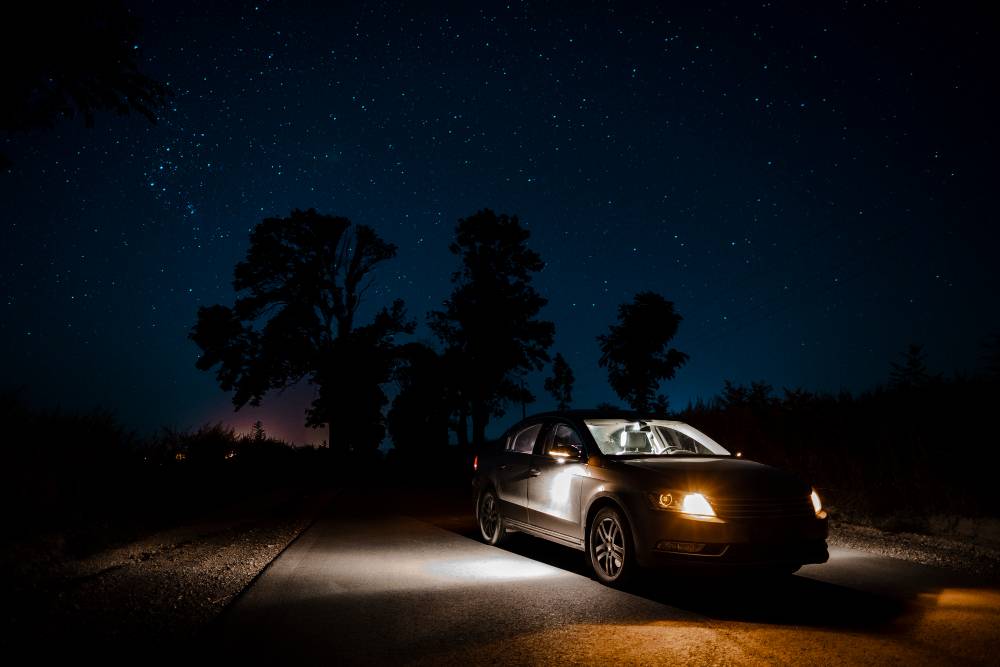 For once, we dig moral policing.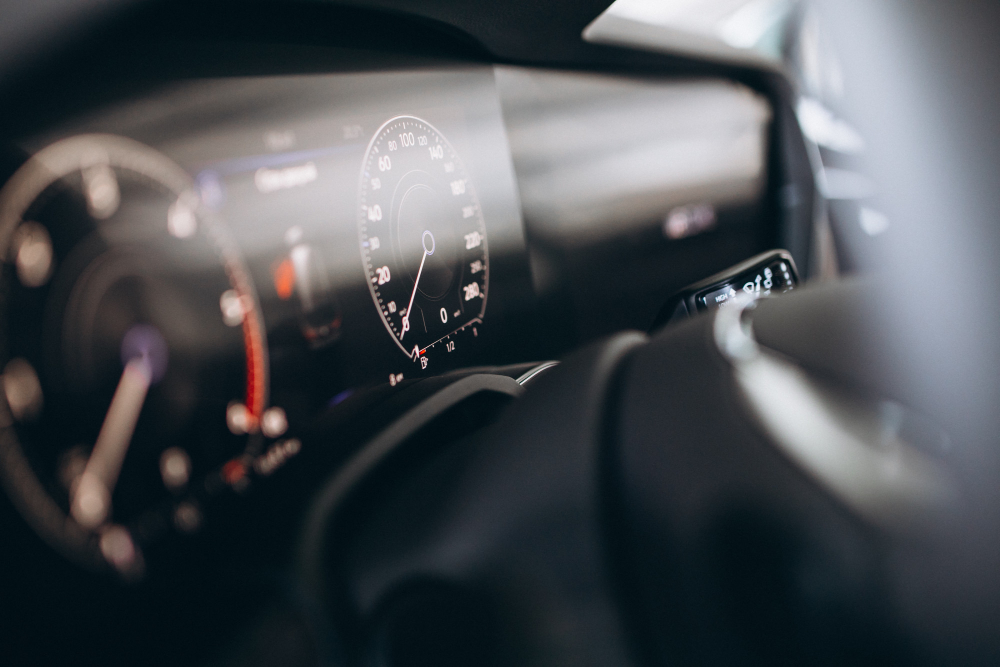 Yes!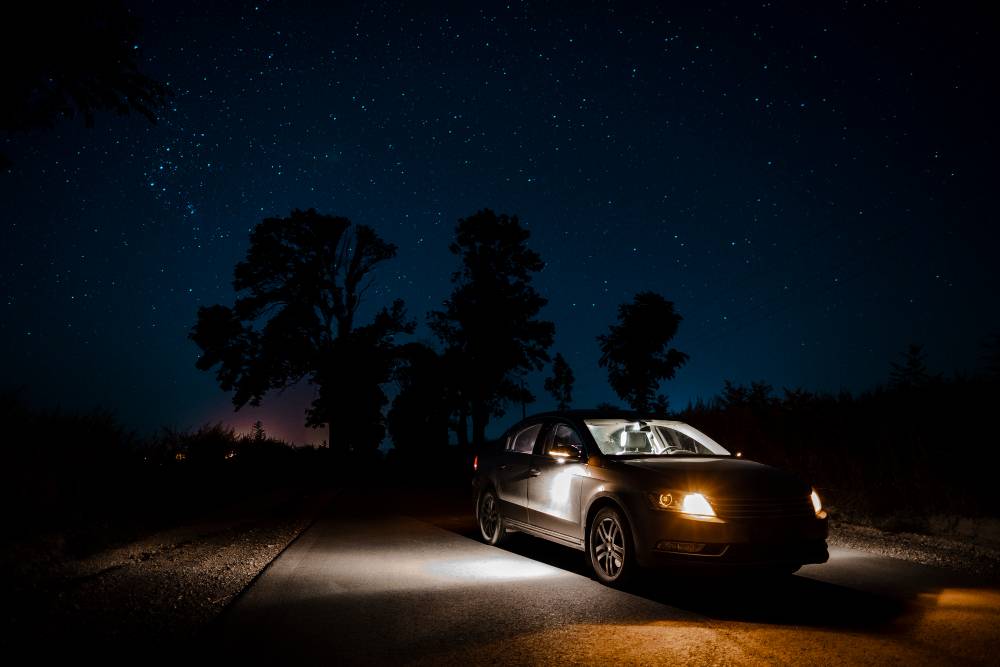 Choice! We're the world's largest democracy after all.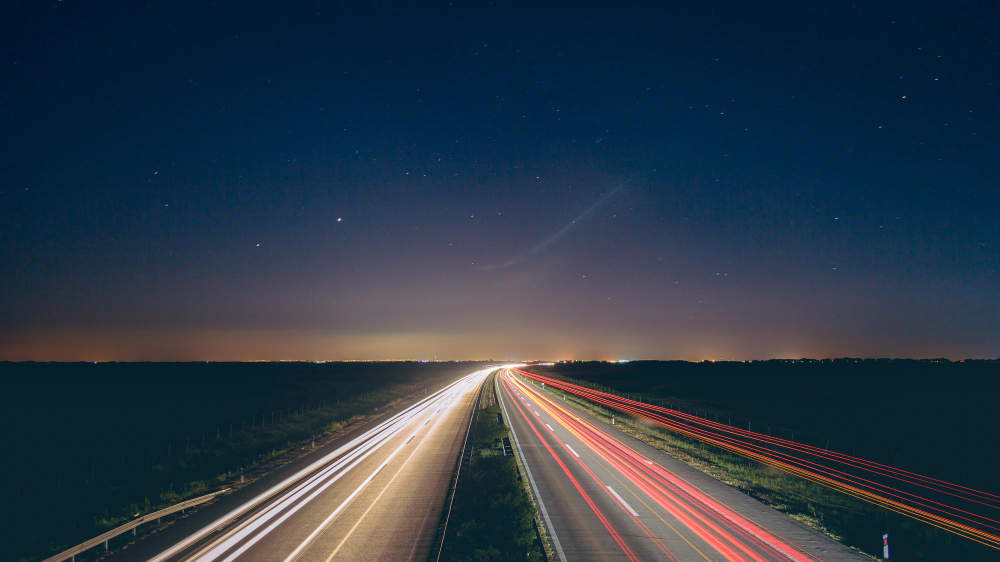 This thing actually exists and has been confusing motorists for years.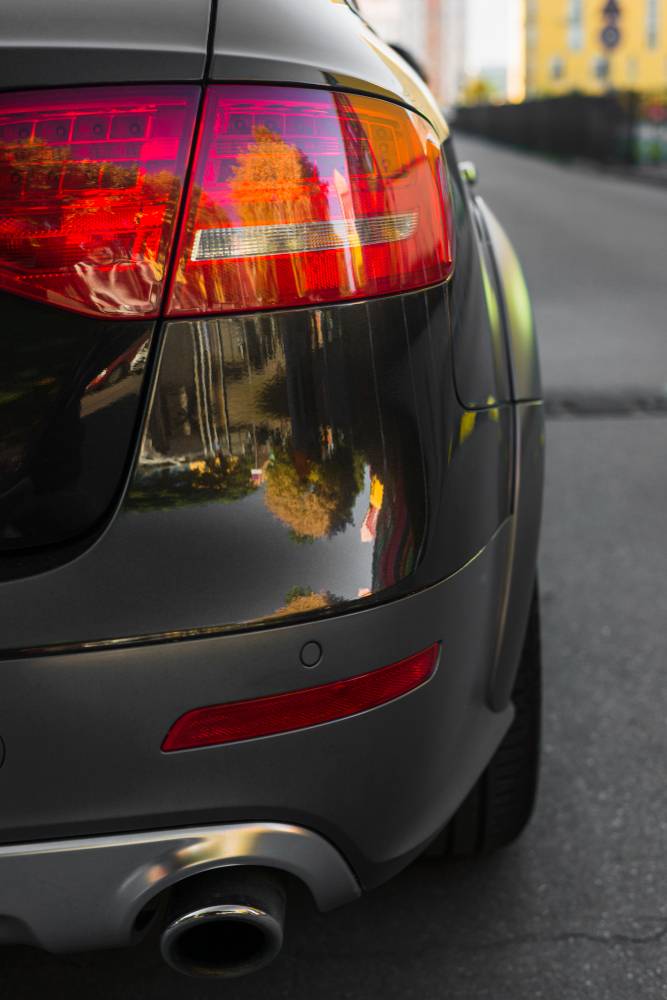 Honking is not bad always, and here's proof.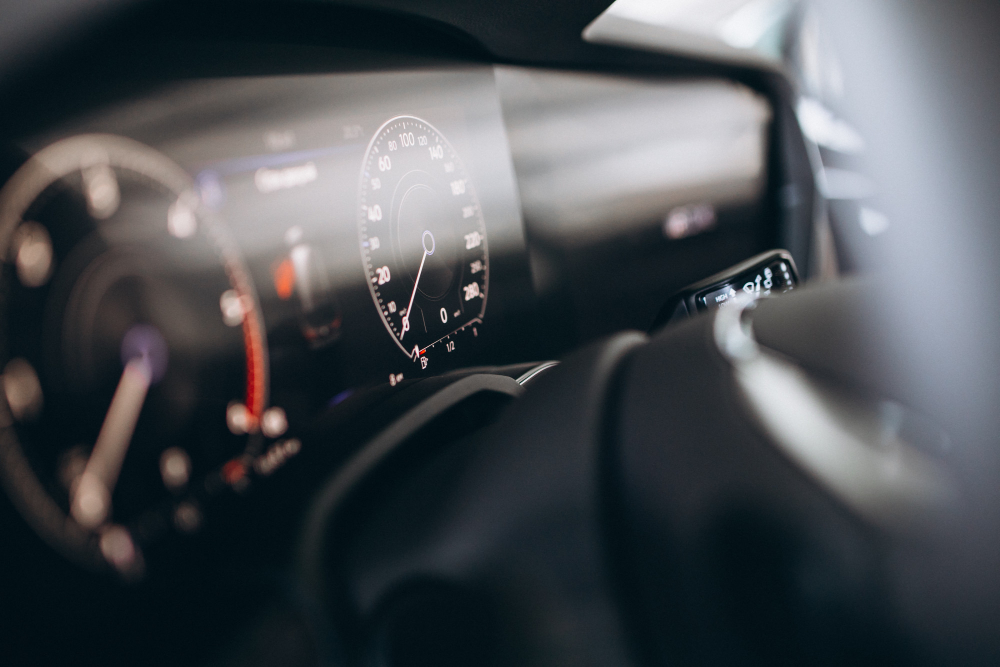 Straight to the point. We like it.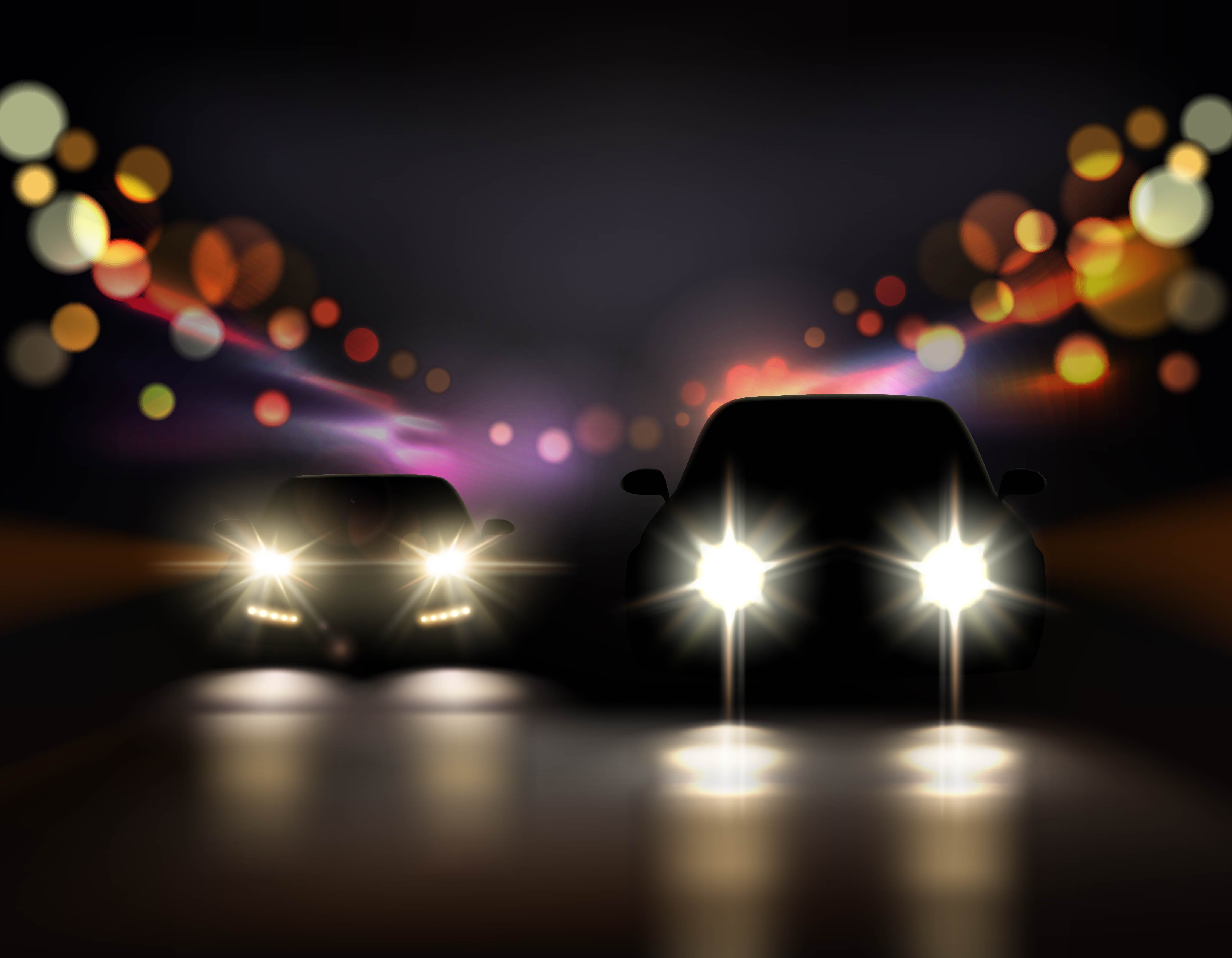 That's some dark humour to keep your entertained.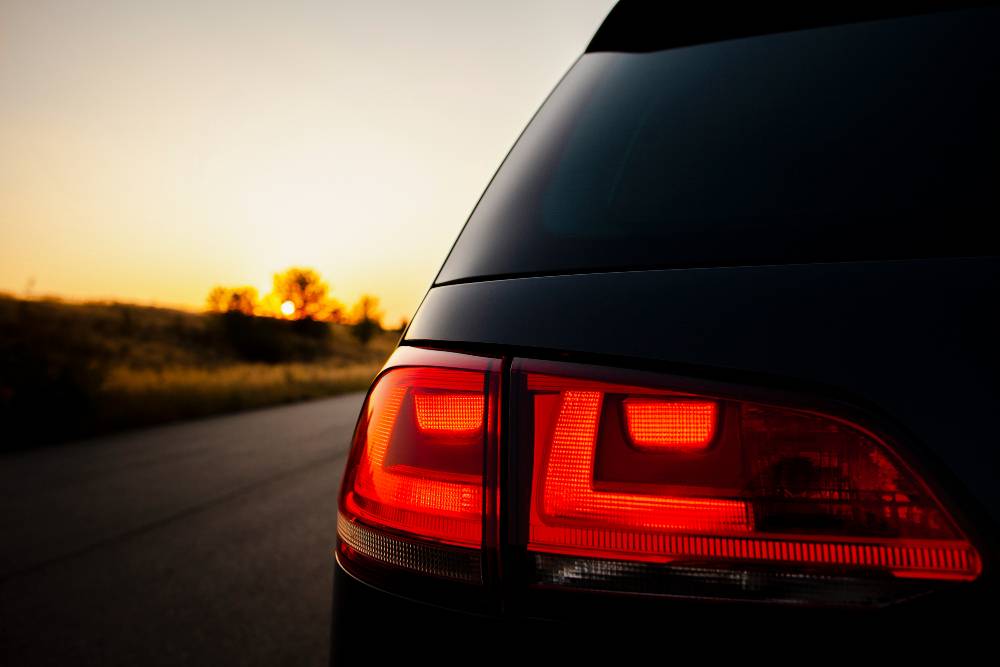 Another one of those rhymes of the road.
Except time, no?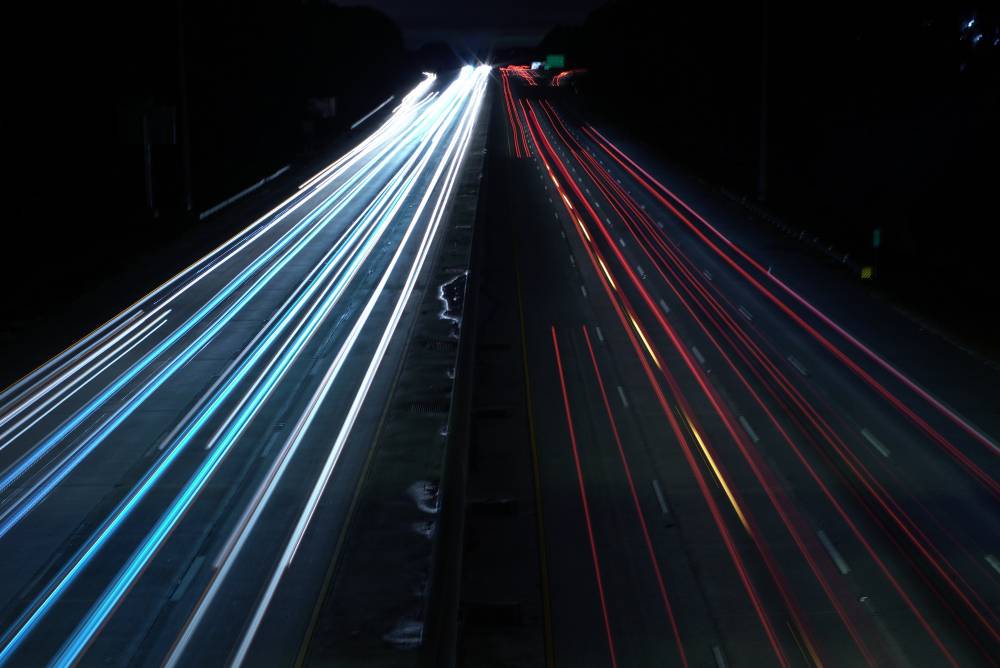 If you can't slow 'em down, make them feel guilty.
That's a classic Indian spelling.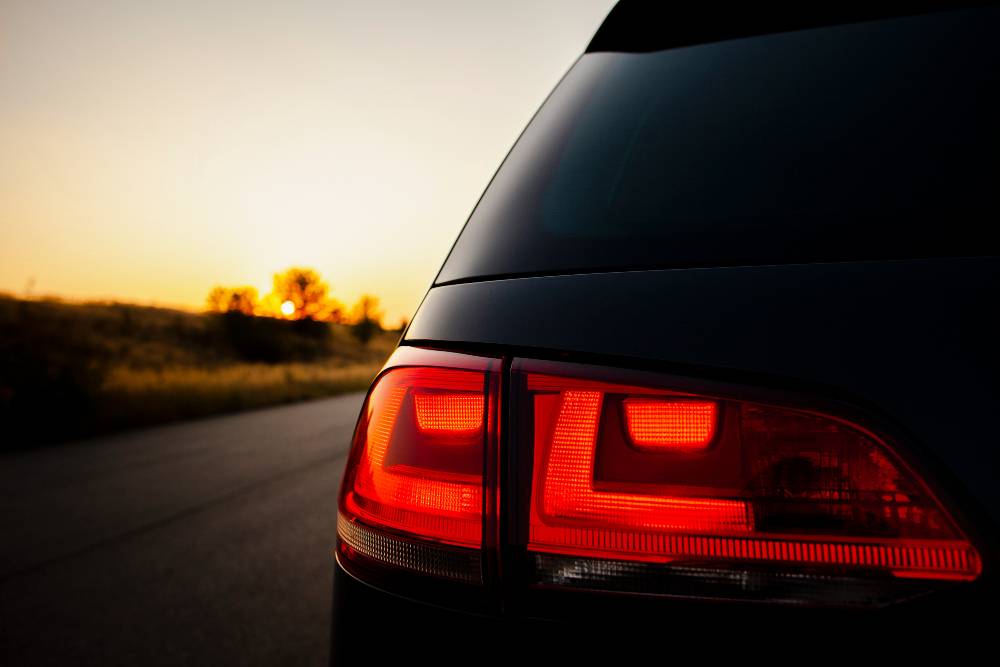 But at least the spelling here works.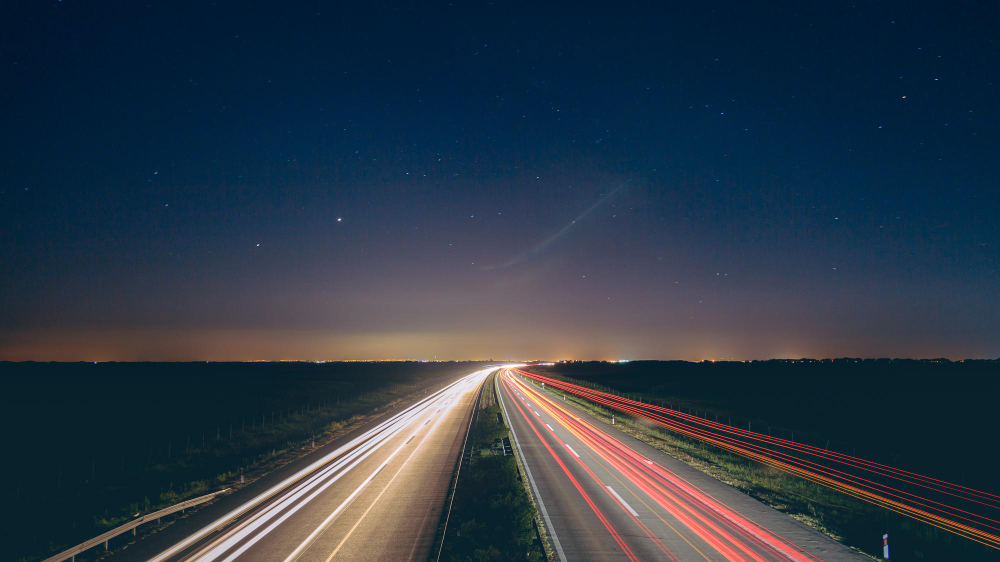 Works both literally, and figuratively.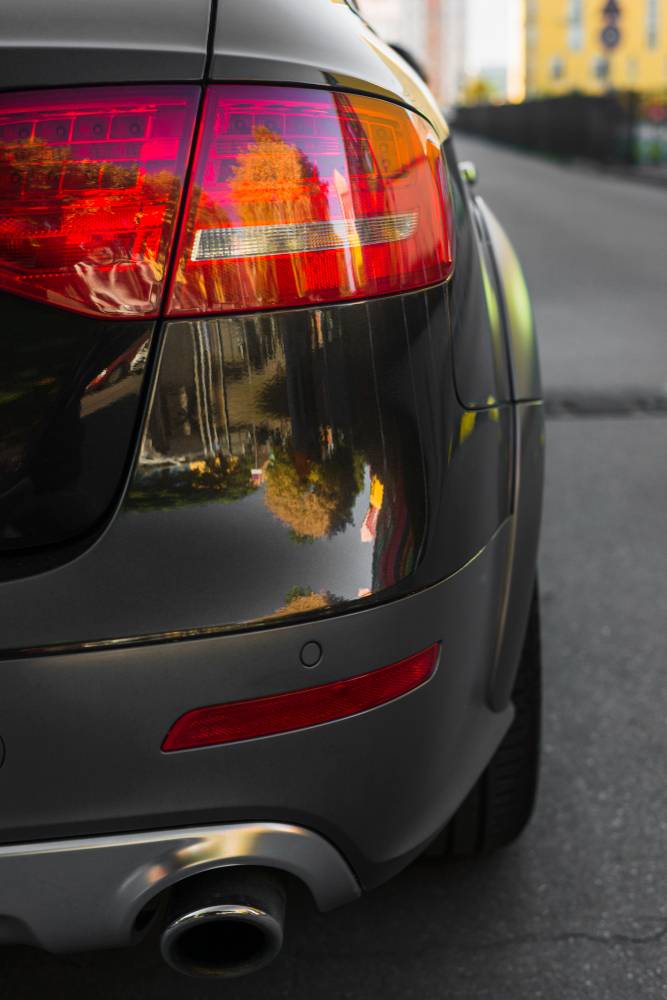 This one's for the women.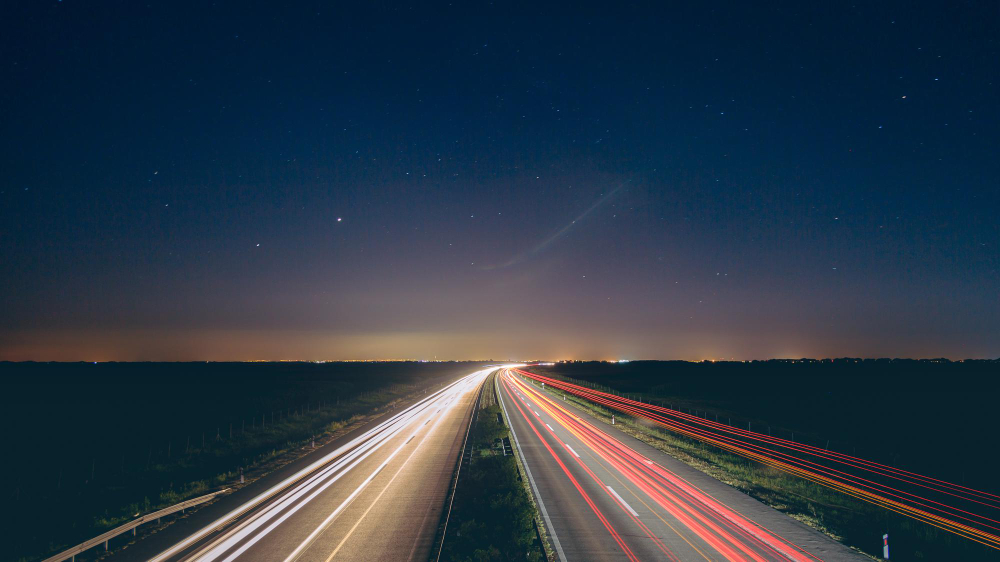 Another guilt trip inducer.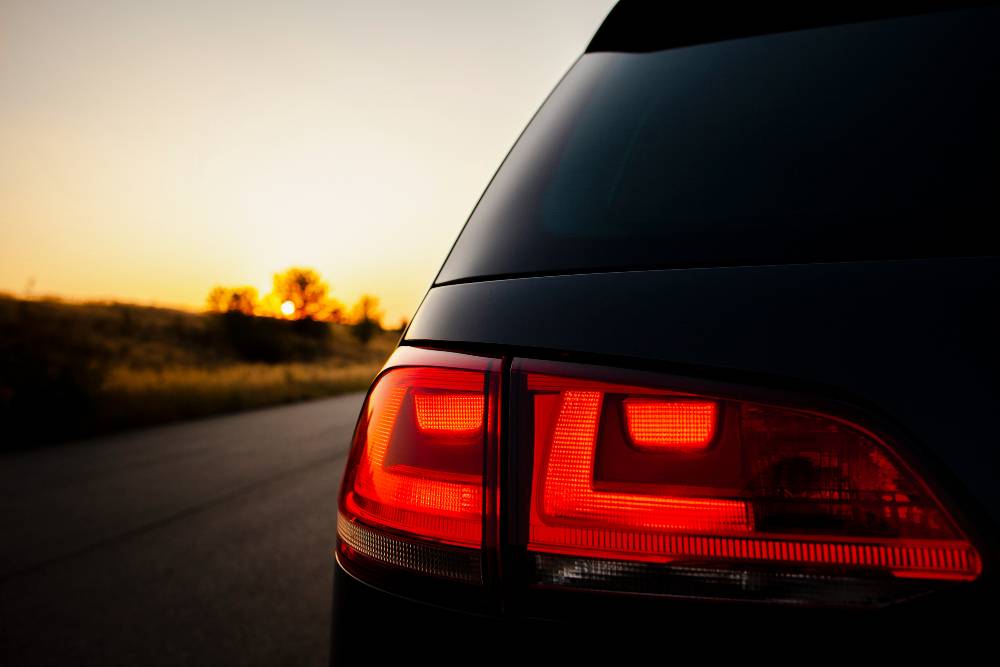 A reminder of the sacrifice the women and men of the Border Roads Organization make to keep you on tarmac.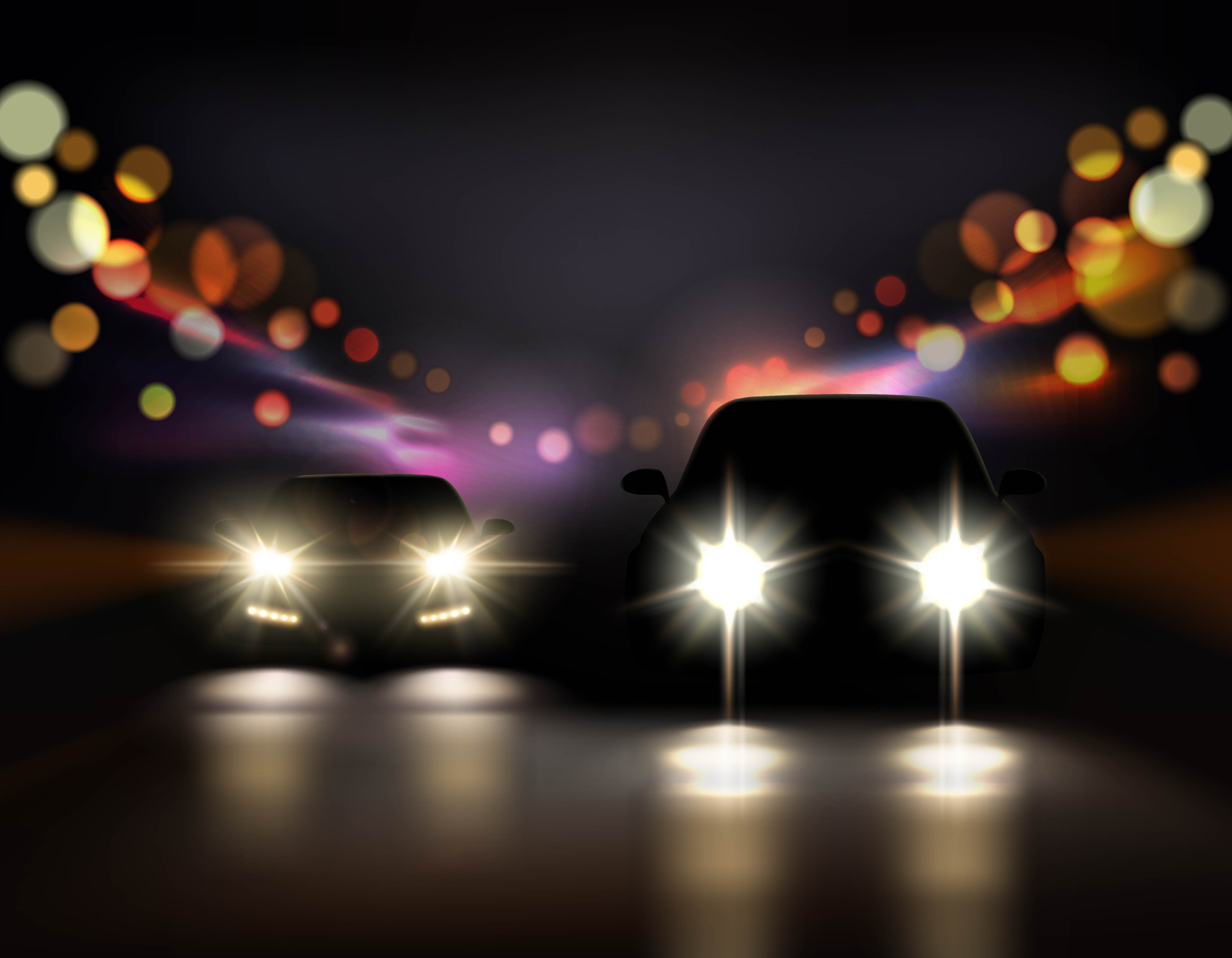 We're as clueless as you on this one.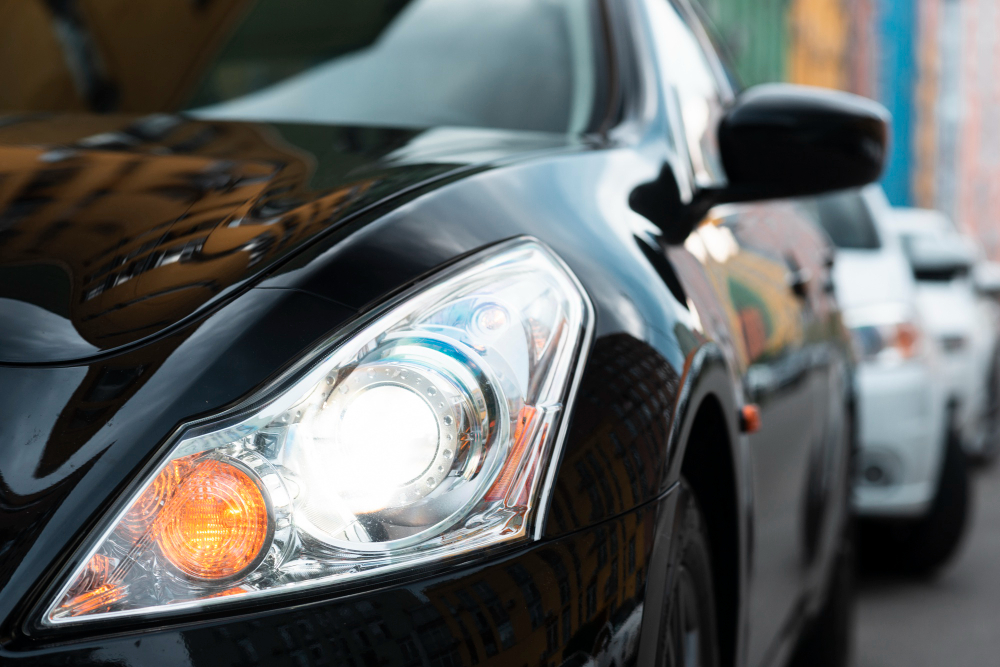 Straight to the point.
Or in other words, the fast die young.