It's official. Ather Energy will unveil the 3rd-generation 450X electric scooter tomorrow, following which bookings for the same will be open. The price announcement is also expected to happen tomorrow.
Why should you be excited about the new Ather electric scooter?
Also read: Rajiv Bajaj: We consume OATS (Ola, Ather, Tork & SmartE) for breakfast
For one, the longer range per charge. Homologation documents have revealed that the 3rd-gen Ather 450 will feature a bigger battery pack rated at 3.66 kWh, which is a significant step up from the 2.8 kWh of the current Ather 450X. The larger battery will mean a higher range per charge, of up to 146 Kms (Claimed Range). True range should be about 110 Kms, which is also a significant step up from the 75-80 Km true range that the Ather 450X offers presently.
The new battery weighs 19 kgs and is Nickel Cobalt-based. Ather will also fit the same battery into a lower variant of the 3rd-gen 450. Through software, Ather is expected to lock the claimed range on the lower variants to 108 Kms. The new battery is heavier, and is also more voluminous. These factors have led to Ather slightly redesigning the scooter, which is expected to have a longer wheelbase and a slightly heavier kerb weight.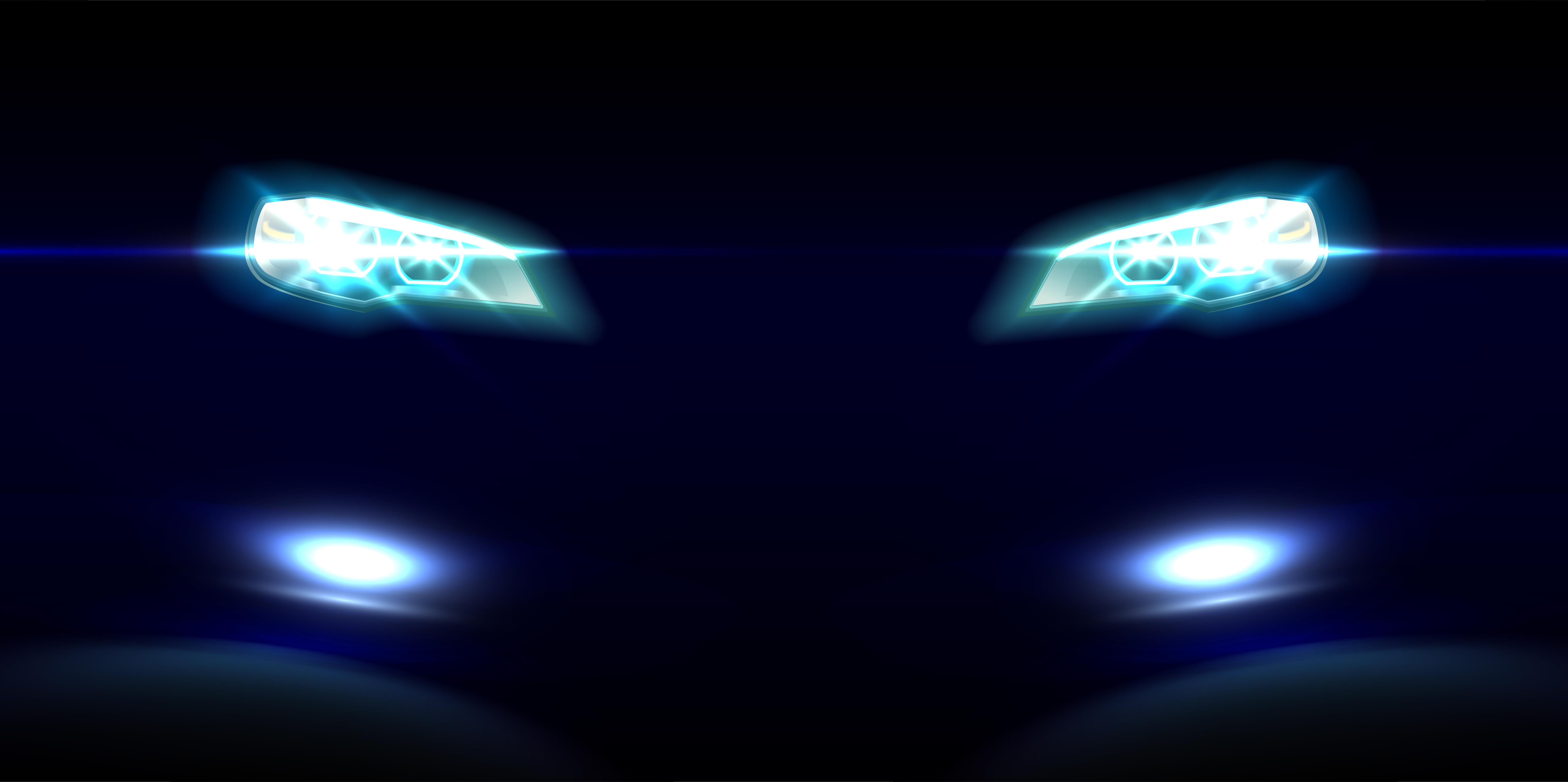 As for new features on offer, we'll have to wait for tomorrow's launch to find out more. We expect the current crop of riding modes – Warp, Sport, Ride, Eco and Smart Eco – to be carried over to the new 3rd-gen Ather 450. Peak power of the new scooter is rated at 6.4 kW while nominal power output is 3.1 kW for the Warp mode. The redesigned 3rd-gen Ather 450 is likely to be pricier by about Rs. 15,000. Actual prices will be out only tomorrow.
The Ather 450 Plus on sale currently is priced at Rs. 1.58 lakh (on-road) in Bangalore while the 450X sits at Rs. 1.81 lakh. Both figures are significantly more than the Rs. 1.35 lakh that Ola Electric asks for its S1 Pro electric scooter, which also has a better claimed range of 181 Kms, and a higher power motor. Likewise, the TVS iQube ST, at Rs. 1.8 lakh for the top-end ST trim with a 135 Kms true range also seems better value-for-money at the moment.
The 3rd-gen Ather 450 with the larger battery and increased power output will fix one of the biggest challenges faced by the previous two generations – that of a limited range per charge. With this challenge overcome, the 3rd-gen Ather 450 seems a lot more attractive to electric scooter buyers, whose other similar options are the Ola S1 Pro and the TVS iQube S/ST.
Ather Energy has always priced its products at a premium but in turn has offered a futuristic design, a nice set of features, advanced telematics and also, a well-built, reliable electric scooter that handles well. We expect the 3rd-gen Ather 450 to live up to or better the standards set by previous iterations of this home-grown electric scooter.
Also read: Oppo to launch electric vehicle in India by 2024