Audi had recently showcased its two-door sports car, the Audi TT in its third generation guise at the Geneva Motor Show. From what we can gather from the spyshots on the interweb, the car has already touched down on Indian shores. It has just been a couple of months since the car broke cover globally and the same reaching India so soon is surely a sign of good things to come from Audi.
The  3rd-gen Audi TT test mule reaching India ahead of many global markets  goes on to show the importance of Indian market for Audi, a luxury car marque that is now the market leader here.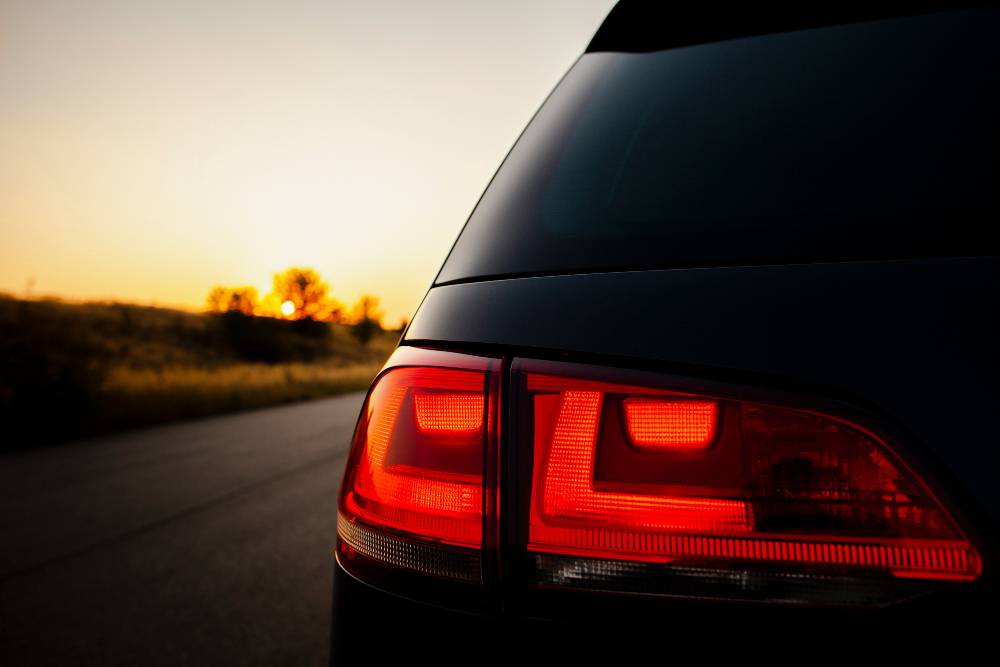 The third generation Audi TT is an all-new car when compared to its second generation version. Underpinning the third generation Audi TT is the much talked about MQB platform, which is flexible enough to accommodate various types of car body styles. This platform has helped Audi bring down the weight of the car by 50 kg over that of its last generation and Audi has given the car quite an overhaul in the visual department as well.
Talking about what is present under the hood, the sports car will get turbo petrol and turbo diesel engine options for the buyer to choose from. The 2.0 litre TFSI petrol motor in the base model develops 228 Bhp of peak power and a peak torque figure of 370 NM. In the top end TT S model, the same motor develops a maximum power of 307 Bhp of peak power and 380 NM of peak torque.
The 2.0 litre TDI motor (which is the most probable motor for us) churns out 180 Bhp of maximum power and a peak torque figure of 380 NM. These engines come mated to a 6 speed manual transmission and a 6 speed DSG S-Tronic gearbox. Also on offer is an option AWD (All-Wheel Drive) which is expected to come in handy the day you decide to go for a track day or want to have some more fun in what is one of the most practical sports cars.
The third generation Audi TT will launch globally in the second half of 2014 and we can expect a late 2014 or early 2015 arrival of the car in India. Due to the fact that it won't attract a lot of volumes, expect the car to come through the completely built unit (CBU) route with a price tag north of Rs. 60 lakhs.
Image courtesy Top GearMalayalamFBPage