The last decade has seen a gradual increase in the popularity of Automatic transmission in India. While auto trannies had already become popular in several countries around the globe, now the same seems to be the case in India too. Purists might still swear by manual boxes but the truth is that more and more people are taking the automatic route. The reasons behind that are simple, the first being the pathetic traffic condition in cities. Also, with the advancement of technology, automatic transmissions have become more affordable than ever and now several cars below Rs. 5 lakh bracket come equipped with one.
Now there are basically four different types of automatic transmissions that are equipped in passenger vehicles. For someone who doesn't know anything about them, this can create a little bit of confusion when buying a car. To save you from the trouble, here are the four different types of automatic transmissions classified according to their USPs so as to help find out which one suits your needs the best.
Automated Manual Transmission (AMT)
For: Affordability and fuel efficiency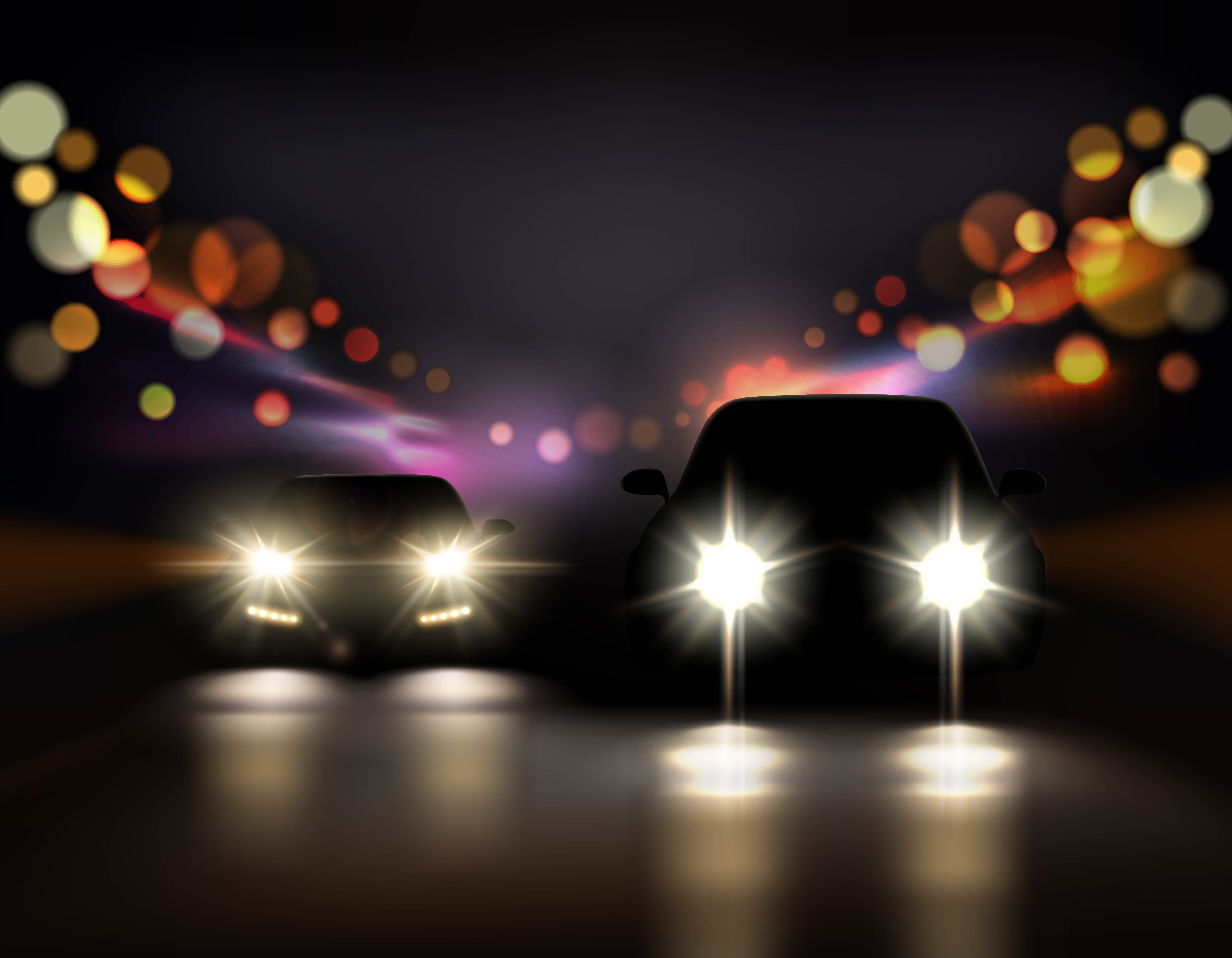 AMT or Automated Manual Transmission is one of the most popular types of ATs and the reason behind that is quite obvious too; it is the cheapest automatic transmission option available in the market. AMTs can usually be seen in hatchbacks and sub-4 meter sedans/SUVs. Speaking about how it works, the process is quite straightforward in this one and the AMT technology in its current form was actually derived from the modern F1 cars. Simply put, the clutch and gear shift action in AMTs are automated making it different from a standard manual gearbox, which is the reason they are referred to as semi-automatic gearbox many times.
On the downside though, AMTs can become quite jerky at higher RPMs, which may soil the driving experience a bit. AMT is offered in affordable cars like – Tata Nano, Maruti Alto, Renault Duster and some expensive cars like Fiat Abarth 595 and even a few older Ferraris. Their good fuel efficiency and low cost is what makes them so popular. Hence, it's an ideal choice for people who want the convenience of an automatic gearbox but also don't want to compromise on fuel efficiency along with affordability.
Continuous Variable Transmissions (CVT)
For: Refinement and smoothness
CVT (Continuously Variable Transmission) gearbox is a more sophisticated type of transmission as compared to AMT. While an AMT box uses a servo to operate the clutch, the CVT does not have any gears at all! What's the case here is that the CVT transmission system uses a couple of discs that convey torque linearly across the RPM range. One of the most basic and major advantages of a CVT gearbox is that it offers a very smooth driving experience with minimum noise levels. In India, various cars like the Nissan Micra, Maruti Baleno, Honda City, Honda Jazz come equipped with a CVT transmission. Honda also offers paddle shifters on the City and the Jazz CVT models. Therefore, if you want a very smooth automatic gearbox with low NVH levels, CVT is the choice for you. You'll be surprised to now that CVT gearbox is the most common choice for the scooters sold in the Indian market.
Dual Clutch Transmissions (DCT)
For: better Performance and quicker shift times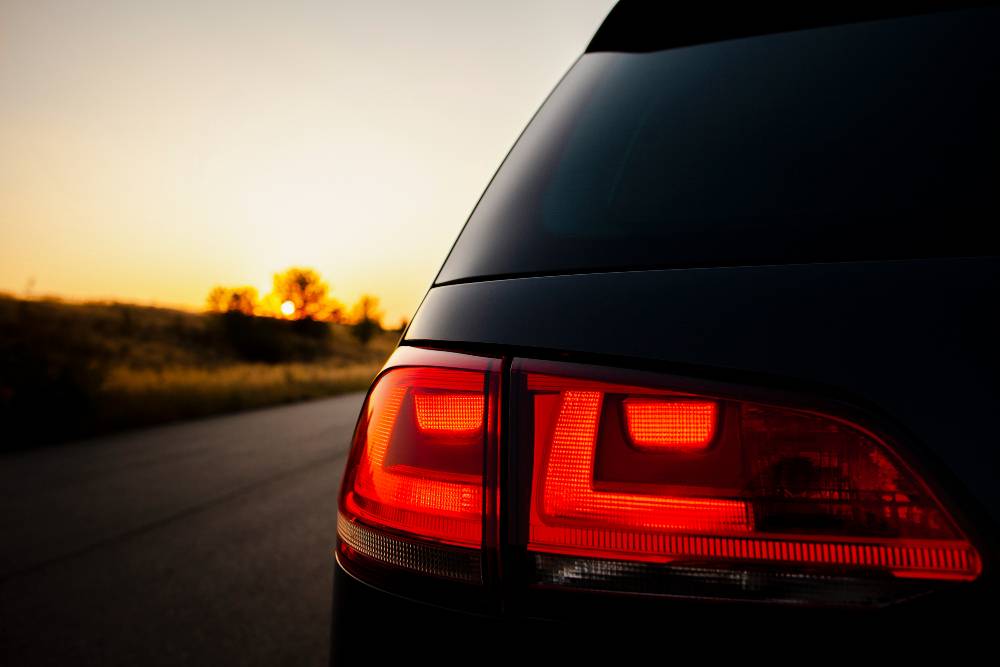 After AMT and CVT, we'll now talk about DCT (Dual Clutch Transmission). Also called DSG by a few manufacturers who, this type of transmission is among the most advanced automatic gearboxes. This is the reason why most sports/supercars come equipped with one. As for DCT's USP, it engages gears very quickly and hence the usual auto transmission lag is very less or almost non-existant on them. The DCT transmission uses a dual-clutch system which makes them highly responsive and fast. It uses the second clutch which works out the gear you're likely to need next and gets it ready. What this basically means is that you'll have quicker shift times. DCTs come in wet or dry configuration and it depends upon the torque rating of the paired engine. It is usually found in high-end luxury and performance cars. Indian cars with DCT/DSG gearboxes consist of the Volkswagen Polo GT TSI, Skoda Rapid, Ford Figo and many more. DSG should be your pick if you enjoy the thrill and driving pleasure of a powerful engine-automatic gearbox combination. The fuel efficiency, though, takes a bit of a hit with DCTs.
Torque converters
For: Want an automatic box but no other choice available
Torque converter transmission system is the oldest technology among the other mentioned gearbox systems here. Since they are quite old, the mechanism behind their operation, therefore, is quite complex. A planetary design gear system with a turbine and impeller is used in such gearboxes. The impeller is filled with a fluid which is pushed by centrifugal force in order to turn the turbine. This mechanism results in a lot of transmission loss which results in poor fuel efficiency. Torque converters are being replaced since some time now in favour of more advanced options. Some examples of torque converter gearboxes in cars consist of the Mahindra XUV500 and Tata Hexa