We have seen many car enthusiasts who get their cars built in garages. However, there are some people who have built a car in their home only. We have covered quite a few of them in the past stories. Here are four homemade cars of India.
Mini Jeep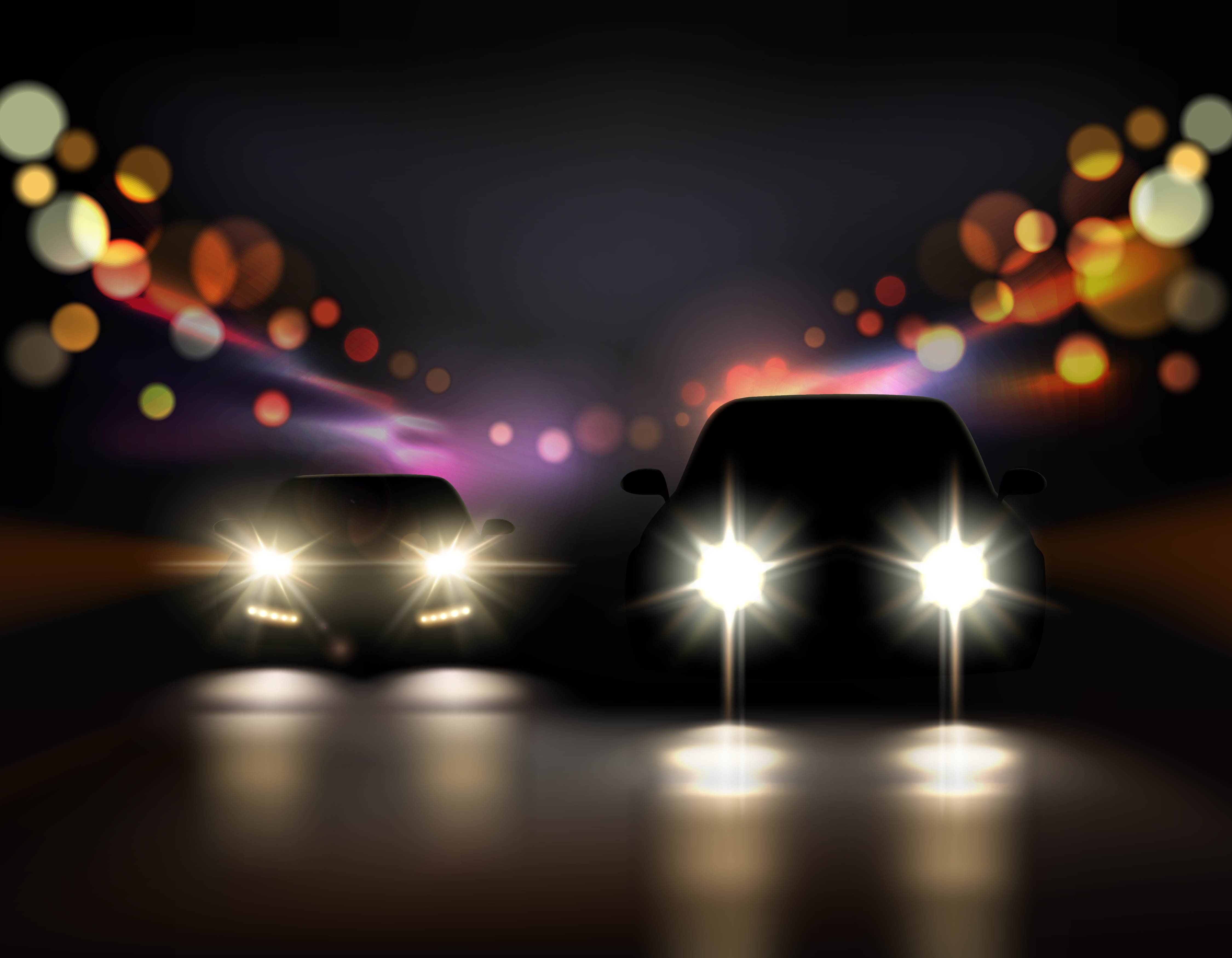 As the name suggests, this is a miniature version of the Jeep. Usually, miniature vehicles use small motorcycle engines or chainsaw motors. However, this mini Jeep uses an electric powertrain. All the wiring, converter and battery is placed behind the seat so everything looks quite neat. It uses a 750W motor that is connected to a 48V battery pack. It has a top speed of 50 kmph and a driving range of 40 km. There is also a reverse gear to reverse the vehicle. This custom job has been done by sudus custom.
Also read: Royal Enfield Classic 650: What it"ll look like
The parts are sourced from various other automobiles. For instance, the tyres are from autorickshaw, front shock absorbers are from TVS XL100, the rear suspension is from Hero Splendor and the headlights are actually fog lamps from some car.
Smallest Maruti Gypsy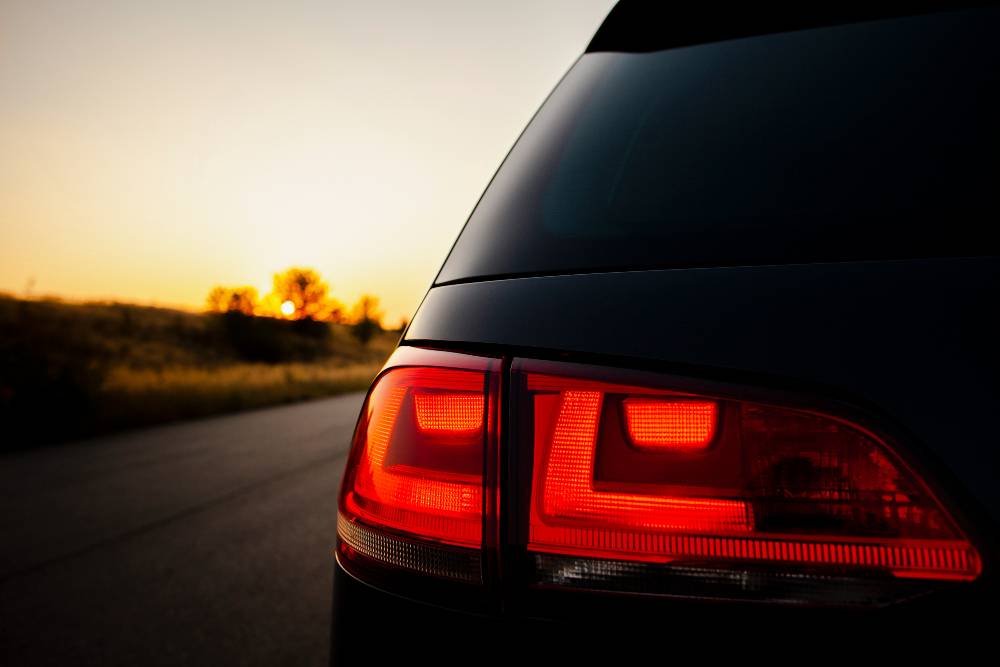 Gypsy used to be a popular off-roader back when it was new. You would still be able to find some very well kept examples of the SUV. Here, we have a mini Gypsy that has been made by Zakir Khan.
The vehicle is finished in a bright neon paint scheme with decals. It is powered by an 848 cc, 4-cylinder petrol engine derived from the Sipani Dolphin hatchback. There is also a proper 4-speed transmission. The claimed top speed of the vehicle is 140 kmph. The mini Gypsy is only 3 feet high and there is also a pick-up style bed.
Maruti Eeco modified into a sportscar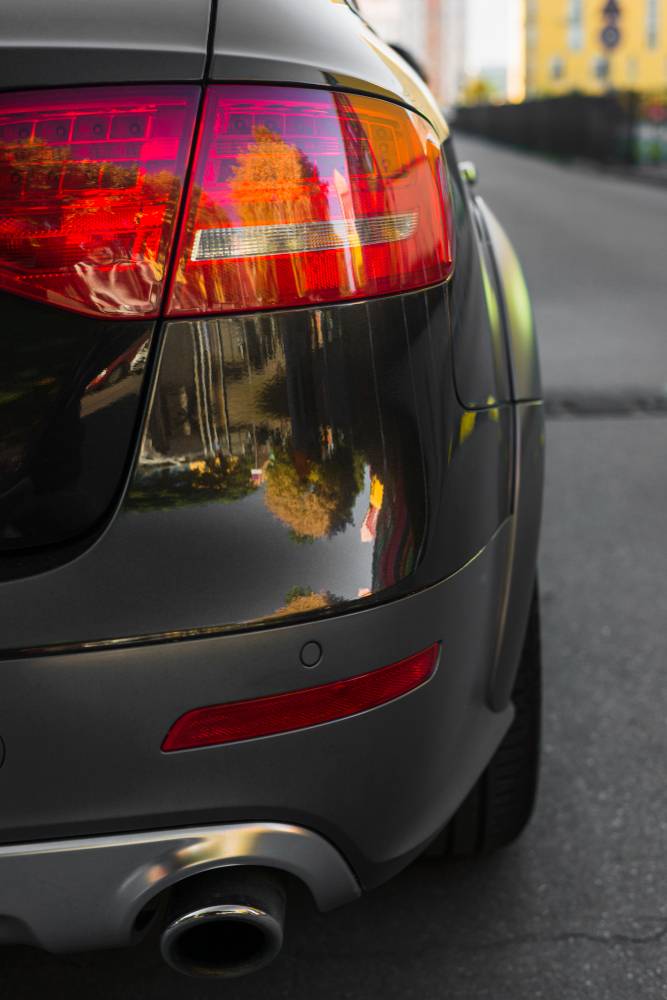 Then we have a Maruti Suzuki Eeco that has been modified to look like a sportscar. The design has been inspired by the Lamborghini Veneno and the Bugatti Veyron. It took two years for the creator to finish the project. The total cost of the project was around Rs. 12 lakhs.
The sportscar even gets scissor doors as we have seen on exotic sportscars. As we know that in Eeco, the engine is located between the front seats. The creator of this sportscar repositioned the engine to the rear.
Volkswagen Beetle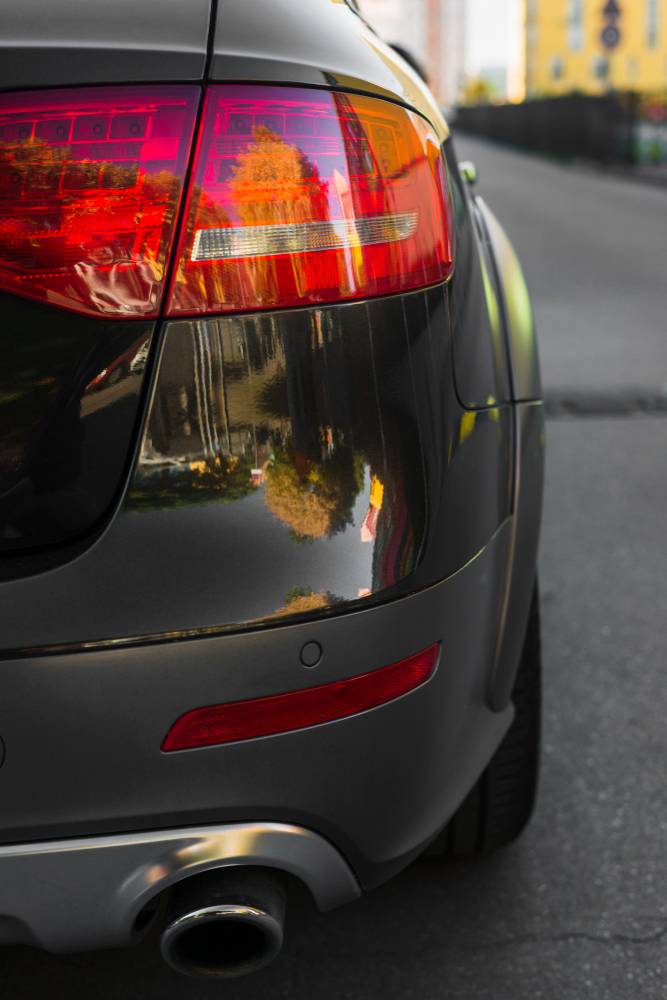 Volkswagen Beetle is an iconic car in the automobile industry for various reasons. This custom car has also been made by sudus custom. He took parts from various other vehicles to form a homemade Beetle. For instance, LED lights are aftermarket, headlights and tyres are from an autorickshaw, the bumper is from a crash guard of a motorcycle, mirrors are from TVS Fiero FX and door handles are from a Hindustan Ambassador.
The engine is derived from Suzuki Samurai. It is a two-stroke engine that has a fuel efficiency of around 30 kmpl. The engine has been mounted at the rear and it also comes with reverse gear. It also comes with a self-start and a kick starter. The project took 3 months to complete and the total cost of the project was around Rs. 40,000.
Also read: Meet "Kush", a custom built, track-ready KTM RC390 from Rajputana Customs