The Kwid's low cost CMF-A platform will be used by Renault for four new cars, all of which will be launched in India. Here are those cars, along with renders that show what they could look like when launched here.
Kwid Compact Sedan
A compact sedan (code-named LBC) based on the Kwid platform is in the works. However, the CMF-A platform will be extended to make it longer for the new Kwid-based cars. The new platform is expected to be called CMF-A+, allowing Renault to play around with lengths and wheelbases to tailor the new cars for specific emerging markets. The Kwid-based compact sedan is expected to measure under 4 meters in length. While a petrol engine, manual and AMT options are givens, it remains to be seen of the Kwid compact sedan also gets a diesel engine option.
Kwid Micro SUV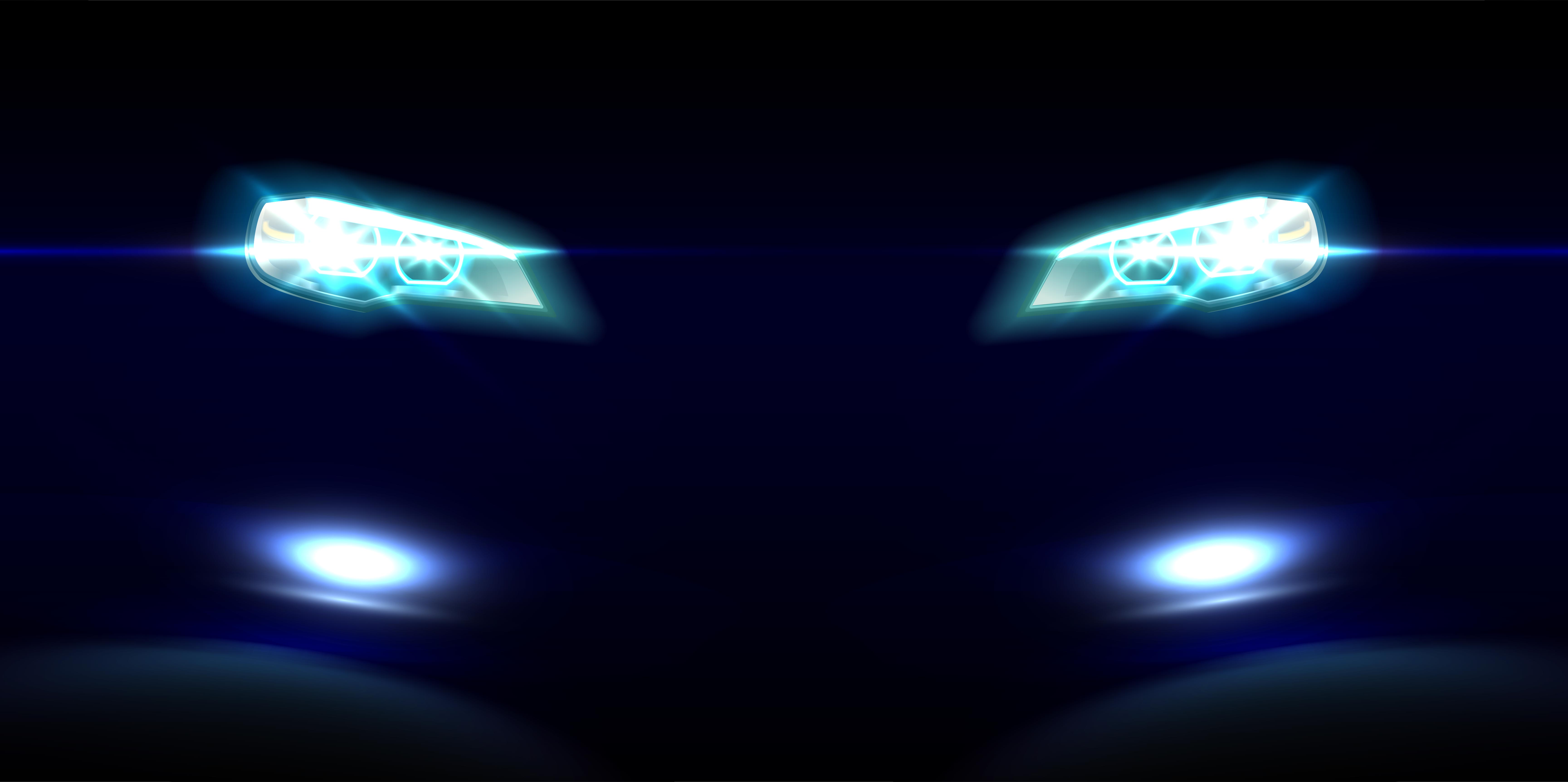 Render courtesy IAB
Renault is building a micro SUV based on the Kwid, again likely to use the new CMF-A+ platform. With Maruti and Hyundai announcing new micro SUVs for India, the Kwid-based product comes at about the right time. Why, it could even be showcased at the 2018 Indian Auto Expo, aiming to steal some thunder from the Maruti Future S concept. A production sometime by end-2018 or early-2019 is likely for the Kwid-based micro SUV, code-named HBC.
Kwid MPV/Stationwagon
Renault's sister company – Nissan – sells the Go+, a longer version of the Go hatchback. The Go+ stationwagon is expected to be inspiration behind Renault's RBC code-named MPV. Again, the car is likely to be an extended version of the Kwid hatchback, which will give Renault volumes of scale. The Kwid's engines and transmissions are likely to be shared with the RBC MPV.
Kwid Electric
The top-man at Renault-Nissan, Carlos Ghosn, has confirmed an electric version of the Kwid, which will first be launched in China. The car will eventually land in Brazil and India. Renault is looking at a 2020 launch timeframe for the Kwid Electric, hoping that the Indian market becomes mature enough to accept electric cars by then. The Kwid Electric will be Renault's way of aligning itself with the Indian government's ambitious target of electrifying a large chunk of mass-market cars by 2030.