Snapshot – Volkswagen and Skoda are two aspirational brands for the budget car buyer. These brands arrived with the top-down entry strategy, where the costlier cars were used to build the brand before the cheaper ones took center stage.
This has given the Volkswagens and Skodas of this world a premium aura. Not everything about these 'premium brands' in India, which are strictly mainstream brands in Europe, isn't premium. A Volkswagen and Skoda may not be the car for you if you belong to the following four sets of buyers. Read on to find out what exactly we're getting at.
If you're looking for cars BIG on value.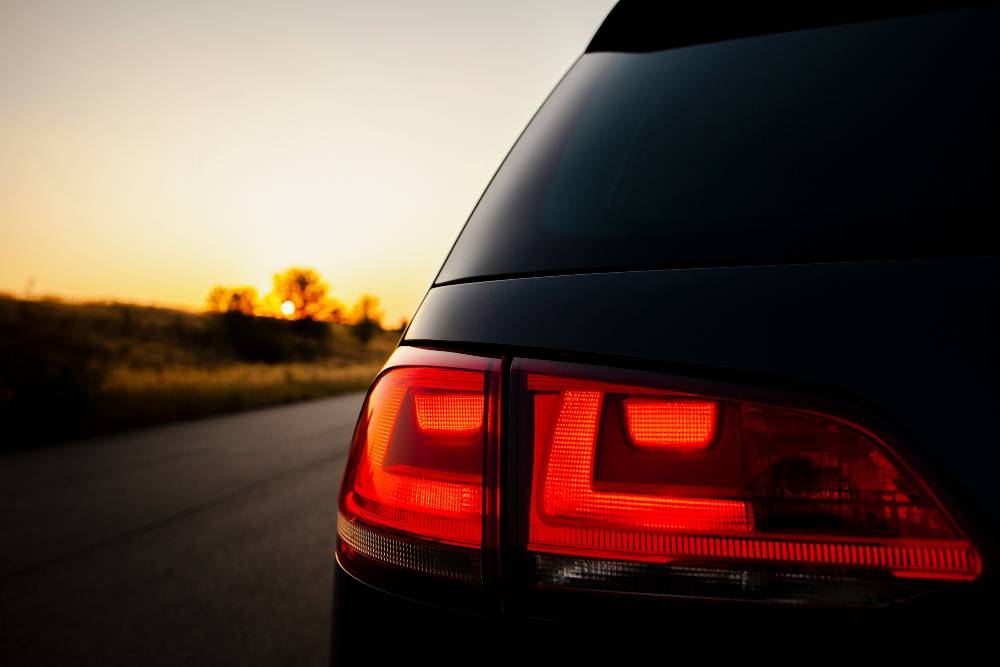 Volkswagen and Skoda have been playing the premium strategy for quite a while, and this has meant that their cars have commanded a premium over other mass market offerings in India. For instance, the Volkswagen Polo, which is as big as the Maruti Suzuki Swift, has always been priced at a decided premium over the latter. The same is the case with the Volkswagen Vento, which commands a starting price of 7.85 lakh rupees. On the other hand, the top selling Honda City C-Segment sedan is sold for 7.53 lakh rupees, and for lesser money offers the buyer a more powerful engine, lots of space, ABS, and a driver side airbag as standard.
If low maintenance costs are your priority…
Maintenance costs of the Volkswagen car, even the ones in the budget segments such as the Polo and Vento, tend to be higher than that of say a Maruti Suzuki, or a Honda. Part replacement costs are also quite high, and this is a big turn off for many potential buyers looking for low maintenance cars. For instance, the Volkswagen Polo costs much more to maintain on an average when compared to the Maruti Suzuki Swift. The higher costs can be attributed to a higher import content on the Polo. However, this is something that Volkswagen needs to change, rather than asking the car buyer to live with a higher cost of upkeep.
If a solid service network in far flung locations is important to you.
A car is only as good as its service back up. In case of Volkswagen and Skoda, both brands are city slickers' options. So, if you live in one of the numerous small towns of the country, a Volkswagen of Skoda may not be the best bet for you, considering the vast distances you'll have to traverse to get your car services. Also, minor niggles will require long commutes to sort out, which is just not what you need in this busy world of ours. A Maruti Suzuki or Hyundai would be a better bet for those living in the smaller towns of India. And Skoda for its part has a terrible reputation when it comes to after sales service, though this aspect is now said to be improving.
High fuel efficiency is very important for you.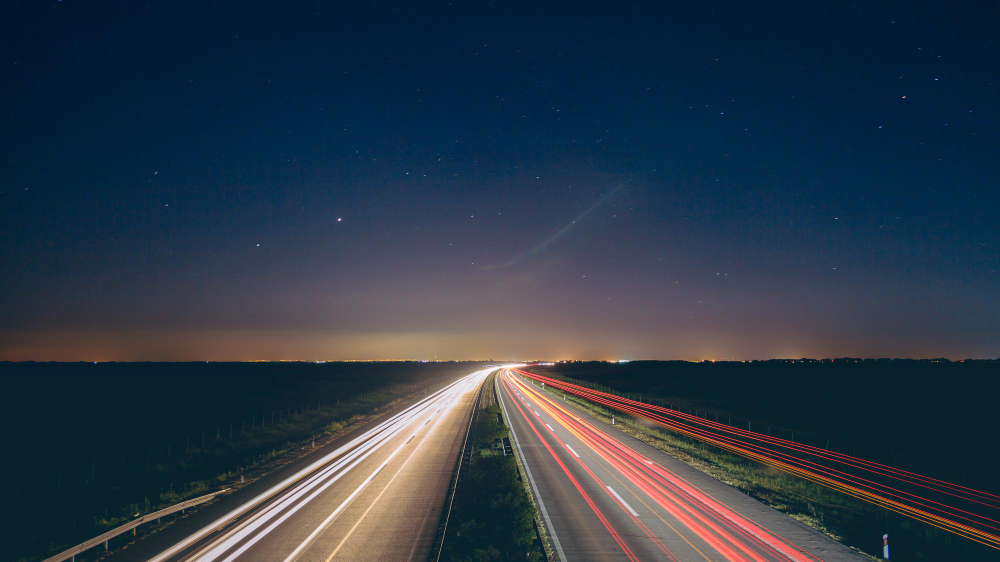 Volkswagen and Skoda cars are more involving to drive than the average Maruti Suzuki or a Hyundai. Almost every Volkswagen/Skoda car comes with good power and torque ratings, which give these cars good pep. However, the good pep comes with a trade off. None of the Volkswagen/Skoda cars can claim to be segment leaders in terms of fuel efficiency, and this applies even to budget options such as the Volkswagen Polo and the Skoda Rapid. Also, these cars are not the first choices of buyers who are looking for fuel efficient offerings. So, if you want a car that costs little to run, stay away from a Skoda or a Volkswagen.