There are some kinds of cars that Indian car buyers simply refuse to buy. Yet, car makers have been trying again, and again and again. We examine why such cars don't sell well.
Station Wagons
Did you know that the Hindustan Motors and Premier Automobiles offered station wagon variants of the Ambassador and Padmini sedans many decades ago? Both cars flopped, and from then on, the station wagon has never really taken off in India.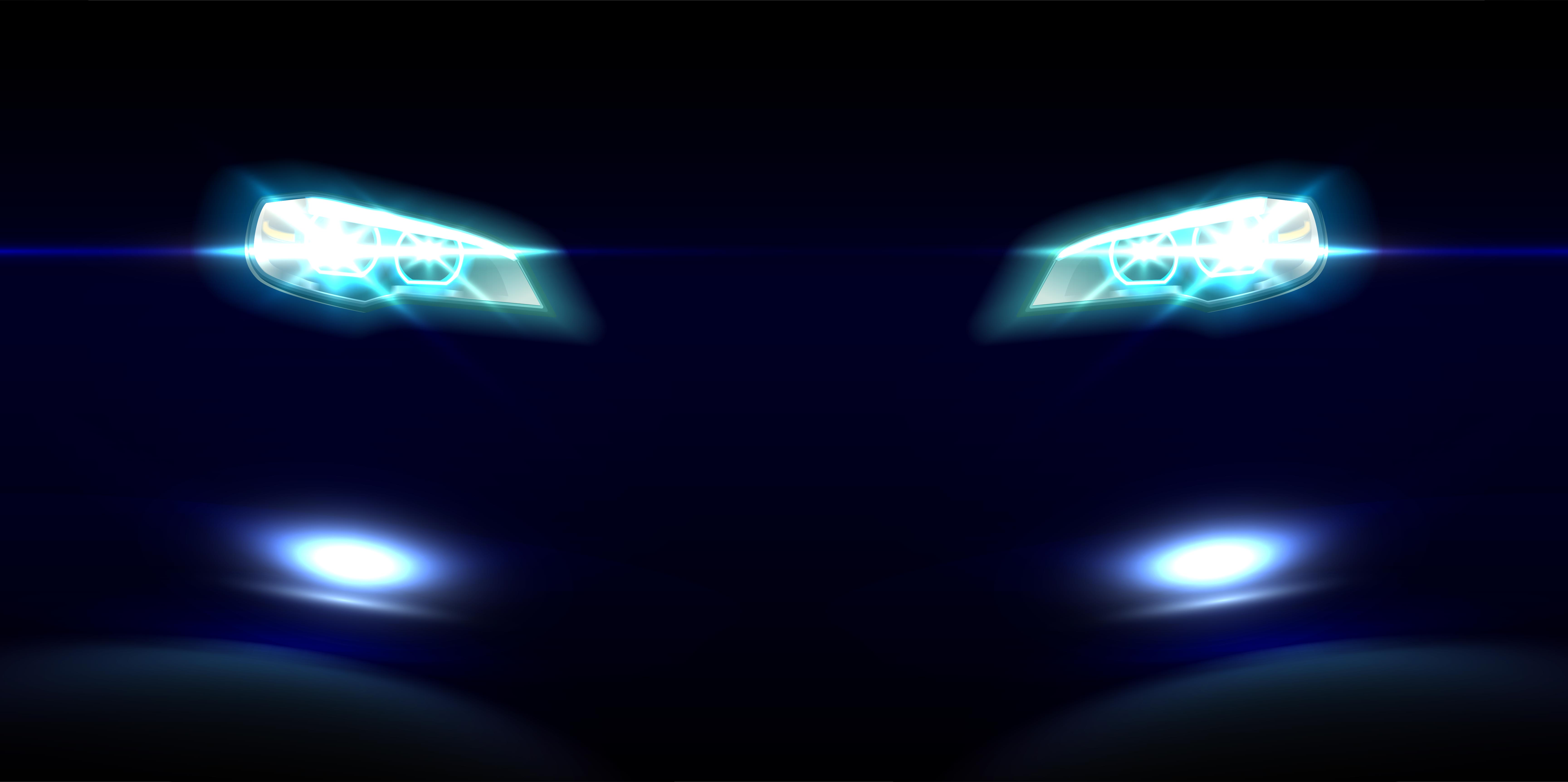 Skoda tried with the Octavia Combi, Chevrolet with the Corsa Swing and Fiat with the Palio Weekend. None of them worked. Even the well priced and super spacious Tata Indigo Marina came a cropper, and the latest offering in this segment, the Datsun Go+ isn't finding takers either.
So, why don't Indians prefer these cars, which are high on utility? This is something that we don't have an answer to. Maybe it's the looks that drive people away, or maybe it's the price given that the older station wagons were priced at a premium over their hatchback/sedan siblings.
Sporty performance variants
Pure performance variants of almost all cars sold in India have traditionally been slow sellers. Examples abound from the yesteryears. The Palio 1.6, India's first 100 Bhp hatchback, never sold well. The same was the case with the Skoda Octavia vRS, one of the first affordable turbo petrol cars.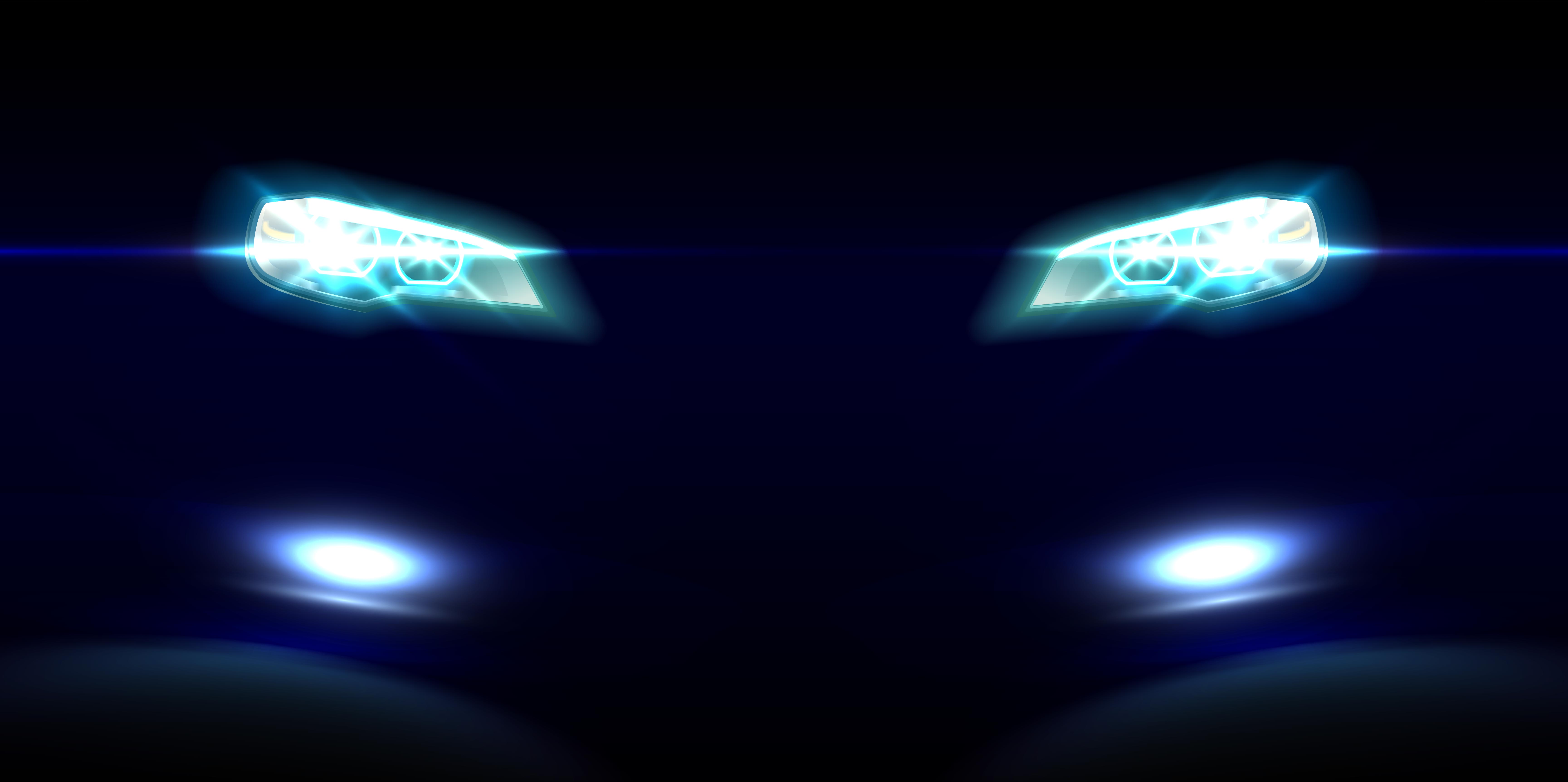 Fast forward to now. The Fiat Punto Abarth, a car that makes 145 Bhp and that's priced under 10 lakhs, is finding almost no takers. The Avventura Abarth, a crossover with 145 Bhp is also in the same boat. And so is the Fiat Linea T-Jet, one of the best high performance sedans in the C-Segment.
So, why don't sporty cars sell, despite being priced well? One: Mileage is a big factor in India, what with high petrol prices. Sporty cars generally deliver poor mileage, and the Indian car buyer doesn't want to put up with this. As for the enthusiasts, they aren't many in number.
SUVs with AWD/4X4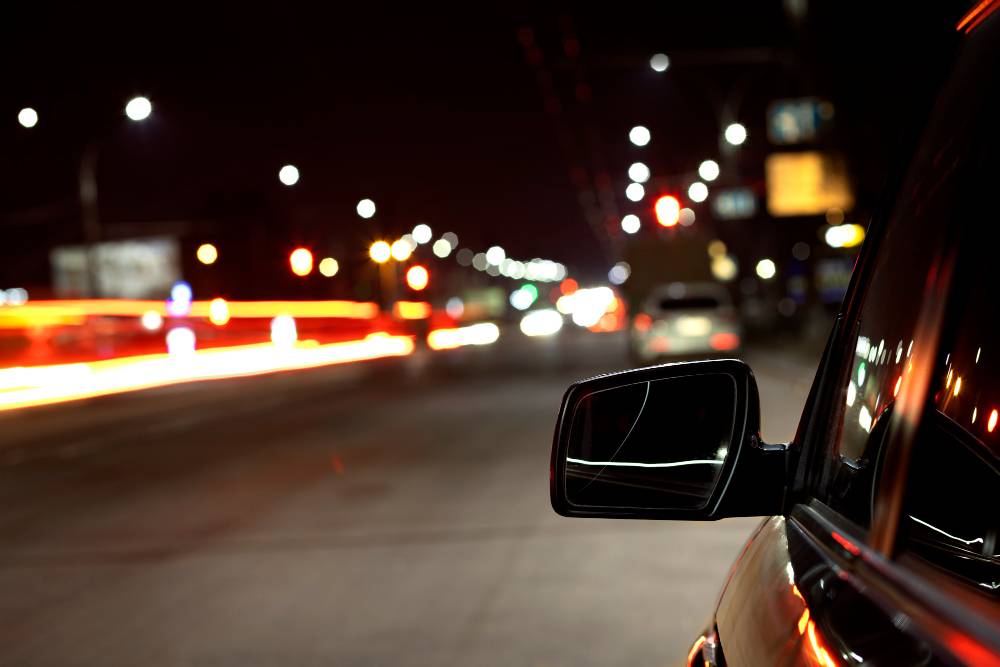 SUVs are meant to go off the road, and take you to places that a normal sedan of hatchback cannot. In India though, the off roading segment is still in its infancy, and most buyers prefer the cheaper, front wheel drive/rear wheel drive layouts for their crossovers/SUVs rather than proper 4X4 transfer cases.
In India, SUVs are bought as status symbols rather than utilitarian vehicles, and automakers are playing ball by offering very few 4×4 and AWD equipped vehicles. And the ones on sale aren't selling well. Take for instance the Renault Duster AWD: Not selling well.
The same is the case with 4X4 variants of the Mahindra Scorpio and the Tata Safari Storme. Even the XUV500's AWD variants find few takers. Buyers reason out that 4X4 systems add weight, making SUVs less fuel efficient. Also, they're quite expensive with car makers not offering such transfer cases on lower variants.
Petrol SUVs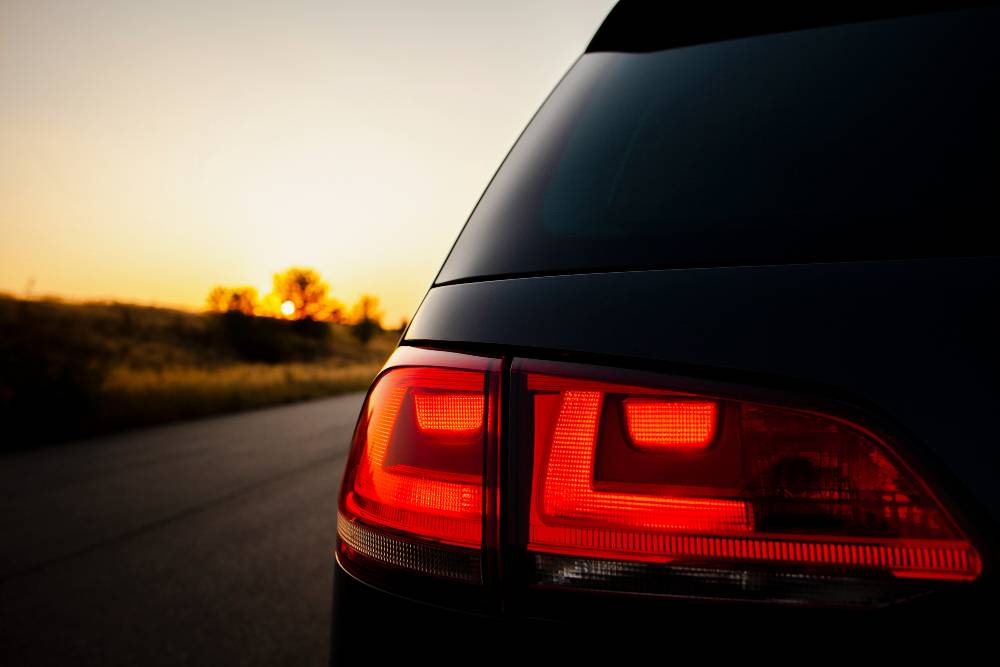 In India, SUVs are synonymous with diesel engines and that's perhaps why petrol powered SUVs find no takers. Tata introduced a petrol powered Safari that didn't take off, and so did Mahindra, when it first launched the Scorpio. Over the years, SUVs have become smaller and smaller, so much so that we have a Micro SUV segment now.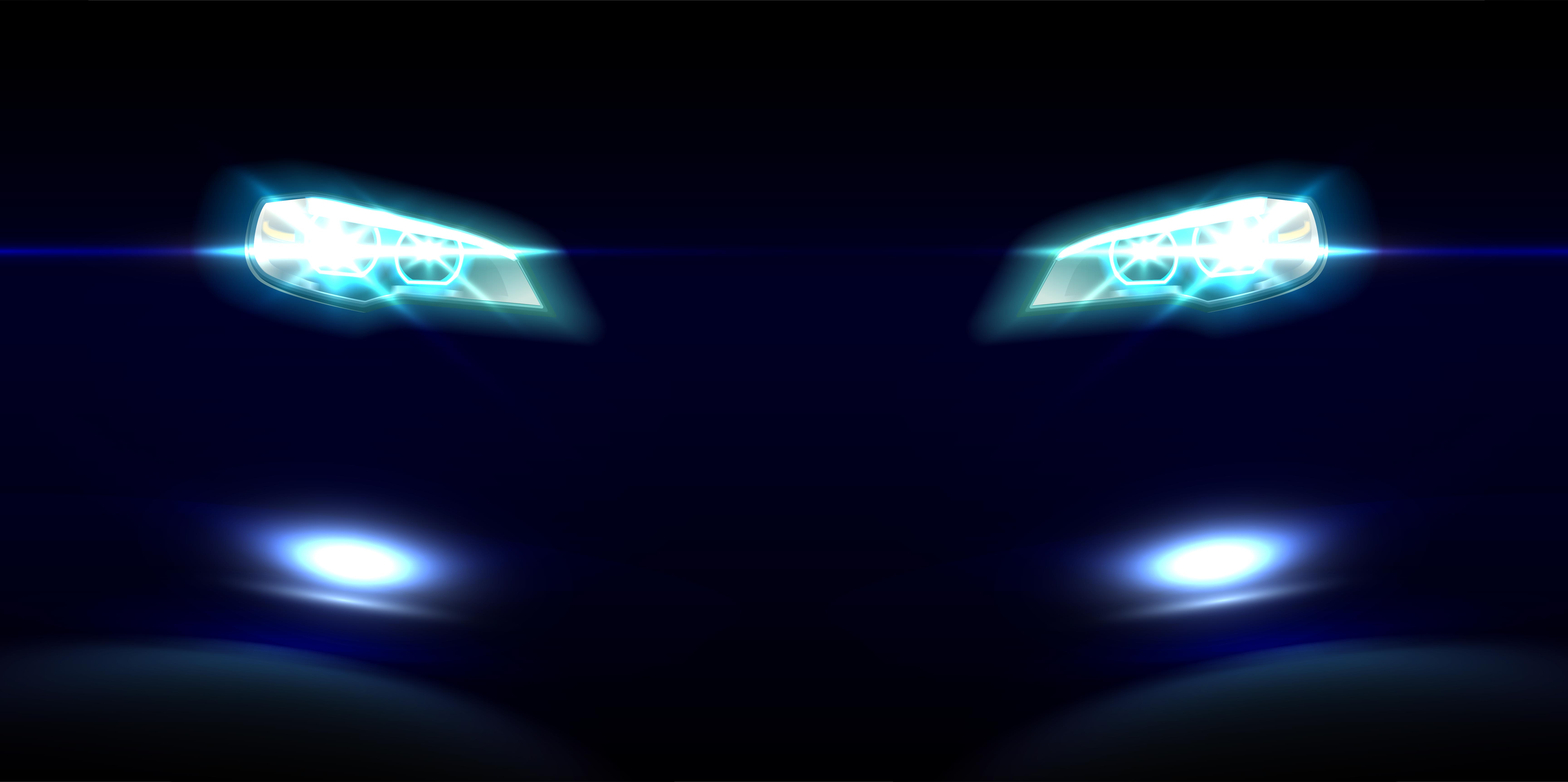 However, the meat of the market still remains in the compact and 7 seat SUV segments. And petrol powered ones are simply not doing well. The Ford Ecosport that offers not one but 2 petrol engines, sells mainly in diesel trim. The same is the case with the Renault Duster, Hyundai Creta and even the Nissan Terrano.
Things may change in future though, as diesel cars are facing emission hurdles. 50 % sales of Mahindra KUV100 Micro SUV have come from the petrol powered variants and soon, Mahindra will introduce petrol power in the XUV and Scorpio.
Image courtesy Team-BHP