The all-new Mahindra XUV700 has set a new Indian national record at the 24 hours Speed Endurance Challange. The endurance run was held at the Mahindra SUV Proving Track (MSPT) located near Chennai. A total of four Mahindra XUV700 vehicles participated in the challenge.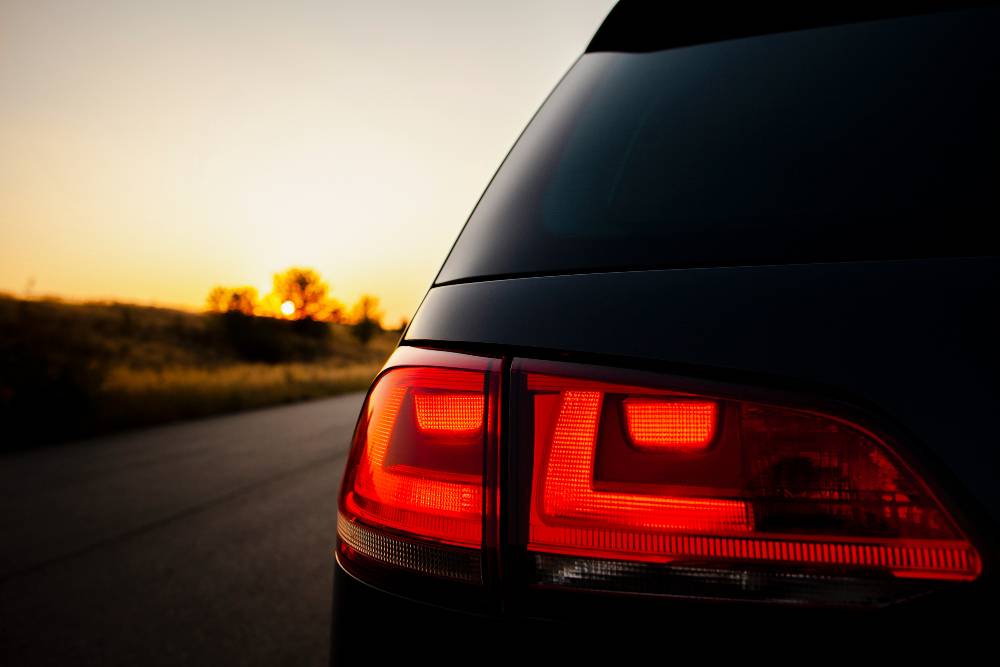 The Mahindra XUV700 diesel manual lead the pack and covered 4,384.73 km. The diesel-automatic variant covered 4,256.12 km. Mahindra XUV petrol-manual covered a total of 4,232.01 while the petrol automatic covered the least distance of 4,155.65 km in 24 hours. The previous record was set in 2016 with the final figure of 3,161 km.
Also read: India"s first Maruti Baleno with "air suspension" looks gorgeous (Video)
Apart from the endurance record, the Mahindra XUV700 broke a total of 80 records during the challenge at the MSPT. According to the officials, the challenge was completed during a torrential downpour at the location. The Mahindra XUV700 averaged an astonishing speed in the range of 170 to 180 km/h.
Velusamy R., Chief of Global Product Development, M&M Ltd. who flagged off the event said,
"The XUV700 was conceptualised, developed and built to a very high endurance standard and as expected it fared extremely well in this gruelling challenge. We are proud that the XUV700 has set new benchmarks for endurance and set new national records. It is interesting to note that this achievement came at our very own world-class MSPT", 
The Mahindra XUV700 now holds the record that has been validated by India Books of Records and was conducted under the stringent regulations and observations of the Federation of Motor Sports Clubs in India.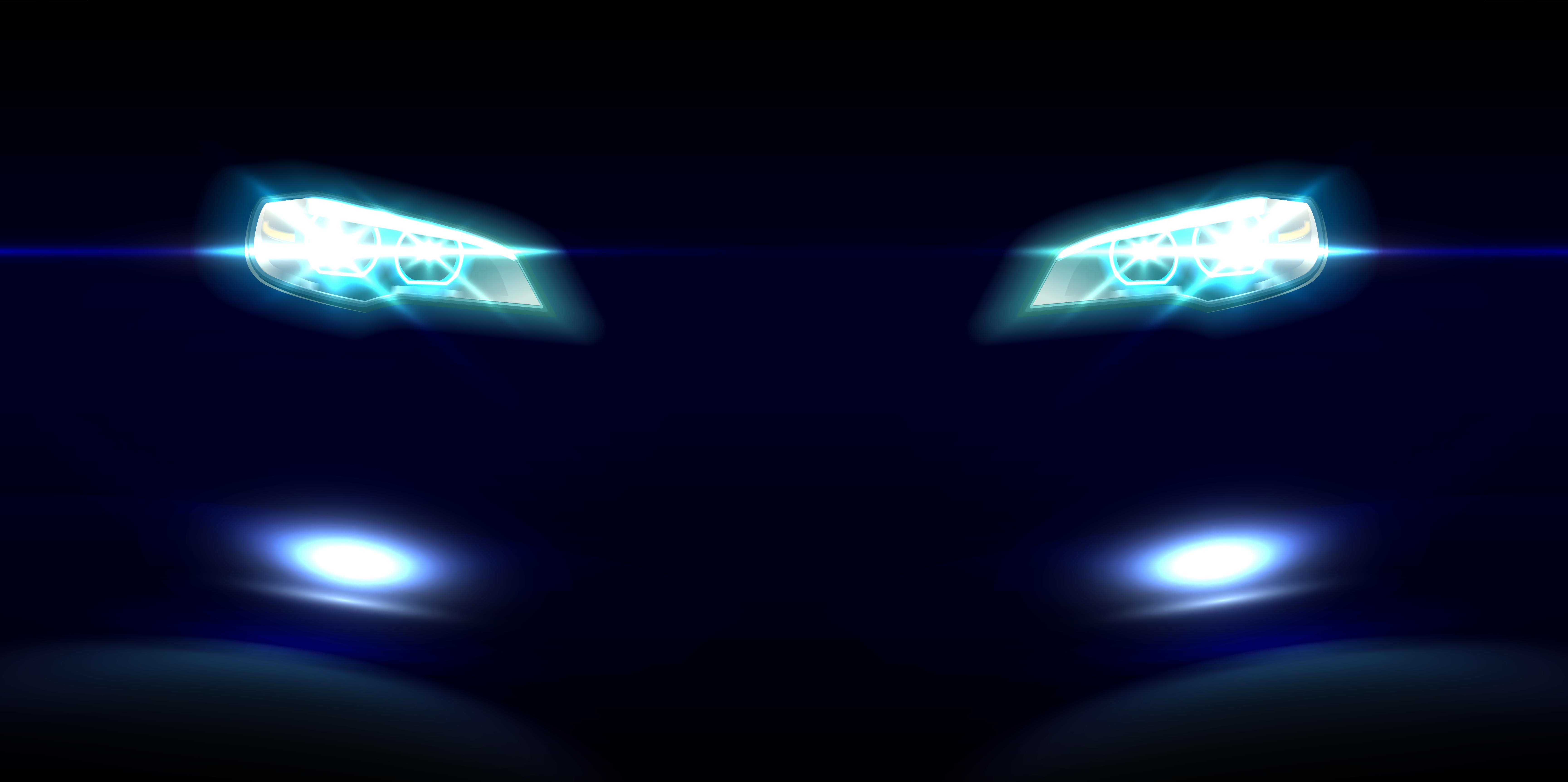 Mahindra XUV700 deliveries to begin soon
After receiving an overwhelming response on the bookings and receiving 50,000 bookings within a couple of hours, Mahindra has announced that it will start the deliveries of the vehicle by the end of this month.
Mahindra will start delivering the petrol variants of the all-new XUV700 by the end of this month. The deliveries of the diesel variants will start by the end of November. Mahindra has acquired enough semiconductors to manufacture the XUV700 for the next six months.
The all-new Mahindra XUV700 comes with 2.2-litre mHawk diesel and the 2.0-litre mStallion petrol engine. It is quick and can do 0-60 in just 5 seconds. Mahindra offers three driving modes with the all-new XUV700 that will change the behaviour of the engine. Mahindra has not revealed the official power and torque figures of the all-new XUV700.
The petrol engine generates a maximum power of 200 PS and a peak torque of 380 Nm. While the diesel mHawk generates a maximum of 155 PS and peak torque of 360 Nm. Mahindra has not revealed the transmission options as of now.
Also read: Tata Nexon goes off roading in the Himalayas (Video)