Micro SUVs are all set to become the next battleground for India's top automakers. Maruti has just announced a brand new micro SUV, which will enter the market by the end of next year. Hyundai has also announced a similar product. Here's the wrap.
Maruti Future S
Maruti will showcase the Future S micro SUV in concept form at the 2018 Indian Auto Expo. The market launch of this car will happen either by the end of 2018 or early 2019. The Future S will use the lightweight HEARTECT platform and is expected to be fitted with 1.2 liter K-Series petrol and a brand new turbo diesel engine developed in-house by Suzuki. Manual and AMT options are likely while front wheel drive is expected to be standard. The Future S will take on the likes of the Mahindra KUV100 and Hyundai's upcoming micro SUV.
Hyundai micro SUV
Hyundai has also announced that it's working on a micro SUV for the Indian car market. However, not much is known about the vehicle except that it'll be launched in 2019, or beyond. The new Hyundai will sit under the QXi code-named, sub-4 meter SUV as the South Korean automaker's lowest priced SUV offering. Let's hope the automaker surprises us at the Auto Expo by showing a glimpse of the new micro SUV.
Renault Kwid-based micro SUV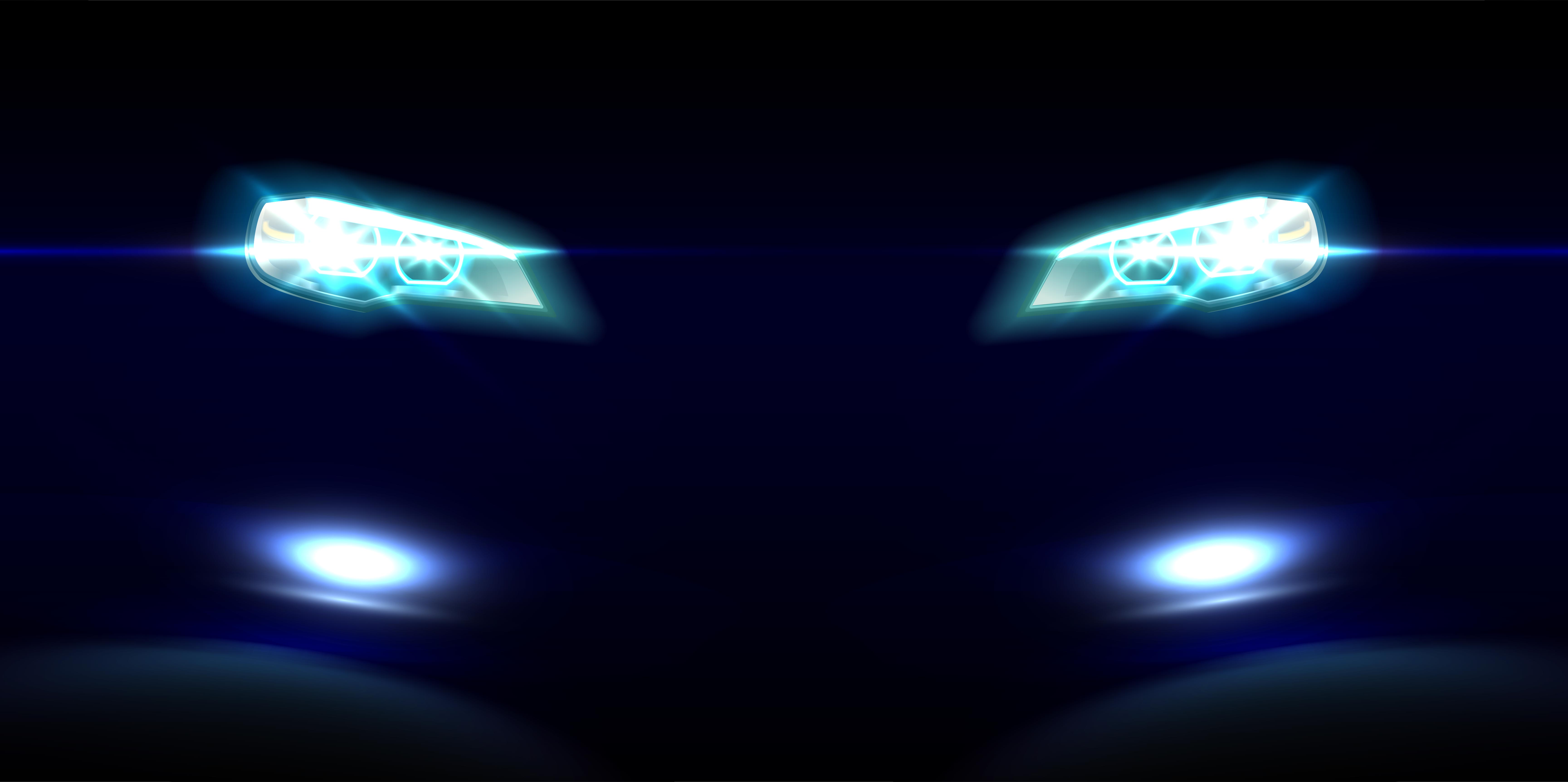 Render courtesy IAB
A Kwid-based SUV is coming, and it's expected to use the CMF-A+ platform, which is essentially a stretched version of the hatchback's underpinnings. To measure well under 4 meters in length, the new Renault micro SUV is expected to be a low cost offering designed specifically for emerging markets such as India and Brazil. While a petrol engine is a given, it remains to see if Renault will engineer a diesel for the CMF-A+ platform.
Mahindra KUV100 Electric
Mahindra will launch an electric version of the KUV100 micro SUV next year. Specs have already been revealed, and they're impressive to say the least. The KUV100 Electric is touted to go 350 Kms per charge of its lithium ion batteries, with a 186 Kph top speed and a 11 second 0-100 Kph timing. This EV is expected to be shown at the 2018 Indian Auto Expo, followed by a launch later this year.