People now prefer SUVs more than other body styles. This is because of the commanding view, ground clearance and the road presence that they offer. But most of the SUVs that we get in our country are not proper off-roaders because most of them are front-wheel drive. So, here we have four renders of SUVs that have been imagined as proper off-roaders.
Nissan Magnite 
This render of Nissan Magnite has been done by Yogi Sejwal. He has imagined the compact SUV as an off-roader. He has made a number of changes to the Magnite. It now runs on larger wheels with larger dual-purpose tyres. It now comes with an additional front bumper with a front winch and additional lights. The compact SUV is finished in a unique shade of desert yellow with a bit of camouflage decal.
Also read: All New Tata Safari: Can a tall adult comfortably sleep in it? (Video)
Tata Safari
Tata Safari is one of the most iconic nameplates in the Indian automobile industry. So, when Tata announced they are bringing the Safari back, it generated a lot of hype but some people were disappointed by it because the new Safari is based on a monocoque chassis instead of a ladder-frame. Moreover, it now does not get a 4×4 system. Instead, it comes only as a front-wheel-drive vehicle.
Here, we have an off-roader render of the Safari that is done by Zephyr Designz. It is finished in a unique paint scheme of green. It is running on blacked-out alloy wheels that are wrapped in wider tyres. There is a front winch, a light bar and a top box to store the stuff.
Kia Sonet
Many people consider the Kia Sonet to be the best looking compact SUV in the Indian market. It has the most imposing looks. Here, we have a render of the Sonet that is ready for off-roading. The render is done by BM Designs. It gets a different rugged-looking bumper with tow hooks and a skid plate. There is also side body cladding and the ride height has also been increased significantly. There are additional circular lights placed on the roof and there is also a roof rack to store stuff. It is also running on different alloys and wider off-road tyres.
MG Hector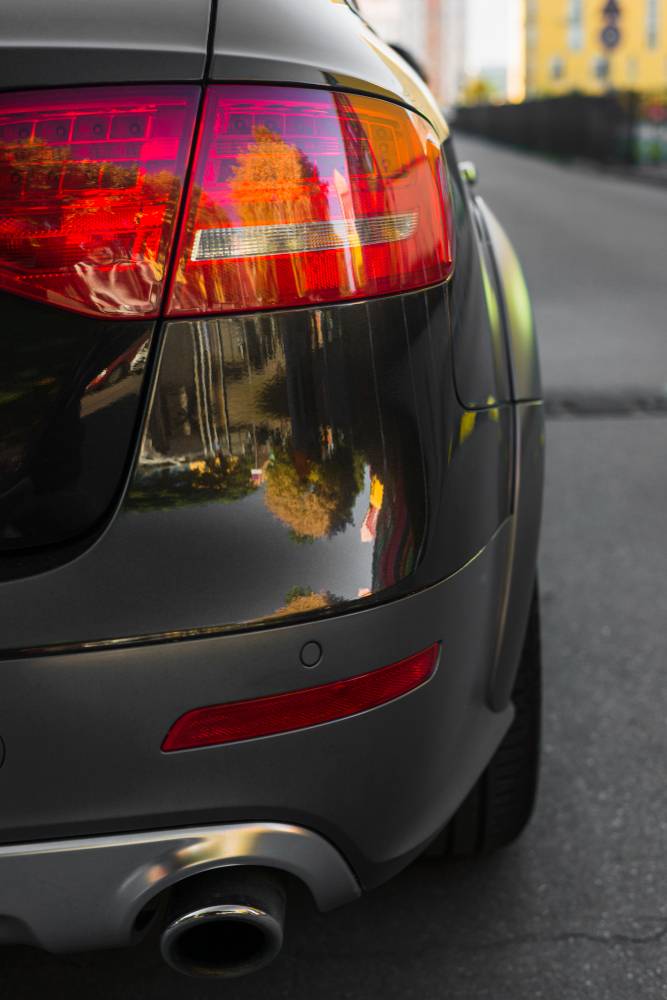 The Hector has been very successful in the Indian market especially for a new manufacturer like MG. It looks quite imposing because of its size and comes with many features. It is available with a petrol or a diesel engine but it is not available with a 4×4 drivetrain. Here, we have a render of the Hector in which the artist has imagined the SUV as a hard-core off-roader. The render has been done by Yogi Sejwal Design.
In the image, we can see that the SUV is finished in black and gold colour. Up-front there are additional vents and a skid plate with tow hooks and a winch. The main LED headlamp unit is also larger to provide better visibility. At the side, there are steel wheels with off-road tyres and a side step. There is also a light bar and a roof rack on the top of the SUV.
Also read: 3 Volkswagen Touareg 4X4 Diesel V6 luxury SUVs selling cheaper than 2020 Hyundai Creta