Snapshot – In a few months from now, the Maruti Suzuki S-Cross crossover will be launched in the Indian car market. The S-Cross will be Maruti Suzuki's first entry into the compact SUV class, at least in terms of pricing. The compact SUV segment in India is growing by leaps and bounds. SUVs, especially the compact ones, make a lot of sense on Indian roads where might is right, and where having more ground clearance is bright. On first glance, the S-Cross seems to be just what the doctor ordered, but this crossover could fail spectacularly in India, like many other premium Maruti Suzukis. Here are four reasons on why we think failure is a distinct possibility for Maruti Suzuki's upcoming premium offering.
Nobody asked for a large hatchback based crossover…
Did anyone ask for a large hatchback styled like a crossover? Remember what was the last launch that no one had asked for? The Aria. Enough said. The S-Cross is just a large hatchback disguised in crossover clothes. So far, almost all crossovers based on hatchbacks have failed in India. The only exception is the Hyundai i20 Active. And the S-Cross is already fighting the odds.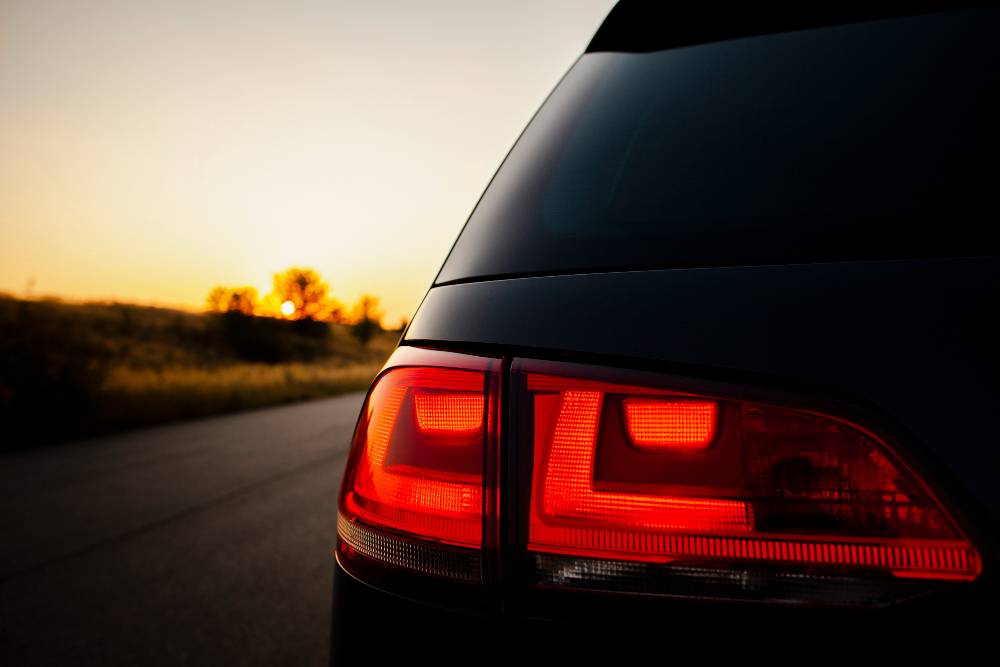 The S-Cross will be costlier than the i20 Active by a significant margin. This means that the new Maruti Suzuki will compete with SUVs such as the Renault Duster, the Hyundai Creta (iX25) and the Mahindra XUV500. Why will a buyer opt for a large hatchback dressed like a crossover, over a macho looking SUV?
 Even a Maruti Suzuki needs looks that kill…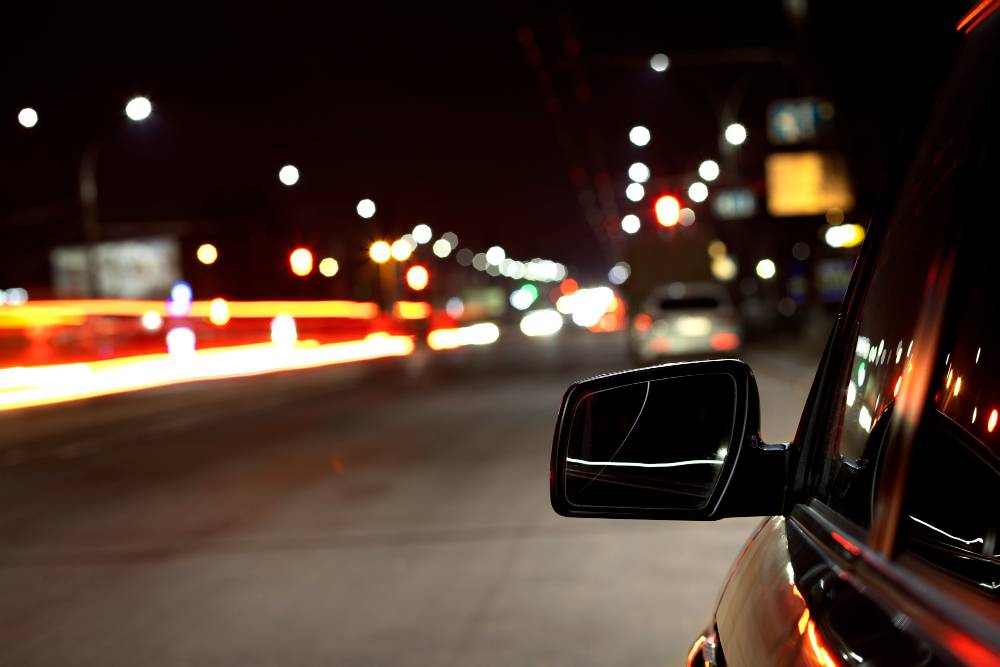 The S-Cross looks straight out of the 1980s. Soft lines all around make it look more like a raised hatchback than a butch crossover. Half the plot is lost here. There are more curves on this car than edges. More curves means less SUV.
The grille gives it some aggression, but take a look from the front and the impression is that of quite an odd-looking car. Too much plastic cladding on the body does not help in hiding that it is a hatchback. In fact, the satin inserts on the flanks of the car make it seem shorter and ground hugging. The S-Cross isn't a tall car and even the roof rails don't do much to make it look imposing. Lookswise, the S-Cross is closer to the ugly Toyota Etios Cross than the i20 Active.
If you arrive late to party, you'd make rather a grand entry with a show stopping outfit that makes everyone turn around and look who's arrived, than blend into the background. The S-Cross clearly seems to belong to the segment of cars that prefer to blend into the background.
Every car needs a USP, and so does every crossover…
All successful cars have one big USP. An advantage that makes you consider it. It can be space, power, mileage, luxury, features…. What's the unique selling proposition (USP) of the Maruti Suzuki S-Cross? That it's a large hatchback? Not many buyers opt for hatchbacks that cost over Rs. 10 lakhs on road. They would rather be seen in SUVs or sedans. Large hatchbacks may be a good option for European countries but in India, status is what car buyers look for. Take one look, and you know the S-Cross is one rung below the Hyundai i20 Active in image and style.
Now, let us look at other examples. The Ford Ecosport is a affordable compact SUV that was one of the best and unique lookers when it was launched. The Duster offers more space than the Ecosport and is also butch-looking. It's AWD model is off road ready with a lot of features.
The Mahindra XUV500 is a 7 seat crossover that looks imposing and that is filled with features. The S-Cross on the other hand has average looking interiors, bland exteriors and is more of a hatchback than a SUV.
What are the practical benefits of the S-Cross?
The crossover's international variants offer about 170 mm ground clearance. So, the S-Cross can't go around saying that "I'm an SUV". Even assuming that Maruti Suzuki adds a few mm to this figure, you're still nowhere near the more rugged roads.
The Suzuki AllGrip all wheel drive system isn't likely to make it to the Indian version of the S-Cross. This again makes the vehicle a glorified large hatchback than a proper crossover. So you can't really go to places that a crossover technically can. Why buy a crossover instead of a sedan or hatchback? Or, buy a compact SUV or SUV with much higher ground clearance?
So, as a buyer, wouldn't you buy a better looking compact SUV such as the Nissan Terrano or a cheaper one such as the Ford Ecosport? If you want luxury, why wouldn't you opt for a nice C-Segment sedan such as the Honda City, or if I wanted a premium hatchback with high ground clearance, doesn't the Hyundai i20 Active make more sense?
Despite all this, the S-Cross may still sell in decent numbers, and here's why
1. It will feature the 1.6 liter Fiat Multijet turbo diesel engine and a 6 speed manual gearbox. Now, if Maruti Suzuki does not detune this engine from its 120 Bhp outputs, the S-Cross will be one of the fastest cars in its segment.
2. It's a Maruti Suzuki. People who want the safest bet in the car market traditionally opt for Maruti Suzuki cars. The S-Cross has this advantage. People opt for Maruti Suzukis when they consider brand value, resale value, after sales and reliability. If pricing is really good, then the brand name might make buyers consider it.
3. In places where the Renault Duster and Ford Ecosport don't have strong dealership and after sales networks, the S-Cross may be a strong alternative. The Maruti crossover may even edge out the Hyundai Creta in this aspect.