India is following the footsteps of foreign countries with a rapid increase in demand of automatic vehicles. In recent years, automatic cars have doubled their market presence in India. Manufacturers are taking advantage and are launching new automatic cars every year. Presently, the Indian market gets cars with 4 different automatic transmission options to choose. Some are affordable and easy to maintain while others are sporty and a bit expensive. Every different automatic transmission has its own uniqueness. We'll explain what will suit your need best.
Automated Manual Transmission (AMT)
Who should buy it? People looking for high fuel efficiency and affordability.
AMT is the cheapest automatic transmission option offered on entry-level cars. Introduction of AMT in affordable segment cars has contributed to the growing popularity of automatics. The working of AMT is nearly as simple as a manual transmission. Automation of clutch and gear shift action make the AMT different from a standard manual gearbox. People often refer to them as semi-automatic gearbox.
AMT have a downside of jerky gearshift at higher RPMs. AMT is offered in affordable cars like – Tata Nano, Maruti Alto, Renault Duster and some expensive cars like Fiat Abarth 595. What makes AMT so popular is the good fuel efficiency and low cost of such a gearbox. AMT is an ideal choice for people who wish to get fuel efficiency along with convenience of an automatic gearbox.
Continous Variable Transmissions (CVT)
Who should buy? People looking for refined automatics
CVT gearbox is different from AMT in a unique way. While AMT uses a servo to operate clutch, CVT does not have gears – sounds weird? Well, CVT uses a couple of discs that convey torque linearly across the RPM range. CVT gearbox is widely used in scooters in Indian market. CVT offers a very smooth driving experience with minimum noise levels. Cars like the Nissan Micra, Maruti Baleno, Honda City, Honda Jazz are offered with CVT gearboxes. Honda offers paddle shifters on City and Jazz CVT models. CVT is preferred by people who want maximum smoothness from the automatic gearbox with low NVH levels.
Dual Clutch Transmissions
Who should buy? People who want high-performance automatics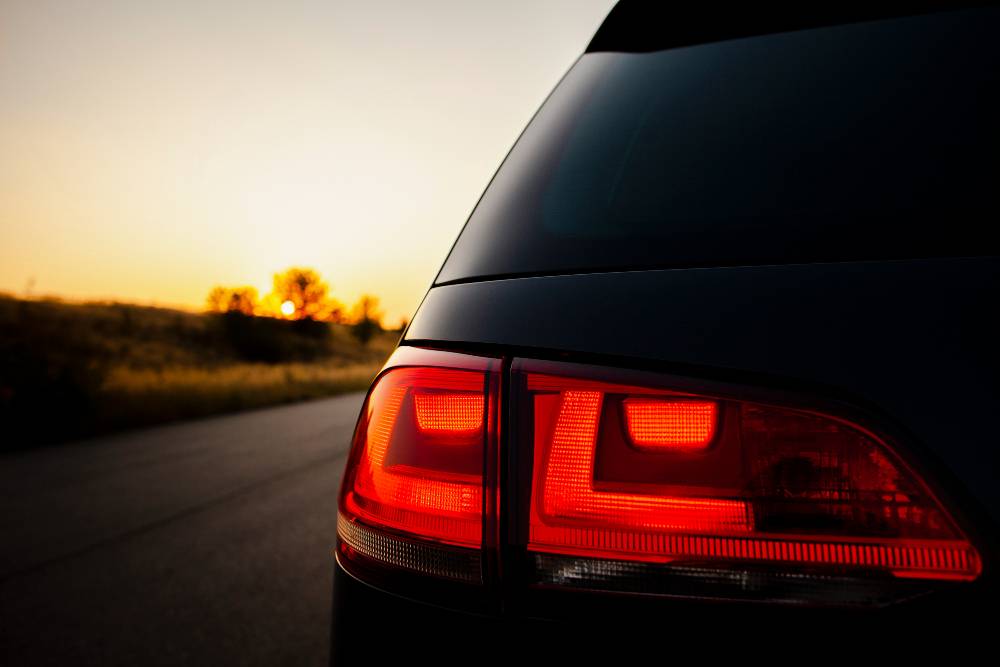 DSG or Dual Clutch Transmission as they call it are among the more advanced automatic gearboxes.The biggest advantage of DSG over AMT or CVT is lightning fast gear shifting. DSG uses dual clutch system which makes them highly responsive and fast. Dual clutch uses alternate gears to engage them in a fast order while shifting. DSG gearbox is offered in wet and dry configuration which depends on torque rating of engine paired. DSG is commonly used in high end luxury and performance cars. Manufacturers also offer DSG in cars like – VW Polo GT TSI, Skoda Rapid, Ford Figo and many more. DSG attracts people who want to enjoy the thrill and driving pleasure of a powerful engine-automatic gearbox combination.
Torque converters
Who should buy? People who do not have any other choice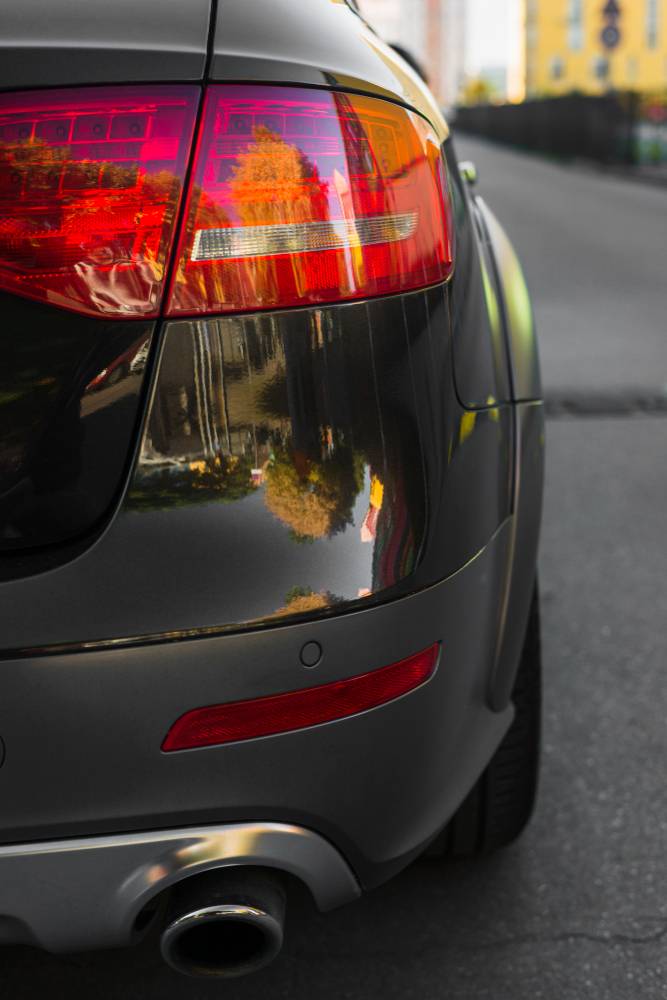 One of the oldest automatic gearbox is the torque converter unit. The mechanism behind their operation is rather complex. Torque converter uses planetary design gear system with turbine and impeller. Centrifugal force pushes the fluid inside the impeller to turn the turbine. This mechanism results in a lot of transmission loss which results in poor fuel efficiency. Torque converters are slowly being phased out more advanced options. Presently, manufacturers offer torque converter in SUVs like – Mahindra XUV500 and Tata Hexa.