Volkswagen brand, which is a part of the Volkswagen Group is currently working on a new strategy for the Indian market. The German carmaker currently offers a single SUV in the Indian market but with the rising demands for the SUVs, the brand has decided to launch more products in the segment in the coming time. Working on the India 2.0 strategy, the Volkswagen brand will launch as many as four new SUVs in the market. All these upcoming vehicles will be showcased at the 2020 Auto Expo. Here is the list of all the four SUVs that will be launched by Volkswagen in India next year.
Volkswagen T-Roc
This will be the first SUV to be launched by the German automobile giant in the Indian market next year. The compact SUV will take on the segment that presently comprises of vehicles like Jeep Compass, MG Hector, Tata Harrier and Mahindra XUV500. Volkswagen will position the T-Roc at a premium in the Indian market and the entry-level vehicle will cost around Rs 18-20 lakhs. The vehicle will get powered by the 1.5-litre turbocharged petrol engine and there will not be any diesel engine option for the vehicle.
Volkswagen T-Cross
The Volkswagen T-Cross will be launched later in 2020 and it will be based on the MQB-A0-IN platform, which has been developed specifically for the Indian market. The cost-effective platform will also underpin a slew of cars from the Volkswagen Group in the future. The India-spec T-Cross will be longer in length than the international versions and will take on the likes of Kia Seltos, Hyundai Creta, Nissan Kicks and Renault Captur in the Indian market. Even this SUV will get powered by the similar 1.5-litre turbocharged petrol engine that will produce around 130 Bhp. A lower-powered 1.0-litre turbocharged petrol engine is also expected that will generate around 115 Bhp of maximum power.
Volkswagen Tiguan AllSpace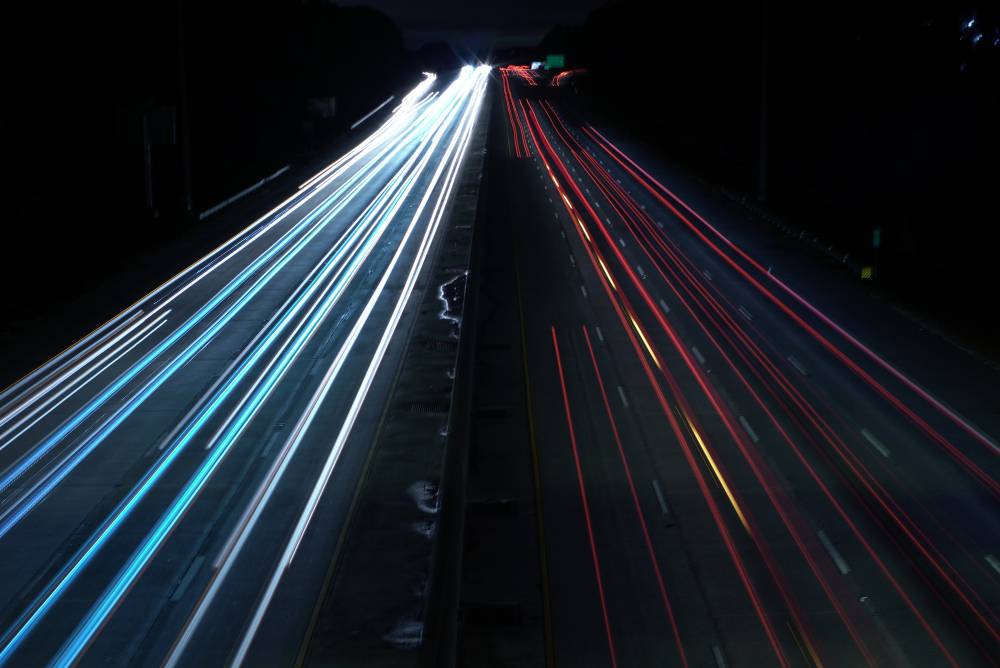 Volkswagen will launch the long-wheelbase version of the Tiguan SUV in the Indian market that will offer seven-seats. The vehicle will get an extra row of seat, which will make it similar to the Skoda Kodiaq. The Tiguan AllSpace will utilise the similar 2.0-litre TDI diesel engine that powers the regular Tiguan in the Indian market. However, it will be BS6 compliant. The feature list is expected to be similar to the Volkswagen Tiguan.
Volkswagen Tiguan BS6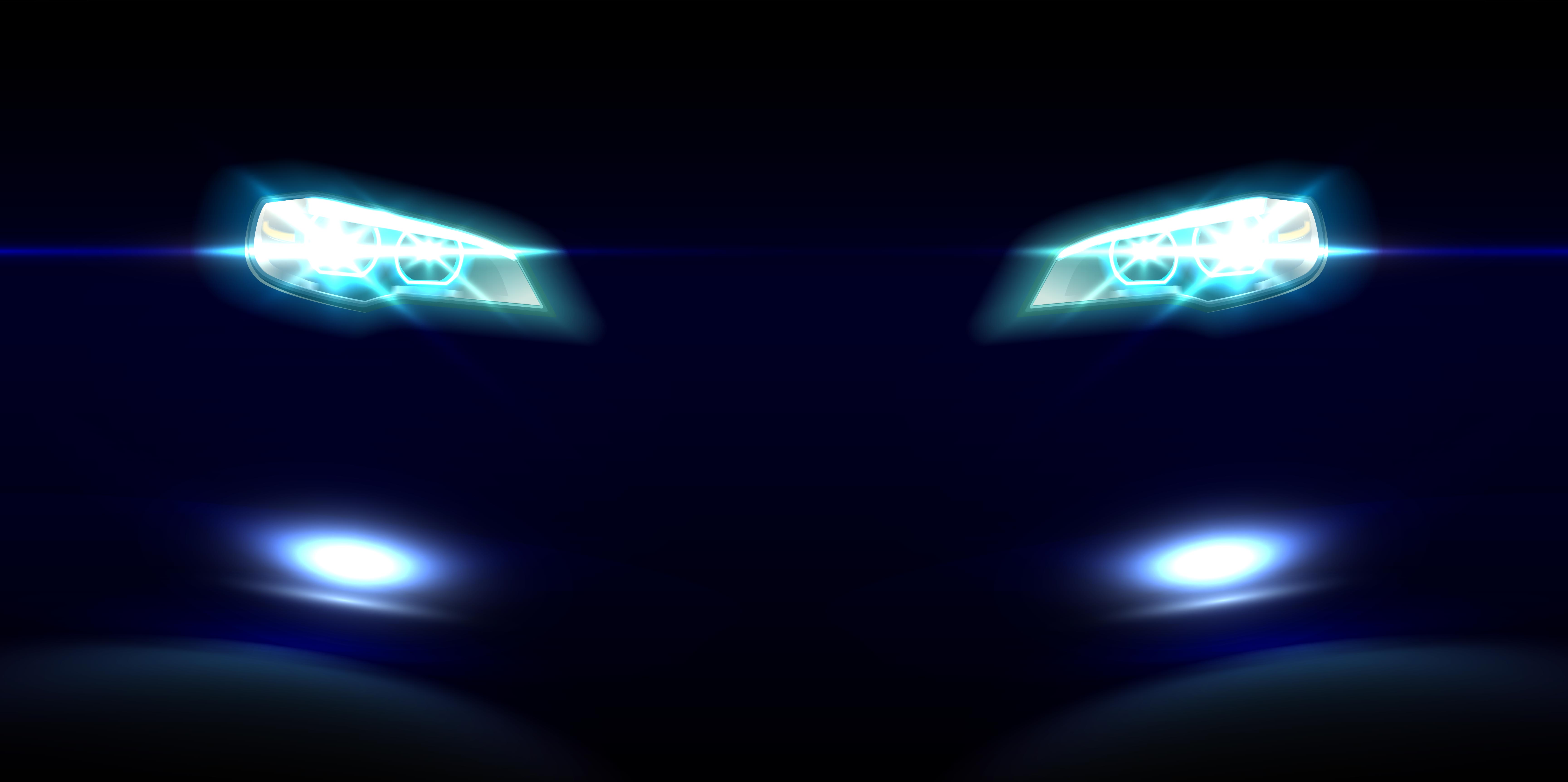 Volkswagen will also update the Tiguan before the new emission rules become effective next year. The five-seater Tiguan currently gets powered by the 2.0-litre diesel engine that generates a maximum power of 148 Bhp and peak torque of 340 Nm. Volkswagen may also add a petrol engine option.