French carmaker Bugatti has unveiled the Divo hypercar at the Monterey Car Week in California, but even someone as rich as Mukesh Ambani can't buy one. Only 40 cars bearing the Divo name will be built and despite each costing €5 million (Rs 40.69 crore), every car already has an owner waiting for it. That's right, it's already sold out.
The Divo takes its name from the legendary racing driver Albert Divo, who won the Targa Florio race twice in a Bugatti. The new Divo is lighter and more nimble than the Chiron hypercar on which it is based and is a modern celebration of Bugatti's coachbuilding tradition.
So what makes the Divo different from the Chiron? Going by the coachbuilding quip from Bugatti, the Divo features bespoke bodywork which focuses on aerodynamics. The Divo features a brand new front-end compared to the Chiron, with a larger and more aggressive front splitter forcing air into the massive air intakes, while also boosting downforce. The Divo also features slim C-shaped LED headlights that give it a unique look from the front.
There are new inlets on the bonnet and the wings of the Divo which help cool down the engine and the brakes. The roof too has been modified and helps force air into the engine through the specially designed cover for the W16 unit. At the rear, the Divo features a new height-adjustable rear spoiler which is 23% wider than the one on the Chiron and can still act as an air brake. The taillights are new as well and are made from 3D printed fins. All these bodywork changes mean the Divo pulls 1.6Gs through corners and features 90 kilos more downforce.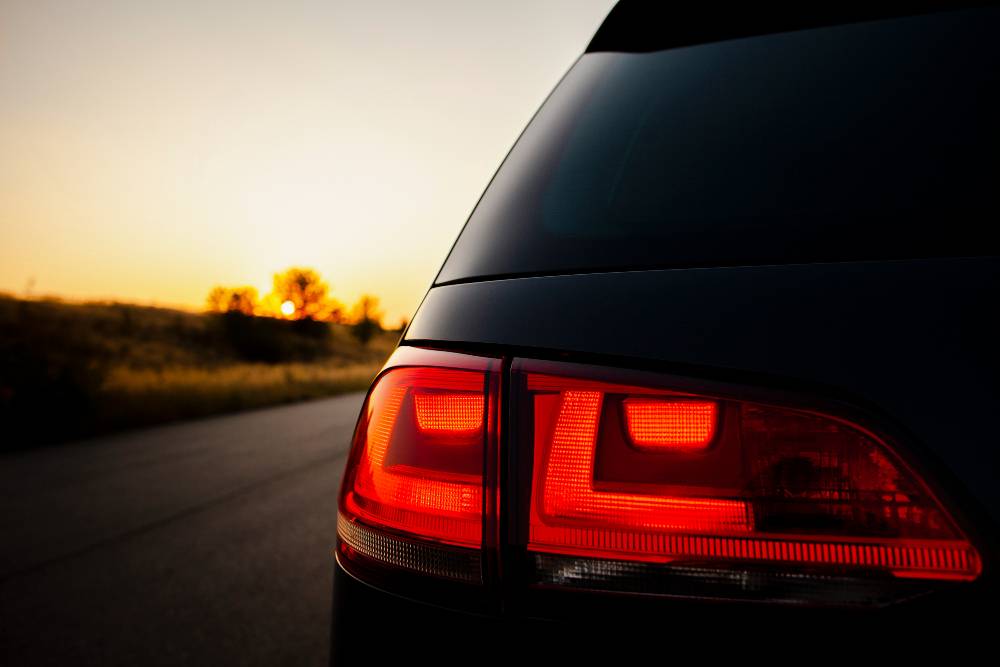 The Vivo also has dropped 35 kilos of the girth of the Chiron thanks to lightweight wheels, extensive use of carbon fibre and reduced insulation. The engine output is the same as the Chiron with the 8.0-litre quad-turbo W16 engine producing 1,479bhp and 1,600Nm of torque.
However, despite the drop in weight, the top speed of the Divo is lower compared to Chiron at just 380km/h due to the increased camber, downforce and the larger wing at the back. Inside, the Divo gets a dashboard finished in matte carbon, while the new seats which offer more lateral support are covered in Grey Alcantara. Bugatti president Stephan Winkelmann has stated that with the Divo, Bugatti gets the chance to "interpret the brand DNA in terms of agile, nimble handling in a significantly more performance-oriented way."
Want to see your photo feature about that exciting road trip published on Cartoq? Share your details here