Every year, the monsoon season brings in a lot of destruction. This year is no different. The monsoon season has arrived late in India this year but it is wreaking havoc, especially in the metropolitan cities. In Mumbai, a whole parking lot with 400 cars drowned in the monsoon floods. Here are the visuals of the same.
The incident happened in Kandivali underground parking lot at Thakur Complex. According to the reports, more than 400 vehicles were parked in the facility when the rainwater entered the complex. The exact number of vehicles remain unknown but it is more than 400 vehicles for sure.
Also read: 3 Volkswagen Touareg 4X4 Diesel V6 luxury SUVs selling cheaper than 2020 Hyundai Creta
There were vehicles from many different manufacturers, models and types parked at the facility. A large number of two-wheelers and three-wheelers were also parked in this facility when the whole facility got flooded. The parking lot even had high-end vehicles from the likes of Audi and expensive cars like the Hyundai Creta and more.
Most of the vehicles that got affected were completely drowned in the water. The flooding has damaged a lot of vehicles and some of them cannot be repaired to pertaining to a total loss.
Government Parking Lot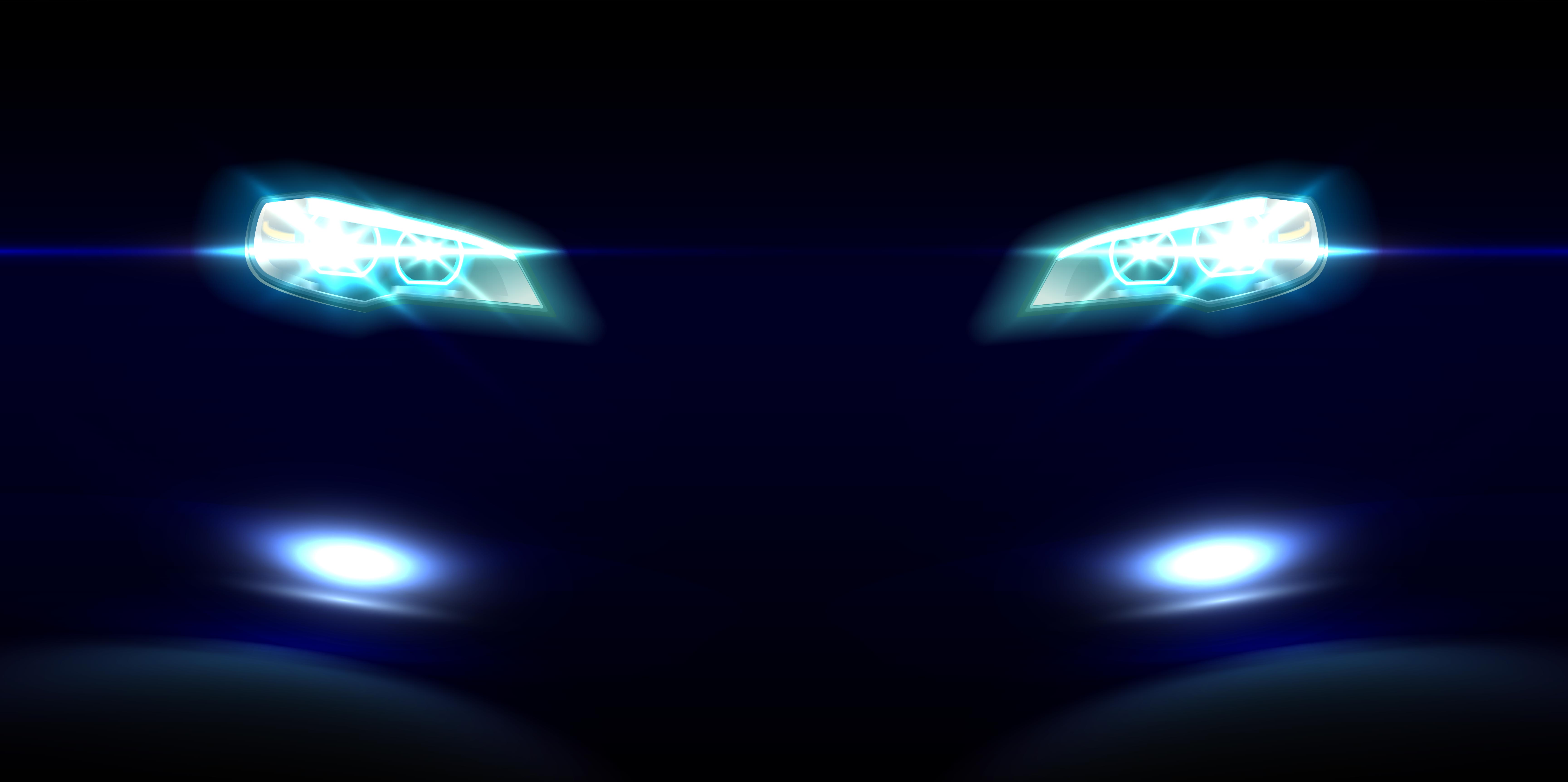 The parking lot was constructed by the Brihanmumbai Municipal Corporation (BMC). However, a private contactor operates the parking lot. BMC has not commented on the flooding incident yet. The locals reported that the rainwater drowned the underground parking lot within a few minutes. The footage shows the level of rainwater on the wall. It seems like that the water level reached as much as 15 feet.
Local corporator Sunita Yadav has said that in the past, water used to enter the underground parking lot but it never went past a level. This time, the water level was too high. She also has asked the civic body to compensate the owners of the vehicles.
BMC, on the other hand, is currently inspecting the structure and how did the water enter the facility. The BMC will decide on the compensation for the owners after investigating and coming to a conclusion. The reports also claim that the motorists were not allowed to park their vehicles outside the parking facility and cops always kept a close watch on such vehicles.
Insurance covers natural calamities
Flooding is a natural calamity, even though it can happen due to poor planning of the region and the structure itself. Most comprehensive insurances will provide you with cover from natural calamities like thunderstorms, floods, cyclones and more such things. So the vehicles parked inside the structure will be covered under the insurance even if they are completely damaged.
Also read: All New Tata Safari: Can a tall adult comfortably sleep in it? (Video)