While the automobile world is facing a lot of troubles due to the after-effects of COVID-19 and the semiconductor chip shortage, there is another bad news coming from the Atlantic waters of Western Europe. A cargo ship called 'Felicity Ace' carrying around 4,000 luxury cars like Porsches, Lamborghinis, Bentleys and Volkswagens sunk in the ocean after catching a massive fire outbreak.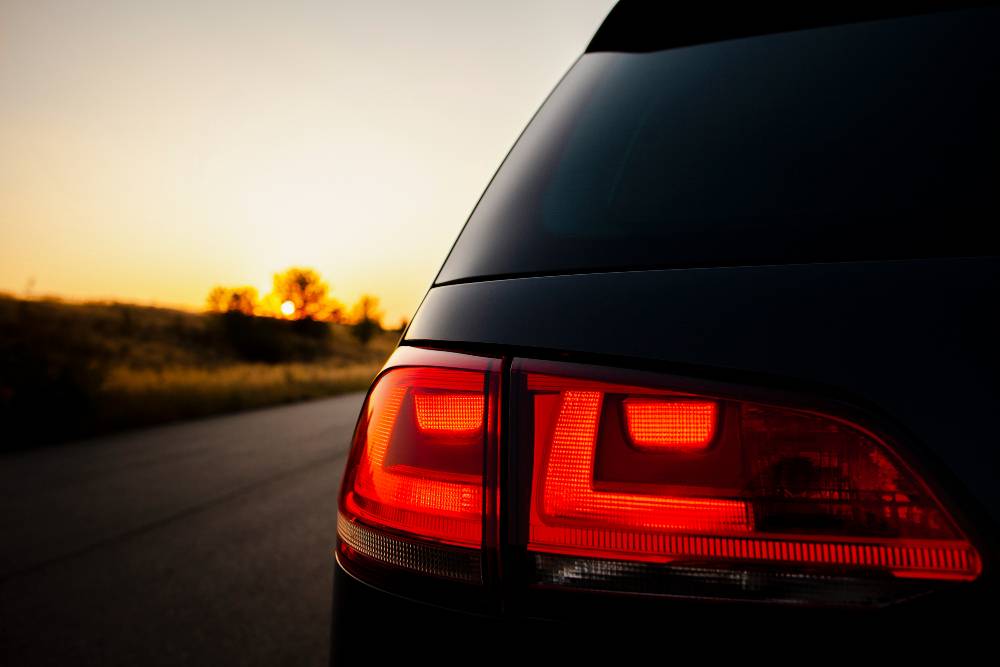 The incident happened 253 miles away from the coast of the Azores, which is an archipelago located in the Atlantic Ocean and is an autonomous region of Portugal. The cargo ship had set off from Emden, Germany for Davisville in Rhode Island. A massive fire broke out six days after the ship departed from Emden, which caused further damages to it leading to its sinking. Thankfully, all the 22 crew members of 'Felicity Ace' were evacuated safely before the ship sunk in the ocean.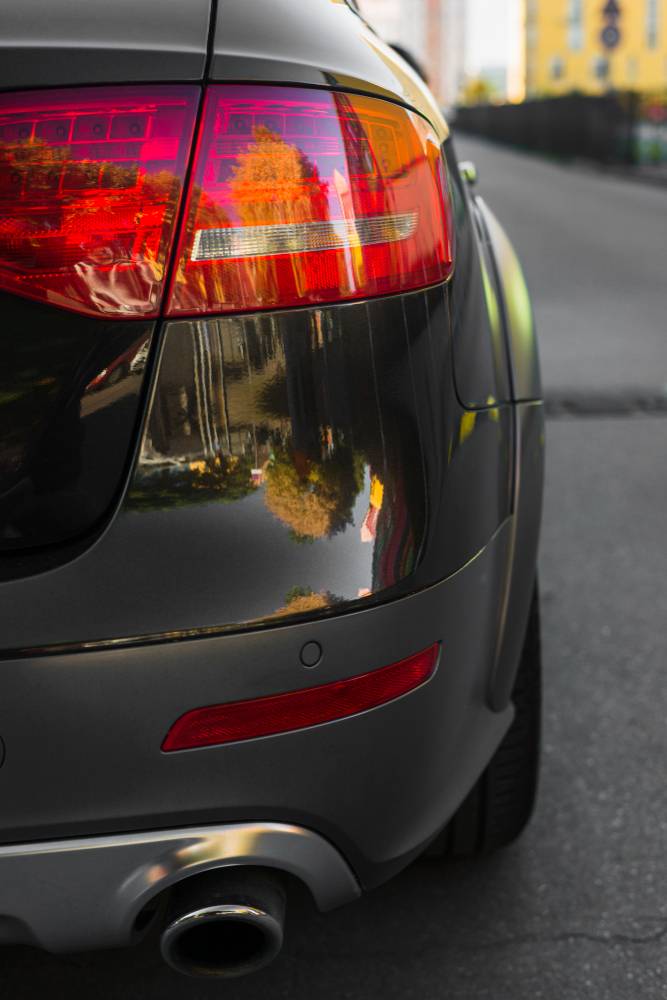 Also read: 10 DC Design cars & how they look in the REAL world: Maruti Swift to Mahindra XUV500
Felicity Ace sinks
'Felicity Ace' was a 650-feet long cargo ship, which had the capacity of carrying three million litres of crude oil. At the time when it sunk in the ocean, it was also carrying electrical wires, plastics and paints, apart from the 4,000 luxury cars. The ship was carrying elite sports cars and supercars like Lamborghini Huracan, Lamborghini Urus, Bentley Bentayga, Bentley Continental GT, Porsche 911, Porsche Cayenne and even the all-electric Audi e-Tron GT and Porsche Taycan.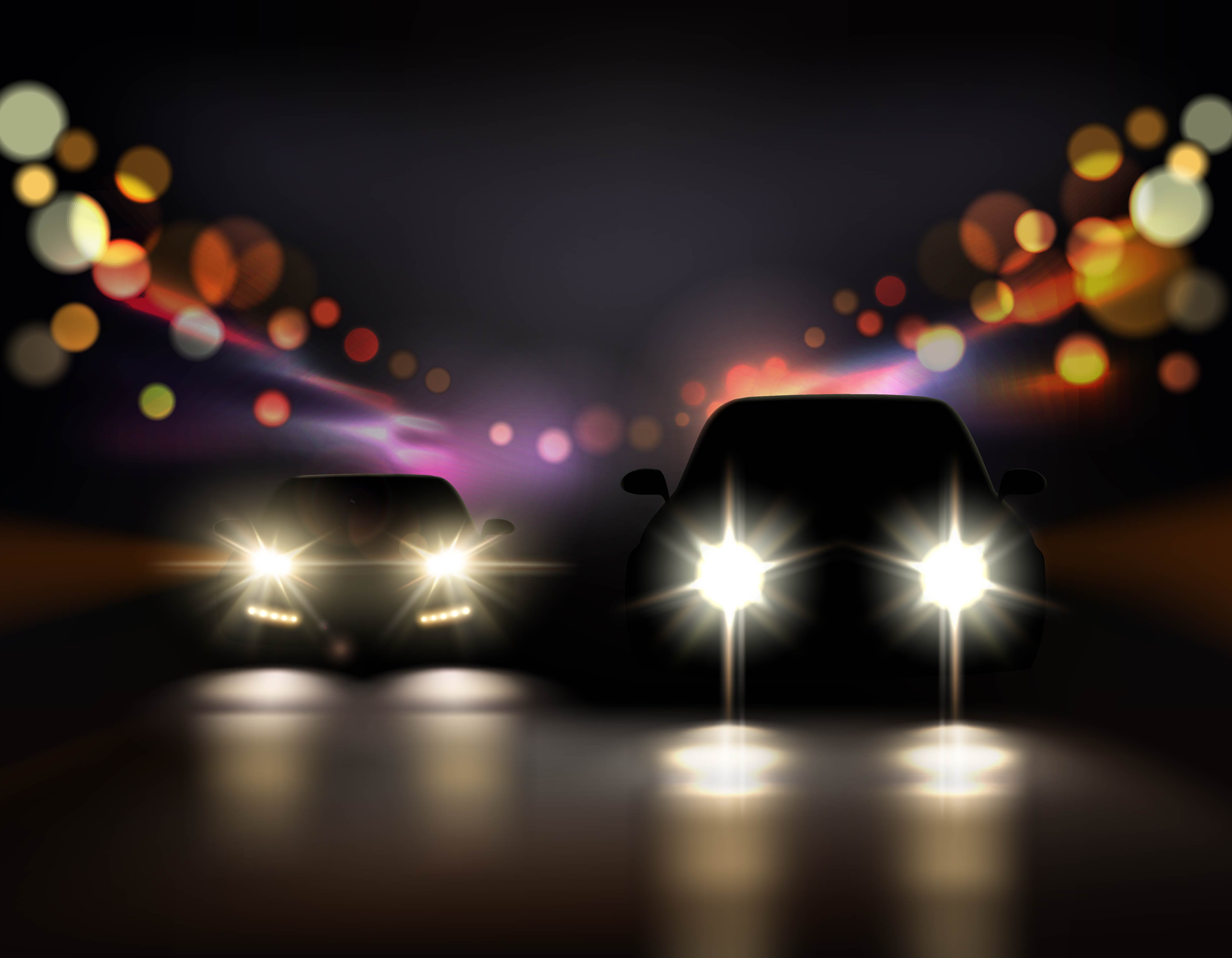 The cause of the fire outbreak is still not known. However, Joao Mendes Cabezas, the captain of 'Felicity Ace' said that the lithium-ion batteries of electric cars like the Audi e-Tron GT and Porsche Taycan caught fire, which increased the magnitude of the fire outbreak.
Before the ship sunk in the waters of the Atlantic Ocean, a few pictures of the ship surfaced on the internet. In these pictures, the ship appeared scorched due to the fire outbreak. A few other pictures also showed a few small boats trying to extinguish the flames of the fire by spraying water on them. In a statement, the Portuguese Navy confirmed that the ship lost stability while it was being towed, as a result of which it sunk in the water.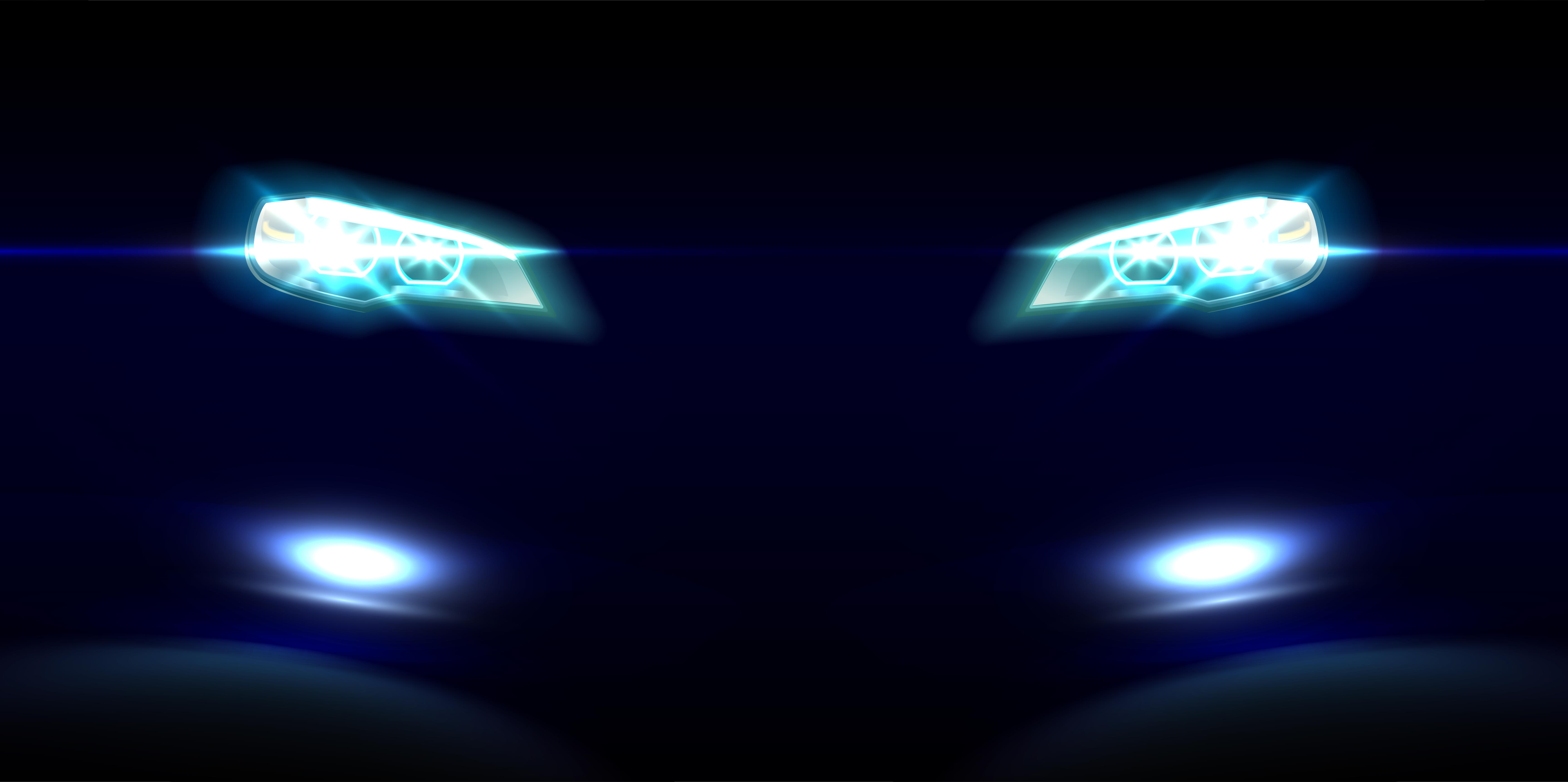 After the incident, Angus Fitton, spokesperson for Porsche Cars in North America said that he is thankful that all the 22 crew members are safe and well. He also added that Porsche is doing its best to support the customers whose booked cars sunk along with the cargo ship. He concluded by saying that the customers will be offered replacement cars as soon as possible.
Also read: Upcoming 2022 Maruti Suzuki Vitara Brezza rendered