Getting a Driving Licence is not a great deal for many of us but, for differently abled people this could be challenge. Here we have story of a 42 year old man from Hyderabad who got a driving licence after lot of struggle. The man is Gattipally Shivpal, who is only three feet tall. After clearing all the obstacles, Gattipally Shivpal finally got his driving licence from Karimnagar district in Telangana. What makes this achievement a lot more special is the fact that he has now been nominated for Limca Book of records for becoming the shortest man in the country to earn a driving licence.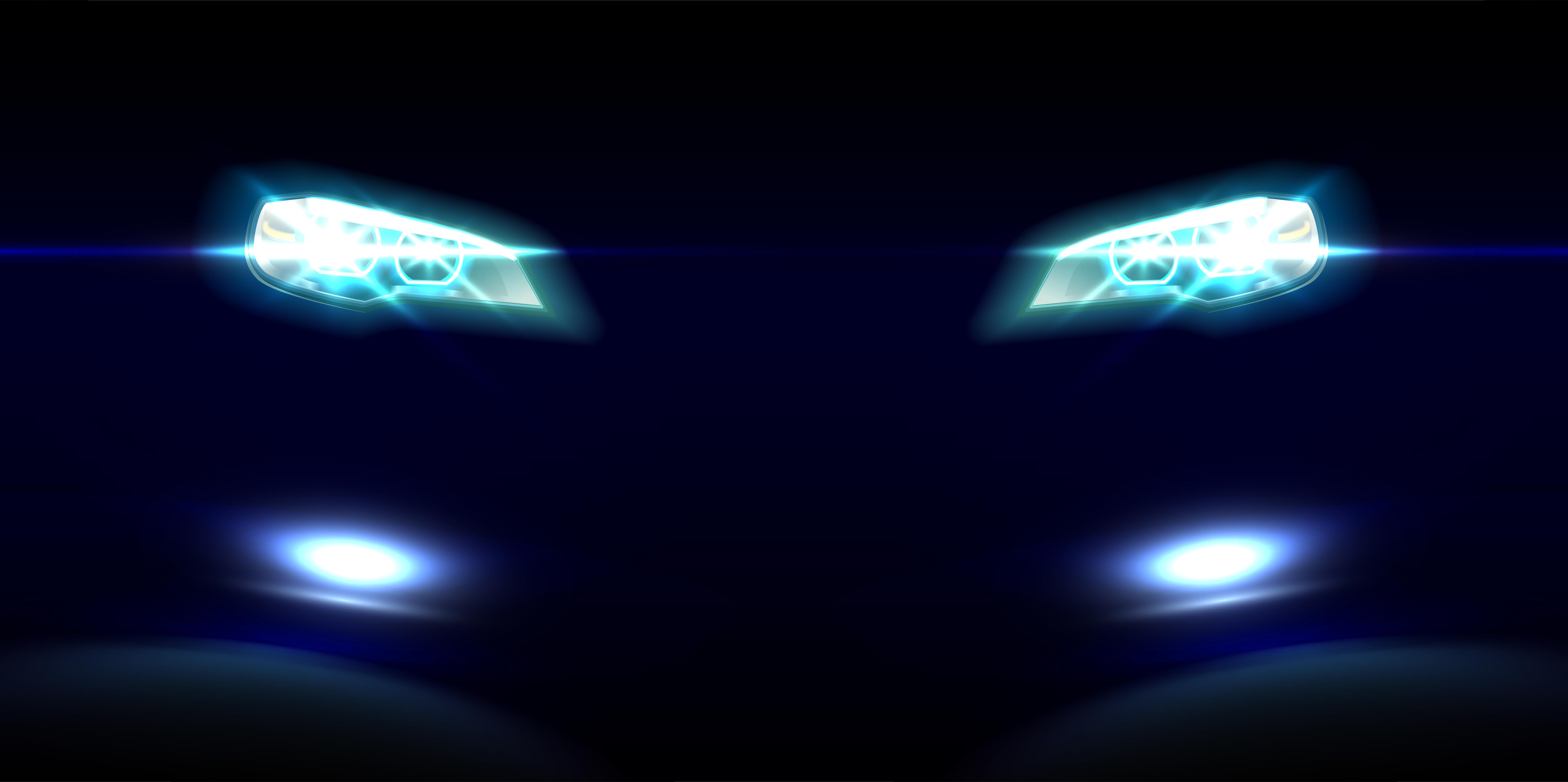 While speaking to Asian News International, Gattipally Shivpal said, "People used to tease me because of my height and today I am nominated for The Limca book of records and many others. Many short people are contacting me for driving training."
Gattipally mentioned that internet played a crucial role in his achievement. He watched videos uploaded by a man from United States and then made modifications to his car. he did those modifications so that it becomes a lot more suitable for him to drive. He adjusted the height of the seat and lifted it and also adjusted the pedals and other equipment. Once he made those modifications he took help from his friend to learn driving.
Also read: India"s first Maruti Baleno with "air suspension" looks gorgeous (Video)
As mentioned above, Shivpal faced several hurdles before getting his driving licence. There were certain guidelines for height from Transport department that stopped him from getting a driving licence. Shivpal did not lose hope and requested authorities before getting a learner's licence. After getting the learner's licence he obtained his driving licence after a driving test with an officer sitting beside him.
Shivpal now has plans to start a driving school next year for physically handicapped or challenged people. He currently works with a private firm. One of the other reason why he thought of getting a driving licence is because of the challenges he used to face while travelling on a daily basis. Shivpal had no vehicle of his own and he had to rely a lot on public transport.
Shivpal added, "To commute, whenever I booked cabs, they used to cancel the ride. When I used to go out with my wife, people passed bad comments. That's when I decided to own a car and ride it.  He also said, "Everybody has some fault in them, but finding your hidden talents and achieving them is what matters."
For differently abled people who cannot drive, there are several modifications available in the market. Manufacturers like Mahindra even customised their all-new SUV XUV700 to make it more comfortable and easier for physically handicapped people to get in. They installed the SUV with special seat that makes getting in and out of the vehicle much more easier. Mahindra is developing the special seat with TrueAssis Tech which offers such special seat for other Mahindra vehicles. In 2016, there was a physically challenged person from Indore who had obtained his driving licence. The guy had no arms and uses his legs to steer and brake the car.
Via: HT Auto
Also read: Tata Nexon goes off roading in the Himalayas (Video)