Audi India has recalled 6,758 units of the fourth/current Audi A4 luxury sedan. The recall has to do with a software glitch that interferes with the proper working of frontal airbags in the car. The software glitch could lead to the improper deployment of frontal airbags on the car. Airbags are critical safety features designed to minimize injury to passengers during an accident. The German luxury car maker has issued a recall for 850,000 A4 sedans sold across the globe.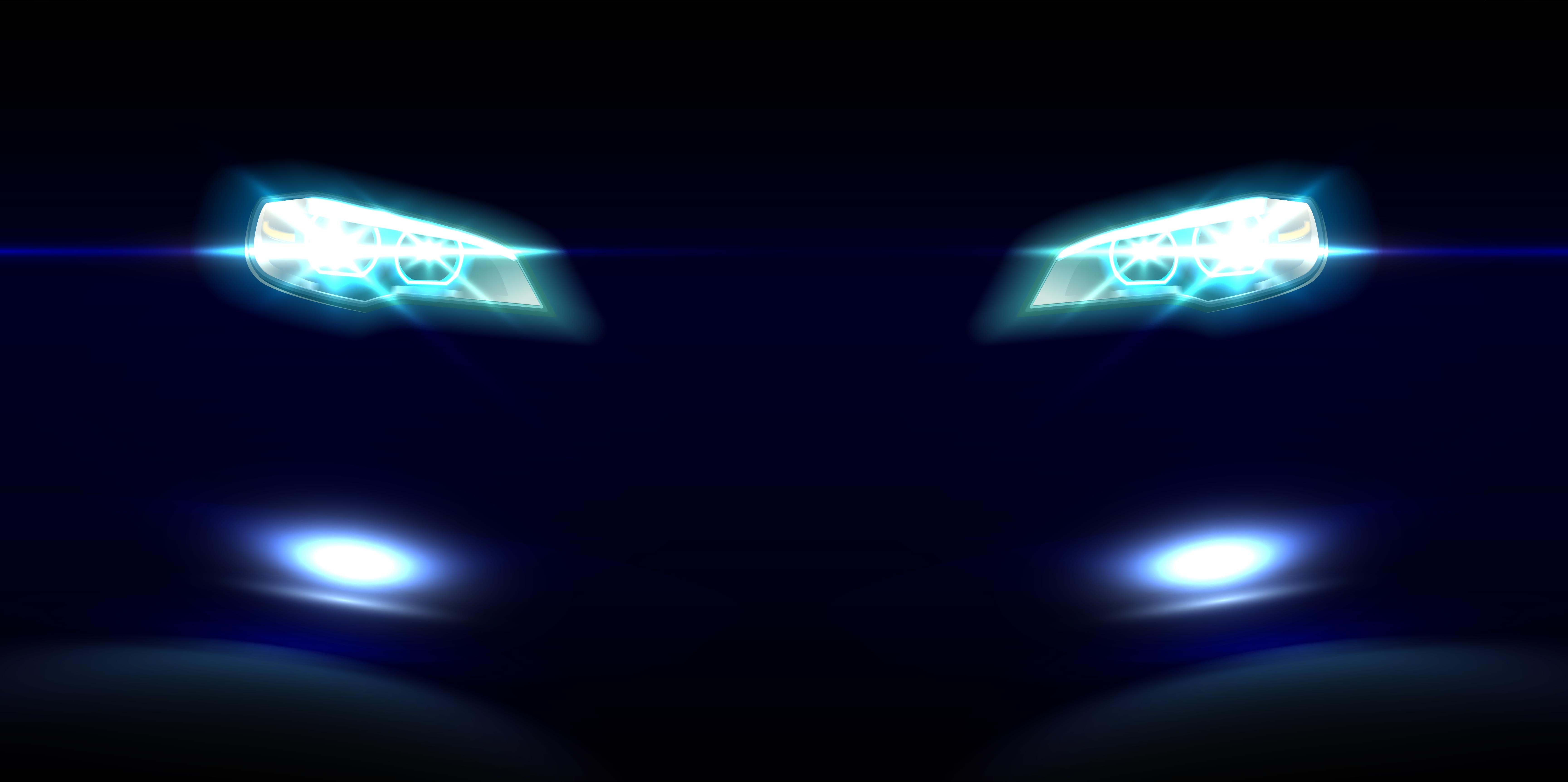 It must be noted that the latest Audi A4 recall does not have to do anything with the ongoing Takata airbag recall, which has affected most automakers around the world. The Audi A4 recall in India will involve the reflashing of the car's ECU, with a new software. No mechanical component will be changed. This is the second recall that Audi has issued in India over the last few weeks. In late September, the German automaker recalled Audi Q7 SUVs to fix braking issues.
As with all recalls involving manufacturing defects, the latest Audi A4 recall will be carried out at no cost to the customer. Owners of the 4th generation A4 sedans affected by this recall will be notified to bring their cars into Audi service centers, who will execute the specifics of the recall. The reflashing of the software controlling the front airbags of the Audi A4 should not take more than a couple of hours at the maximum.
Audi assembles the 4th generation A4 sedan at its Aurangabad factory. The A4 is one of Audi's best selling luxury cars worldwide. The car is due for a generation change next year, and the all-new, 5th generation Audi A4 will be launched here in 2015. Audi has been using the completely knocked down (CKD) kit route for the 4th generation A4 in India and the same set up will continue when the new model arrives. More details of the 2015, next-generation Audi A4 sedan.
Want to see your photo feature about that exciting road trip published on Cartoq? Share your details here