Yes, it feels quite painful to see cars kept in bad condition with a layer of dirt and dust on them. But view abandoned cars parked on the roadside are always the worst. Well, there are quite a few abandoned exotic vehicles parked on the roadside across India and some of them are multi-crore cars. Here are five such exotic cars and SUVs that are left to rot under the sun.
Mercedes-Benz S-Class S320
The S-Class has always been the top-notch vehicle from the German manufacturer. Here is an S-Class S320 that is left on the streets of Mumbai to rot. This is an older generation vehicle but it looks in great condition apart from its air suspension that has collapsed. Air suspension can be quite expensive to replace and sourcing them for such an old car can be a big task. Maybe that is why the owner has left it like this.
Also read: All-new 2021 Mahindra XUV500: What it"ll look like
Audi Q7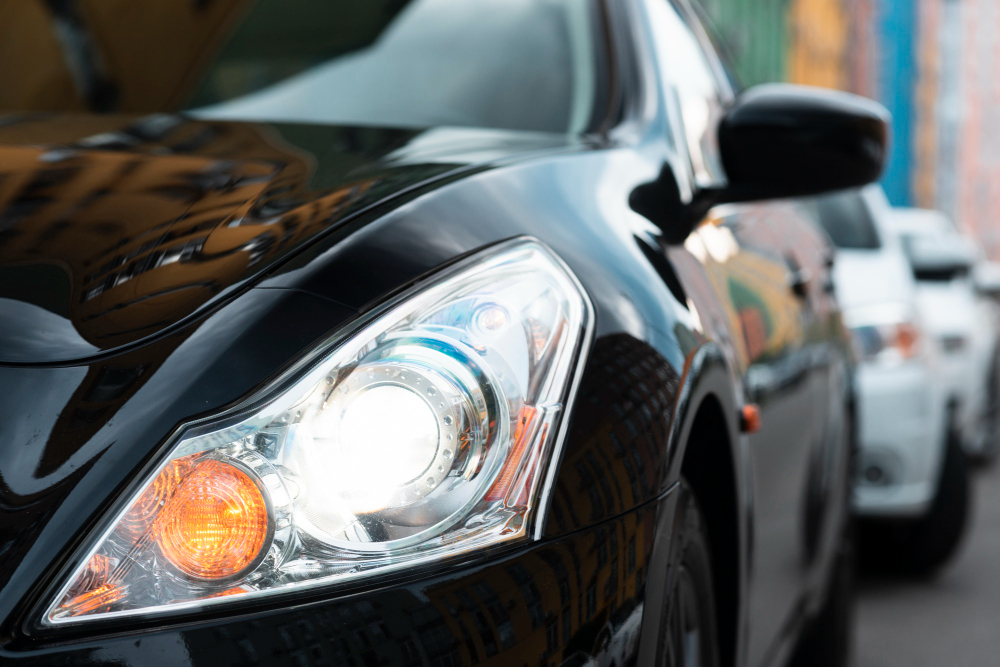 This is only a six-year-old Audi Q7 that has been abandoned on the roads too. This vehicle is parked right near the Mercedes-Benz S-Class seen above. As per the details shared on T-BHP, the vehicles have been lying here for quite some time now. This Q7 seems to be facing the same broken air suspension problem. Other than that, the body seems to be in perfect condition without any scratches or dents. This is the more powerful version of the Q7 and comes with a massive 4.2-litre V8 diesel engine that generates a massive 800 Nm of torque.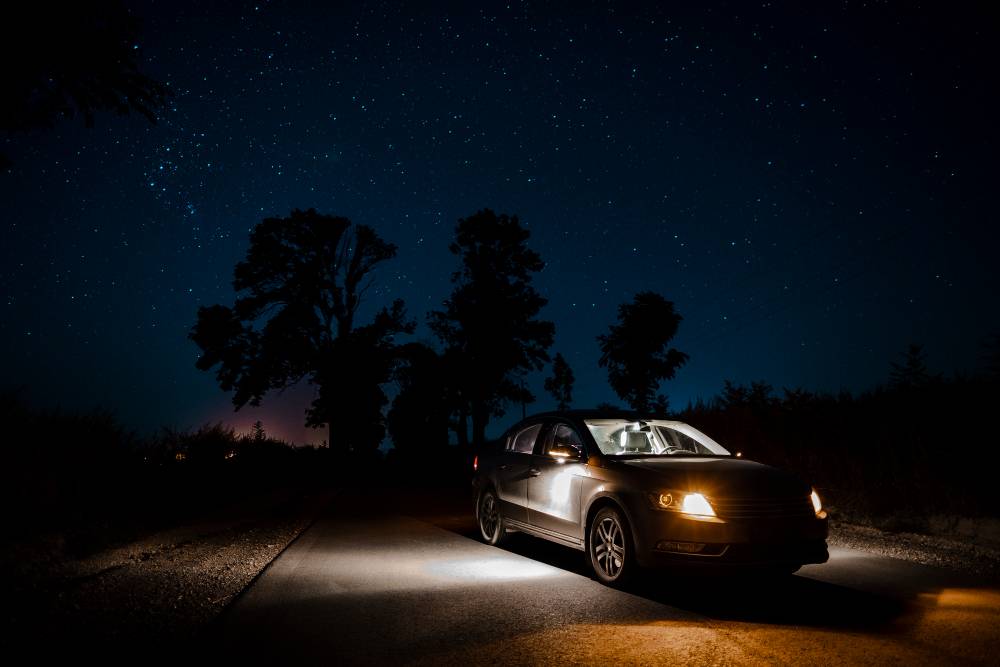 Audi R8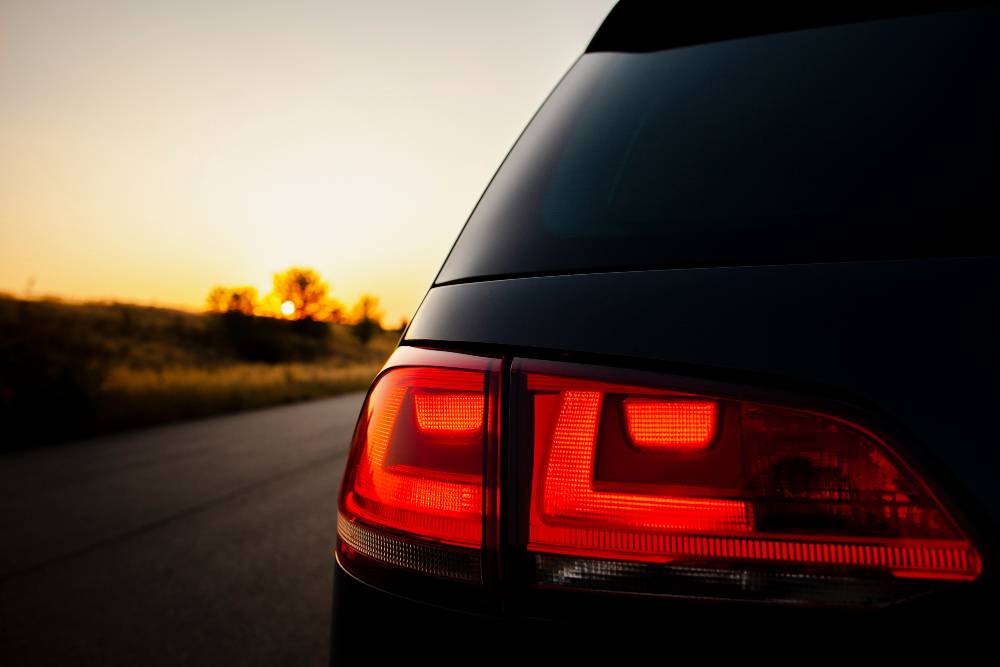 Yes, we are as shocked as you are. This Audi R8 was left to rot in Calangute, Goa. While the owner could not be established till now, this car looks like it met with an accident. It is an Audi R8 V10. While there are a few who claim on CarCrazy that this car belonged to Virat Kohli once, but that does not seem to be true. There are other claims that this vehicle was hit by a flood and the owner did not repair it. Maybe insurance problems? We are not sure. If you know the real story behind it, do let us know in the comments section.
Fiat Ducato Avventura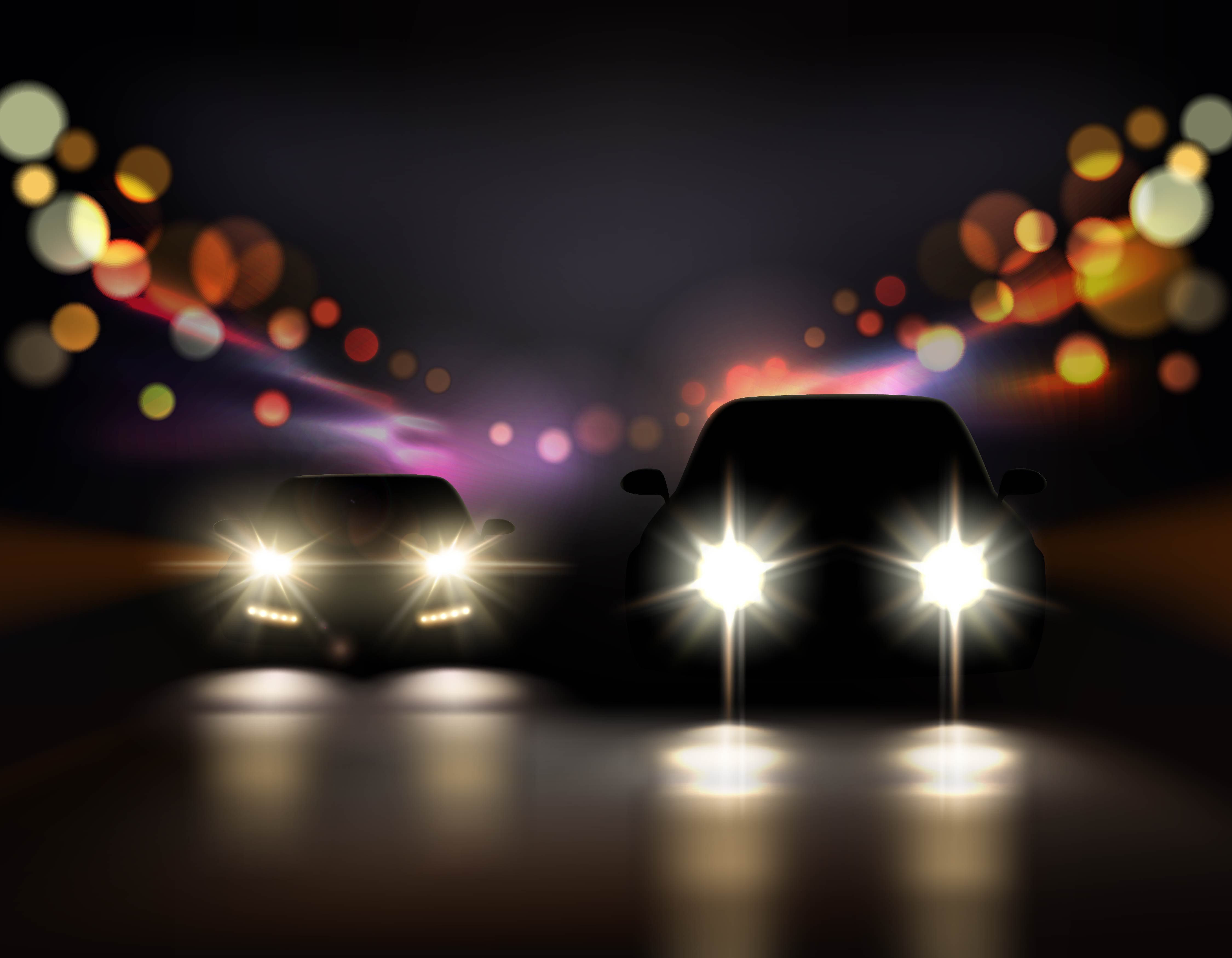 Motorhomes are rare in India. But more than a decade ago, JCBL adn Pier Luigi Alinari partenered to bring the Ducato Avventura to India. As per information on Interesting Cars Chennai, this motorhome carried a price tag between Rs 75 and Rs 78 lakh. It came with all the modern features including a luxury bedroom, kitchen, refrigerator, toilet and shower. This vehicle was found abandoned on a roadside of Chennai.
Audi A4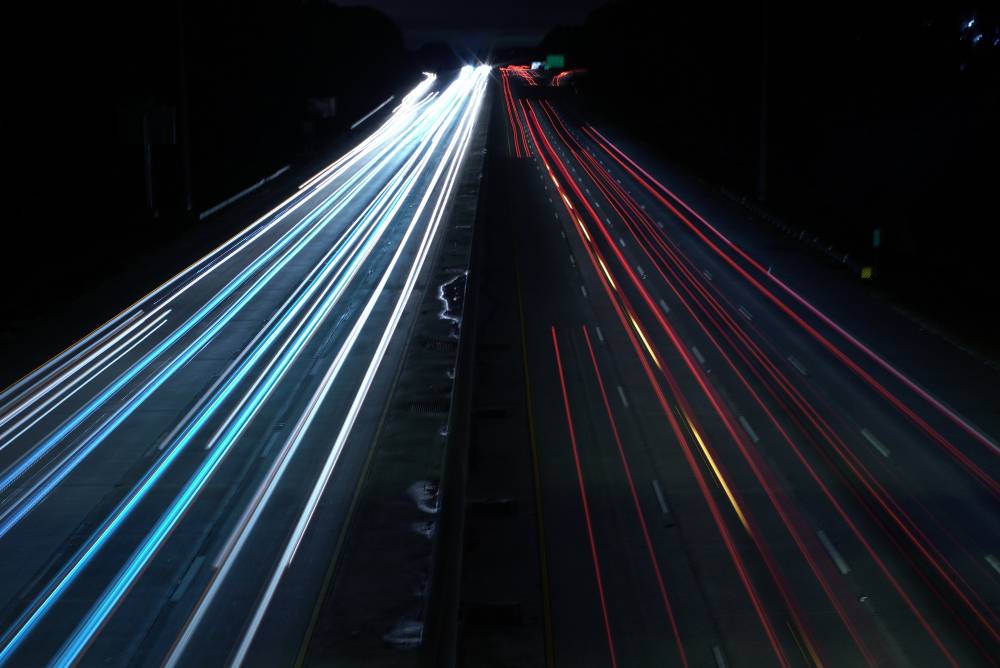 The A4 remained the entry-level sedan from the German automobile giant in the Indian market for a long time. However, it is not a mass-segment vehicle by any means. The A4 is a luxury vehicle and was found covered in a blanket of dust near Thakur Village, Delhi as reported on T-BHP. The reason behind this abandonment is not known.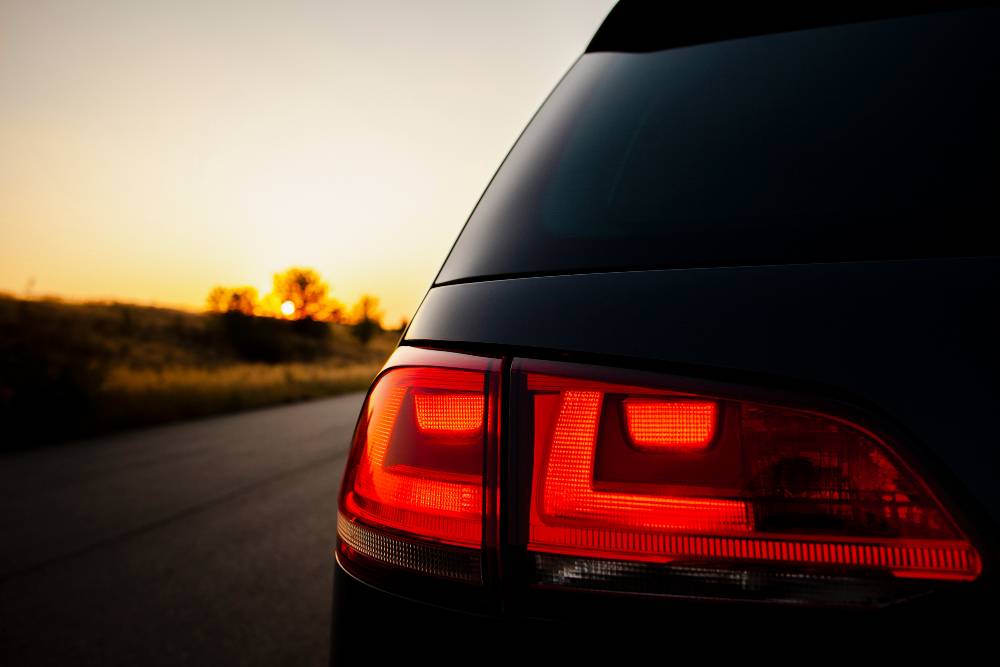 Also read: Upcoming Tata Hornbill HBX micro SUV front & rear in new spy shots