Dash Cams, the short form for Dashboard Cameras are the basic recording devices installed on the front windscreen of cars. The usage of these devices is a common norm in foreign countries, however with increasing awareness; these are slowly gaining traction in India as well. The functionality of a dash cam is often determined in terms of its camera quality, field of view, storage options, connectivity etc.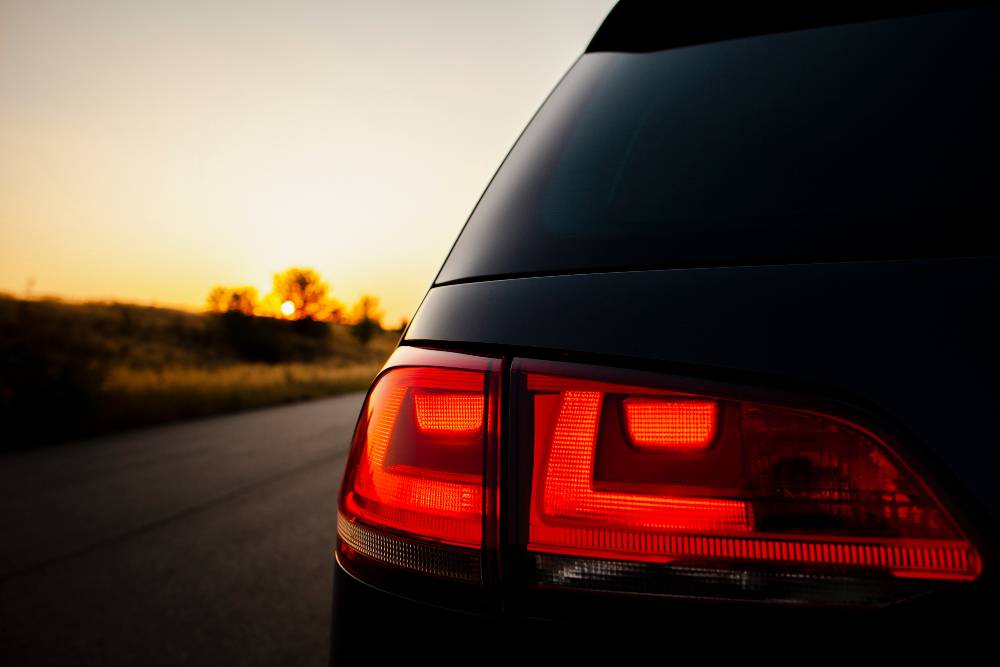 The recently launched Hyundai Venue N-Line is the only car in the Indian market which offers a factory-fitted dash cam. Setting this aside, there are a lot of options available in the market with varying price ranges. So today we bring you the 5 most affordable dash cams, priced between Rs. 5,000 to Rs. 10,000.
e-INFINITY T600
First up on the list is the e-INFINITY T600 priced at Rs. 5,199. The most affordable option of the lot, this dash cam sports a 4.3-inch TFT LCD display and uses a 170-degree 1080P video recorder with night vision. The recorder is mounted on the IRVM and comes with features like motion detection, cyclic recording, and G-sensor and can support up to 32GB memory card.
Also read: Tata Punch and Hyundai Venue in a comparison video
Pyle HD
At a sticker price of Rs. 6,509, this is also an IRVM-mounted dash cam. A 4.3 inch TFT wide-angle display, full HD 1080P camera and a built-in G-sensor are some of its highlights. The USP of this dash cam is its waterproof technology and the package comes with two cameras, a USB car power cable, a USB transfer charger and 23 feet rear camera cable length.
Also read: Tata Punch and Hyundai Venue in a comparison video
70mai A400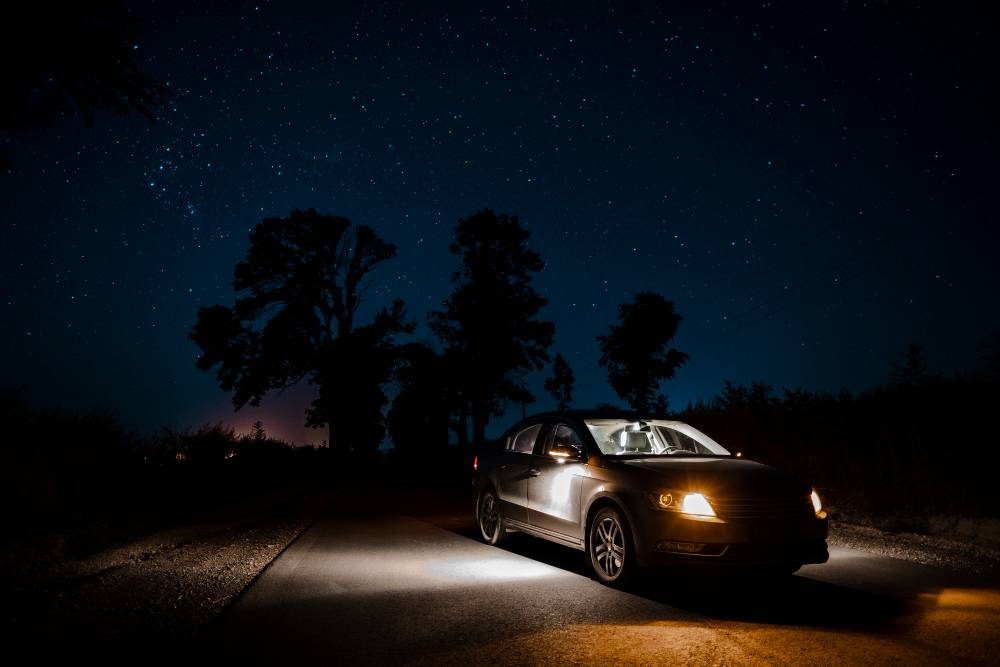 This one from 70mai is quite a popular product and is priced at Rs. 8,329. This is a dual-channel dash cam that can record up to 1440P resolution. It comes with a 145-degree wide-angle view, up to 128 GB storage capacity, a built-in G sensor, an F2.0 aperture lens and WDR technology that can quickly adjust the exposure according to different lighting conditions.
Also read: Tata Punch and Hyundai Venue in a comparison video
SOMK Car Dash Cam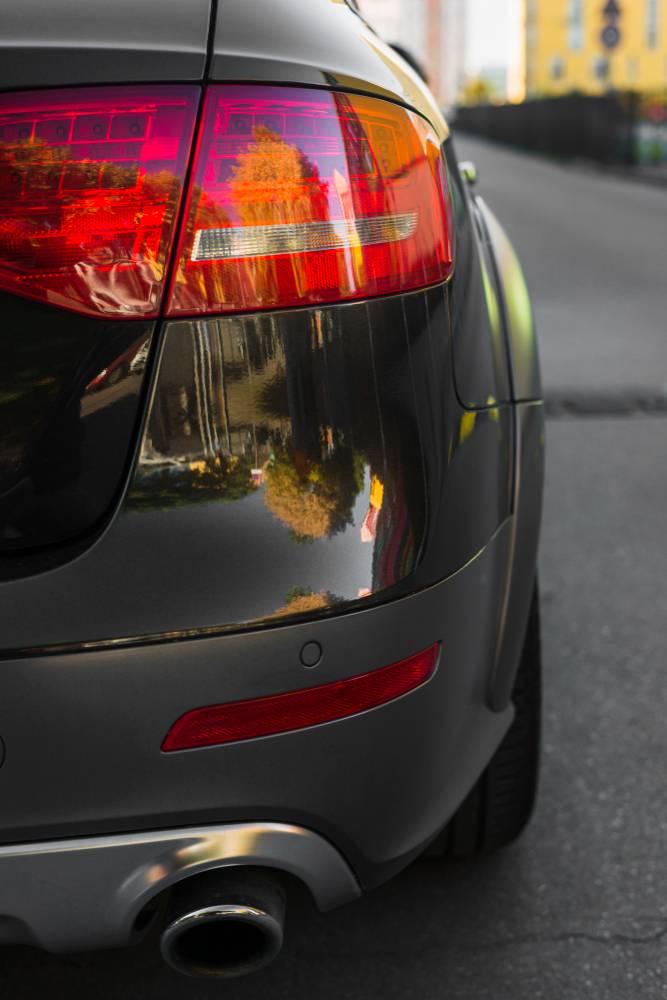 At Rs. 9,006, this dash cam from SOMK packs in a lot of features and definitely looks like a premium product. The 1080P full HD recording and large F1.4 aperture are its major highlights along with Gravity Sensing, Loop Recording, Motion Detection Video Analysis and Magnetic Rotatable Bracket. One point to note is that this dash cam doesn't offer any warranty. It can support up to 64 GB memory card and the package includes front camera, car charger and user manual.
Also read: Tata Punch and Hyundai Venue in a comparison video
FnX® 2K Mirror Dash Cam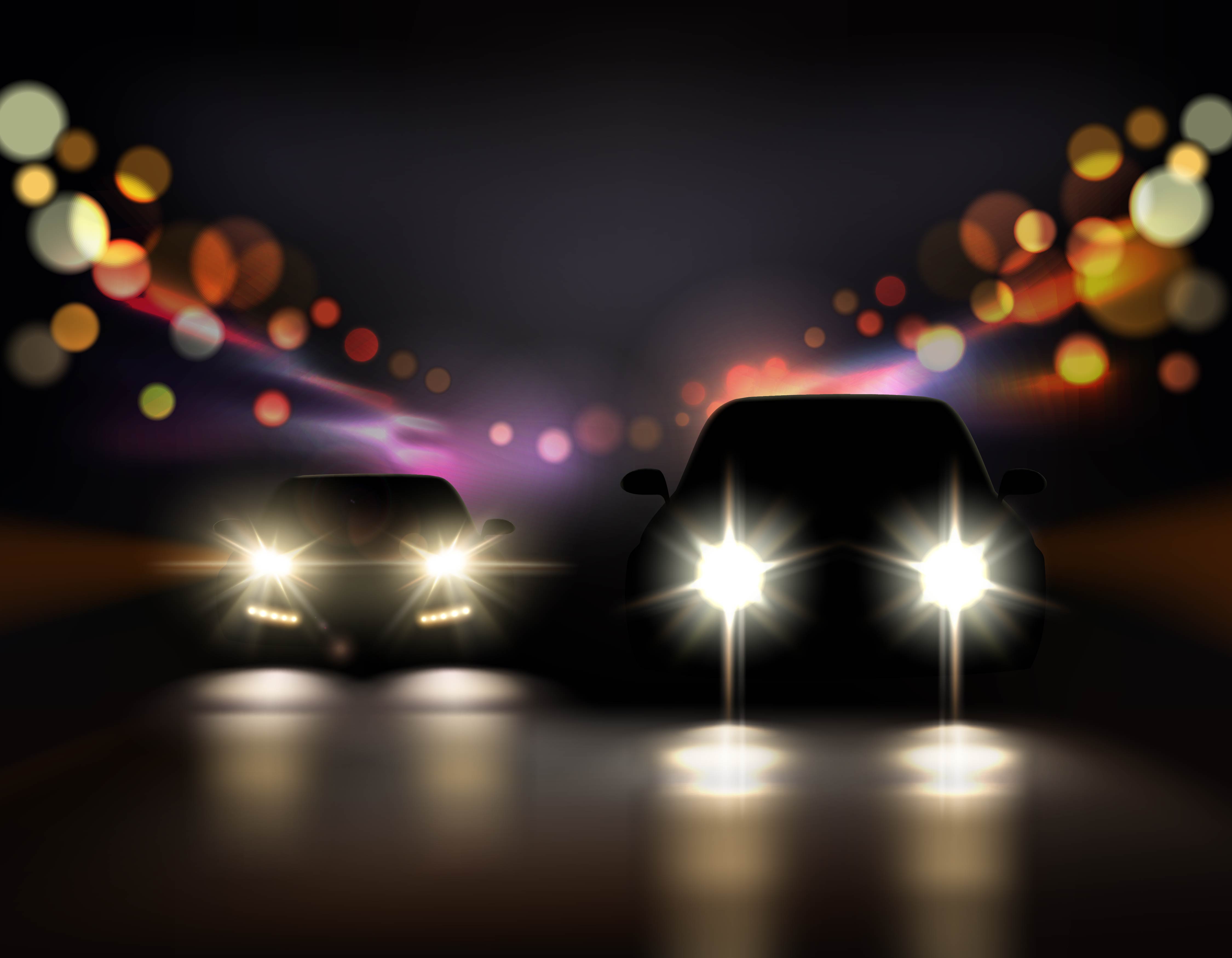 The most expensive dash cam on the list sports 2K Dual Cams with a wide field of view. Priced at Rs. 9,999, the device offers a 150° adjustable front lens and 120° rear lens along with features like Enhanced Starlight Night Vision and Parking Assistance. The highlight of this dash cam is its responsive 10″ IPS anti-glare touch screen with 2.5D glass.
Also read: Tata Punch and Hyundai Venue in a comparison video