If you're looking to cruise India's highways, you need a car that has good mid range performance, is fuel efficient and is very stable at high speeds. Good ground clearance is an added benefit. Ride quality should also be pliant enough to be comfortable across a range of surfaces. ABS and airbags are necessary as highway speeds bring a certain element of risk with them. Now, these factors come together beautifully in some cars, and today, we pick out five affordable diesel cars that are highway stars.
Fiat Punto Evo 90 HP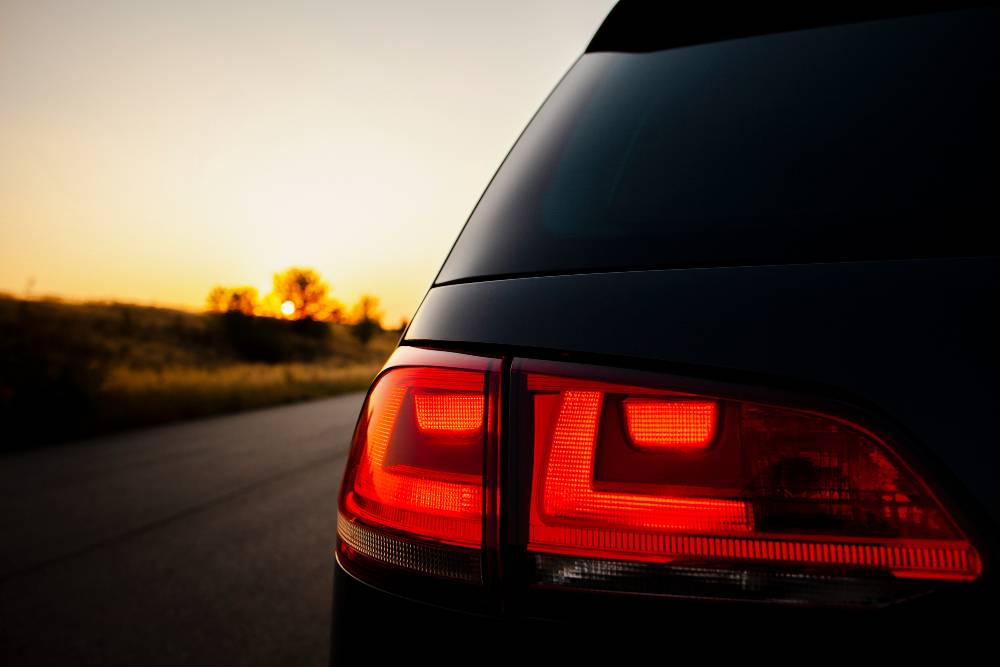 If you're a city slicker, the Fiat Punto Diesel with 75 Bhp-190 Nm is adequate for most purposes. On the highway though, the 90 Bhp variant comes into its own. The 1.3 liter Multijet diesel engine of the Punto, in the 90 Bhp-209 Nm state of tune, really comes into its own in the mid range. The suspension of the car allows for high speed cornering while the ride quality is compliant enough for comfort on poor roads. The Punto is built tough, and exudes a sense of safety. ABS and airbags are standard on the 90 HP variant.
Ford Figo Aspire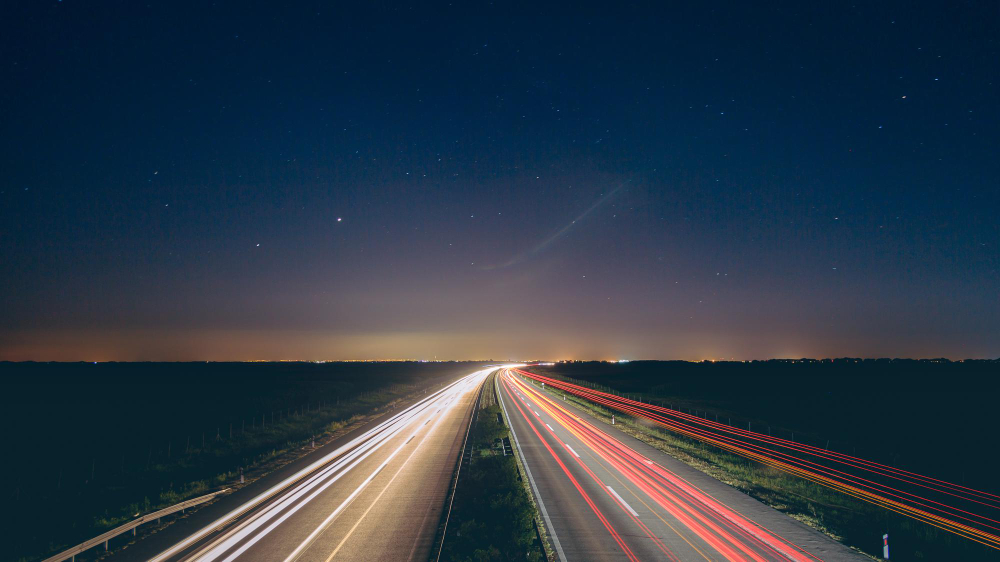 The Ford Figo Aspire is aspirational for all other compact sedans in India, for it offers the most power and torque in its class, with 98.6 Bhp-215 Nm on tap. The 1.5 liter TDCI turbo diesel engine may be old school with 8 valves and a SOHC head, but when it comes to delivering torque with minimal turbo lag, it really excels. The Figo Aspire is stable at high speeds and has 6 airbags and ABS+EBD on the top end variants. The light weight of the car makes for blistering acceleration too. While the Figo Aspire's handling fall short of its illustrious predecessors, the car's still got enough poise to be a good mile muncher.
Skoda Rapid
The Skoda Rapid in diesel uses the 1.5 liter TDI engine with 103 Bhp-250 Nm. This engine offers a terrific mid range, and though it's on the noisier side, lasts long and is quite reliable. Fuel efficiency is good too. The Rapid features a solid build. The best part about this car is its suspension set up though. Neither too soft nor too firm, it offers a great balance between a comfortable ride and sharp handling. High speed stability is also very impressive. Be sure to opt for the one with ABS and airbags. And there are good discounts on offer too.
Renault Duster
The Renault Duster is a planted SUV whose suspension set up is the highlight. The Duster's ride quality is the best in its segment. The terrific ride quality and the 200 mm+ ground clearance make the vehicle a superb cross country tourer. The 1.5 liter K9K turbo diesel engine of the Duster, in 108 Bhp-248 Nm state of tune is very punchy, with a good mid range. The Duster is lighter than it's competitors and this helps in both acceleration and fuel efficiency. Twin airbags and ABS+EBD are offered on higher variants.
Maruti Suzuki S-Cross
The Maruti Suzuki S-Cross with the 1.6 liter Fiat Multijet turbo diesel engine has a really blistering mid range. The 320 Nm of torque that this motor puts out is responsible for this, and the S-Cross pulls overtaking maneuvers effortlessly. The high speed stability of this car needs to be experienced to be believed. In a word, it's outstanding. The S-Cross, more of a raised hatchback than an SUV, handles very well, both at low and high speeds. ABS and Airbags are standard on the 1.6 liter variants.