Snapshot – SUVs suit India. Tough, body on ladder versions of SUVs cost quite a bit to manufacture and are hence priced higher than hatchbacks and sedans. This high, initial asking pricing means that prospective SUV buyers instead look at hatchbacks or sedans, ones that have high ground clearances. However, if one's not averse to fishing in the pre-owned car market, a slew of good SUV options open up for a sum of about 5 lakh rupees, the same kind of money that would net you a no-frills, base variant of a Maruti Suzuki Dzire compact sedan. CarToq gives you the low down.
Mahindra Bolero CRDe
The Bolero is a rugged SUV option that does phenomenally well in semi-urban and rural markets. If you can live with basic but utilitarian interiors, good, pre-owned Boleros can easily last you half a decade. Since the latest versions use a wheezy, 63 Bhp 2.5 liter turbo diesel engine, that's best enjoyed sedately, the pre-owned route also gives you the option of a peppier drive. The Bolero with the 2.5 liter NEF CRDe turbo diesel motor, got 97 Bhp-247 Nm outputs, enough to give the SUV long legs. If you're patient enough, snagging a well maintained Bolero CRDe of 2011 vintage for under 5 lakh rupees will not be difficult in the used car market.
Mahindra Scorpio
The Mahindra Scorpio is a solid buy in the pre-owned SUV space given the huge success this vehicle has enjoyed over the years. This success has led to the after sales support for this vehicle getting well entrenched, both at the authorised service center and friendly neighborhood mechanic levels. The 2.2 liter mHawk turbo diesel engined version of the Scorpio is a much refined beast when compared with older versions. 2009/2010 versions of the mHawk engined SUV are available in the vicinity of 5 lakh rupees. Be sure to choose one that has run between 60,000 to 80,000 kilometers. This way, you'll get maximum bang for your buck.
Mahindra Quanto C8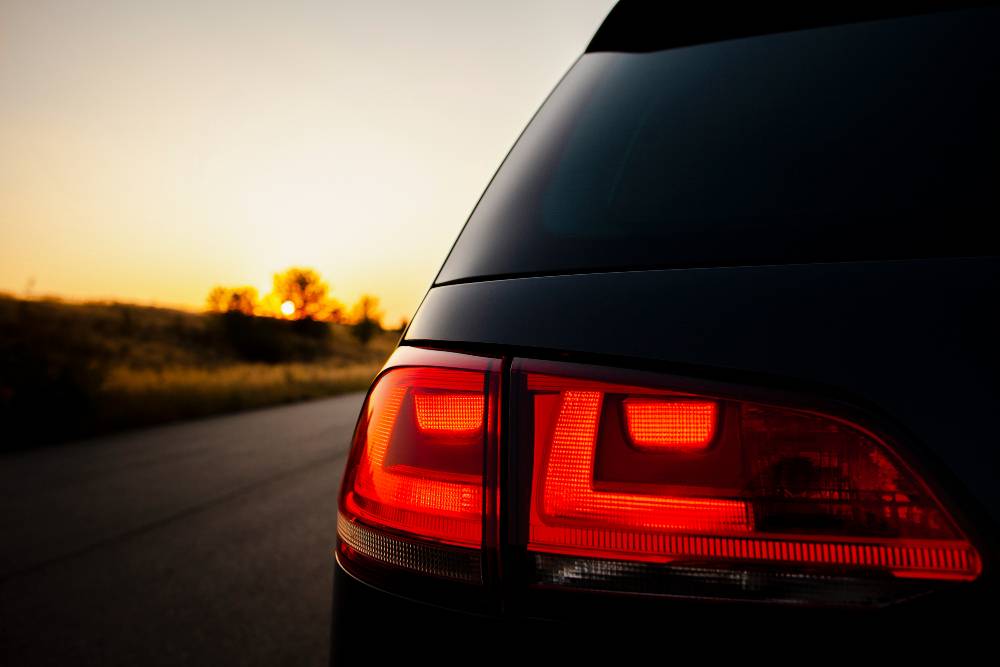 The Mahindra Quanto is not a very common SUV in the pre-owned car market. However, if you are interested in a compact SUV that delivers high ground clearance and a high seating position in a compact footprint, the Quanto ticks all the right boxes. For about 5 lakh rupees, well equipped 2013 examples of the Quanto, replete with airbags and ABS, are available in the used car market. The Quanto uses a ladder frame chassis and a 1.5 liter twin scroll turbocharger equipped triple cylinder diesel engine. With 98.6 Bhp-240 Nm on tap, this diesel engine gives the Quanto good pep, and drives the rear wheels of the SUV by means of a 5 speed manual gearbox.
Tata Safari 2.2 DICOR
The Tata Safari 2.2 DICOR never enjoyed the kind of the success the Scorpio did. However, the SUV's longevity in the Indian car market has meant that plenty of good examples end up in the pre-owned car space. The Safari 2.2 DICOR is powered by a 2.2 liter turbo diesel engine with 138 Bhp-320 Nm outputs. A five speed manual gearbox accompanies this motor. Both rear wheel drive and four wheel drive system equipped models of the Safari DICOR are available, although finding a well maintained example of the latter is a tall ask. If you're willing to settle for a rear wheel drive (4X2) model, plenty of well maintained examples can be found. A 2010 variant of the Safari DICOR is what you'll get for 5 lakh rupees.
Mahindra Thar 4X4
The Mahindra Thar 4X4 is a lifestyle choice. The vehicle isn't intended to replace your hatchback or sedan. If you understand this and are willing to live with it, the Thar can be an extremely satisfying vehicle, a heart-buy as opposed to a mind-buy. The Thar 4X4 has good resale value despite the fact many examples of the off roader end up in the pre-owned car market as owners struggle to cope with the unique habits of this vehicle. Due to the large turnover of this SUV in the used car market, finding a low mileage example priced between 5 and 6 lakh rupees will not be difficult. The SUV uses a 2.5 liter CRDe turbo diesel engine (105 Bhp-247 Nm) with a four wheel drive system as standard.