India has a lot of options when it comes to the high-end cars. Still, there are many vehicles that are not available here. Car enthusiasts either import such vehicles or bring them to India on Carnet. Here are 5 such exotic imports of India.
Chevrolet Camaro Roadster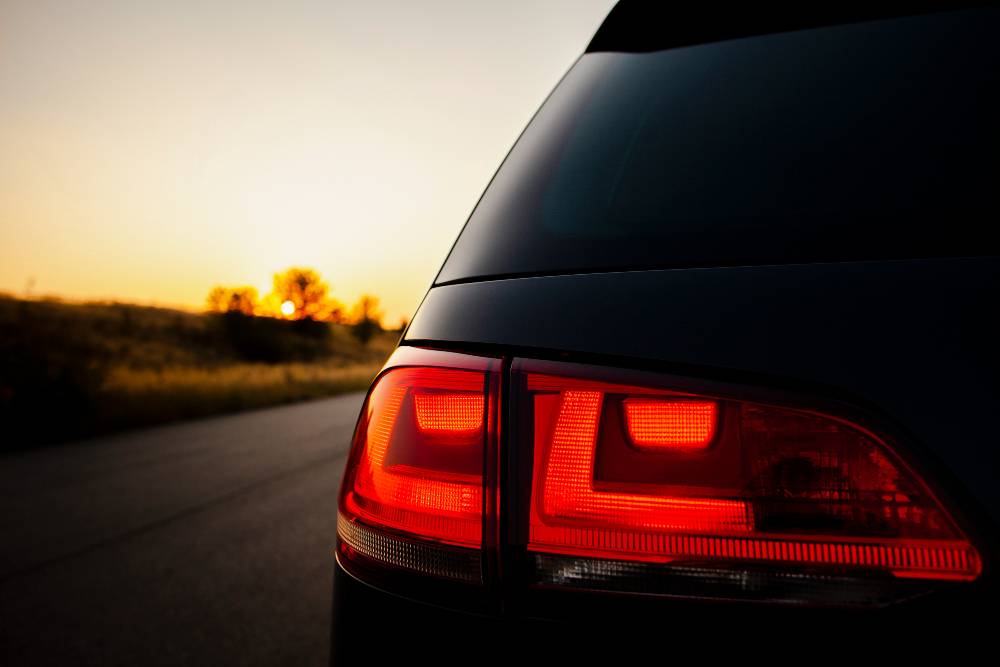 The Chevrolet Camaro is a rare breed in India and here is one convertible that is even rarer. This is the latest generation Camaro roadster and possibly only one in India. The car gets some aggressive design and with the complete black paint job, it looks even more even more macho.
The car is a Left Hand Drive, which means it can be registered in India. Chevrolet offers various engine options with Camaro. We are not sure which this one uses. To start with there is a 2.0-litre 275 Bhp engine, then there is a 3.6-litre V6 engine that churns out a maximum of 335 Bhp and the most powerful 6.2-litre V8 engine that develops a maximum of 455 Bhp.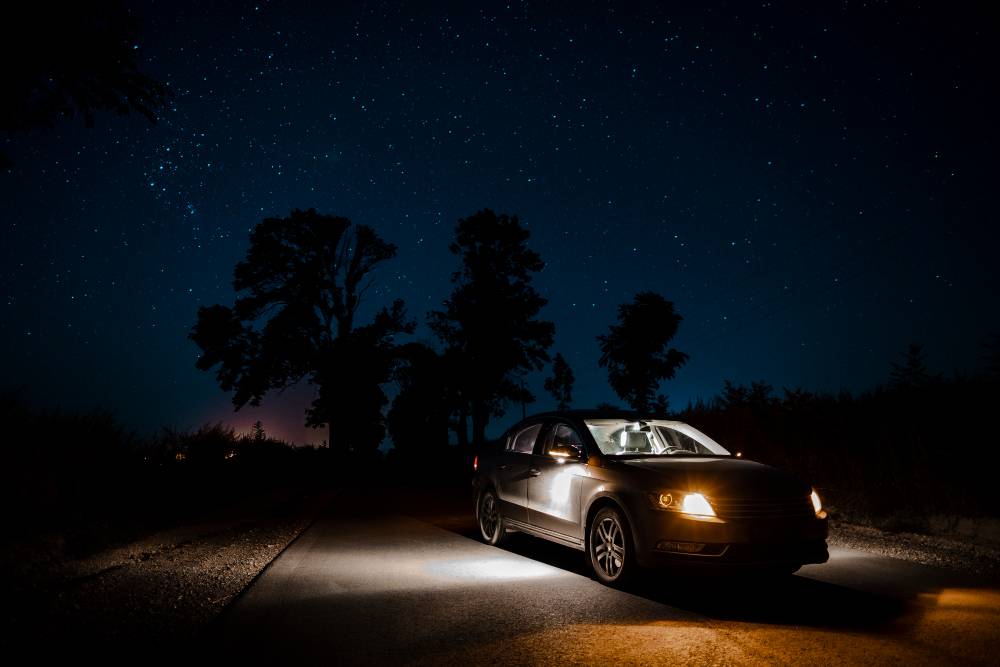 Cadilac Escalade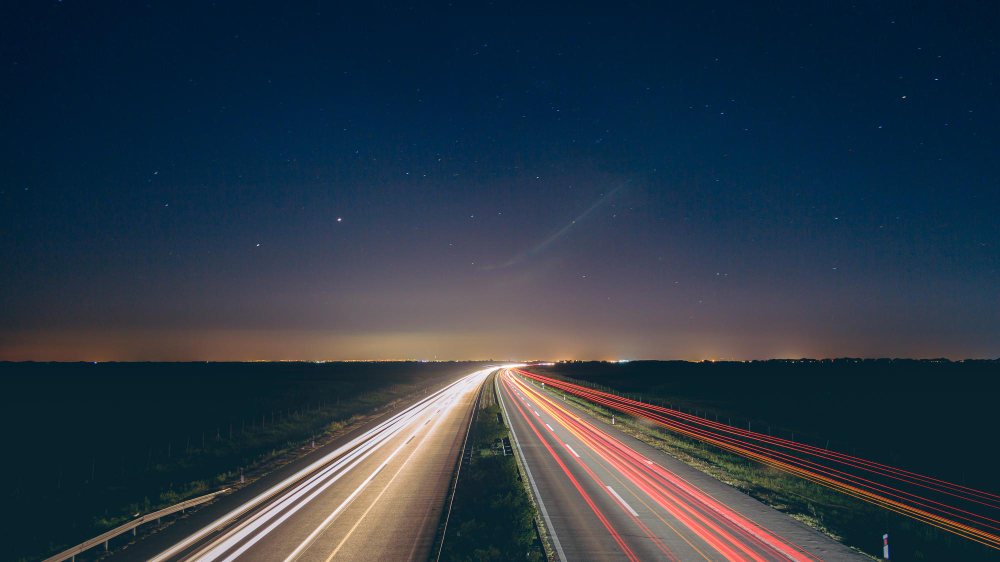 The massive Escalade is only available in RHD. This Escalade may have come on the carnet to India but without the numberplates, we cannot confirm that. This Escalade is from Pune and is quite often seen there. The Escalade is powered by a humongous 6.2-litre V8 engine that produces a maximum power of 420 Bhp and peak torque of 624 Nm. The Escalade attracts a lot of eyes due to its extreme size and massive road presence.
Lexus RC-F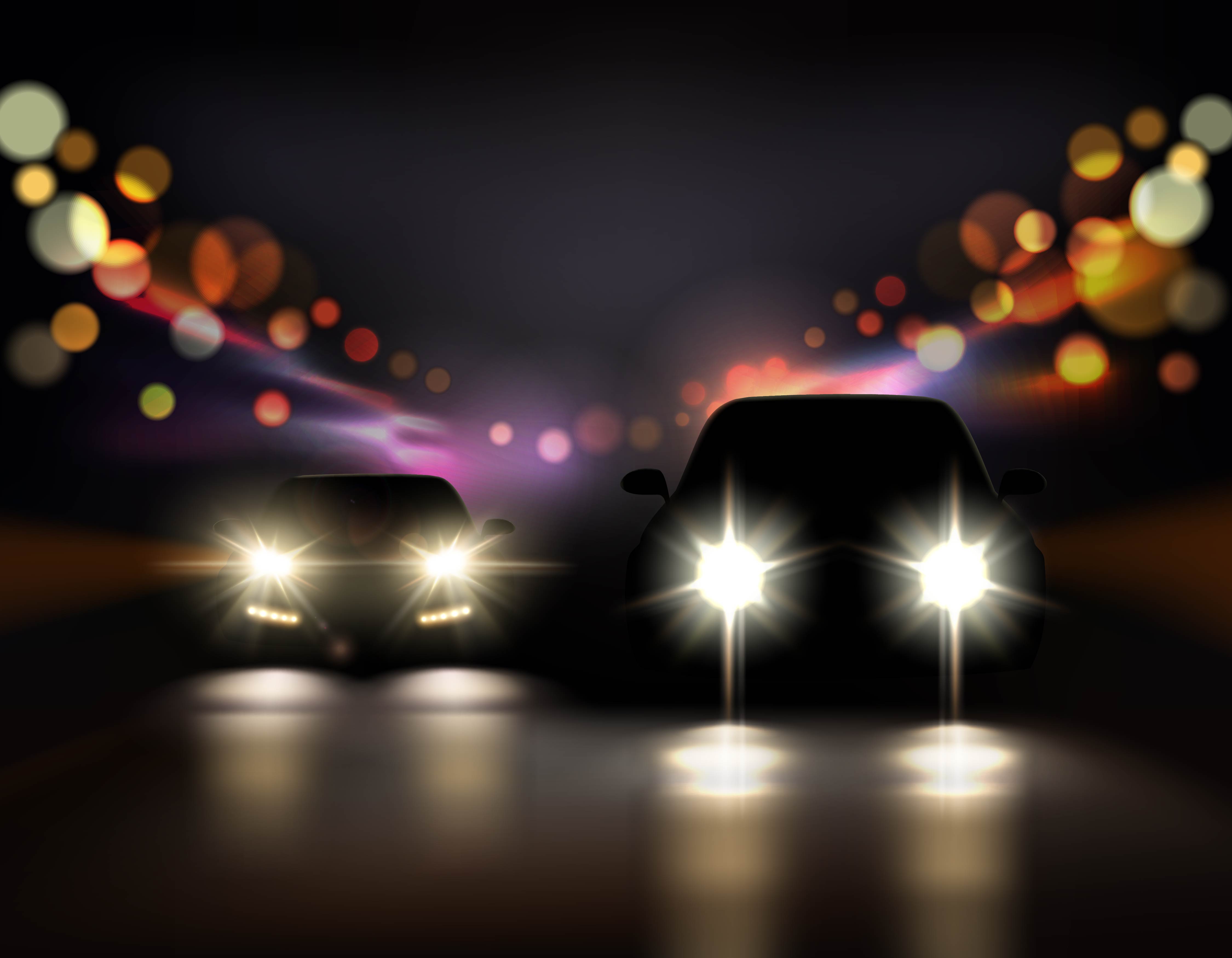 Lexus has officially entered India but they only offer SUVs and sedans right now. Here is an RC-F 350 from Kochi which is here in India on carnet. The RC-F is a 2-door coupe that rivals the BMW M4 globally. The car is powered by a 5.0-litre V8 engine that churns out a maximum power of 461 Bhp and peak torque of 530 Nm. The engine is mated to an eight-speed automatic transmission which can take the vehicle from 0-100 km/h in just 4.4 seconds.
Chrysler 300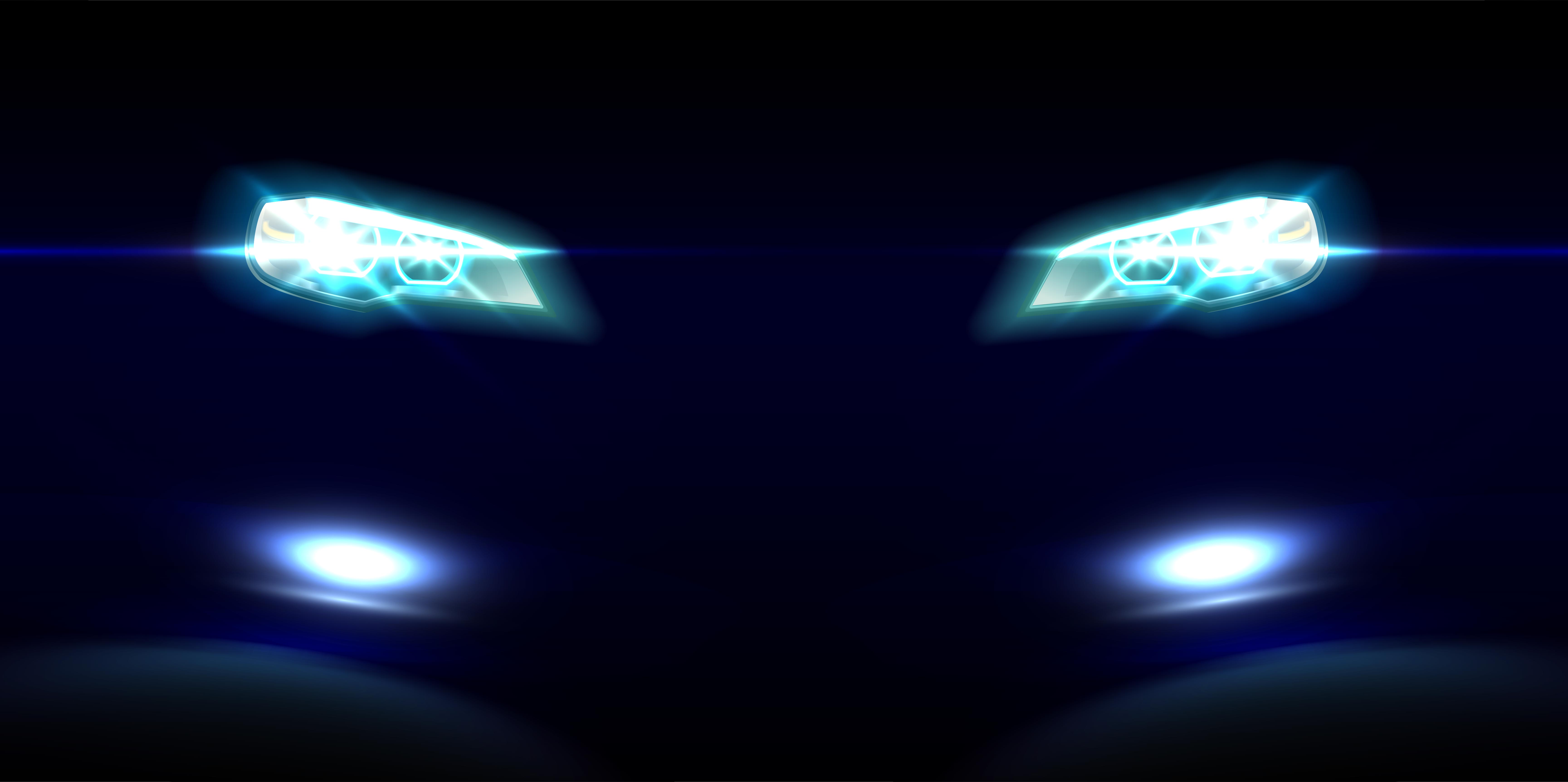 The Chrysler is a common name on the American roads. The brand, which is often associated with masculinity is a rare sight in India. Here is a previous generation Chrysler 300c which is registered in Madhya Pradesh but operates in Bhubaneshwar, Orissa. The 300c is powered by a 5.7-litre Hemi V8 engine that generates a maximum power of 292 Bhp – 260 Nm. The black coloured Chrysler gets 18-inch rims that make it look very premium.
Dodge Challenger
This is the second generation of Dodge Charger. The car belongs to Mumbai and is here on carnet with Middle Eastern number plates. The heavily creased body of the Challenger makes for a muscular body. At the front, there is a signature Dodge grille.
The Dodge Challenger between 2010-2015 is powered by two engine configurations. There is a 3.6-litre V6 engine that produces a maximum power of 296 Bhp while a 5.7-litre V8 engine produces a maximum of 375 Bhp.