Even though India's import taxes can leave a deep crater in the bank balance of buyers, there are enthusiasts with deep pockets who love to drive imported vehicles. There are many supercars and exotic SUVs available in the Indian market at present. However, nothing compares to driving a vehicle that is not even officially available in India. Here are five such cars and SUVs that have been privately imported to the Indian roads.
Ford F150 Raptor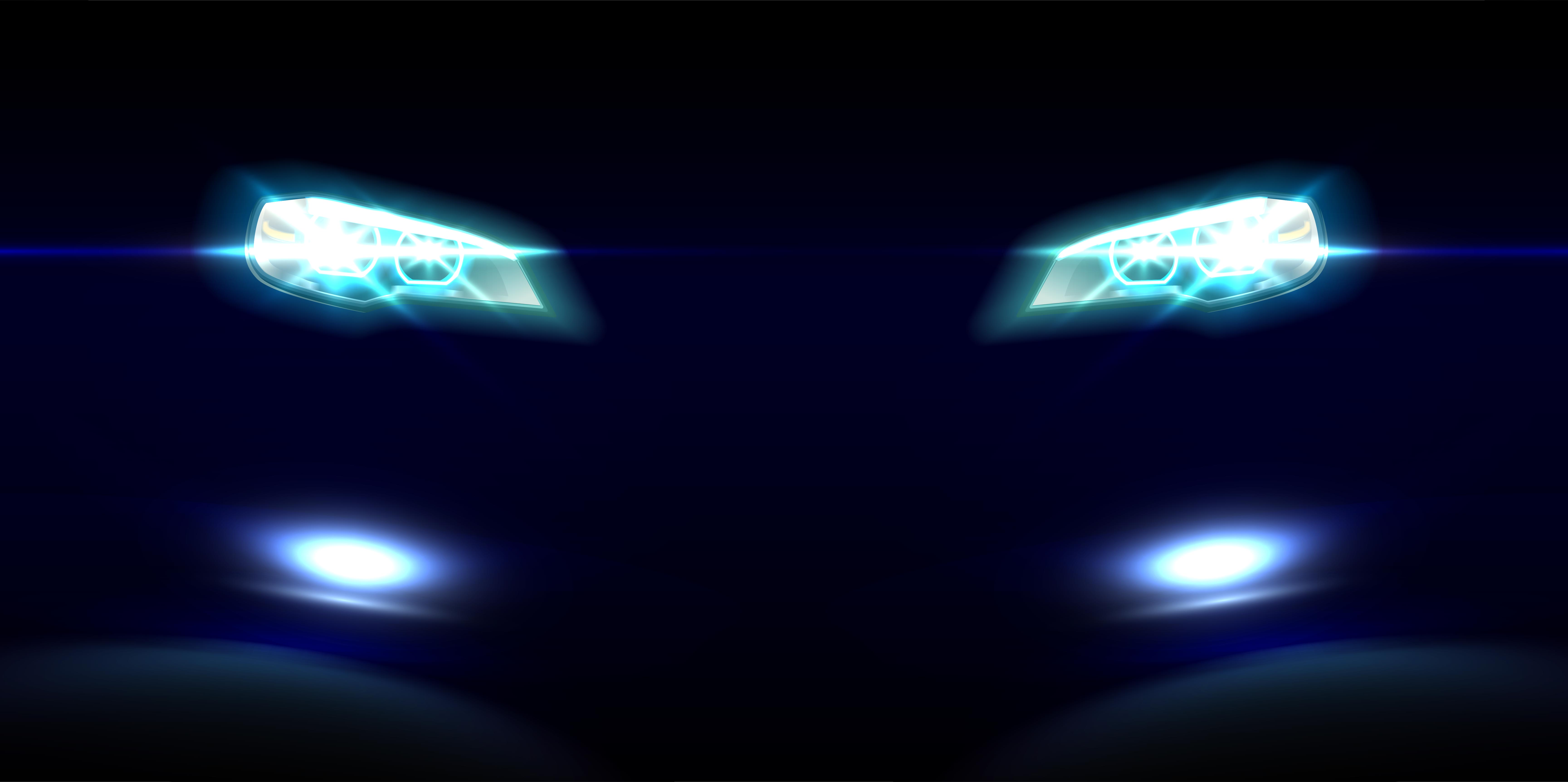 The Ford F150 Raptor is a beast of a vehicle that can intimidate the biggest SUVs on the Indian roads. This Ford Raptor F150 was spotted in Mumbai recently and it towers over all other regular cars on the roads. This F150 Raptor seen here is the Black Ops edition that looks even more brutish on the roads.
The Ford F150 Black Ops comes with an extreme body kit that makes it a hard-to-miss vehicle on the Indian roads. It is powered by a 2.7-litre V6 engine that churns out a maximum power of 325 Bhp and a peak torque of 508 Nm. The car has become a regular sight on the Indian roads.
Morgan Aero 8
Morgan Aero 8 is a classic-looking car with modern engineering. The Aero 8 seen in Mumbai is the only one in India right now and it looks absolutely majestic. The production of the Aero 8 was stopped in 2010 but the UK-based brand started the manufacturing again in 2015.
The car is powered by two engine options. 4.4 V8 and the 4.8 V8 engine options. We are not sure which engine powers this particular model. The BMW sourced N62 engine produces a maximum power of 365 Bhp and 490 Nm. This car has not been spotted on the Indian roads yet.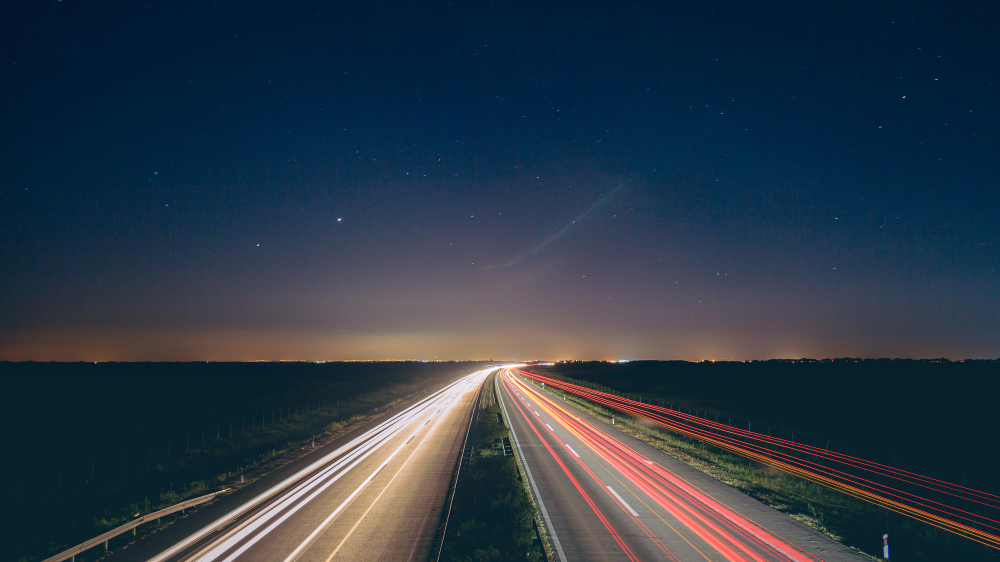 McLaren 570S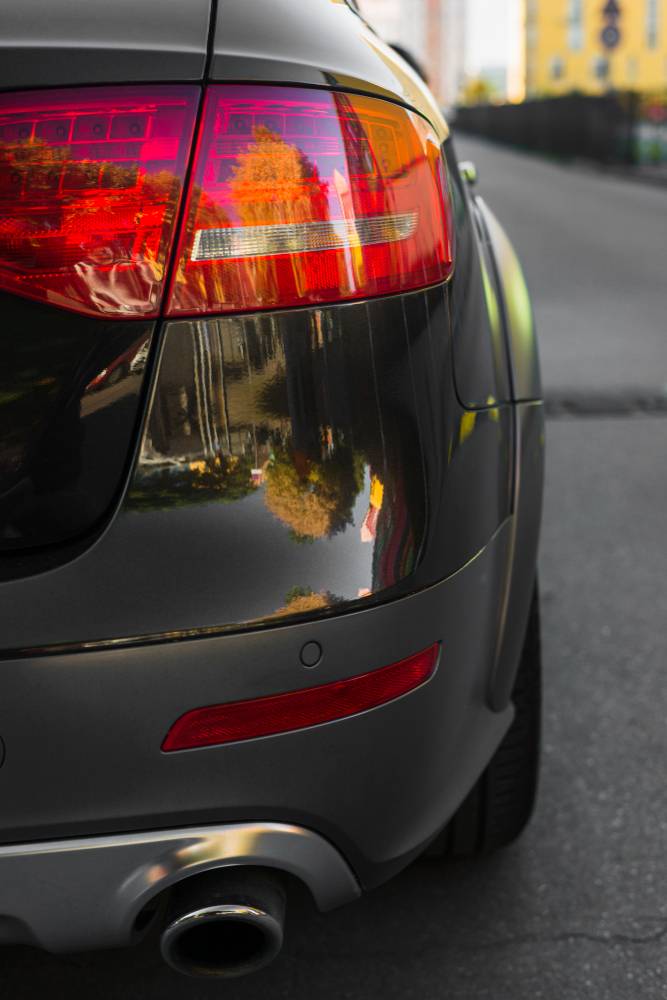 Until sometime back, there was not a single McLaren on the Indian roads. Suddenly, enthusiasts started getting McLarens through carnet and private imports too and there are a handful of these sports cars from the brand in India now. After getting the first resident McLaren 720S, we saw the registration of India's first McLaren 570S in Kolkata. Now, there is a second 570S that has come to Delhi and will be registered in India. The 570S is powered by a 3.8-litre twin-turbo V8 engine that produces a maximum power of 567 Bhp and 600 Nm of peak torque. The sportscar can hit a ton from the standstill in just 3.2 seconds.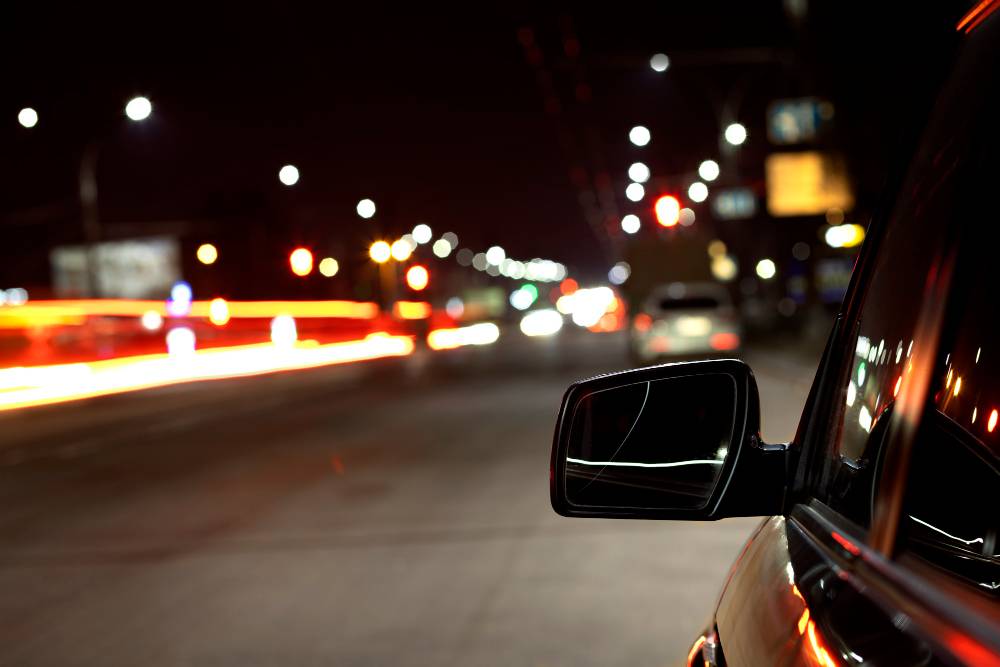 Dodge Challenger SRT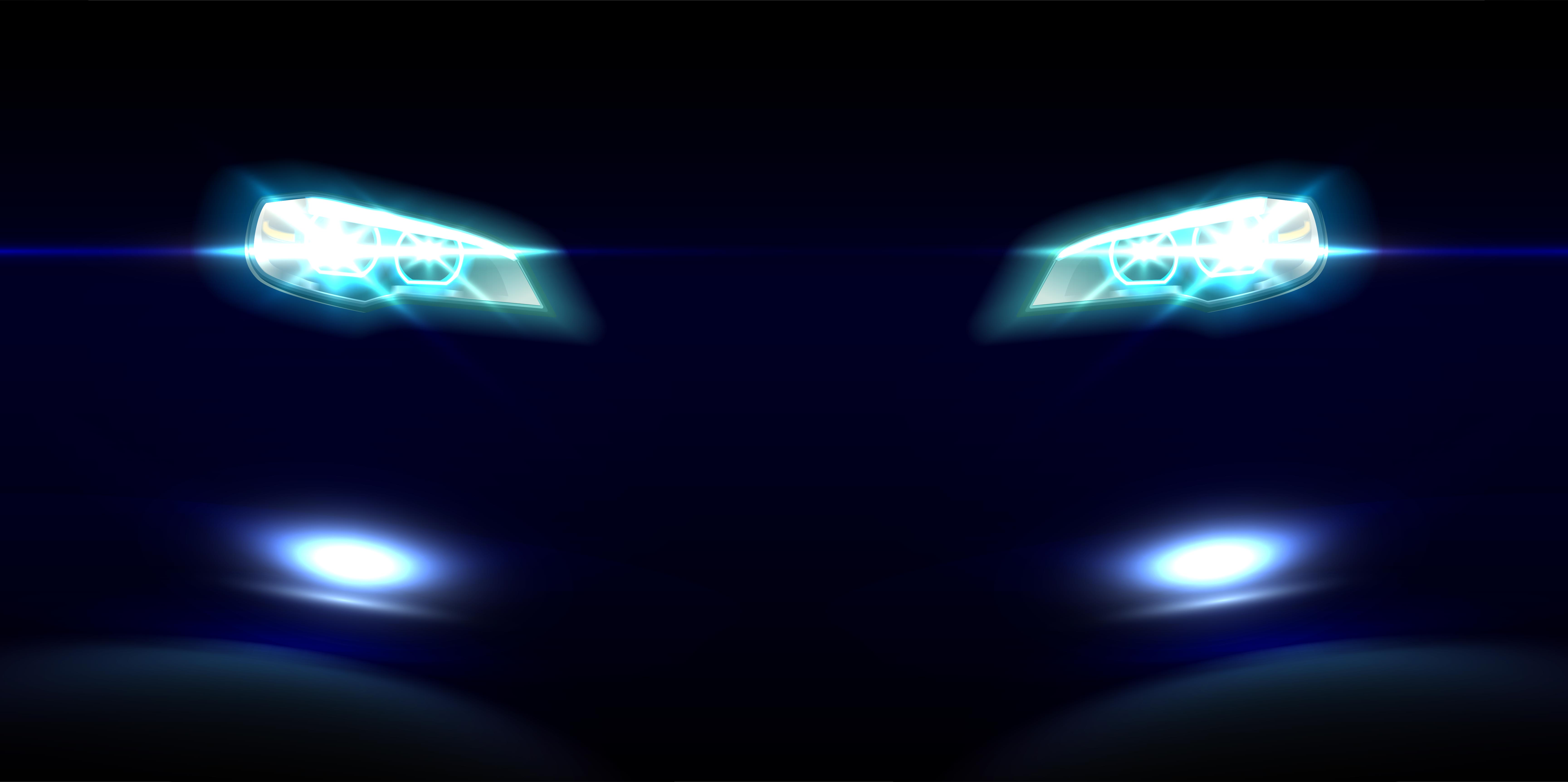 The Dodge Challenger is an iconic car that has retained its original shape over the years of evolution. This Dodge Challenger SRT has been imported from Dubai and is in India for a few months through carnet. The unusual white coloured Challenger looks majestic. The power comes from a 6.4-litre V8 engine that produces a maximum power of 485 Bhp and 644 Nm. It gets a 6-speed manual transmission or an 8-speed automatic gearbox.
Cadillac Escalade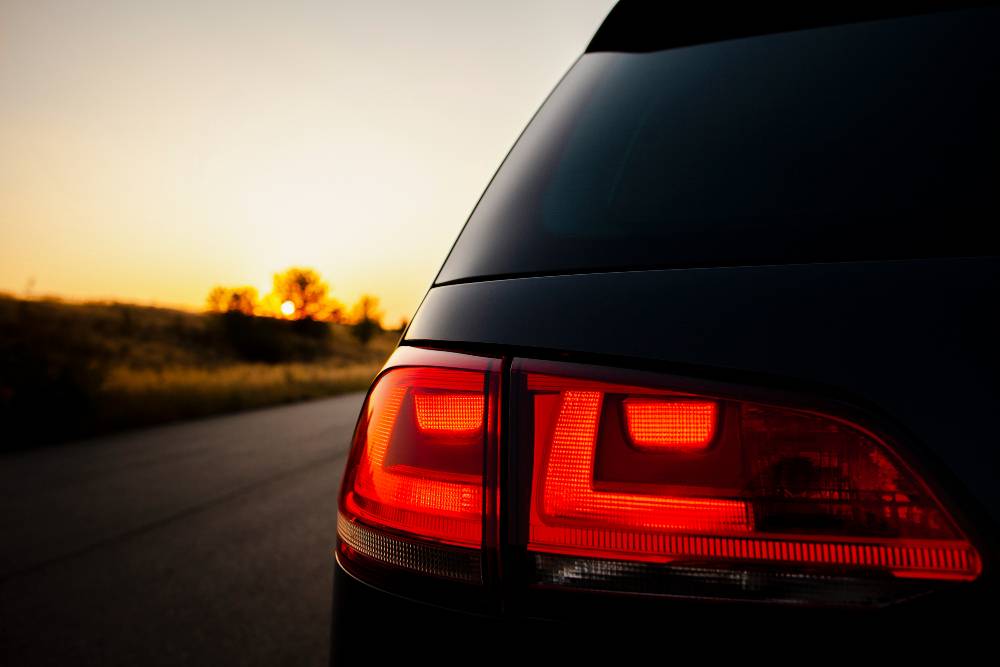 The Cadillac Escalade is currently only available in the US market officially. However, the number of Cadillac Escalade cars in India is on the rise and there are quite a few in the country. A few customers have even started converting the Left-Hand Drive (LHD) cars to Right-Hand Drive (RHD) ones to register them in India. This is one such Escalade from Andhra Pradesh that looks majestic in an all-black colour. The SUV draws power from a 6.2-litre V8 engine that churns out a maximum power of 420 Bhp and 624 Nm. It only comes with an automatic transmission.