Ford Mustang is the first true muscle car that has been launched in India. The iconic muscle car gained a lot of popularity due to its value-for-money price tag in the Indian market. There are many awesomely modified examples of the Mustang and here are five new ones that you can spot in India.
More power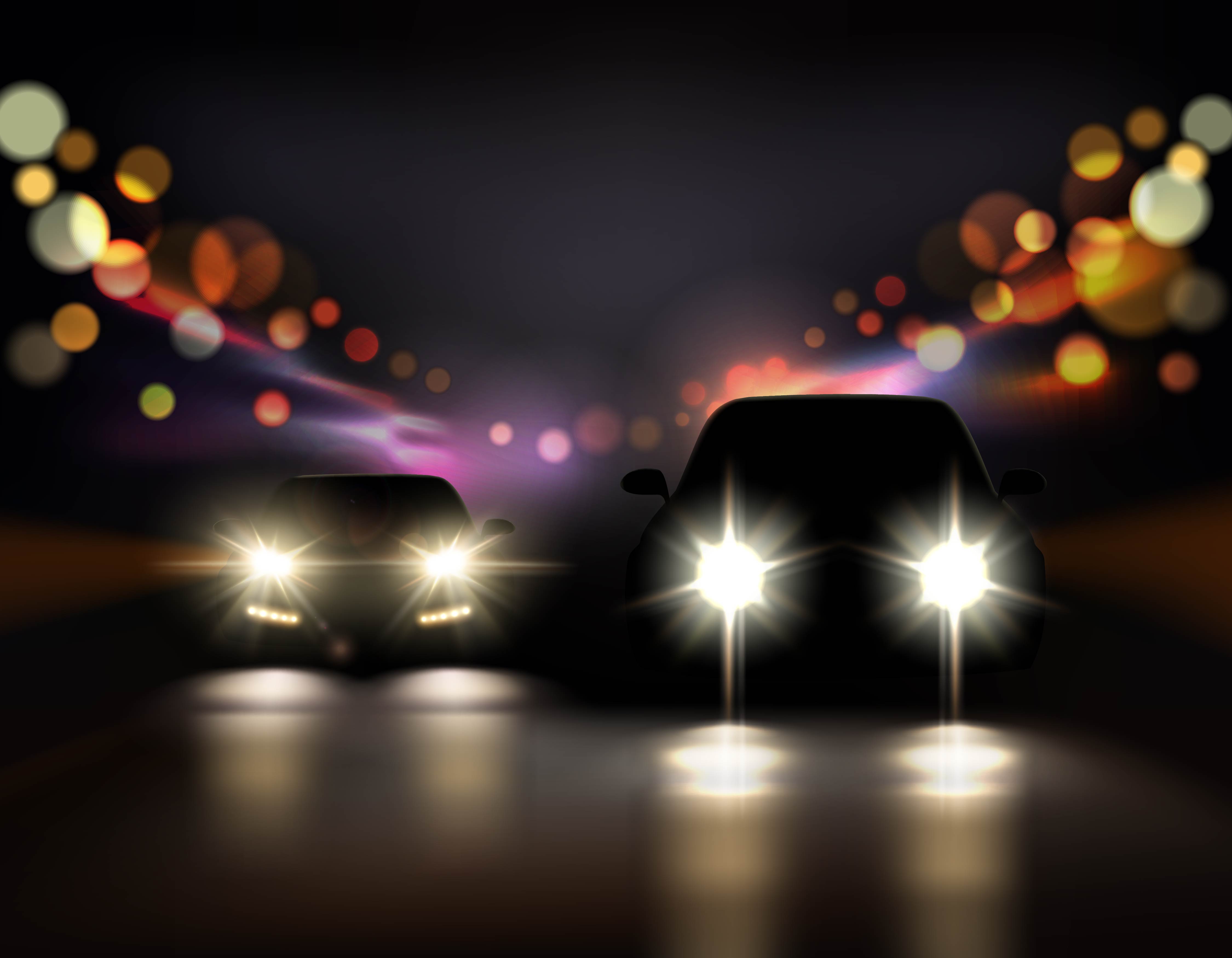 The Mustang is only available in a single variant in the Indian market. The muscle car is powered by a 5.0-litre V8 engine and this particular model gets a Stage 2 Procharger upgrade that increases the power. There are many other upgrades too. It gets a Boogie Racing differential, stage 2 Steeda suspension kit, Roush exhaust system with Roush X pipes that increase the performance further while adding a throaty exhaust note.
It also gets a GT350 fender and a GT350R spoiler that gives it an aggressive stance. Other updates include a Cervini bonnet, an RTR race diffuser and 20-inch Ferrada FR1 rims. With all the upgrades, the Mustang sure has a greater presence on the road than the stock version.
Fastest Mustang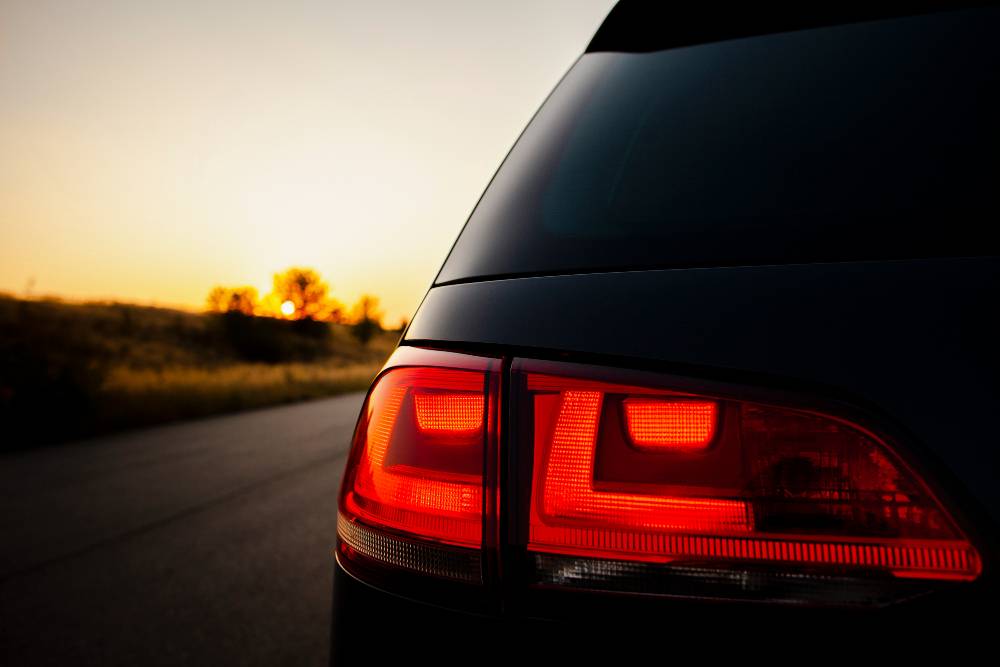 This Mustang is the most modified one in the Indian market. This vehicle has been modified by Racetech and gets a Stage 2 supercharger kit from Roush that increases the power to a whopping 717 Bhp and 827 Nm. There are other modifications to support the supercharger. The muscle car gets a larger fabricated intercooler with a new full-face low-temperature radiator and a high-capacity exhaust gas chamber.
The fuel injectors have been replaced with a new 60mm dual-bore throttle body from Roush. A new pump has been installed for the cooling system and a new fuel pump has been added too. New NGK spark plugs have been installed and with all the modifications, it now generates 67 percent more power. The modified Mustang can now do 0-100 km/h in just 4.7 seconds and 0-200 km/h in 20.9 seconds. The kit is priced at Rs. 10 lakhs and takes fifteen days to install. The vehicle also gets a body kit complete with underbody spoilers that give it an extreme stance.
Rose Gold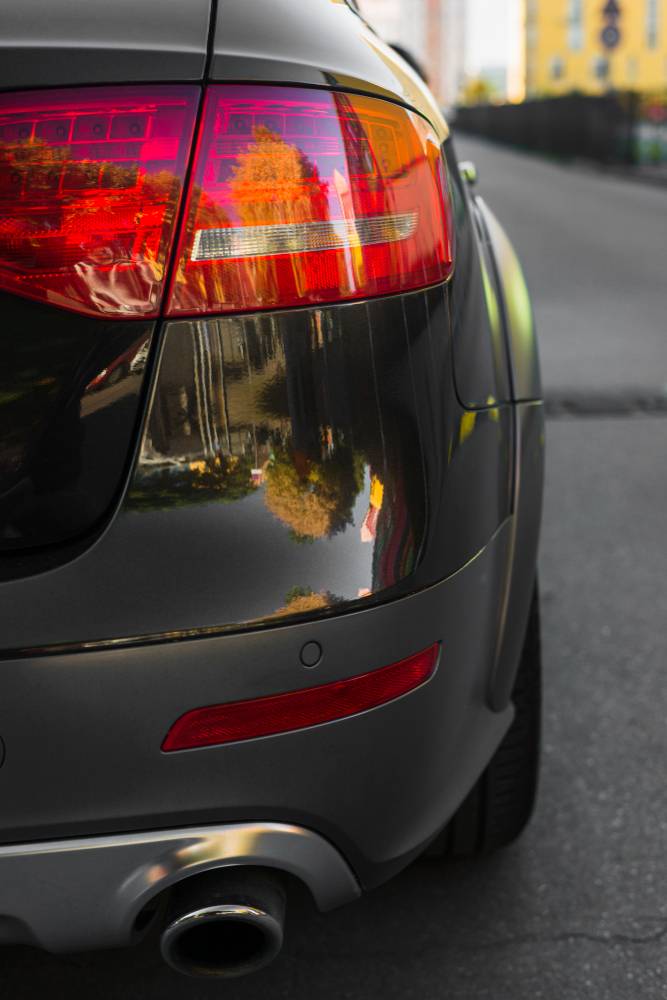 Wrapping can quickly lift the way a vehicle looks. While there are many Mustangs with racing stripe wraps in India, this one with its rose-gold wrap takes the attention away. There was a time when gold wrap became quite popular around the world but the pure gold wrap is too shiny and bling for the liking of many. This rose gold wrap, however, makes sure that the vehicle gets the right attention on the road and it looks extremely classy too.
Wide body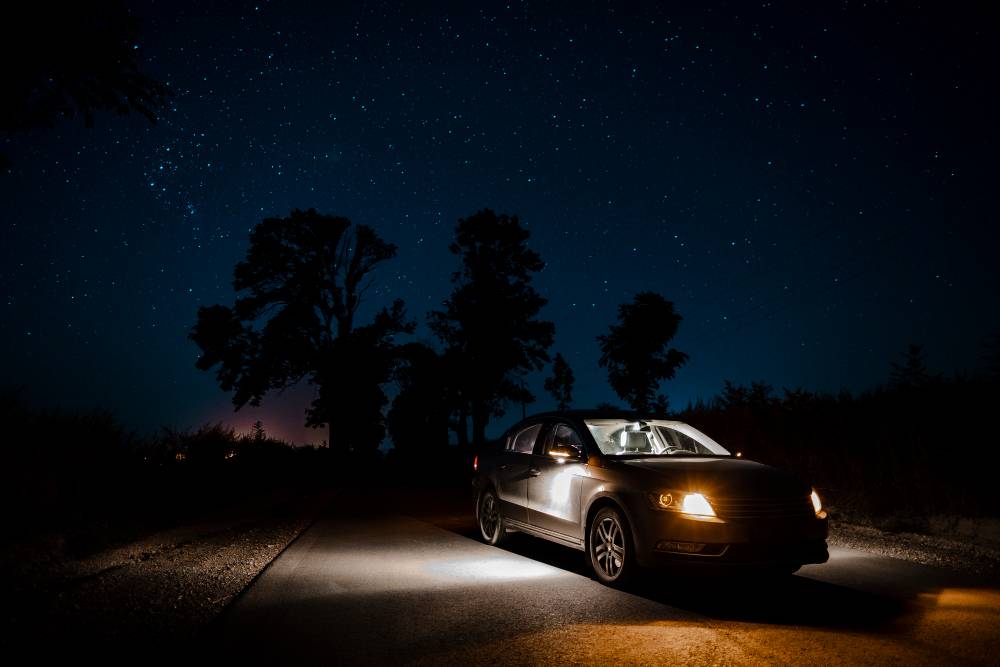 This modified Mustang is owned by famous Bollywood director Rohit Shetty. This is the first modified Mustang in India that came out in 2016. The vehicle gets a matte finish purple body wrap that grabs a lot of attention. It also gets a widebody kit with side scoops, a new air scoop on the bonnet, contrasting inserts in the grille and an exhaust system from Borla. The engine of this vehicle remains stock but it now grabs more attention with the exhaust note. This vehicle also gets aftermarket matte grey alloy wheels with low-profile tyres.
Minimal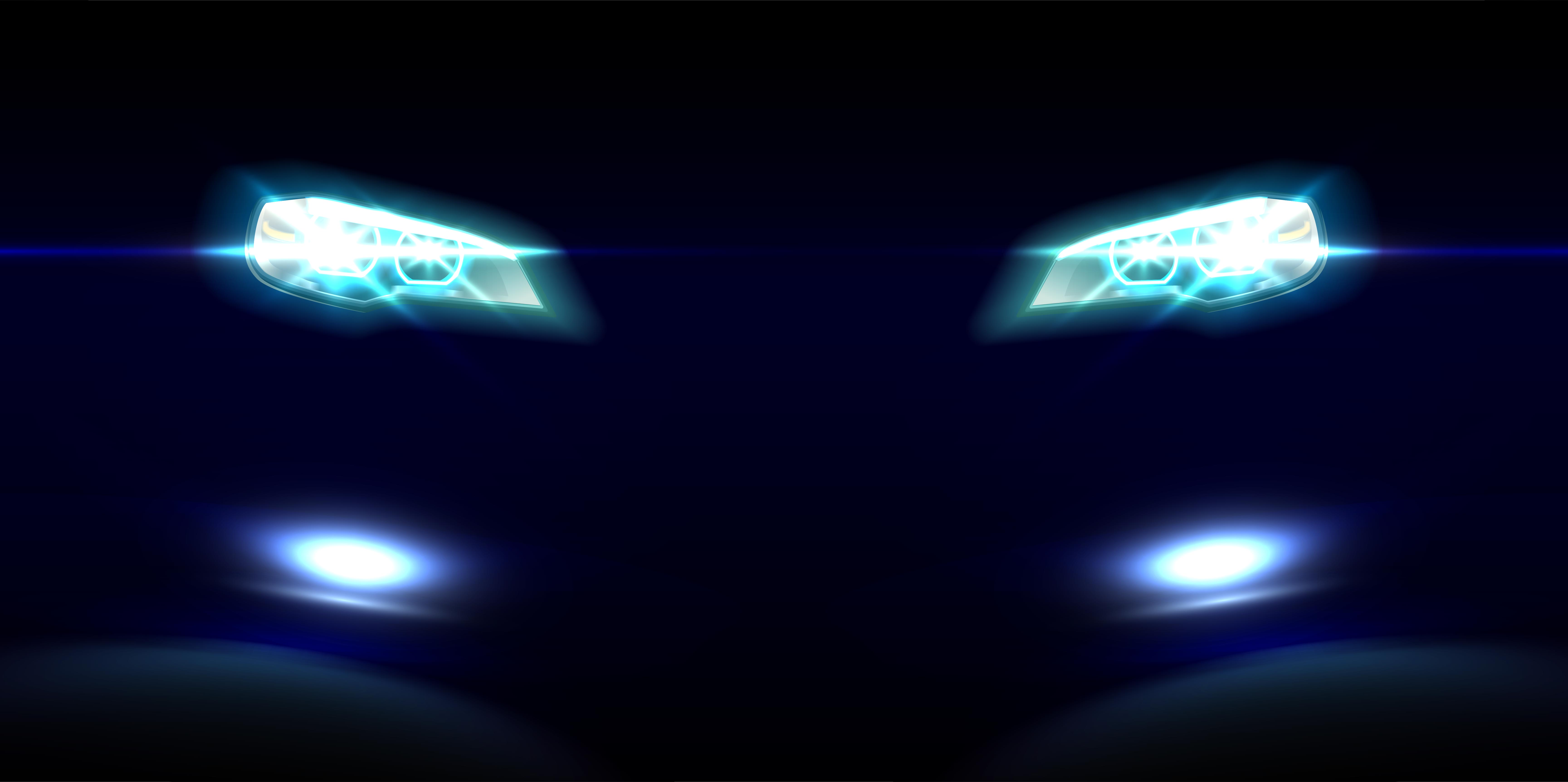 The Ford Mustang has a towering presence even in its stock form. This red coloured Mustang gets some simple yet powerful modifications that make it look like a beast. It gets golden coloured wheels from Fredda that look really classy, the stock hood has been replaced with Cervini and it now gets a huge air-scoop. Other modifications include red coloured DRLs matching the body colour of the vehicle and a  Roush cold air-intake performance kit.