Want a unique set of wheels? You don't need to spend a bomb for that. You can buy yourself an old Indian car at dirt cheap prices, and do these things to make them really stand out.
Jeep Low Rider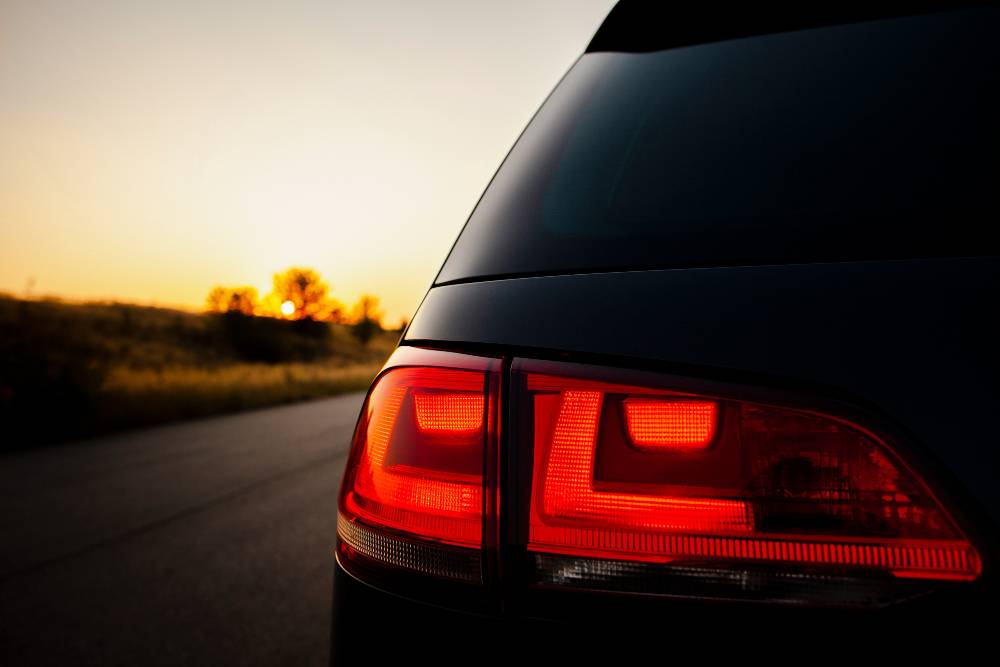 Jeeps are meant to ride high and clear obstacles. But that's what conventional wisdom says. But what do you do if you want wind-in-the-hair motoring but have little money to spare? You buy a Jeep and build a low rider around it since there aren't any cheap convertibles in the used car market anyway.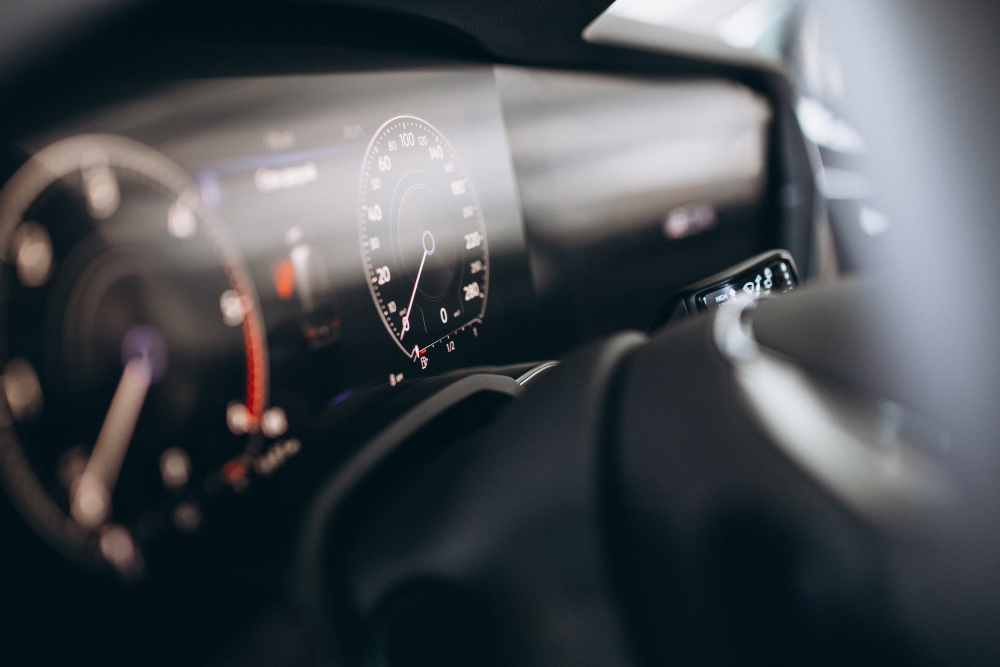 For about 3 lakh rupees, you'll have a wicked ride that everyone will want a ride in. And guess what? There's an entire industry in Punjab that builds and re-builds Jeeps in whatever form you want. You now know where to look.
How about a sporty Fiat?
Did you know that Premier Padminis were raced and rallied in India? Well, we're not exactly asking you to race or rally a Premier Padmini but build something sporty around it. Well, here's one such beautiful example from Kerala, which looks very sporty.
And you can find old Padminis for as little as 10,000 rupees. Mumbai's a good starting point to go hunting for this car. Then add a couple of lakhs, and ride around in something like this. A more powerful engine under the hood will be very nice too.
Or the Ambassador hot rod?
The Ambassador is fast disappearing off Indian roads. Karan Shah of KS Motorsports built a monster of an Amby for a British car lover. The Ambassador you're looking at houses a 2-liter turbo petrol motor from the Nissan Sylvia, with 280 Bhp on tap. This car can move.
Better brakes and wider rubber is what keeps the Ambassador pointing in the right direction. And when you're in the mood for it, you can kill sedans and hatchbacks. Yes, this Amby can do sub-10 second 0-100 Kph runs. Have 50,000 rupees to spare? You can get a bone stock, 20 year old Ambassador.
But if you want the Contessa, keep it stock
We have a bunch of people buying Contessa sedans and building Camaros and Mustangs out of it. But this is one car that looks fast even stock. A good idea would be to buy a Contessa and restore it, or maybe even resto-mod it. We'd say, retain the stock form but get the mechanicals upgraded.
A nice Isuzu diesel motor-gearbox combination, which lasts pretty much forever is what the Contessa needs. You can find a well kept example for a lakh to a lakh and a half. Add a couple of lakhs more for the resto-mod, and you have one very unique car to drive on Saturday mornings.
Want some modernity? The Zen dragster
The Maruti Zen is reliable, and can easily be modified to make a lot of power. Zen hatchbacks with 1.3 liter Esteem or even 1.6 liter Baleno engines aren't uncommon. Add a Baleno motor that makes nearly 100 Bhp to a car that weighs under 700 kilos, and you will have fireworks.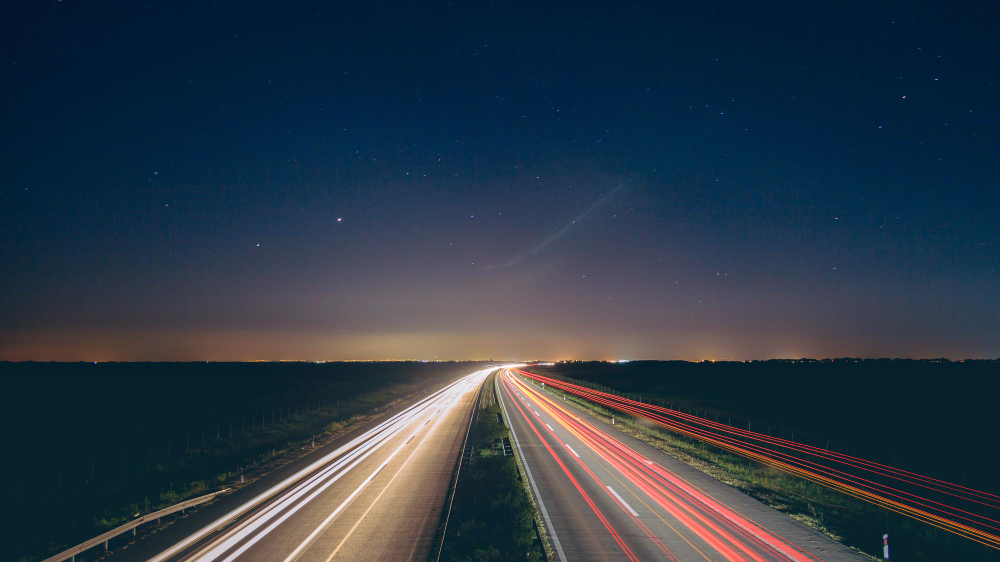 You can make mincemeat of other, much larger and expensive cars at the traffic lights. Then you have the drag strip and autocross events you can take this car to. Make sure you upgrade the brakes and suspension to handle all that power. Well maintained Zens cost about a lakh rupees. Add 2 more lakhs to bring it up to some serious speed.