Bajaj Eliminator
The Bajaj Kawasaki Eliminator was the first-ever cruiser bike from the Pune-based two-wheeler producer. The Eliminator was powered by a 173.9cc single-cylinder motor that offered a max power of 15.2 bhp. The Avenger that was launched later was basically a derivative of the Eliminator.
Bajaj XCD 125
The XCD 125 played second-fiddle to the Discover series. The XCD was cheaper and offered less power. It got its juice from a 124.58 cc, single cylinder engine that offered 9.4 BHP at 7000 rpm and 10.85 Nm at 5000 rpm.
Bajaj Legend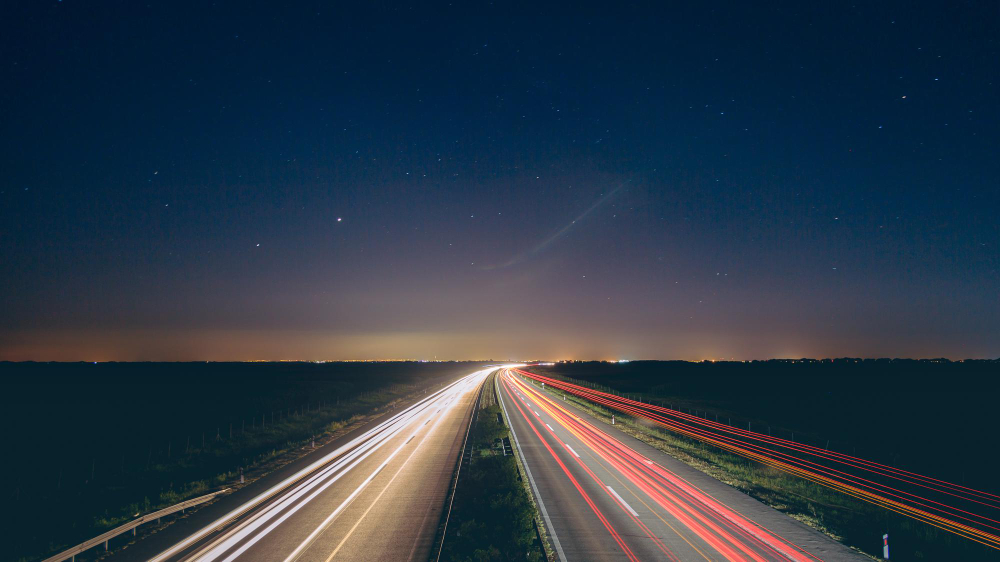 The Bajaj Legend was the first-ever 4-stroke geared scooter from Bajaj Auto Ltd. The Legend looked more modern than the likes of Chetak and was powered by a 145.5cc motor that generated 9 Bhp – 10.8 Nm.
Bajaj Caliber
The Bajaj Kawasaki Caliber was a well-priced executive commuter motorcycle that was powered by an all-aluminium 111.6cc air cooled 4-stroke engine.
Bajaj Wind
The Bajaj Wind came across as a rather premium 125cc executive commuter motorcycle that offered a good mix of style, power and frugality.
5 more FORGOTTEN Bajajs continued below!