India has its own fair share of billionaires. Thanks to the rise in the number of the rich and wealthy, we finally have at least quite a few buyers of expensive cars from Ferrari, Lamborghini, Rolls Royce, etc. However, there are some super expensive cars that were officially on sale in the country but failed to find any takers. Here is a list of five such models.
Bugatti Veyron
The Bugatti Veyron is a famous hypercar that made it to the Indian market back in 2010. The legendary set of wheels is a modern day engineering marvel that offers 1001 PS of maximum power along with 1250 Nm of peak torque. Its W16 engine has as many as 4 turbochargers. In India, the car went on sale with an eye-watering price tag of Rs 16 crore. While there was enough buzz around this vehicle, it failed to convert the hype into sales. Delhi-based Exclusive cars was the sole official distributor of this car in India. The car was even driven around the country to generate interest among potential customers. Sadly, however, not even a single car was sold in the country.
Koenigsegg Agera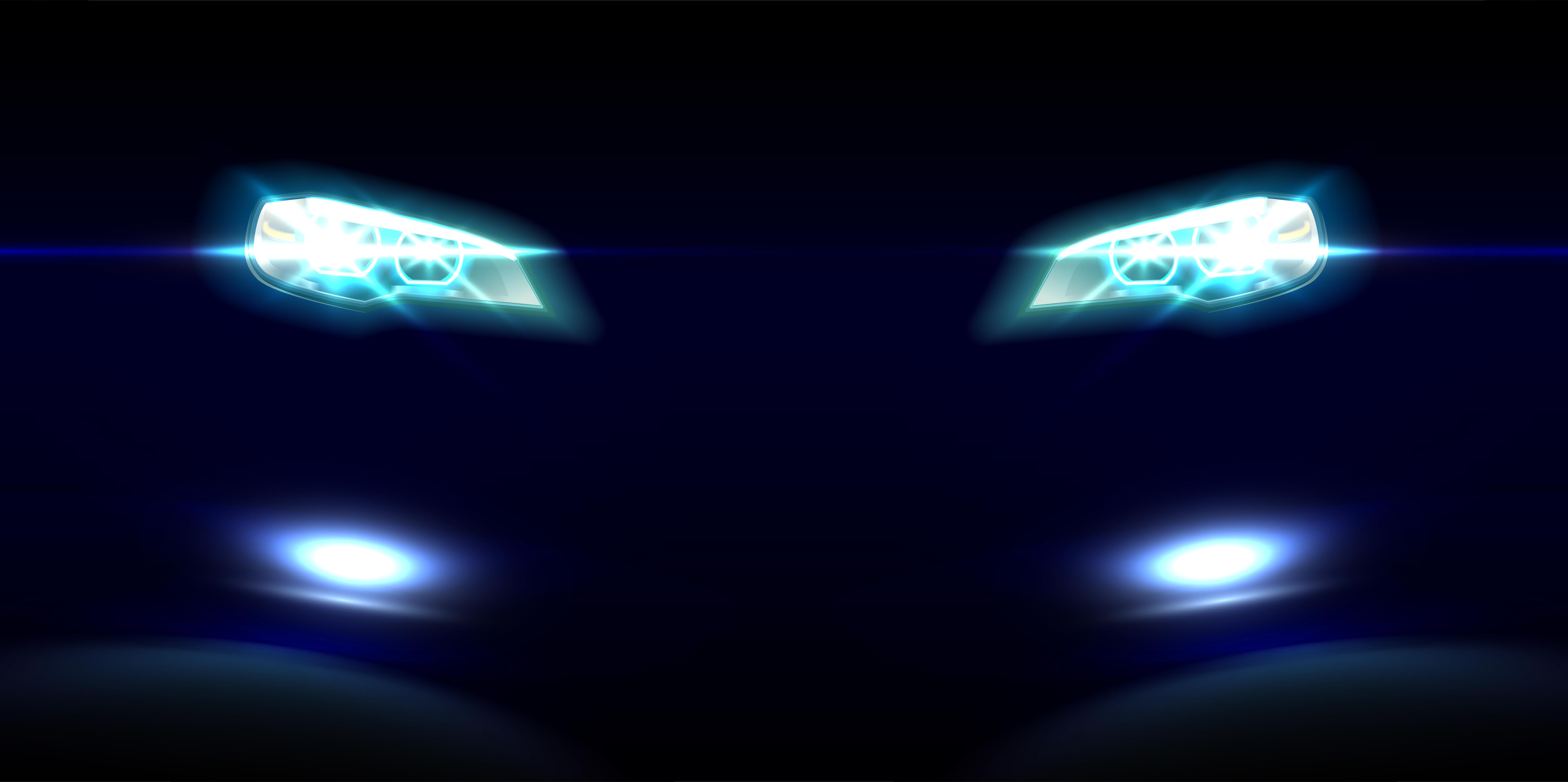 While not many are aware of this, even the Koenigsegg Agera, the famous hypercar from the Swedish car marque, was launched in India. The car was showcased to the Indian media and even a test drive was conducted. Koenigsegg tied up with Interglobe General Aviation, which is the same company that is associated with Indigo airlines, for the sale of the Agera. The car came to us with a sticker price of Rs 11.5 crore. It was powered by a 5.0-litre V8 that produces 947 Bhp and 1100 Nm. While this car is very famous in many markets, not even a single unit of this car was sold in India.
Aston Martin One-77
Launched here in 2010, the Aston Martin One-77 had a sticker price of more than Rs 20 crore, which is much more than what the Bugatti Veyron costs. Only 77 units of this car were ever made, which makes it among the most exclusive models from Aston Martin. The company even brought the demo car to India, which was put on display at the company's Mumbai dealership. Aston Martin couldn't sell even a single unit of this car in our country. The One-77 is powered by a 7.3-litre naturally aspirated V12 motor that outputs 750 bhp and 750 Nm.
Conquest Evade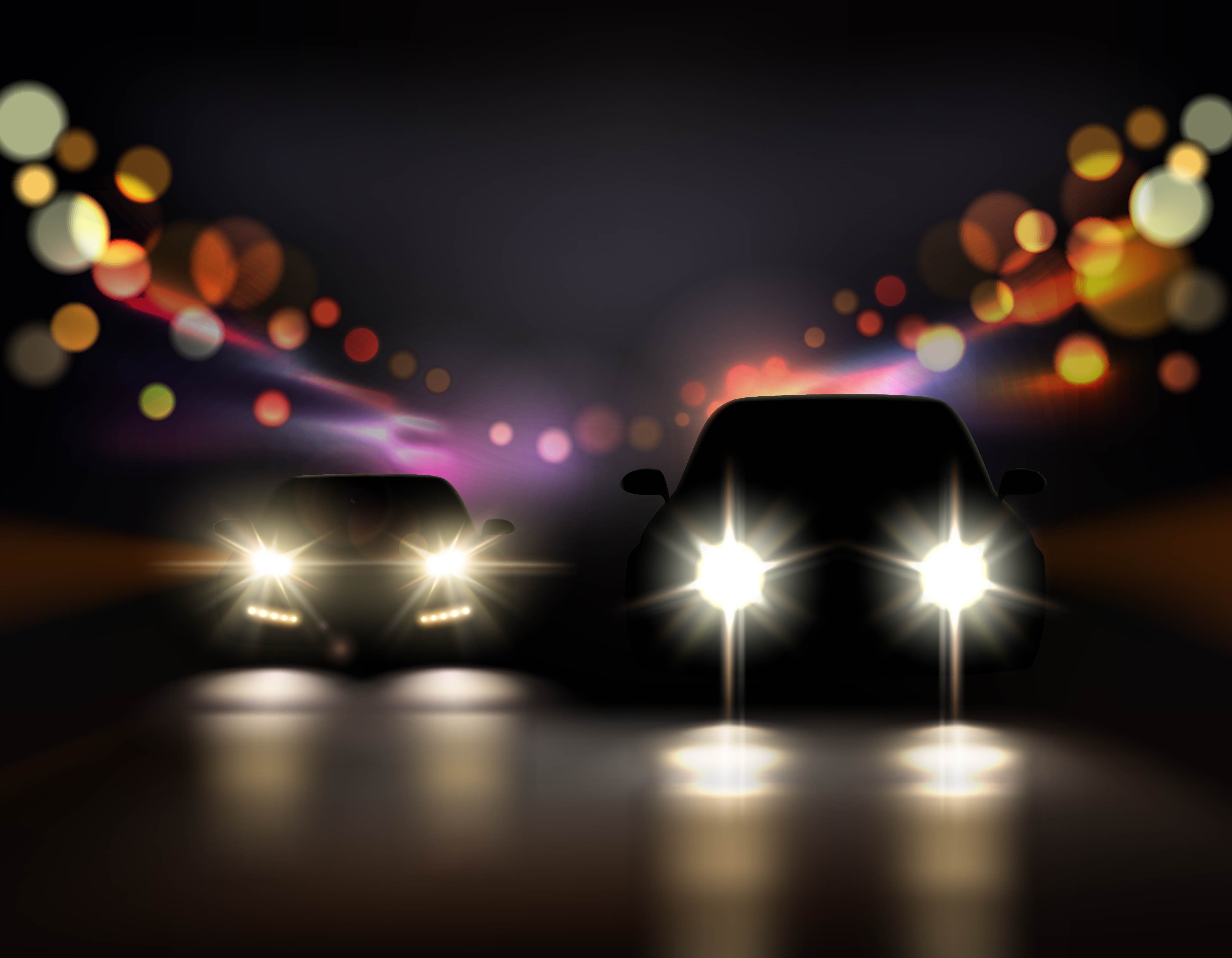 The Evade is the only armour-less SUV Conquest has ever made. Based on the Knight XV, the Evade looks almost as daunting. The Conquest Evade was launched in India at a price of Rs 8.5 crore, ex-showroom. The Evade uses Ford F350 Super Duty's underpinnings and its body is made of aluminium and steel. It's available with both petrol and diesel engines.
Gumpert Apollo
Interglobe General Aviation, the same company that was responsible for the sale of the Koenigsegg Agera in India, became the sole distributor of Gumpert Apollo in our country. The Apollo is Gumper's first-ever car and is equipped with a 4.2-litre twin-turbo V8 engine that outputs 650 Bhp and 850 Nm. The Gumpert Apollo was launched in India at an ex-showroom price of Rs 5 crore. Not even a single unit was sold here.