The way a car looks is a factor while considering a new car. However, there are certainly other factors that play a more important role while buying a vehicle than its looks. Here are 5 beautiful cars that were not a huge success but still attract a lot of attention when they are on the road.
Maruti Suzuki Kizashi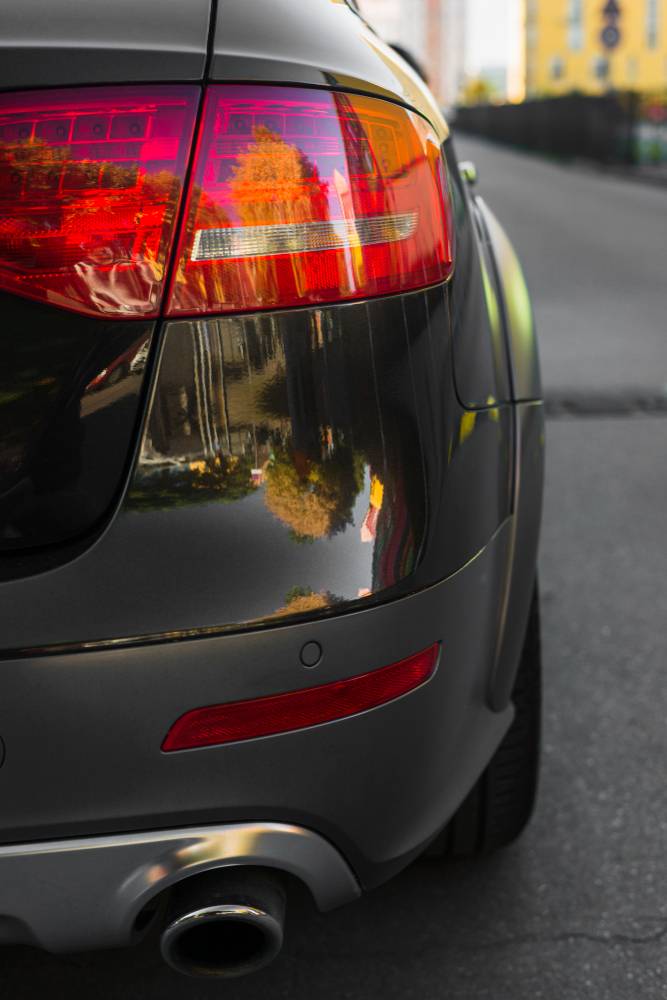 Maruti Suzuki is mainly known for its affordable vehicles. However, they did try to enter the premium sedan segment with the Kizashi. Their new sedan looked very attractive and had very premium looks. It was a CBU or Completely Built Unit that was imported to India. Kizashi was powered by a 2.4-litre engine that produced 175 bhp of max power and 230 Nm of peak torque. It was priced at Rs. 16.98 lakhs ex-showroom which was quite a lot in 2011 for a Maruti Suzuki. Also, this expensive sedan shared some parts with Maruti vehicles that were a lot more affordable. So, the interior built quality just did not feel like it belonged in a Rs. 17 lakh vehicle. Due to the expensive price tag and not so good interior, Kizashi did not sell well.
Also read: Forgotten Hyundai cars & SUVs: From Terracan to Sonata Gold
Fiat Grande Punto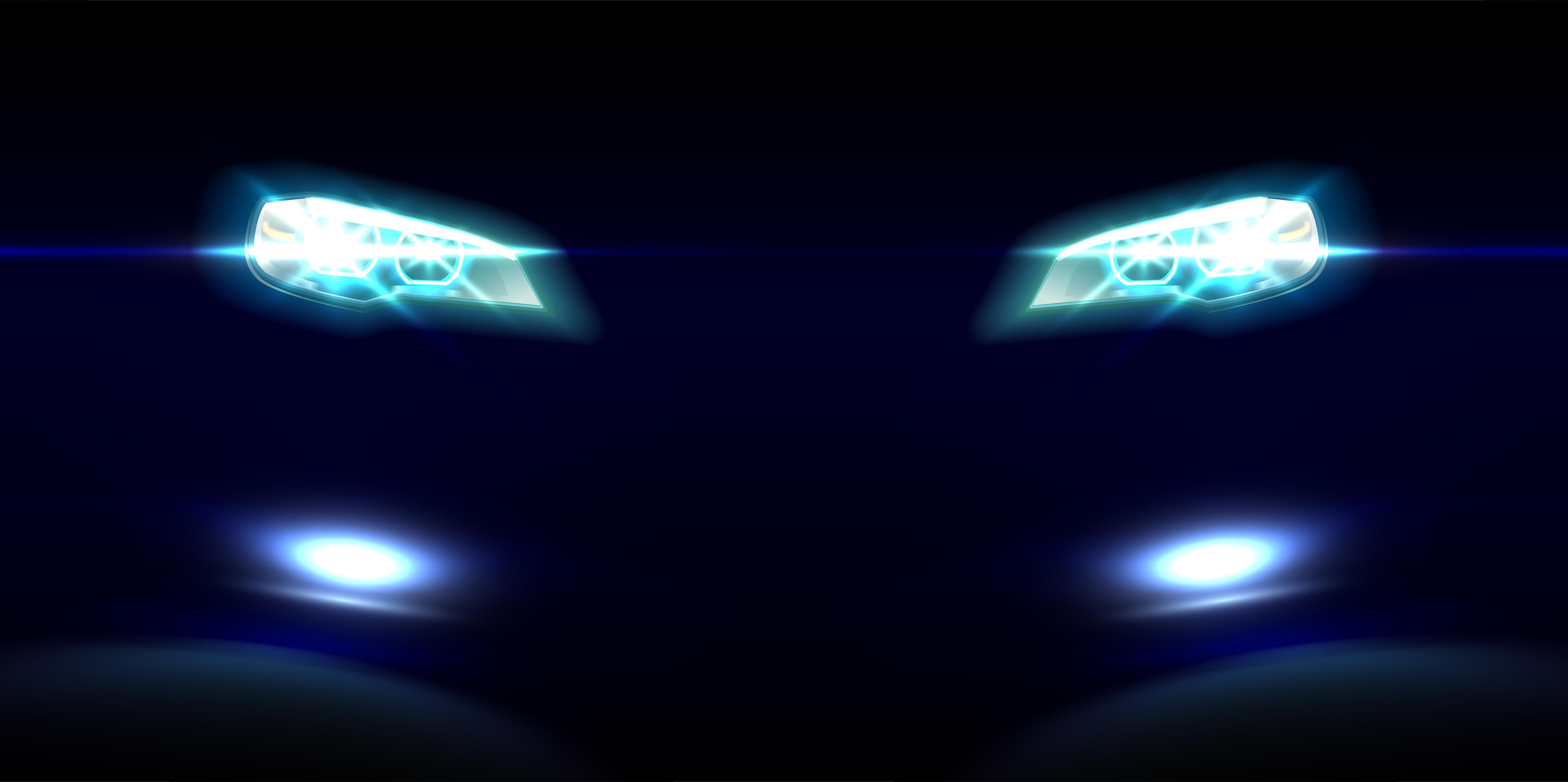 Fiat Punto was designed by the famous Italian designer, Giorgetto Giugiaro. The hatchback looked striking and different from any other hatchback that was on sale at that time. Punto was loved by enthusiasts but Punto was not able to gather the sales figures that Fiat was hoping for. There were reliability issues, the service network was sparse and the quality was inconsistent.
Renault Fluence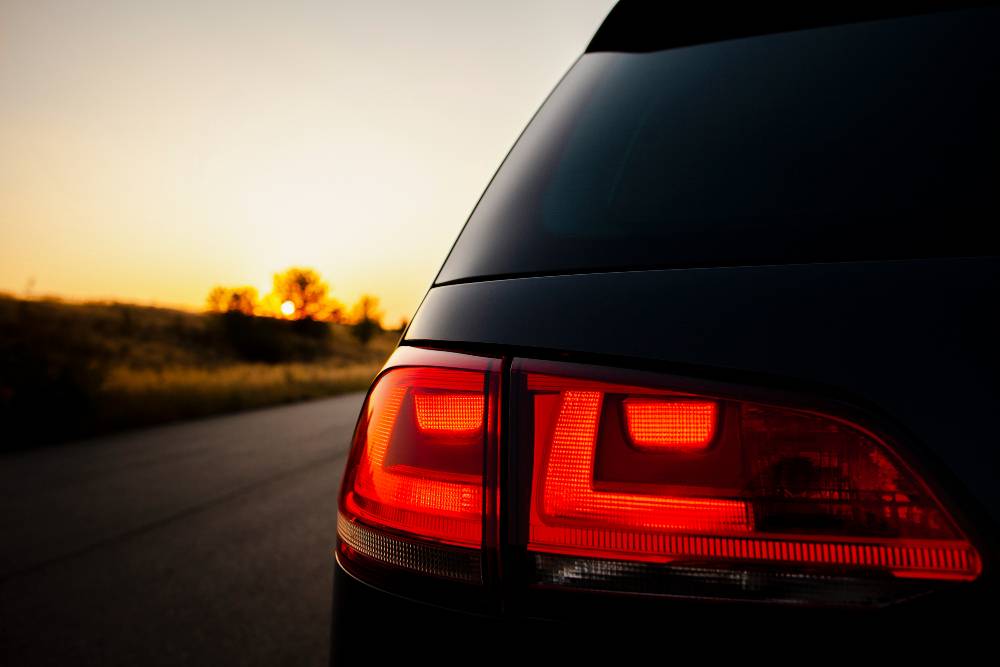 The Fluence was the first car that Renault introduced in India. The sedan was supposed to offer plush ride quality. It did offer a very good ride and handling balance. Fluence was powered by a 1.5-litre diesel engine that produced 108 bhp of max power and 240 Nm of peak torque. It was mated to a 6-speed manual gearbox. The engine had a lot of turbo lag but it pulled cleanly till its redline. However, Renault was a new kid around the block and they had decided to enter the Indian market with a D-segment sedan. People did not like the looks of the Fluence and was not ready to pay more than Rs. 15 lakhs to a new manufacturer especially when competitors like Skoda Octavia, Chevrolet Cruze, Toyota Corolla Altis and Volkswagen Jetta were available.
Ford Fiesta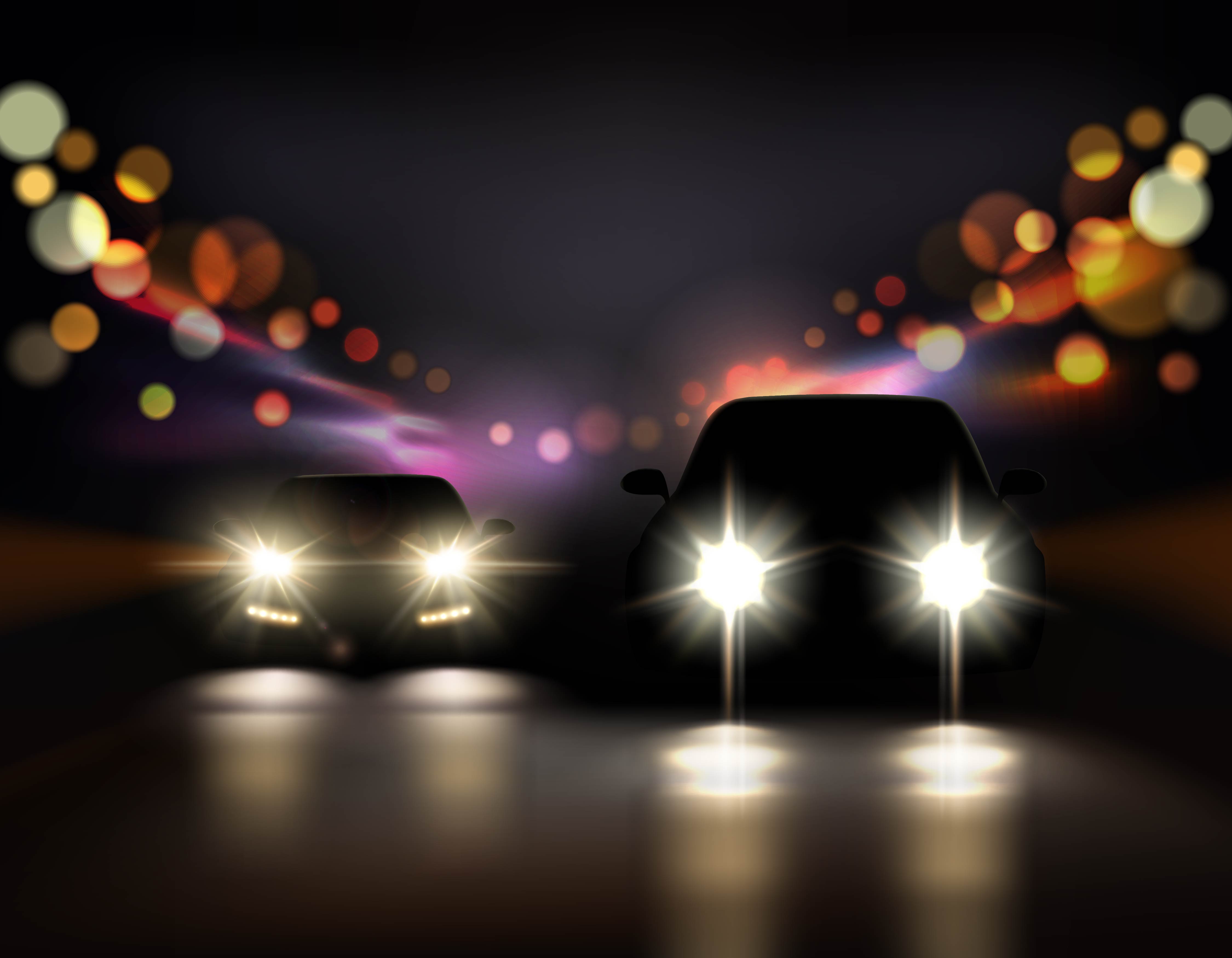 Ford Fiesta was the first vehicle that brought Ford's design language to our country. The front grille was inspired by Aston Martin's, the front headlamps were sleek and the rest of the design was very elegant. It was powered by a 1.5-litre diesel engine that produced 89 bhp of max power and 205 Nm of peak torque. It was handling, sharp steering and the engine that made the Fiesta so fun to drive. However, people were just not convinced with the looks of the Fiesta due to which it did not sell well.
Hyundai Santa Fe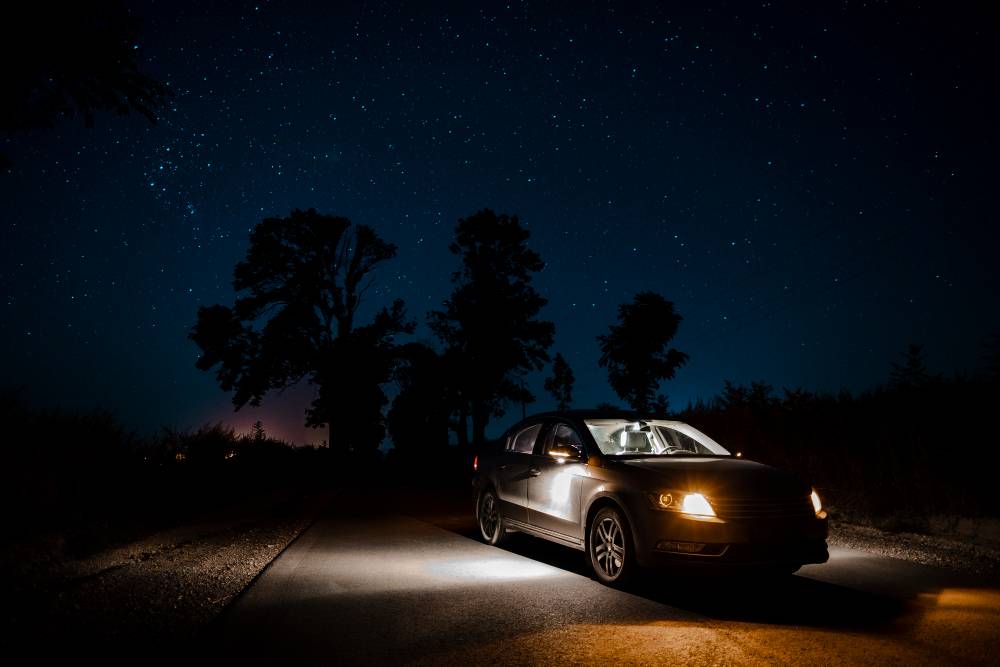 The Santa Fe was the flagship SUV of Hyundai. It looked modern and had a lot of road presence because of its design. It was powered by a 2.2-litre diesel engine that produced 194 bhp of max power and 421 Nm of peak torque. So, it was powerful and turned a lot of heads. What went wrong was the pricing of the Santa Fe. It was brought to India as a CKD or Completely Knocked Down Unit. Due to this, the prices of the SUV increased significantly, the on-road prices of the SUV were starting from Rs. 32 lakhs which was a lot of money back in 2014 to 2017 when Santa Fe was on sale. It used to compete against the Toyota Fortuner and Ford Endeavour. Both of which were well established and were more affordable than Santa Fe.
Also read: Citroen"s 3 new cars for India DETAILED