Customized Royal Enfield bikes are abundant in India. Every other day, a new customised Royal Enfield surfaces. A few of them are tastefully modified and look very impressive. Here is a list of five new Royal Enfield motorcycles that have been beautifully customized.
Chief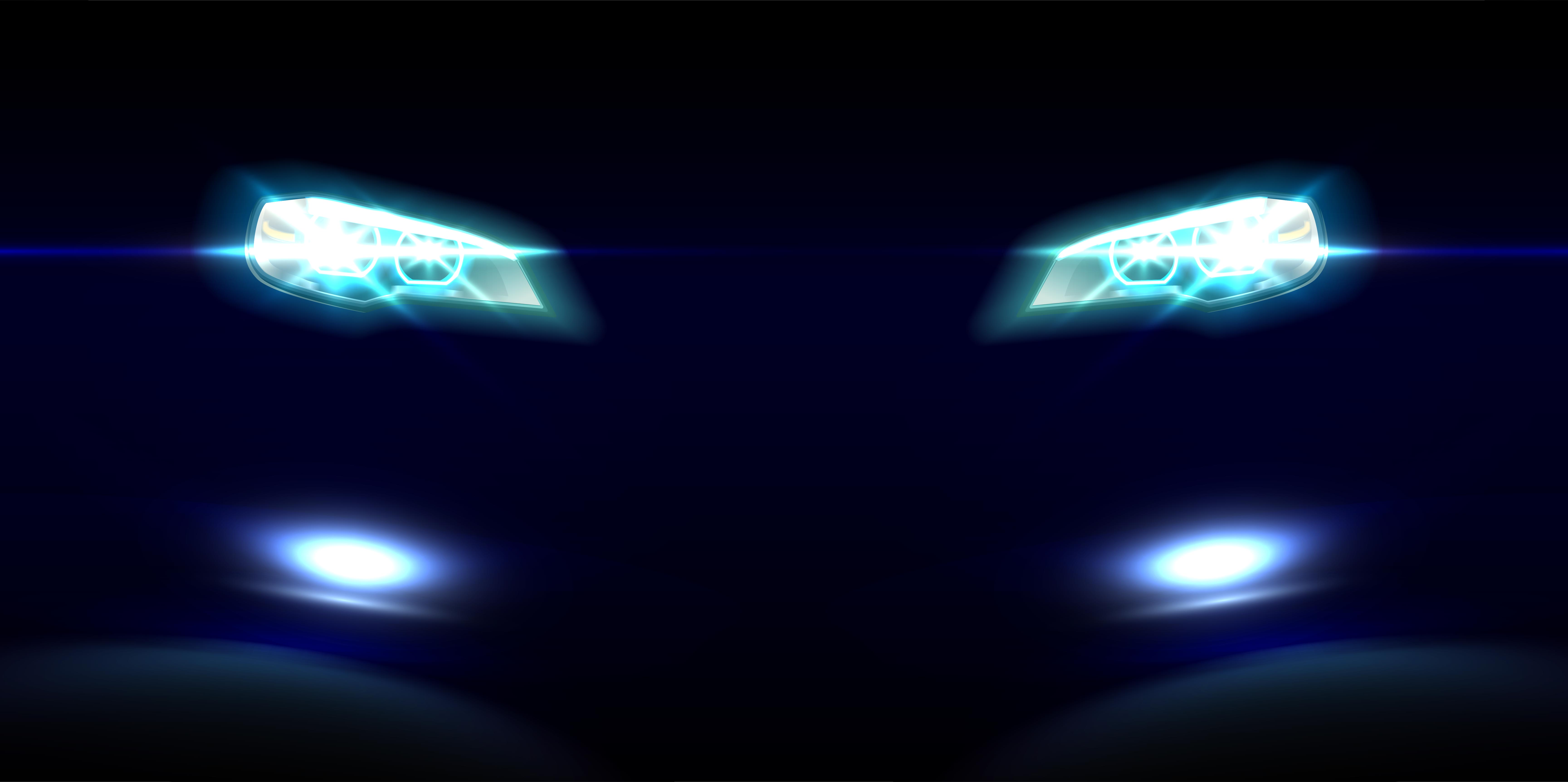 This beautiful modification is done by Bulleteer customs and this belongs to their new Batrod series. The donor motorcycle is a RoyaL Enfield Electra 350. There's no resemblance to the original bike in the final product. The brat-styled motorcycle has a touch of modernity to it.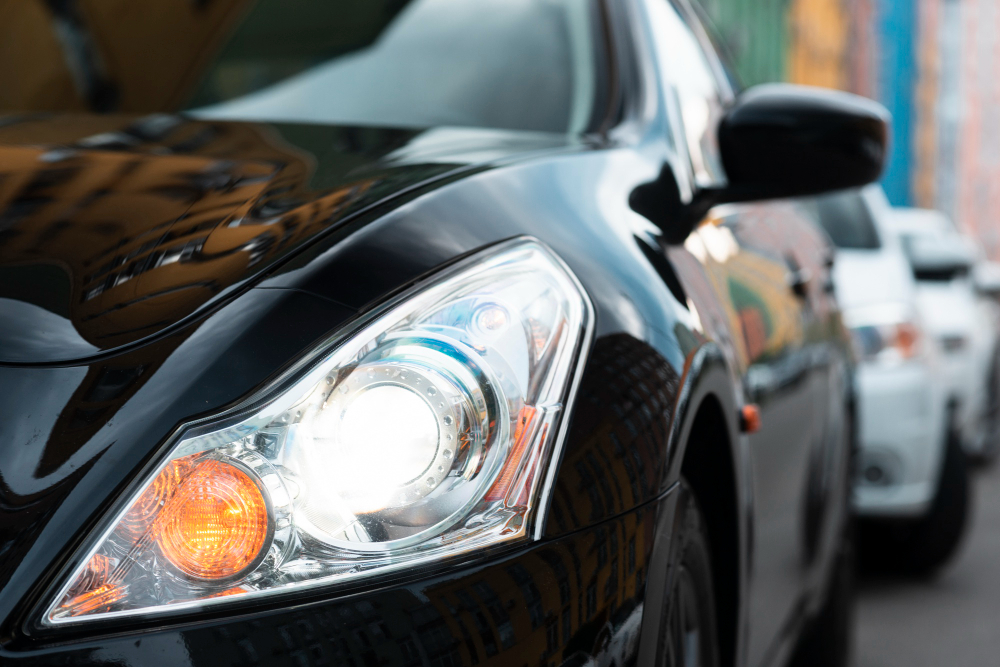 It gets a custom fuel tank, a new headlamp with LED bulb, new tail lamp, bar-mounted indicators, a new handlebar, a hand-stitched seat and a Lamborghini candy orange paint scheme. The lower part of the bike gets a black theme that adds contrast to the look. The engine has been tweaked too and now it can reach a top speed of up to 120 km/h.
Neo
Named Neo, this custom job truly blends modern technology with a vintage look. The Neo has been modified by Nair Arts and it is based on a Royal Enfield Thunderbird 350 AVL. The bike has given a completely new look with a modified chassis that makes it low slung and longer. It gets a 120-mm front tyre and a 200-mm rear tyre.
The bike now gets only a single seat and gets a floral pattern etched on the new customised tank and other cycle parts. Front and rear fenders have been customised with the same design pattern and so is the exhaust muffler. The Neo looks exquisite and gets modern bits like upside down forks.
Reckless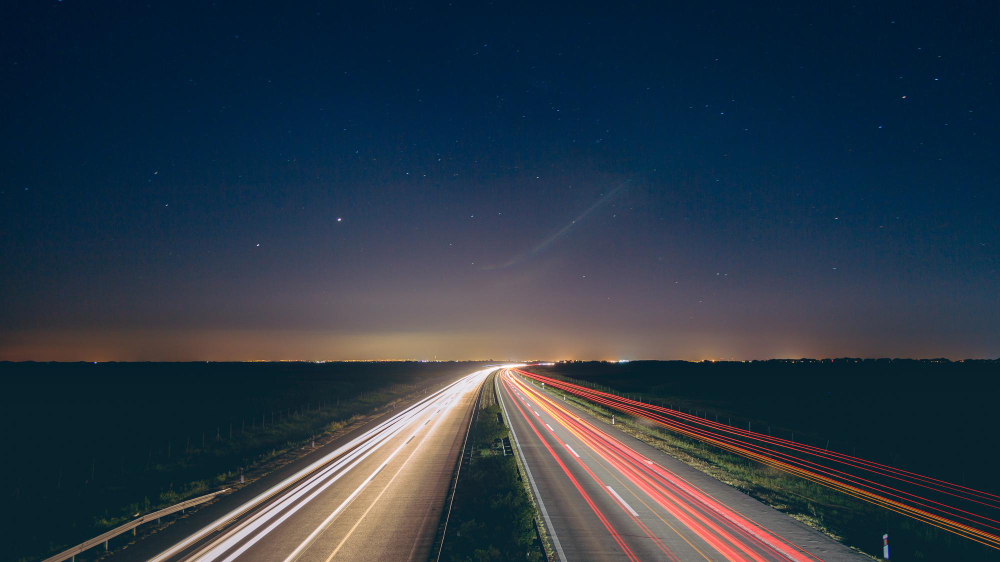 The Royal Enfield Reckless is another unique looking bike. The Reckless is made by Bulleteer Customs and gets some head-turning features. The bike gets a stainless steel paint job on the tank while the other parts have been blacked out. It also gets modified fenders, new thicker tyres, upside down forks and a new headlamp.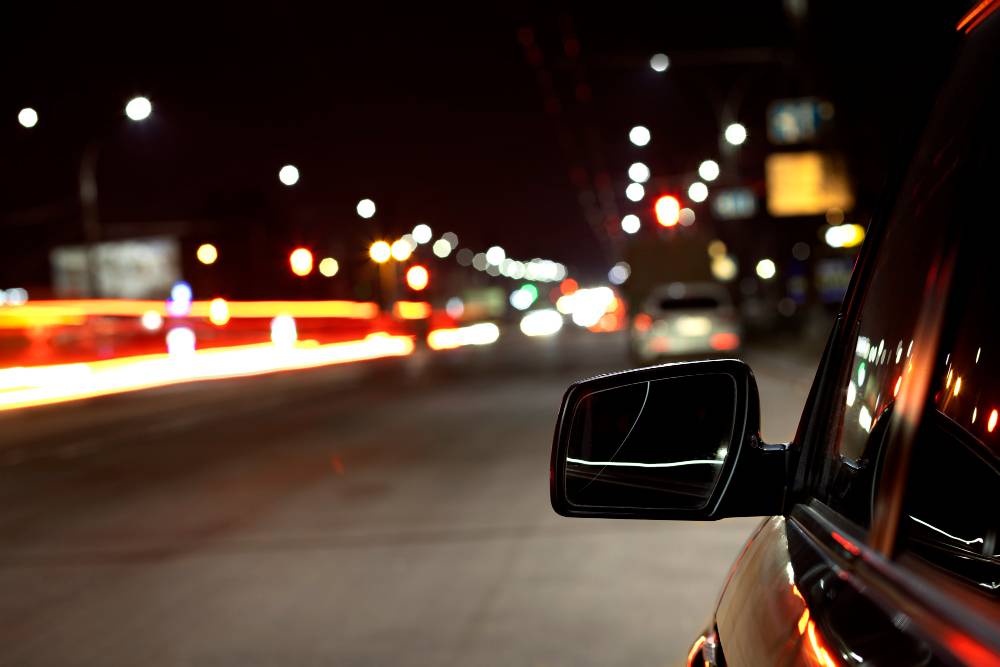 The modification house has also added a new suspension at the rear and a new custom leather seat that is flat and enough for two people. It also gets disc brakes on both the wheels.
Roadrunner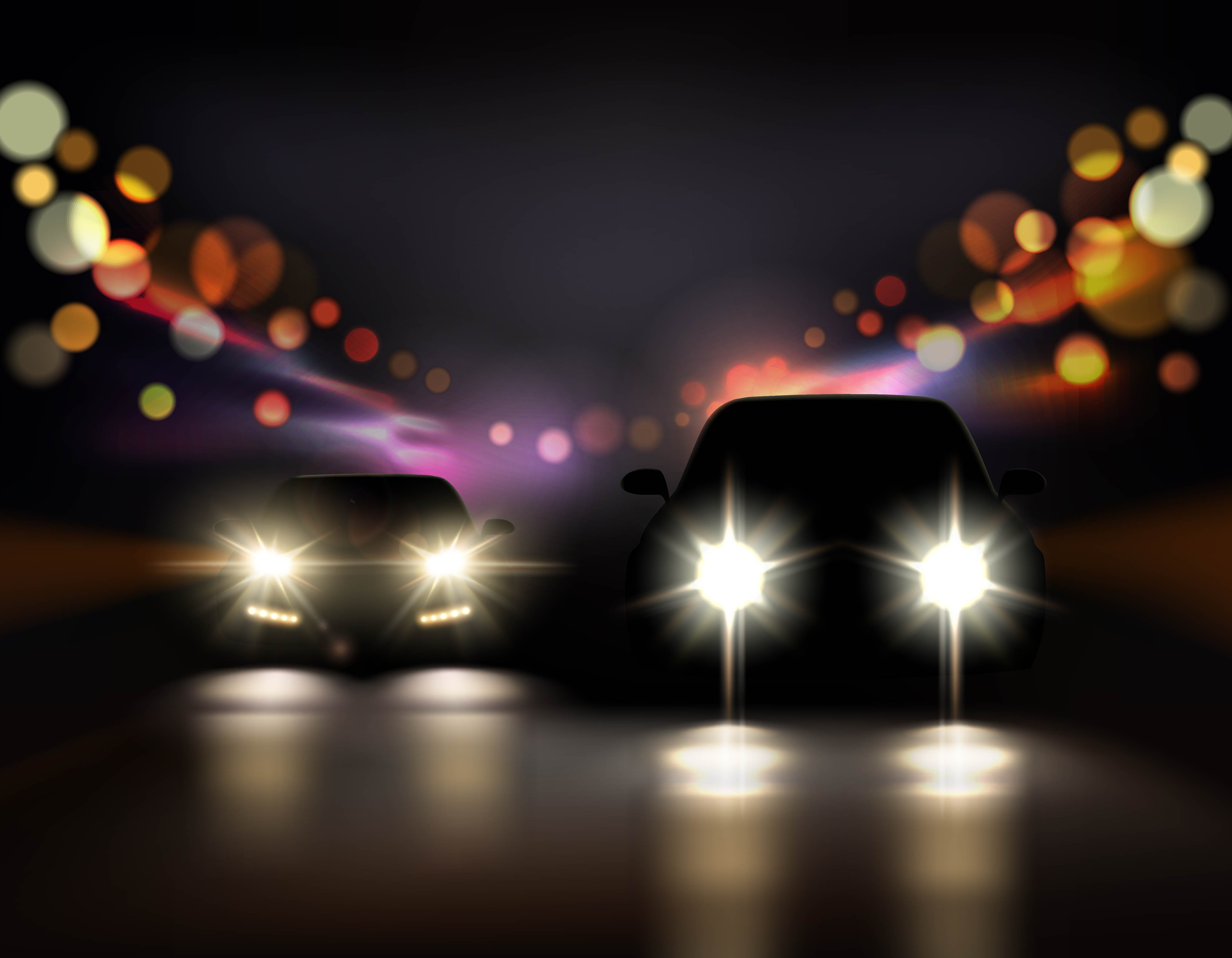 The roadrunner is a job done by Eimor Customs. The bike is based on a Royal Enfield Bullet 350 but the final product has no resemblance to the original bike. The bike gets a new headlamp unit, a new customised tank, a single-pod instrument cluster and a customised hand-stitched seat. The tank has been painted with a brown rusty paint to give it a vintage look. The bike has been painted in an all-black theme. It also gets custom indicators and details like a brass fuel cap that makes it special and unique.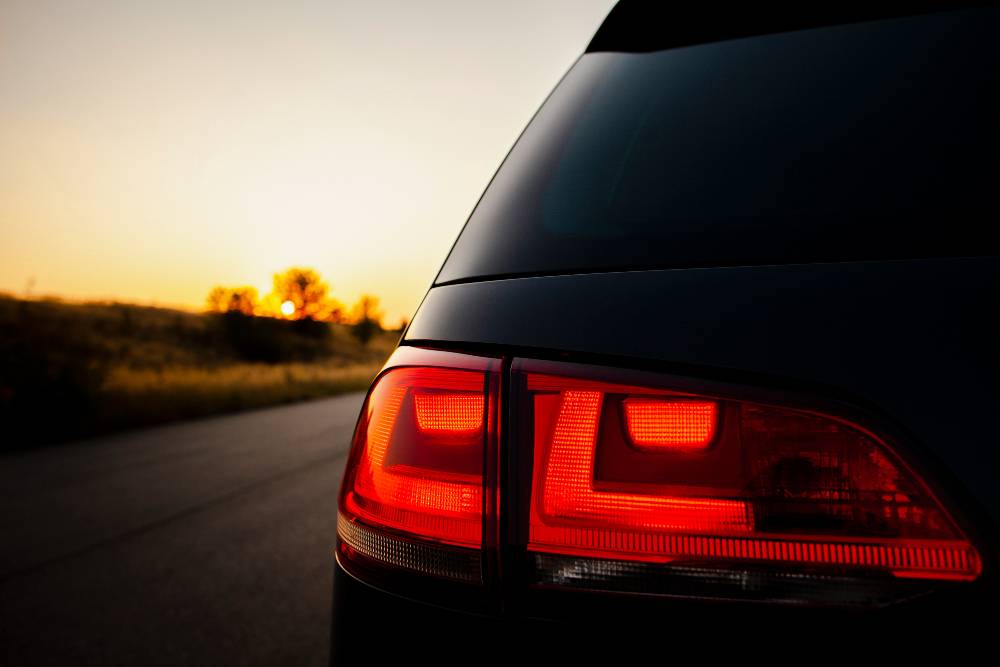 Sukarno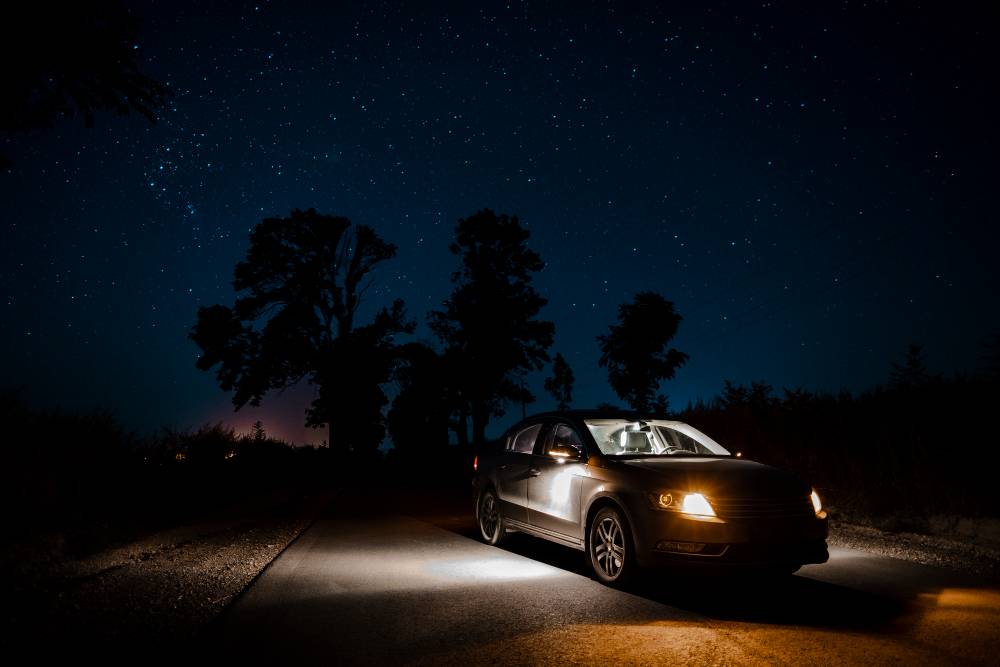 This Sportster-styled Sukarno looks exclusive because of the extensive work that has been done on it. The Sukarno gets a teardrop-shaped elongated fuel tank, upside down forks, a customised handle, a new single seat, a new exhaust system and a mono-shock suspension at the rear. The chassis has been altered to make it longer and lower. It also gets thicker, aftermarket tyres. This custom build is from Bulleteer Customs.