The Renault Duster, which sells as a Dacia in many parts of Europe, is quite a popular compact SUV. Designed as a budget SUV for developing markets, the Duster has proven to be quite capable off the road. The compact SUV's monocoque chassis, and car-like ride and handling means that some enthusiasts have even slapped on body kits and lowered the stance. Then there are the proper, off-road spec Dusters. Today, we take a look at 5 beautifully modified Duster SUVs.
Duster limousine
When you give a bunch of students studying in Dacia's Engineering Products Auto program a Duster, and ask them to let their imagination loose, you get the Duster limousine. Yes, this Duster is a whole lot longer than the one you can buy from a Renault showroom near you, and even the DC Duster can't match the sheer space and comfort this one offers. The Duster limousine is nearly 6 meters long, and with all that steel added, weighs about 1.6 tons. The only downside? A piddly 1.6 liter petrol engine to pull all that extra weight.
Duster Terranger
The Terranger is essentially the off road ready version of the Duster AWD. The modifications aren't over the top, and remain classy  and simple enough to inspire a lot of Duster owners, both current and prospective. The spare wheel is now mounted uniquely, on the hatch lid, while the regular highway terrain tyres are swapped out for more capable, and meaner looking all terrain units. The alloy wheels have been dumped for steelies while the bumpers are finished in matt black. A nudge bar up front completes the off roader look.
Duster Low Rider
[Images courtesy 4Tuning.ro]
Fancy the Duster more for sprints around hilly roads than taking it off the road? Well, a low rider modification for the SUV might be apt for you. The low rider modification lets the Duster retain its butch looks even as it makes the SUV sit lower, giving it a much better stance. All in all, this modification gives the vehicle the look and feel of a crossover, or a even a large hatchback if you will.
Duster Custom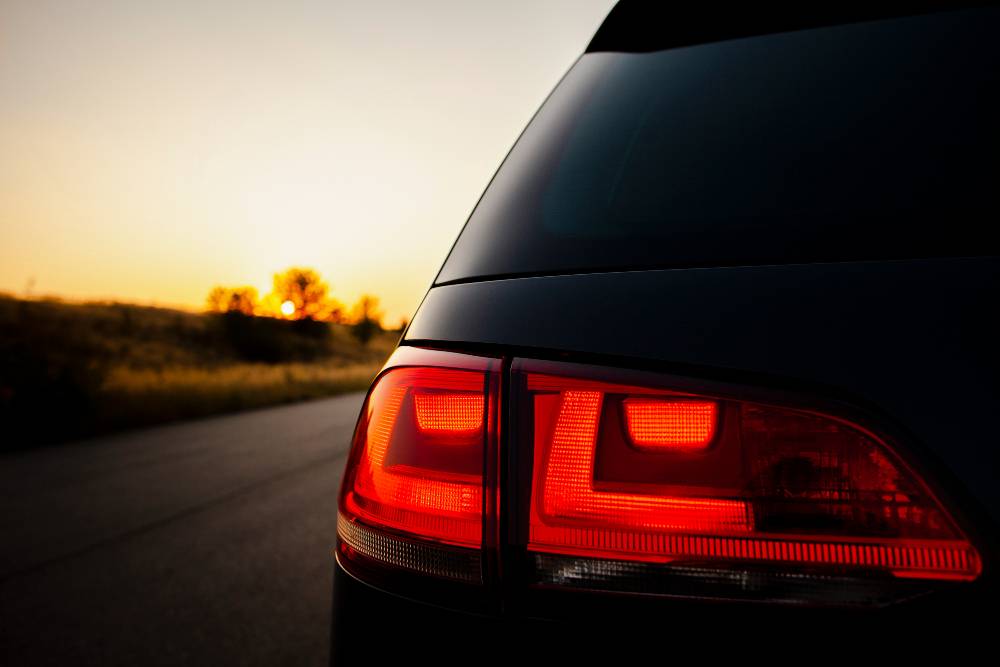 [Image courtesy 3DTuning]
Just a tastefully executed body wrap can transform any car, and in case of the Duster, the effect is quite electric. Here's a Duster in blue and chrome. Blue represents the matte body wrap while black decals on the flanks cut out the monotony of the matte wrap. Up front, a chrome nudge bar and chromed out grille, and a chrome foot step on the flanks add some more flair to the design. Hood and roof scoops add to the butchness while red pin striping for the wheels nicely rounds up the design.
Duster Competition
We told you that the Duster is essentially a jacked up car. Here's proof. Dacia built the Duster Competition Version, which is essentially an all wheel drive hatchback that offers stunning performance on the road. Built to be driven by former F1 champ Alain Prost, the Duster Competition has been lowered and lightened. A fiber glass bodyshell gives the car its Duster looks. A 3 liter V6 petrol engine with 350 Bhp-360 Nm, a 6 speed sequential gearbox, an all wheel drive layout, and a 950 kilogram kerb weight come together to give the Duster Competition stunning performance. Also see – 5 great modification ideas for the Duster