Strict emission norms meant 2-stroke bikes left us earlier than they should have, but thankfully, there's no questioning their longevity. Simple to restore (but could be difficult to source original parts), 2-stroke bikes like the RD350 have attained a cult status. And what could be a better time to talk about the bike than this – remember Yamaha just introduced their 321cc R3 in India recently?
Following our posts where we talked about modified versions of what was once India's most powerful bike, here's the third installment.
Also read: 5 Beautifully modified Yamaha RD350 motorcycles from India (Part I)
Also read:  5 Beautifully modified Yamaha RD350 motorcycles from India (Part I)
Darkspawn by Darkside Customs
(Image courtesy Darkside via BikesIndia)
This one's got a long story behind it. Made by Darkside Customs, the bike was meticulously made for an appearance at the 2015 edition of India Bike Week. In terms of design, it looks more like a TZ from the 1980s. The semi-faired bike reveals the bike's innards, the modern white wheels gel well with the red paint of the bike, and the 2 off-centre circular lamps look the part.
Dirty Yellow drag racer by DAM Motors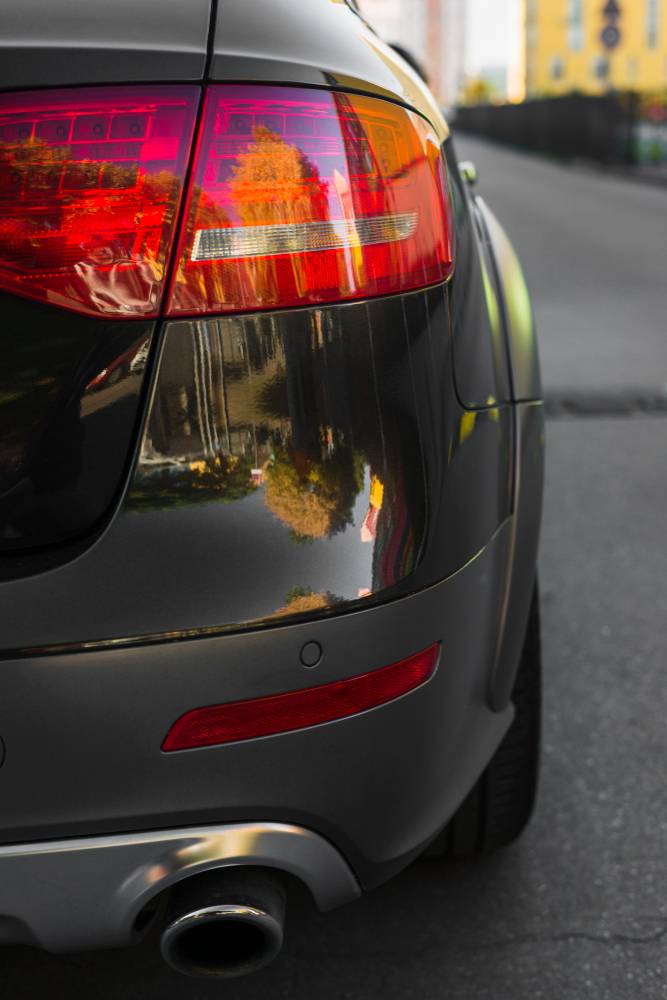 (Image by MotorCyclin)
If a 12.173 seconds to the quarter mile and the ability to touch 176kmph while doing so doesn't make this RD350 special, then what will? Fettled by DAM Motors from Bangalore, the bike is far from stock, has a huge fairing, has got rid of excess weight (and panels), and runs on thin tyres.
Tuned and run to its record beating quarter mile by Anthony, the bike is finished in yellow paint (hence the name!), much like DAM's other bikes.
Wabi Sabi by JCMoto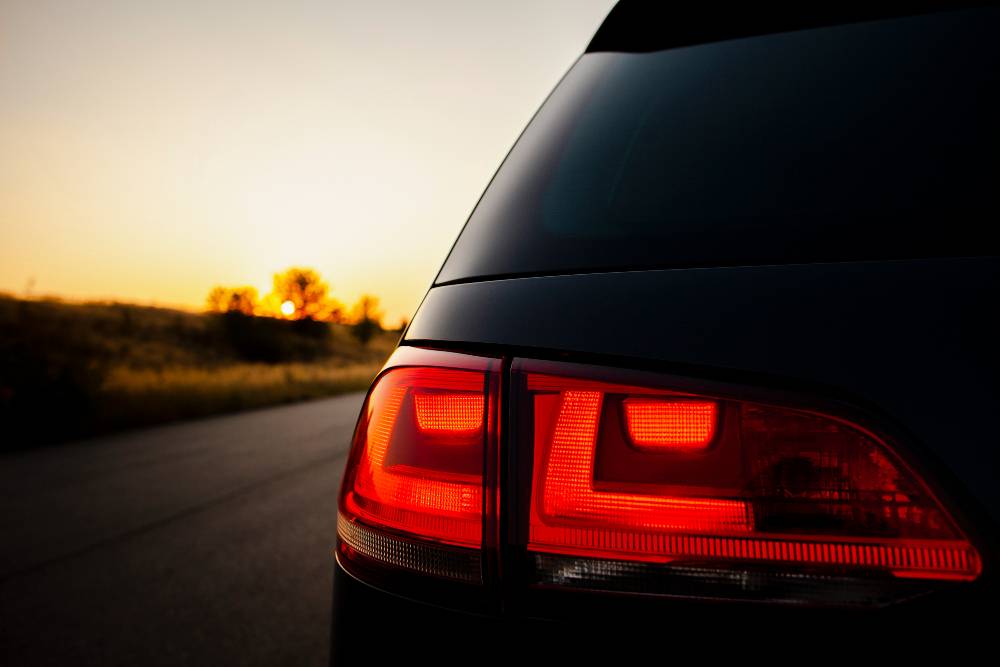 (Image courtesy jcMoto)
Our custom Yamaha RD350 features are incomplete without jcMoto's appearance, aren't they? The Mumbai-based jcMoto, run by Joshua Crasto, is behind this very simple looking custom, too. Representing a philosophy of seeking beauty from imperfection, the name matches the bike.
Fittingly it follows a function over form philosophy here. Thicker rubber, a UNI conical air filter, and a black painted exhaust are noticeable at first glance. Look closer and it's got a shortened mudguard up front, a new, thin seat, a new suspension at the rear, and a digital meter console, too.
Slightly modified RD350 by Khodays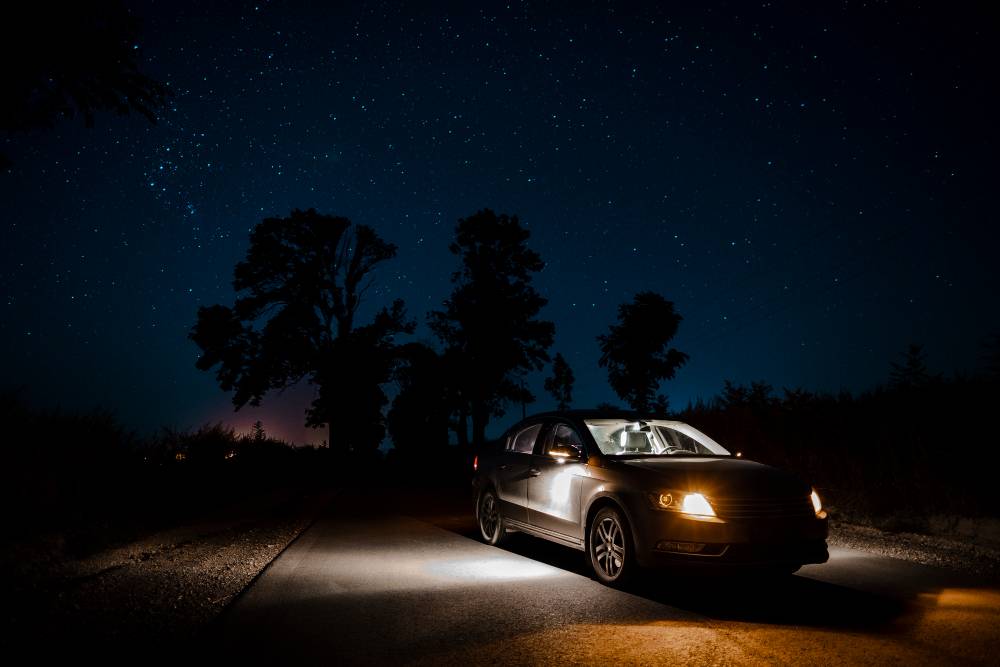 (Image by Khodays via Team-BHP)
Team-BHP member Khodays shared pictures of his slightly modified RD350. Much like Darkspawn (featured above), this too resembles other bikes from the past. Especially bikes from the 70s like the hugely popular Honda CB750. According to his post, the bike uses a lighter crank, Wiseco forged pistons, and custom exhausts.
And like Dirty Yellow (also featured above), the bike has been tuned by Anthony, and can do 160kmph.
Elongated RD350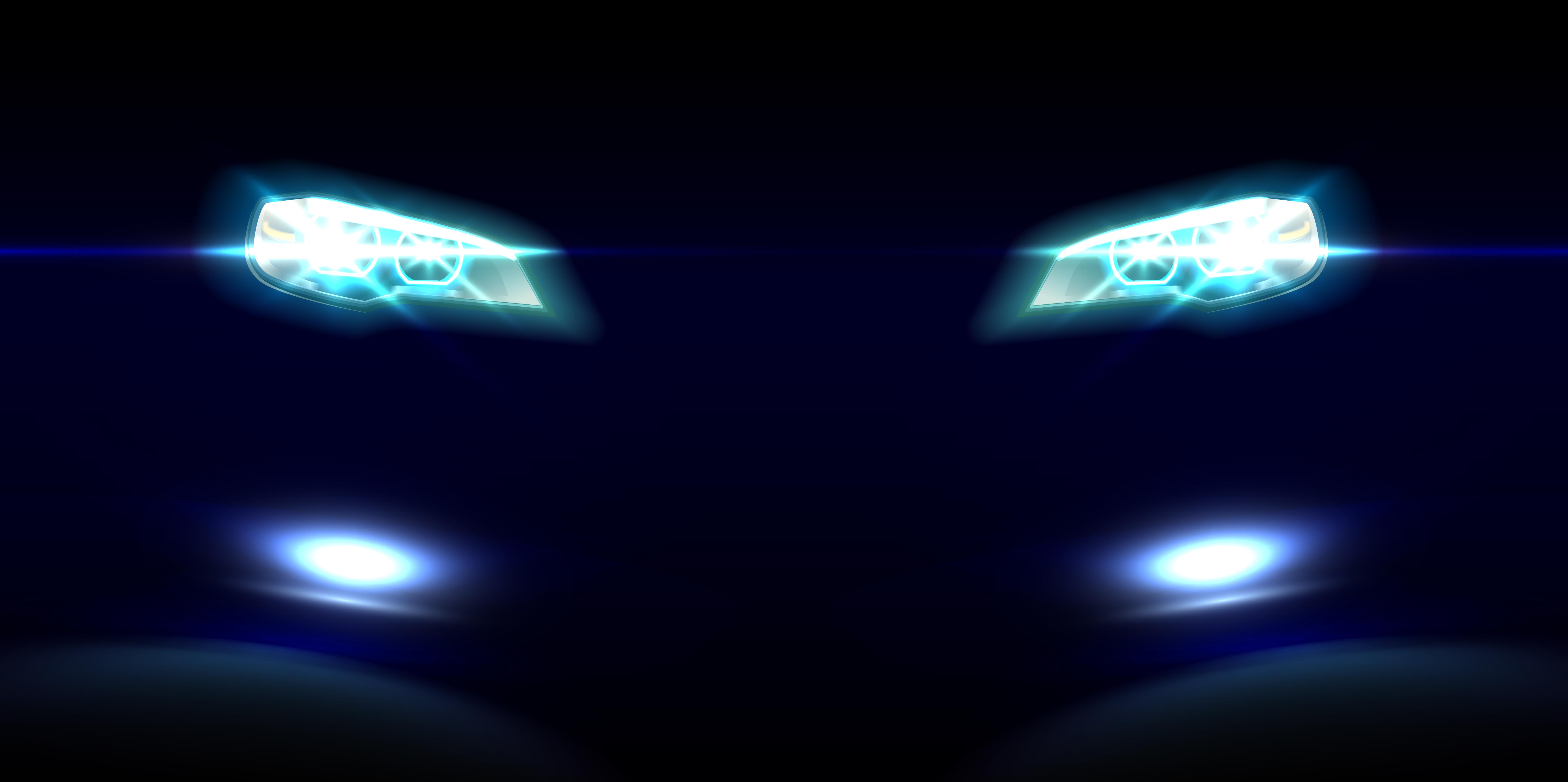 (Image by insaneroller via XBhp)
Posted by XBhp member 'insaneroller', these photos date back to the year 2008. The bike features an extended wheelbase thanks to a modified chassis, USD (upside down forks) up front, lightweight rims, and a custom exhaust.
The bodywork is as modified as it could be, and thus the riding position is transformed into something like that of a sports cruiser – think Yamaha V-Max! It runs a monoshock at the rear, and by the looks of it, that swingarm is clearly a product of hours of hard labour.