Buying a car for the first time is always an intimidating process, regardless of whether you're going for a brand new variant or a used one. Tons of proper guidance is required, along with adequate coordination with your dealer.
There is a lot of pressure to make a good decision as even when you go for affordable used cars, the investment is a big one. However, with the massive increase in demand for second hand cars in Delhi, Mumbai and other Indian cities, you can easily find your dream variant at affordable rates.
There is no one perfect car that will fit the bill of everyone out there, so taking a thorough look at all your options is the course of action you want to be taking. It is no hidden fact that the used car industry will give you some of the best options in the most affordable ranges. With that in mind, here are five great options under ten lakhs you should take a look at: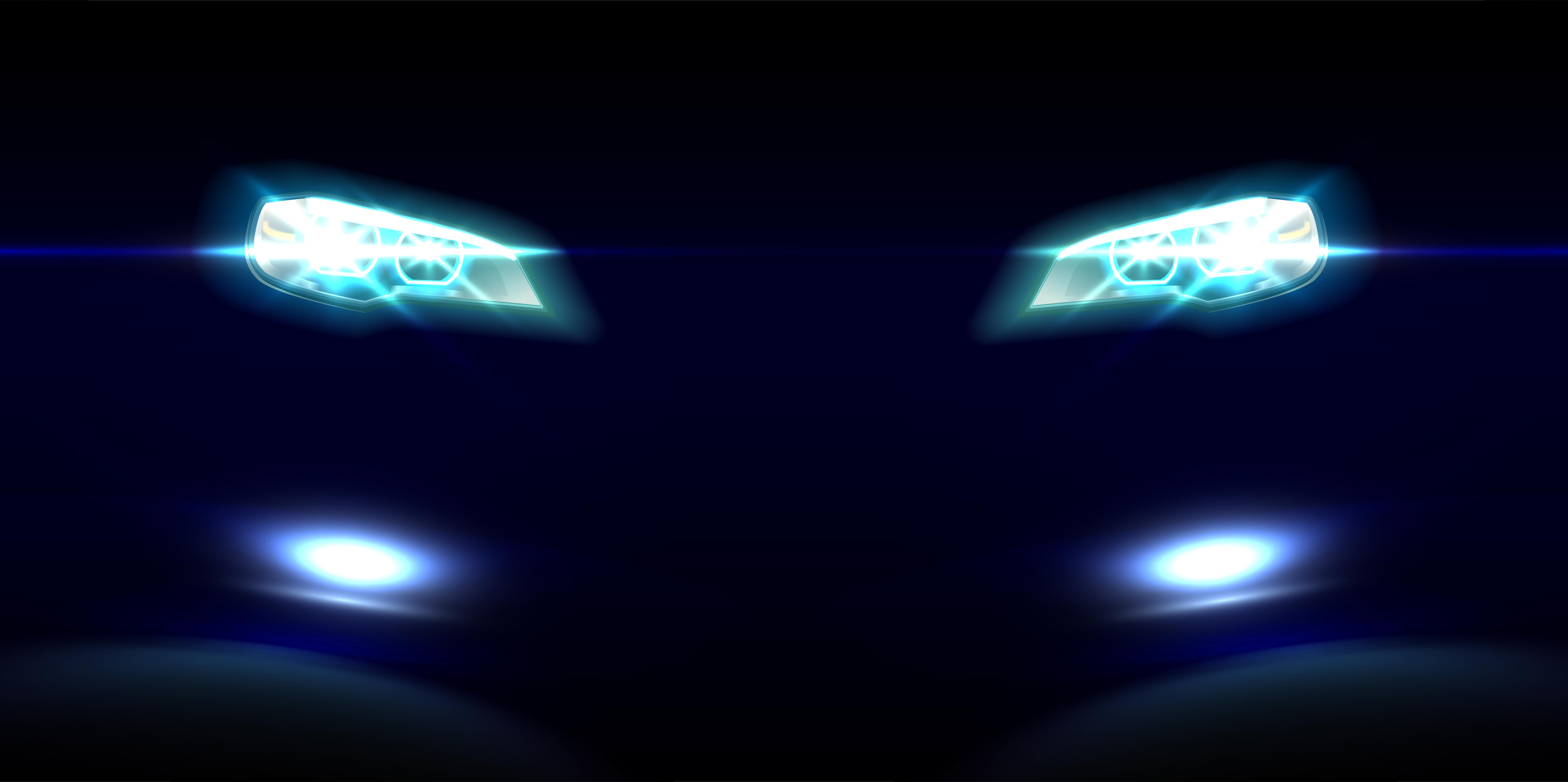 1. Mahindra XUV500 W6 AT: This is an automatic diesel car under the range of 10 lakhs, which already gives it an edge because of how inexpensive it is. The vehicle has a mileage of 16 kmpl and has garnered excellent reviews from long term owners. It has very appealing features like a multi-steering wheel, touch screen functions, automatic climate control and more for the most convenient driving experience.
     2. Ford Ecosport Trend 1.5L TDCi: This Ford Ecosport model has a high-reliability score because of its high mileage of 23 kmpl among other features. This diesel car is one of the best used cars you'll find under a price range of 10 lakhs owing to its sleek and trendy looks. Add to that, its cosy seating areas and smooth performance and you have the perfect family SUV at your disposal.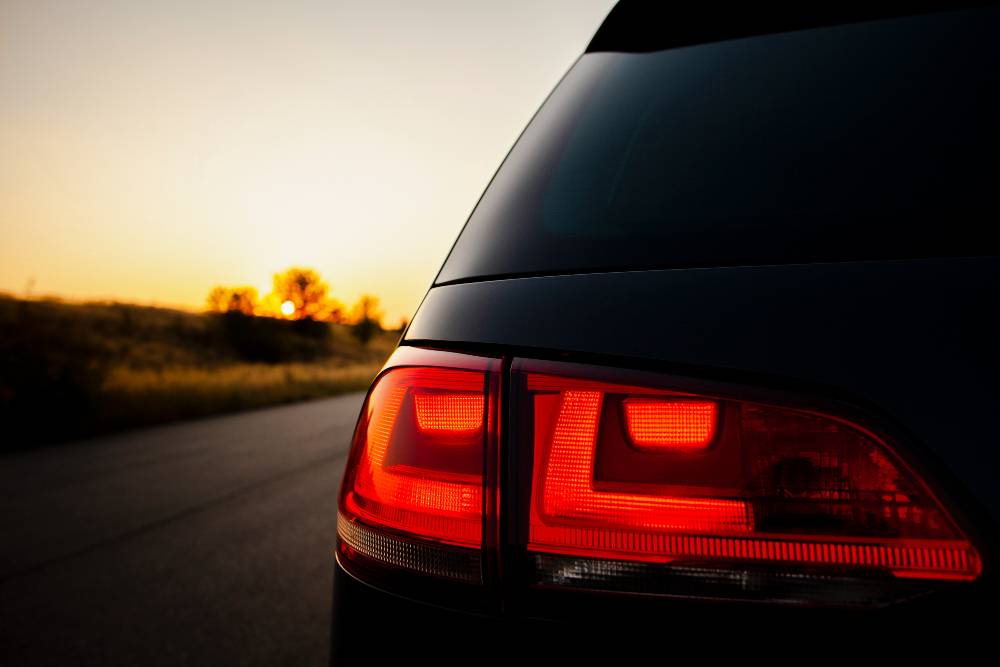 3. Maruti Suzuki Vitara Brezza ZDi: Maruti Suzuki is known for making cars most suitable for the Indian population, and this car certainly comes through. With a large tank capacity and an efficient fuel economy, this stylish and spacious car is a mass favourite. You can easily go on a road trip with your family in this spacious car.
     4. Honda City V AT: This car is one of the best options on our list that will never disappoint. It has excellent safety options, so you should especially consider this if you have children. Additionally, it's comfortable, has modern features, is spacious and has overall smooth performance.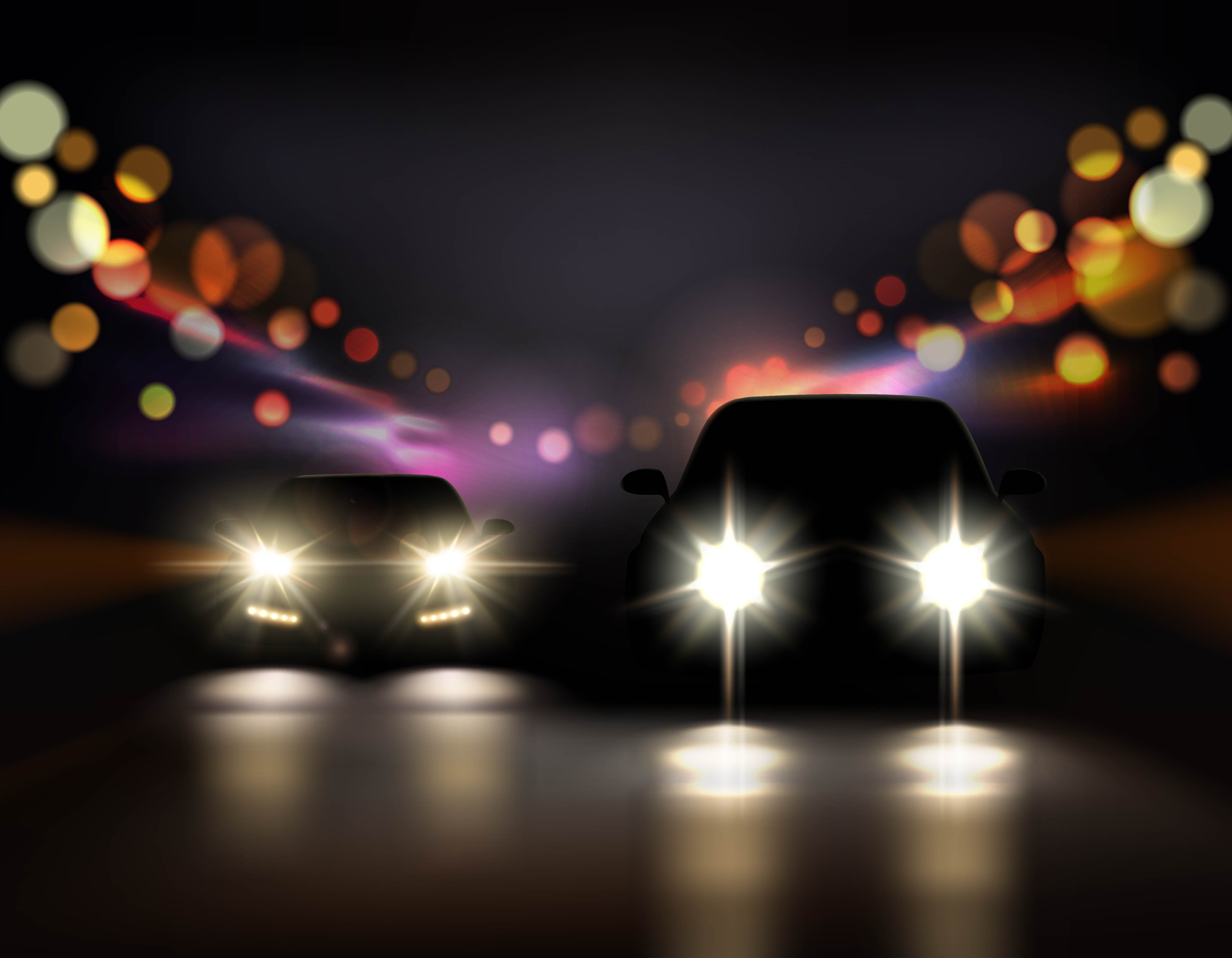 5. Hyundai Creta 1.6 SX Plus: Last but not least, this Hyundai car is a great one if you are looking for a multipurpose vehicle you can take to work every day and out on the weekends. It has a ground clearance of 190mm, meaning it will give you a smooth experience even on India's rough roads. Moreover, it is an affordable solution to your daily commute problems.
Certified dealers like Spinny present you with a multitude of second-hand car options whether you are in Delhi, Hyderabad, Mumbai or anywhere in India. The platform offers you a seamless buying experience no matter what your choice is. So start looking right away!