Urban dwellers understand the importance of light steering, small turning radius, a good view from the driver's seat, etc. Personal liking aside, features like these make driving in cities a lot easier than you and I could imagine. We take a look at five compact cars that ensure intra-city commutes aren't just a chore but something that you won't run away from.
Mahindra E2O
We're just talking about city driving and what could be better than commuting but without burning any fossil fuel! The Mahindra E2O, successor to the original Reva i, is a more powerful and usable electric only vehicle. It's a little longer than the Nano, at 3280 mm, but comes with two doors (four seats), and has an even tighter turning radius of just 3.9 metres. It comes with a maximum range of 120 km, can be fully charged in just 5 hours, and can even reach a top speed of 81 km/h.
Renault Kwid
At 5 meters, the turning radius of the Kwid is the highest in its segment. Obviously, that's not something very convenient for tight city streets. The Kwid will soon be redeemed though, as Renault has plans of introducing an automated manual transmission option to this compact city car. For now, the big advantages that the Kwid enjoys is its 180 mm ground clearance, segment leading 25.2 Kmpl mileage and an often overlooked factor – the ability to see the bonnet of the car clearly from the driver's seat. Yes, this makes a big difference while navigating through tight spaces in city traffic.
Tata Nano
It's no secret that the Nano is made for intra-city usage, but here are some figures to back that claim. Now that the Nano's available with a power steering system, the minimum turning radius for the car is just 4 meters. That means taking U-Turns won't be a problem, and same goes for manoeuvring through traffic. And when it comes to parking, the overall length of just 3164 mm will ensure the Nano doesn't take a lot of effort to be parked, either. The GenX Nano is available with optional AMT (Automated Manual Transmission) which enables automatic gearshift, hence making the car more driveable in the city. You can also opt for the CNG-powered Nano eMax, although it misses out on AMT.
Honda Brio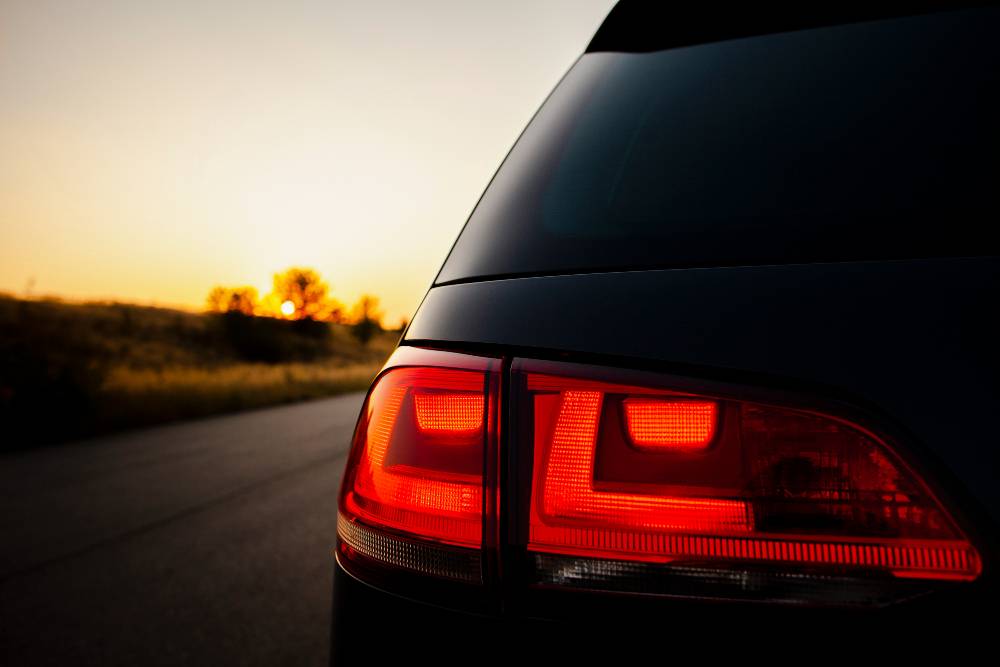 Don't be surprised to find a Honda Brio listed among smaller cars! The reason it's here is the almost unbelievable minimum turning radius of the car – 4.5 metres. It might be the least expensive Honda, but it's no less fun to drive. And like the Alto K10 (next up on the list), it's a proper pocket rocket. The 1.2-litre petrol engine makes 87 hp, and there's an optional automatic gearbox available, too. At 3.6 metres long, the Brio isn't very big, but is the largest here.
Maruti Suzuki Alto K10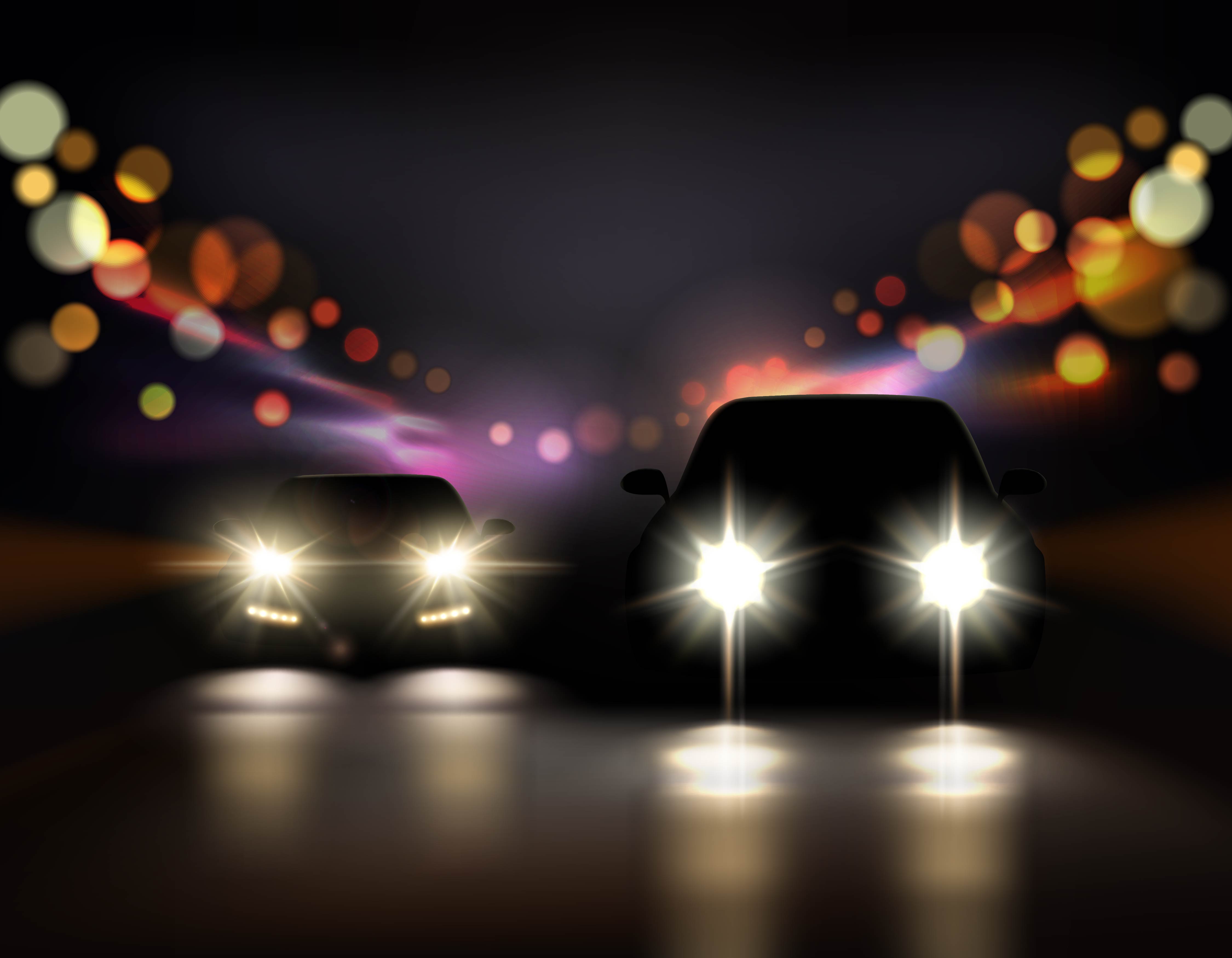 With a minimum turning radius of 4.6 metres (equivalent to the smaller and less powerful Alto 800), the Maruti Alto K10 also makes for a really peppy city car. The 1-litre engine makes it a hoot to drive, while the optional automated manual gearbox ensures that you don't have to work too hard to drive it around town. The interior is a large improvement over the previous iterations of Alto, and hence makes the cabin a nice place to be in. The almost pocket rocket of a car is also available as a CNG version, but much like the Nano, it loses the AMT gearbox.
Datsun Go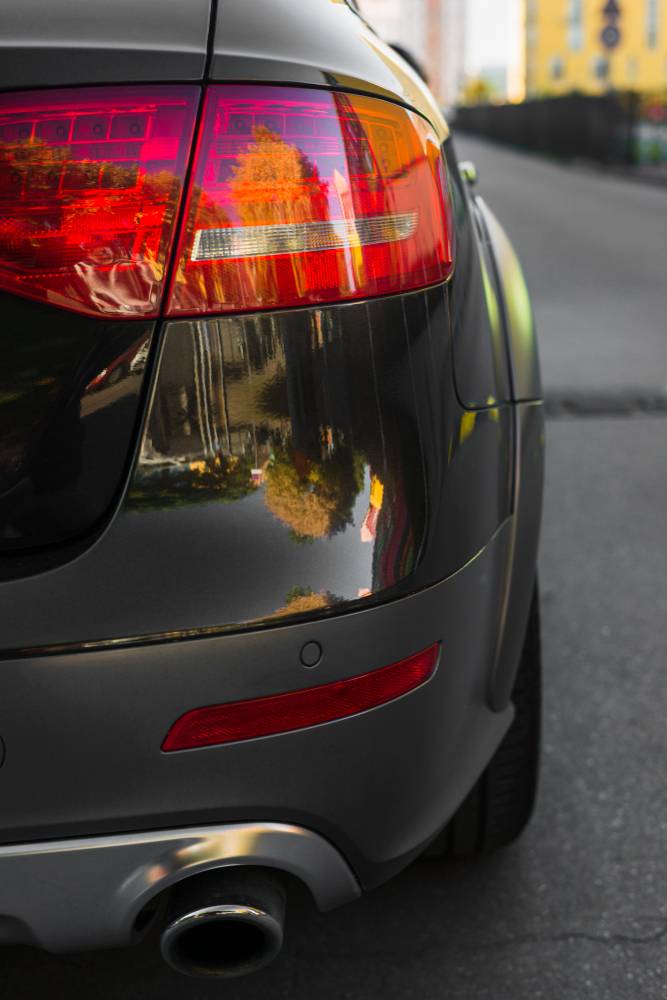 With a great space to price ratio, the Datsun Go has another trick up its sleeve – a minimum turning radius of just 4.6 meters, which is equal to what the Alto K10 manages! Powered by a 1.2-litre petrol engine, the Datsun Go might have the same maximum power as the Alto, but it offers more space, too. Sadly, there's no CNG version yet, and AMT might take some time to come as well.