A 1.5 crore Porsche 911 Carrera does 0-100 Kph in 4.8 seconds. What if we told you that there are sub-5 lakh rupee sportsbikes that can beat the Porsche 911 hollow? Yes, it's true. Here are 5 Porsche beating yet affordable sportsbikes.
Triumph Street Triple
The Triumph Street Triple is loved as much for its aural exhaust note as for its brutal acceleration. This triple cylinder sportsbike features a 675 cc petrol engine that puts out 78 Bhp-57 Nm. As you put this bike through its 6 manual gears, it can hit the 100 Kph mark from standstill in just 3.3 seconds. At an ex-showroom Delhi price of 7.5 lakh rupees, the Street Triple costs just 5 % of the price of a Porsche 911, and is yet faster than the latter.
Kawasaki Z800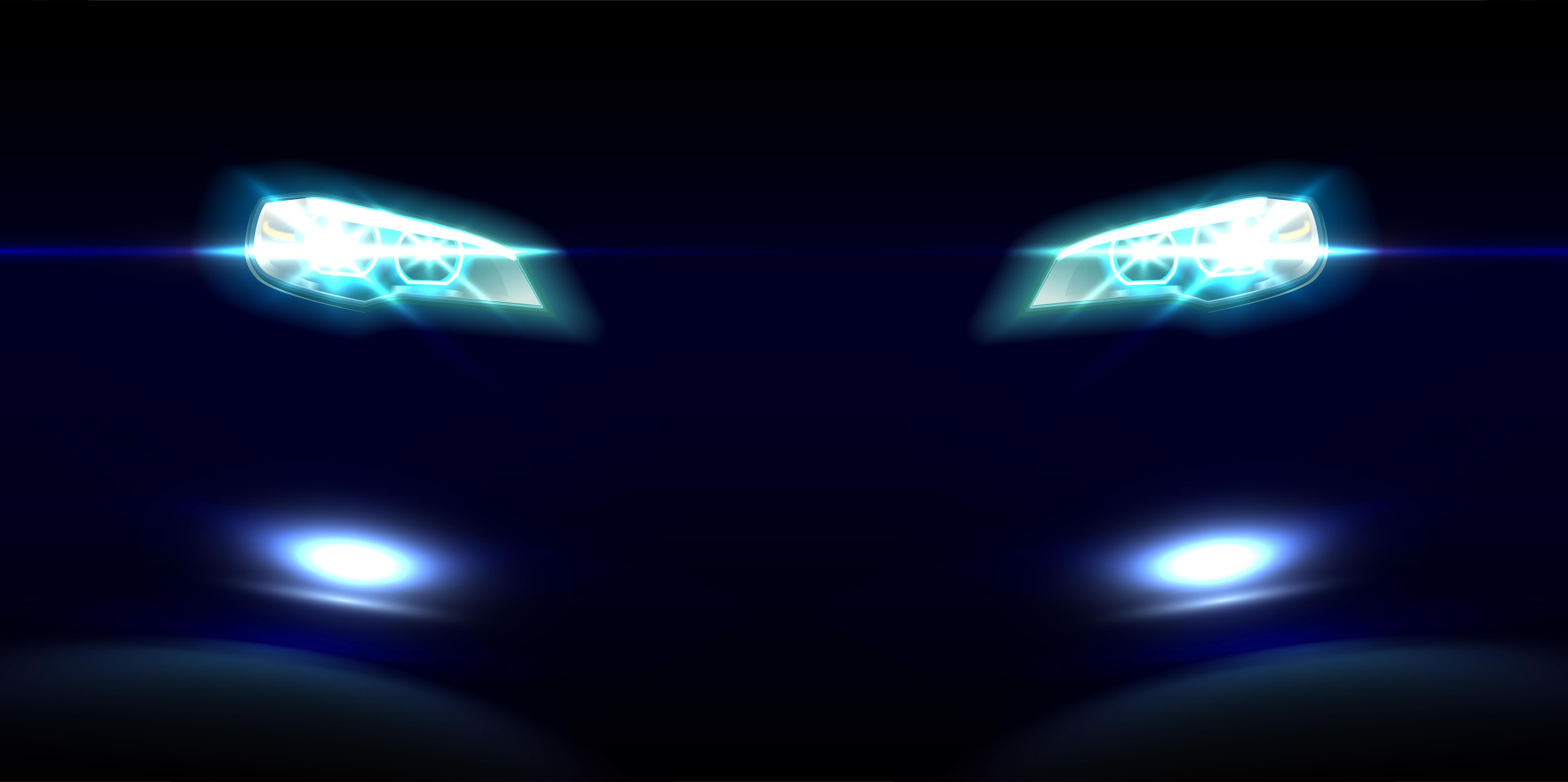 The Kawasaki Z800 is similarly priced to the Street Triple despite offering more power and torque from its 800cc, 4 cylinder petrol motor (111 Bhp-83 Nm). It's heavier than the Street Triple and taller geared. This explains the slightly slower 0-100 Kph time of 3.5 seconds, which is blazingly fast nevertheless. At an ex-showroom Pune price of 7.5 lakh rupees makes it nearly 20 times cheaper than the cheapest Porsche 911 – the Carrera.
Honda CBR 650F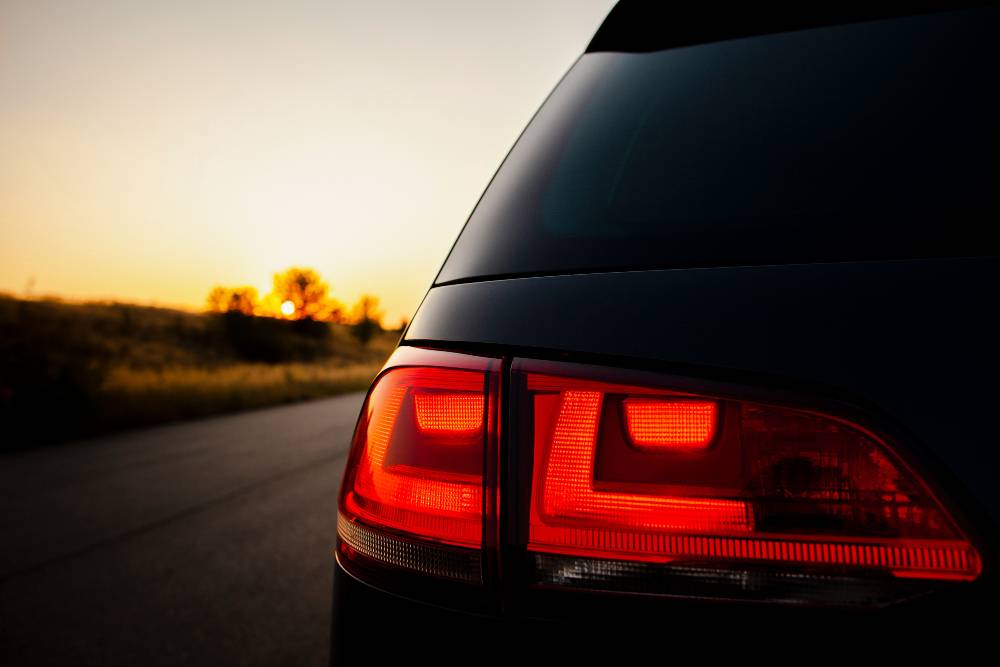 If you want a fast yet relaxed bike for two adults, the Honda CBR 650F will fit the bill spectacularly. Honda assembles this bike at Manesar through the CKD kit route. The bike uses a 650cc, inline 4 petrol motor with 84 Bhp-62 Nm on tap. Acceleration is brutal, with the 0-100 Kph sprint achieved in just 3.8 seconds. The bike is priced at 7.3 lakh rupees, ex-showroom Delhi, which means that it's 20 times cheaper than the Porsche 911.
Benelli TNT 600i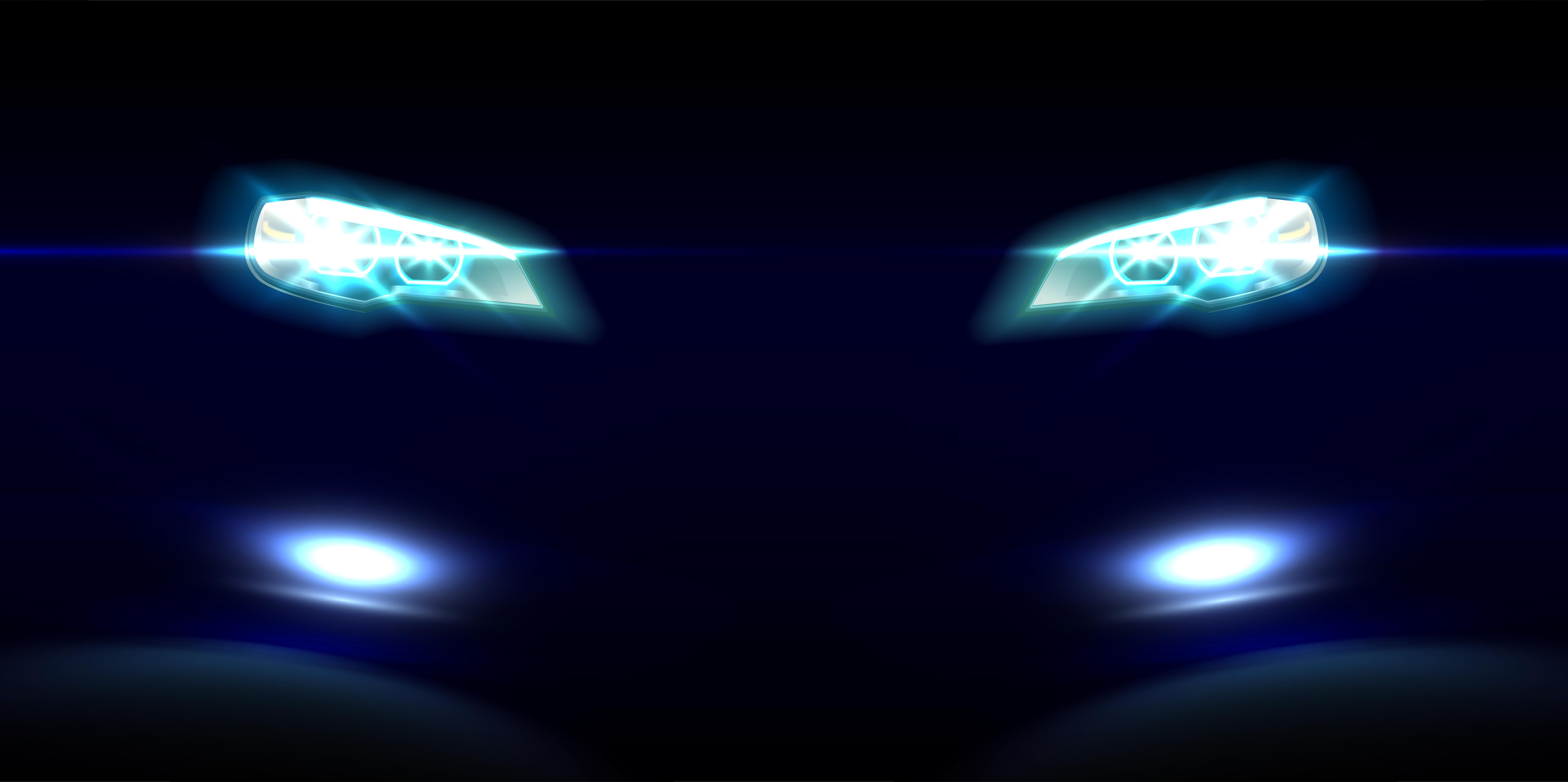 Even cheaper is the Benelli TNT 600i, which uses a 600cc inline 4 motor that has its roots in the Yamaha R6. The 600cc motor on the Benelli puts out 83 Bhp-55 Nm, and propels the bike to 100 Kph from rest in just 4 seconds. This is enough to beat the Porsche 911 by a few bike lengths. The Benelli TNT 600i is priced at 5.15 lakh rupees, ex-showroom Delhi. Now, you can buy nearly 30 Benelli TNT600s for the price of single Porsche.
Kawasaki ER-6N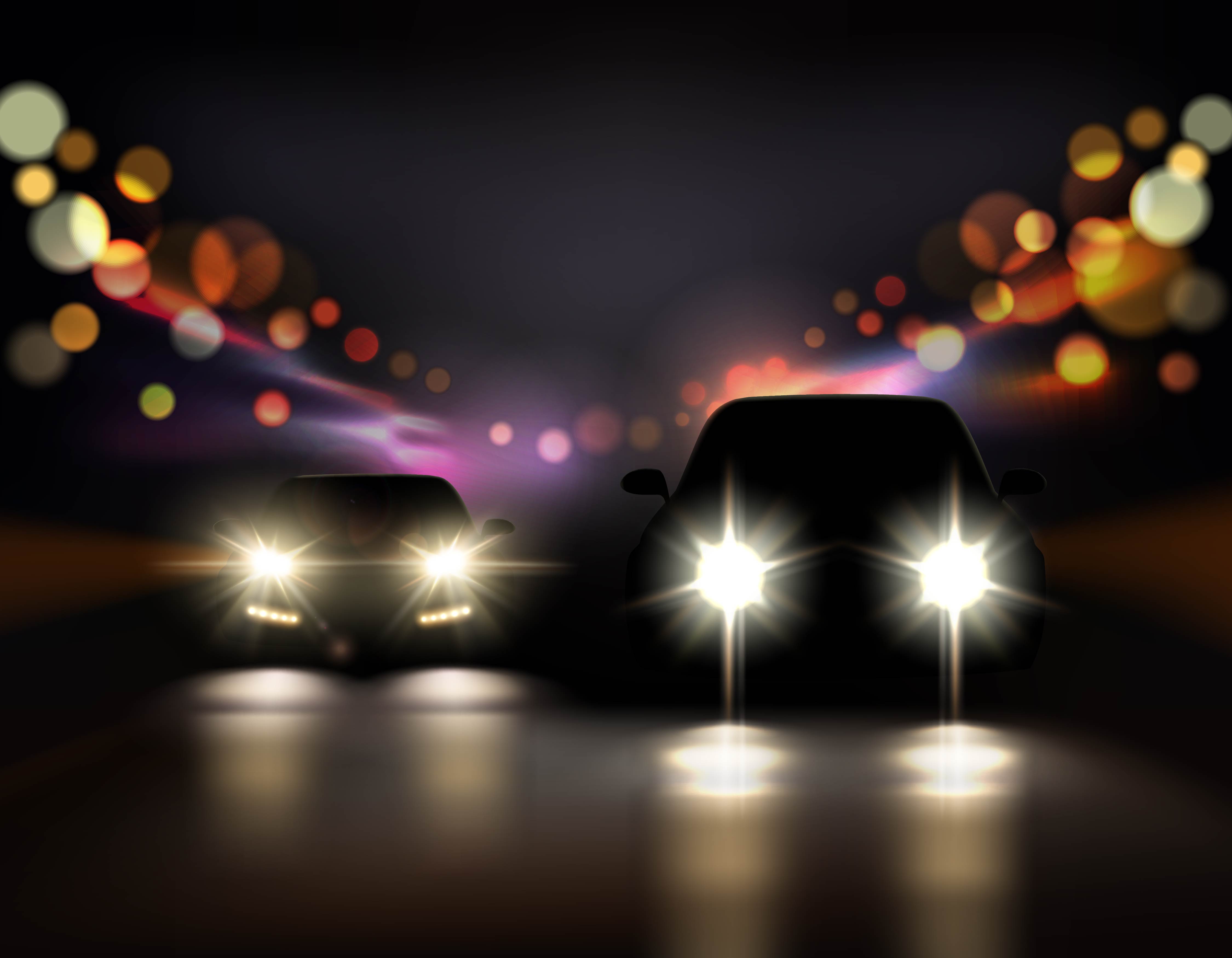 The Kawasaki ER-6N is the least priced bike in this list, and also the slowest, relatively speaking of course. Yet, the 4.3 second 0-100 Kph sprint time of this bike makes it much faster than the Porsche 911 Carrera. A big factor working in favour of the ER-6N is its super affordable price tag of 4.97 lakh rupees, ex-showroom Pune. The bike features a 650cc parallel twin engine that makes 71 Bhp-64 Nm.