Snapshot – Bluetooth technology is becoming standard equipment on modern day cars. From music streaming to calling, Bluetooth devices add a new dimension to the way smart phone powered technology interacts with the car. If your car is Bluetooth enabled, half the job is done. Today, we take a look at 5 high utility, Bluetooth car accessories that are priced under 2,000 rupees.
Bluetooth Car Speaker Phone
Taking calls on the move isn't recommended considering how distracting speaking over a regular mobile phone can be. However, speaking over a speaker phone in slow moving traffic is Productivity 101 as far as many high performers are concerned. A Bluetooth car speaker connects to your smartphone's Bluetooth function and streams calls. This device allows for answering and disconnecting from a call, which means that your phone doesn't have to be summoned out of your pocket everytime a call arrives. Expect to pay about 1,800 rupees for one of these.
You can buy one here
Bluetooth headset
If you like to keep your conversations more private, a Bluetooth headset can come in handy. Instead of streaming calls onto a speaker, this device sits in your ear, just like an earphone. Calls can be answered, disconnected from while volume also can be increased or decreased through this handy device. While these contrapions are no more in vogue due to the rise of the Bluetooth powered car speaker systems, the headset is still preferred by many for the privacy and clarity it delivers. You can buy one for as little as 749 rupees.
Bluetooth Sound Deck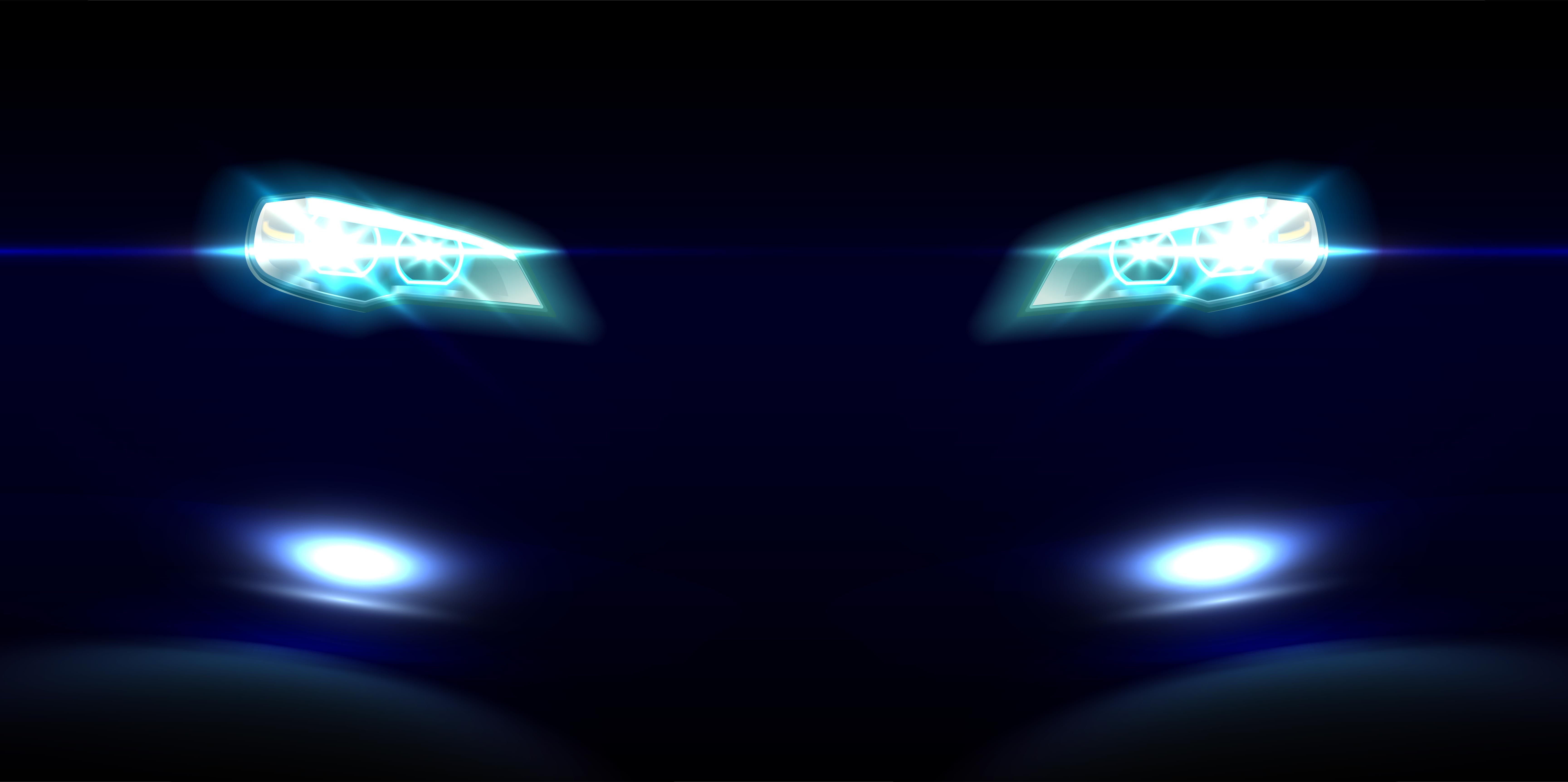 The Bluetooth sound deck is something you'll want to carry around in your car if you don't have a stereo system installed. The sound deck is also portable, which means that it doesn't need to be left in the car. This is a solution for those who have but no option than to park their vehicles in theft prone areas. These devices stream out music from smartphones and most of them can be charged through the car's 12V socket. High end Bluetooth sound decks from companies such as Bose and JBL deliver outstanding music volume and clarity. Many even offer Bluetooth calling functions.
USB/AUX Bluetooth Music Receiver
The USB/AUX Bluetooth music receiver plugs to your car stereo's USB or AUX ports to give your in-car Bluetooth connectivity. This device helps you stream music from your smartphone through your car's stereo system. For people who like to carry their music on their smartphones and don't want to invest in a Bluetooth enabled car stereo, this device is a handy addition that is available at a relatively low cost. You can get yourself one of these for less than 600 rupees.
Bluetooth Car Diagnostic Scan Tool
Knowing about what the car's engine and the allied sensors are doing is something enthusiasts love. The Bluetooth based car diagnostic scan tool connects to a car's On Board Diagnostics (OBD) port and beams out all this information to a smartphone. This handy tool is not just a enthusiast favourite but also a low cost diagnostic tool that mechanics can use to understand what's happening with the car's mechanicals.
Buy it now on Snapdeal