With the big fortunes, people are ought to upgrade their vehicles and it is something that happens commonly around the world. However, there are a few businessmen who have are worth millions and even billions but remain to stay humble. Watching these business tycoons in the cars that most of us drive is surely something that we do not expect. But who are these businessmen and which cars do they drive? Well, check out the list here.
Azim Premji
Pre-owned Mercedes-Benz E-Class
One of the richest persons in India, the Chairman of Wipro Limited, Azim Premji is a man of simple taste. He is known for his philanthropic donations and is known as the czar of the IT industry in India. He can easily own one of the most expensive vehicles for his daily commute. However, he owns and regularly uses a pre-owned Mercedes-Benz E-Class. The car has remained with for years and he has not upgraded to a new vehicle.
Also read: Husband gifts wife a custom built Mahindra TUV300 (Video)
Ratan Tata
Tata Nexon/Honda Civic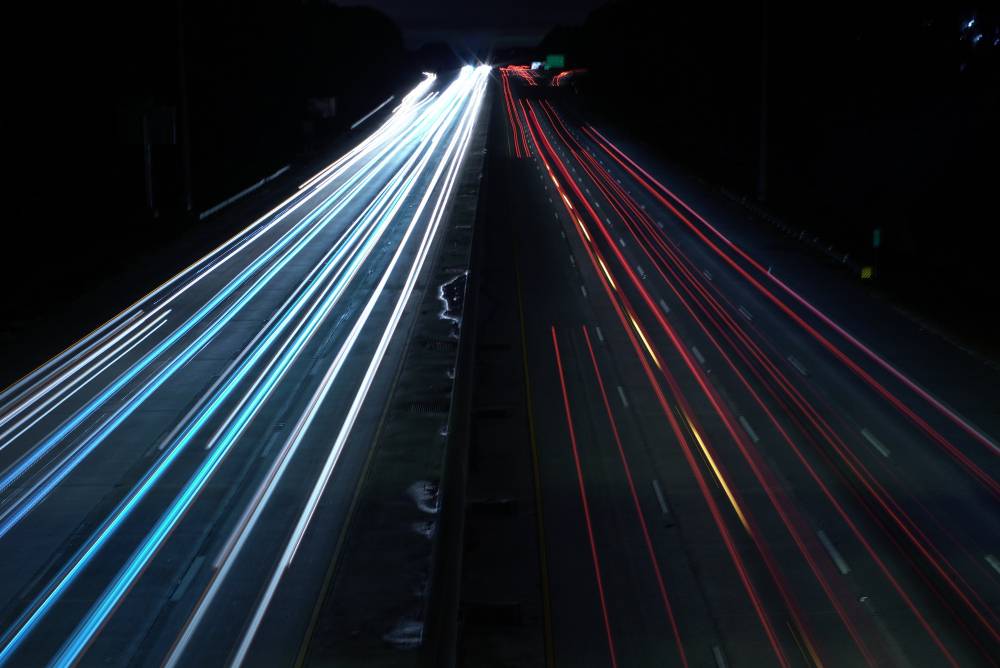 Ratan Tata is also known for his philanthropy and he is one of the first businessmen to donate in a time of crisis. Ratan Tata is a major car fanatic and owns a series of high-end luxury vehicles including Ferrari California, a Chrysler, a Cadillac, and many more. He often used to be spotted on the Marine Drive on Sunday mornings with his expensive cars years back. However, his regular car was a Honda Civic, which he used to drive by himself. In recent times, he also owns a Tata Nexon.
Anand Mahindra
Mahindra TUV300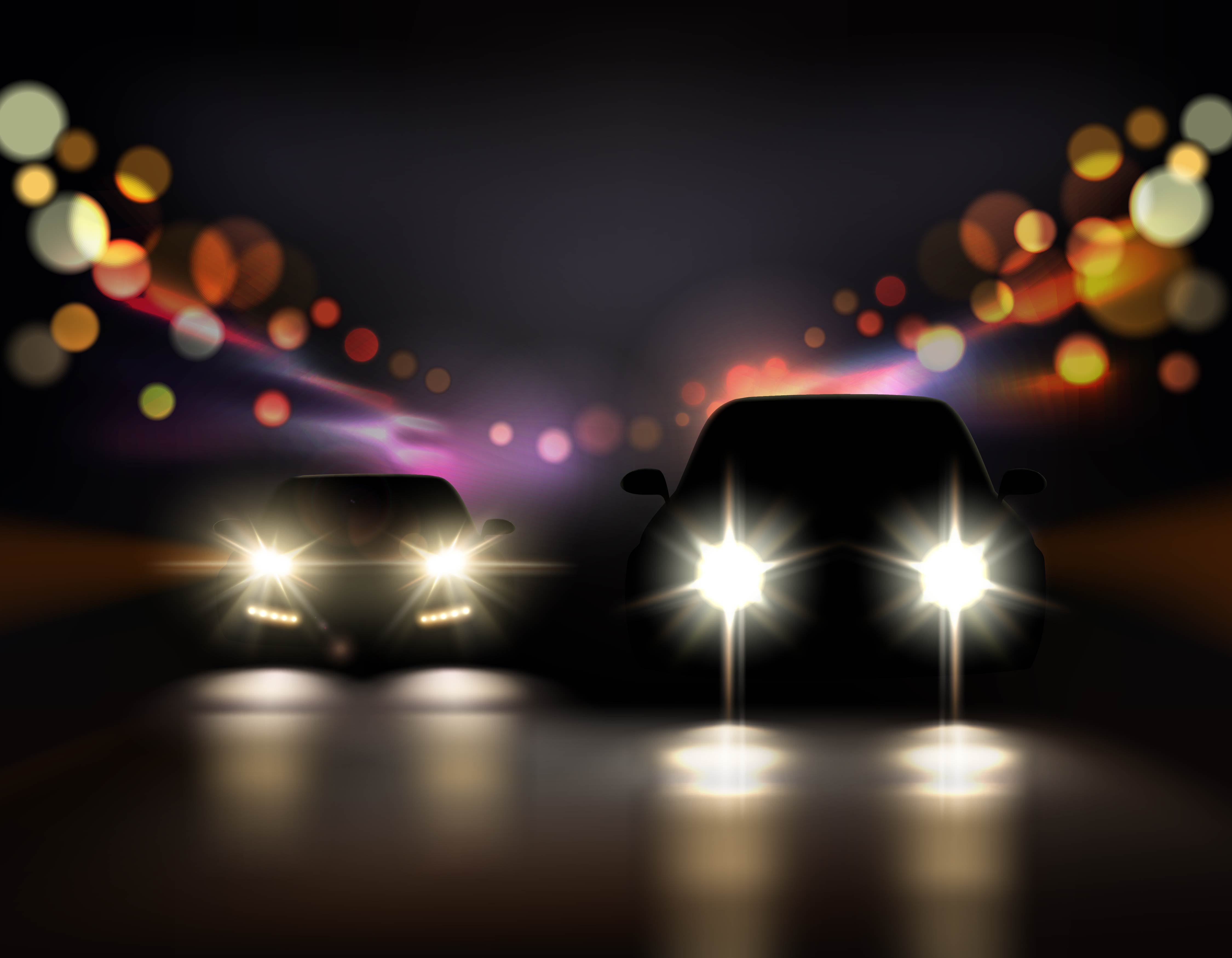 Anand Mahindra is one of the biggest businessmen in the country. He is known for his successful business strategies too. He loves the SUVs and he got two versions of the Mahindra TUV300 for himself. There is a customised Armour Body TUV300 in his garage and in the recent times, he also got a customised TUV300 Plus, which he has named the Grey Ghost because of its unique shade of paint.
Nandan Nilekani
Toyota Innova
Many people see the Toyota Innova as a taxi but its robust build quality and the bulletproof engine makes it an extremely good family car. Nandan Nilekani is a bureaucrat, an entrepreneur and a politician. He is the co-founder of the IT giant – Infosys. The does not own any luxury car and moves around in an Innova. He is one of the most renowned people in the IT sector and also played a major role in the setting up of the UIDAI, the government body that issues Aadhar Cards in India.
N.R. Narayana Murthy
Skoda Laura
Skoda Laura is as good as an entry-level Audi and offers more features a fraction of the amount. While most of us see the brand value, Naran Murthy, the person who played a major role in bringing the IT to India, knows the value-for-money. Despite his accomplishments, he drives around in a Skoda Laura. He is mostly driven by his drive. Murthy also owns a Mahindra Scorpio.
Also read: Tata Estate based on Sierra might look like this in the future