Driving is not just about getting from point A to B, it's also about ferrying your passengers from point A to B. Keeping that in mind, let's have a quick look at accessories that could make life easier for passengers as well.
Window visors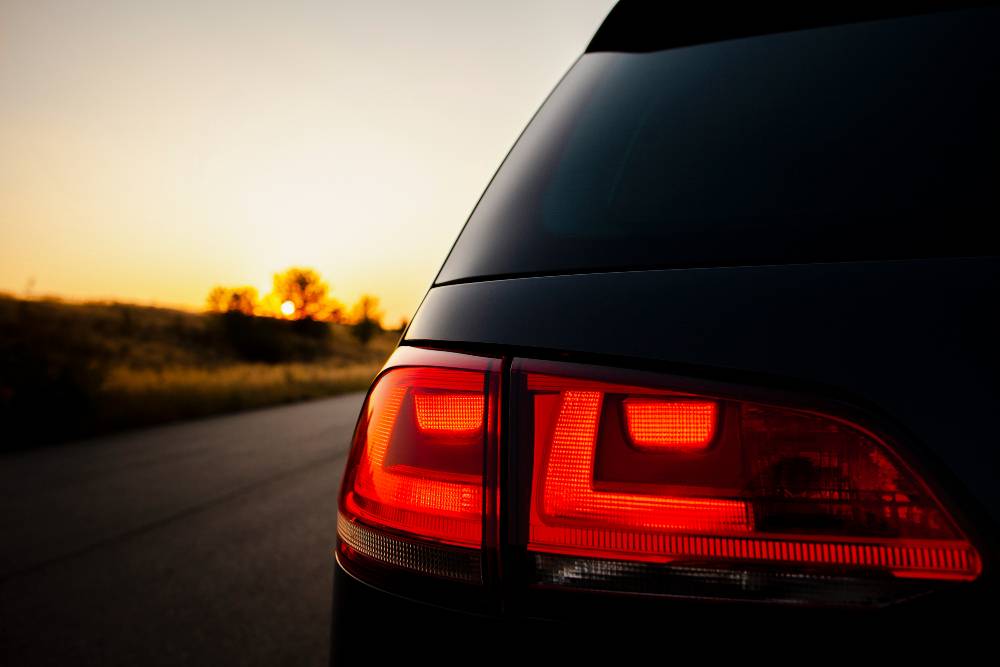 The government's decision to not use window tints is taken keeping safety in mind, but the sun can be harsh on skin, and there must be to beat the sun without getting a challan! In fact, there is. The window blinds/sunshades might sound like a good idea, but if the visiblity drops lower than 50 per cent (from side windows), then you can be fined.
The best way out is to have window visors fitted. These not only block the sunlight to an extent, but since they don't hinder direct visibility, the police won't really have a problem in letting you use these. And they can be very useful in deflecting rain water, too. Previously mentioned in our 10 Car Accessories for City Driving story, the window visors cost about Rs 1,500 for a set of four.
Window visor options:
Dios Door Visor: Rs 1,299 and above BUY
Speedwav Window Deflector: Rs 1,450 and above BUY
You can check out more options here
Portable chiller
A lot of cars these days are offered with cooled glove-boxes and separate chillers. While the former is constrained in terms of space, the latter is found in high end models only. But that doesn't mean you can't have one in your car.
The portable refrigerators aren't very expensive, and can also be used at home, with the help of an AC-DC convertor. The small ones offer a capacity of about 8 litres which is a good compromise between the capacity and the space it occupies. Larger versions (of higher capacity, up to 50 litres) are also available.
Tropicool CT08 Portable Car Cooler and Warmer: Rs 4,450 and above BUY
Tropicool 18AD Portable Fridge and Warmer: Rs 11,500 and above BUY
See more portable car cooler options here
Cushions
The seats in modern day automobiles are made to offer comfort to the occupants, but also offer support to neck against whiplash injuries. Hence removing the headrest (like a lot of people do) isn't advisable. To ensure better comfort, the easily available neck cushions can be attached to the seats.
These ensure that the neck is supported well, hence reducing the chances of pain over long journeys. Cushions don't cost a lot, but finding one that exactly matches your car's interior could be a task, especially if you have leather/bespoke seats.
The lumbar support pads also make sense, too. Also, since seat belts can become slightly tiresome over long journeys, getting cushioned seat-belt pads also helps.
Speedwav Designer Seat Neck Cushion: Rs 189 and above BUY
Filboy Seat Belt Comfort pad: Rs 160 and above BUY
Tablet/Food tray mounts
(Photo courtesy: Tatch)
Foldable trays mounted on the back of front seats make for great companion for rear passengers. You can place your individual tablet PCs on them, or even use these for keeping eatables. Some jurisdiction needs to be practised here, because sudden braking or steering can lead to spillage. And that's not a good thing for car interior.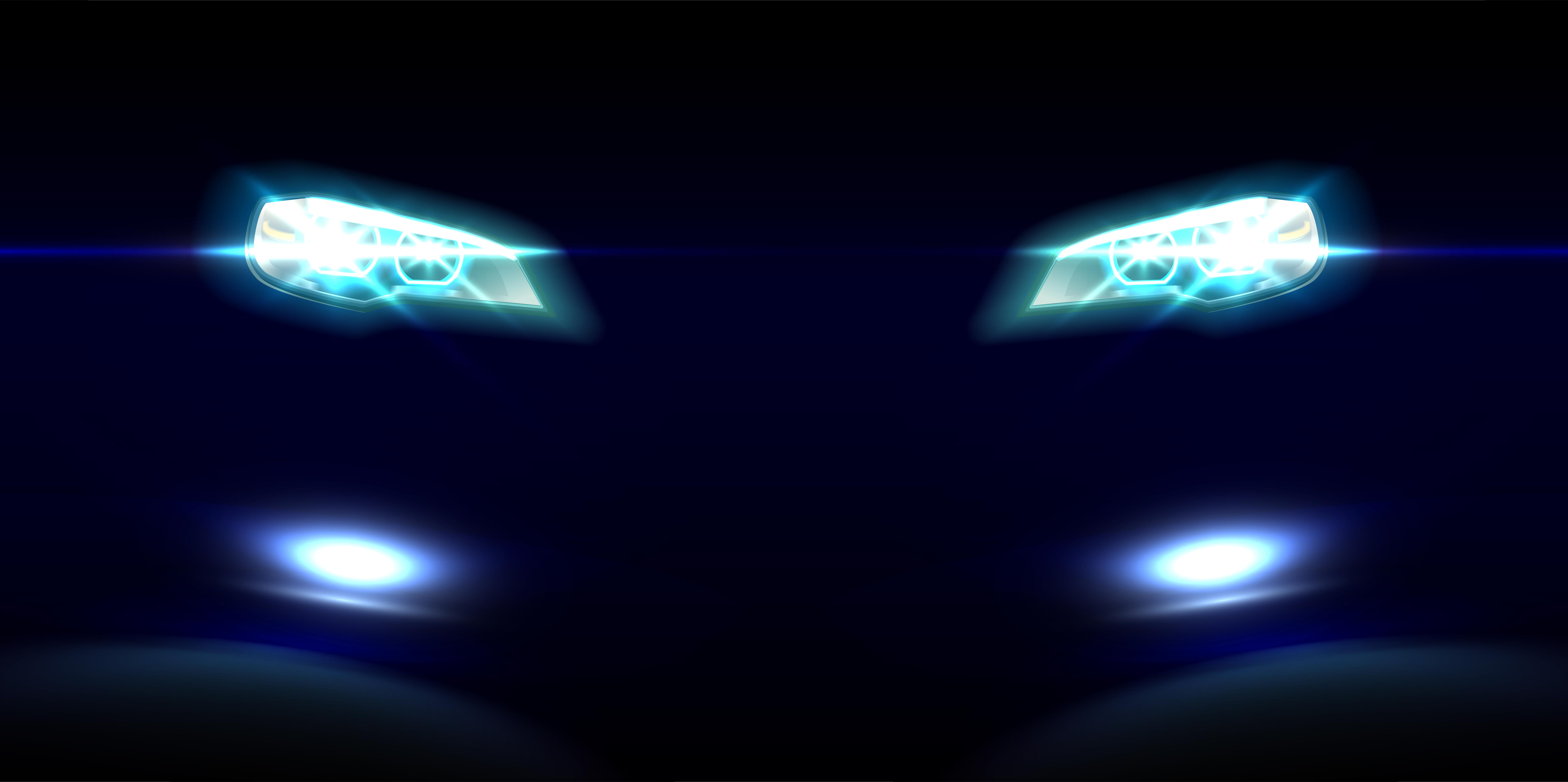 In case of tablet mounts or front headrest mounted screens, they can be used to stream films so as to keep the rear passengers happy. Even game consoles can be connected to the screens, which can be a boon on long drives.
Unique Gadget Car Tray: Rs 340 and above BUY
Universal Car Laptop Holder and Food Tray: Rs 749 and above BUY
See more such options here
Child seat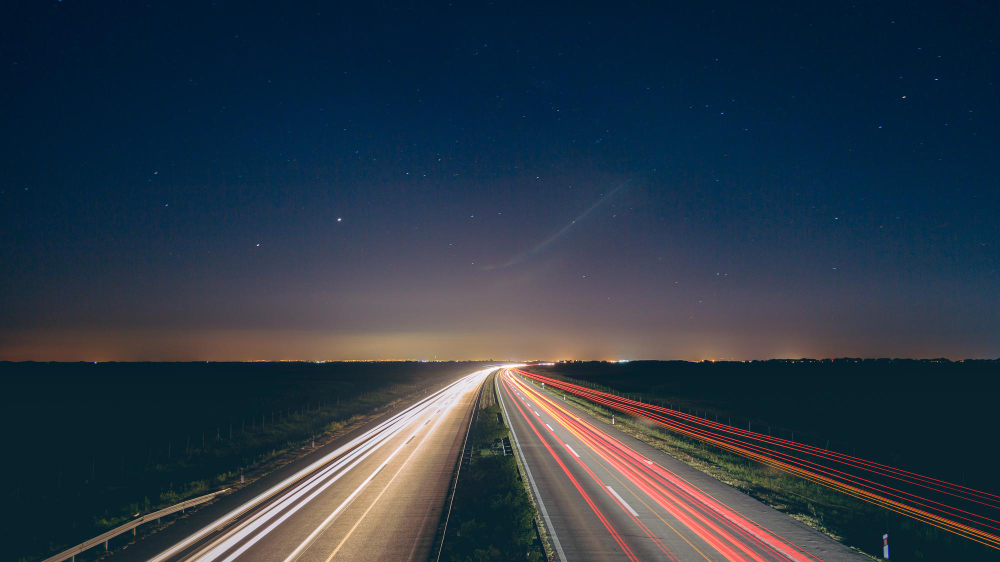 If you're travelling with a child, you need to get a child seat for him/her. Till a certain age, it's advised to use child seats while travelling. Make sure that you car comes with child seat mounts, and then only invest in a seat accordingly.
Some caution has to be practised related to the placement of the seat, deactivation of airbags, etc.
Not exactly cheap by any margin, but not only do child seats make the ride more comfortable for the little ones, but also increase their safety.
Graco Junior Boosted Car Seat: Rs 4,792 and above BUY
Infant Car Seat: Rs 3,992 and above BUY

More options in car seats are available here