Snapshot: For the average person, a car is the second largest purchase is her or his lifetime. After sales service can make or break the experience of owning an automobile. Naturally, the best car brands focus on delivering the best possible after sales service. Car makers with the best after after services also tend to sell more cars. Today, we bring to you the top five mass market car brands with the best after sales service in India. These results are the results of a survey conducted by J.D. Power Asia.
Number 5
Although a world leader in sales, Toyota is not India's largest automaker by a long shot. However, the Japanese car maker is known for building ultra reliable cars that are backed up by great after sales service. Instances of Toyota Innova MPVs and Qualis MUVs running trouble free with lakhs of kilometers on the odometer aren't rare at all. Toyota's focus on after sales service also means that the cost of maintaining these cars isn't expensive too.
Number 4
Known mainly for its rugged utility vehicles that cater to both urban and rural populations, Mahindra manages to emerge a strong fourth when it comes to the overall quality of service rendered by its after sales network. An Indian brand, Mahindra has a strong service network that spans the length and breadth of the country, in the remotest places where many foreign car brand are yet to tread. Surprisingly, Mahindra buyers have rated the brand ahead of Toyota in "service initiation" and "service advisor" ratings.
Number 3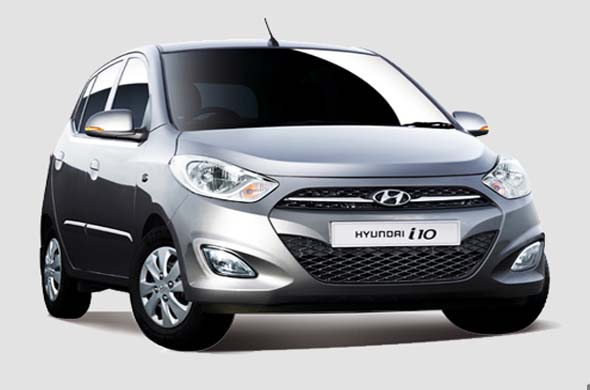 South Korean car maker Hyundai is India's second largest car maker and has been known for a consistently high quality of after sales service ever since it launched its first car in the country back in 1998. While Hyundai is second behind the country's largest car maker Maruti Suzuki in terms of sales, the South Korean company has managed to bag third place in terms of after sales service ratings. Hyundai sells a wide range of cars, from entry level budget hatchbacks such as the Eon and Santro Xing  to premium luxury products such as the Sonata sedan and Santa Fe SUV.
Number 2
Brand Honda is extremely strong in India across the two and four wheeler space, with consumers rating the Japanese brand highly when it comes to the reliability stakes. Some amount of this reliability seems to have  rubbed off onto Honda Cars India's after sales service network. Rated number 2 in India, Honda is known for producing reliable and refined cars that cost little to maintain. While Honda's service network is not pervasive as say a Maruti Suzuki or Tata Motors pan-India, the brand's consistent showing across a large number of service parameters means that it is second only to Maruti Suzuki when it comes to after sales service.
Number 1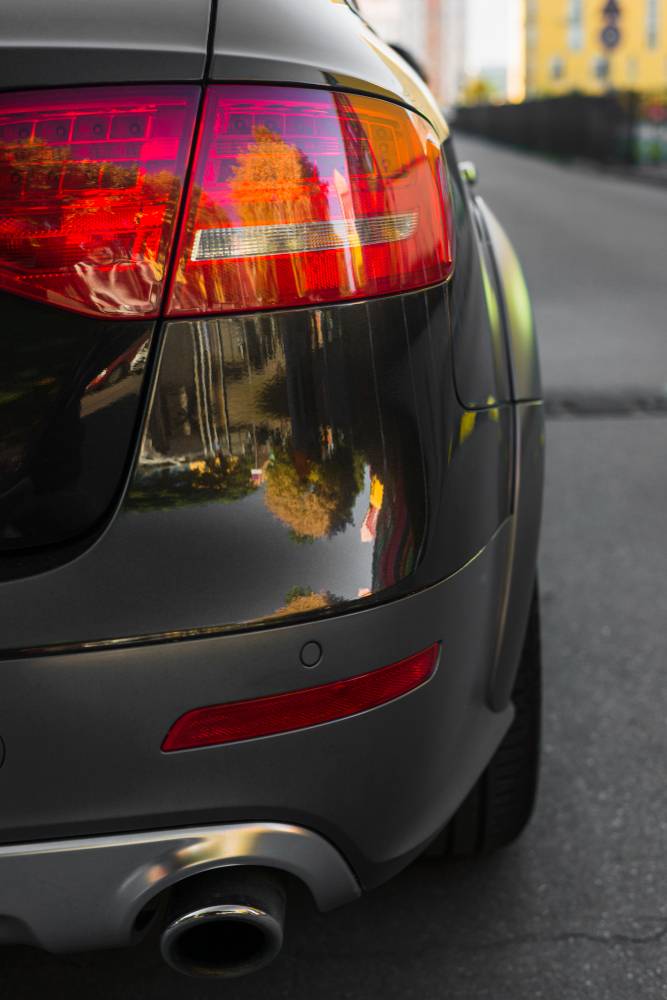 Maruti Suzuki is not only the country's largest car maker in terms of sales but is also the best brand in terms of after sales service. Now wholly owned by Japanese automaker Suzuki, Maruti Suzuki sells a wide array of cars mainly in the big volume, mass market segment. Maruti Suzuki's after sales network in unparalleled in terms of its sheer reach across the length and breadth of India. The car maker's spare parts and service costs are affordable too, with the brand's pricing figures being the benchmark for most of its competitors. Although it sells high volume cars catering to a wide swathe of buyers- rustic, sophisticated and everyone in between – Maruti Suzuki has managed to render consistent service quality through tight controls.