Modern cars have a power steering and air conditioning as standard equipment. But you need more than just these features. Here are 5 car features that you absolutely need, and 5 you don't.
What you absolutely need
ABS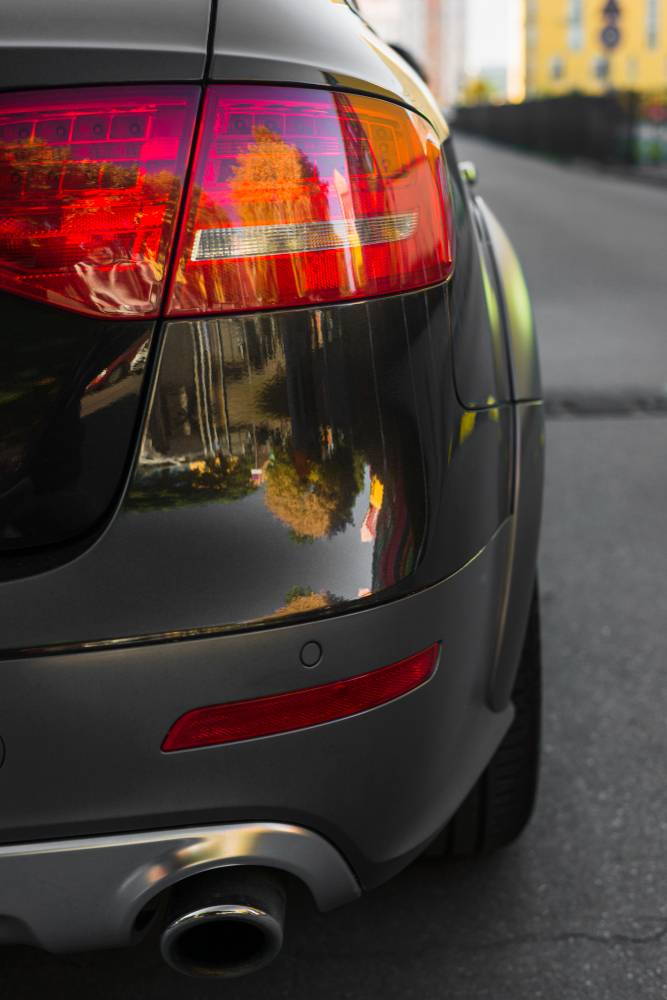 The ABS or anti-lock braking system can save your life. There are no two things to this. This safety system prevents the wheels from locking during emergency braking, allowing you to maneuver the car safely to avoid the obstacle. This feature is yet to be standard on all cars sold in India even as the government is pushing legislation to do so. However, ABS is an absolute must considering the dangers on Indian roads.
Airbags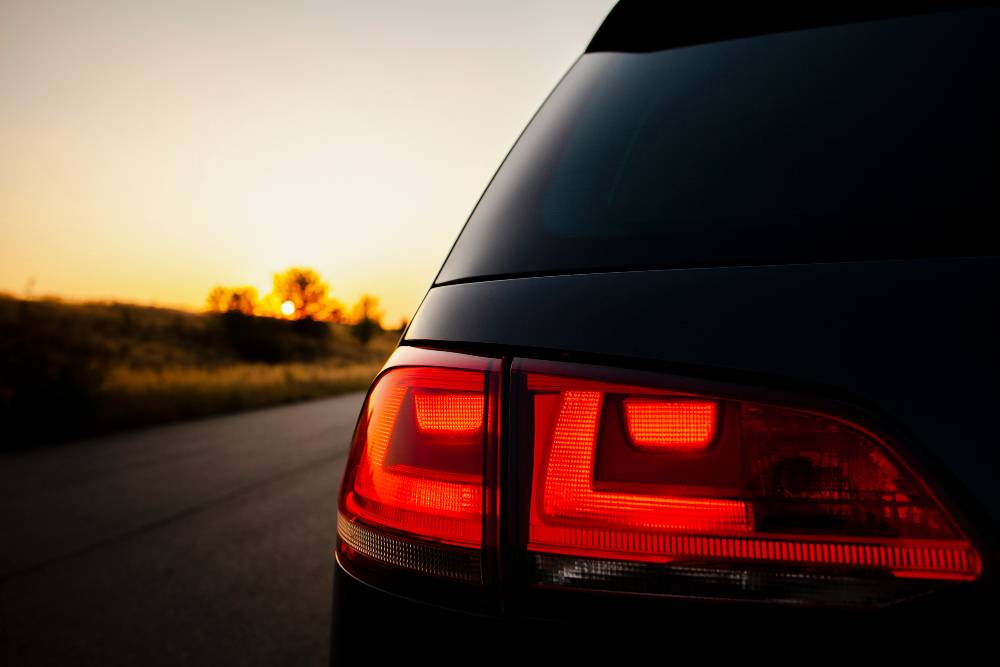 While ABS is an active safety feature, airbags are passive safety features that come into play after a collision. Airbags will shield the occupant from the harder bits of the car in a crash situation. This helps prevent internal injuries, which are by far the largest causes for deaths on the road. Like ABS, airbags are features that the government is pushing for automakers to include in cars. For your part, buy a car that has airbags standard. It's a feature that can save your life.
Reverse parking camera + sensors
Modern cars aren't designed to be simple rectangles on wheels. This makes rear visibility a challenge on most cars, especially while reversing. Enter the reverse parking camera + sensors. These features act like an extra eye, and sniff out obstacles behind your car. From a small animal or a big stone or even a small child, reverse parking systems make sure that you can see what you otherwise would have missed.
60:40 split rear seat
The 60:40 split rear seat greatly improves the flexibility of a car by allowing for more luggage space. Since we live in India, a country where most cars are small, having a large boot is often not possible. The 60:40 split seats are meant to tide over such situations as they allow luggage space to be greatly expanded. This improves the versatility of the car, and saves the hassle of owning a bigger car, or taking a cab.
Power Windows with one touch up/down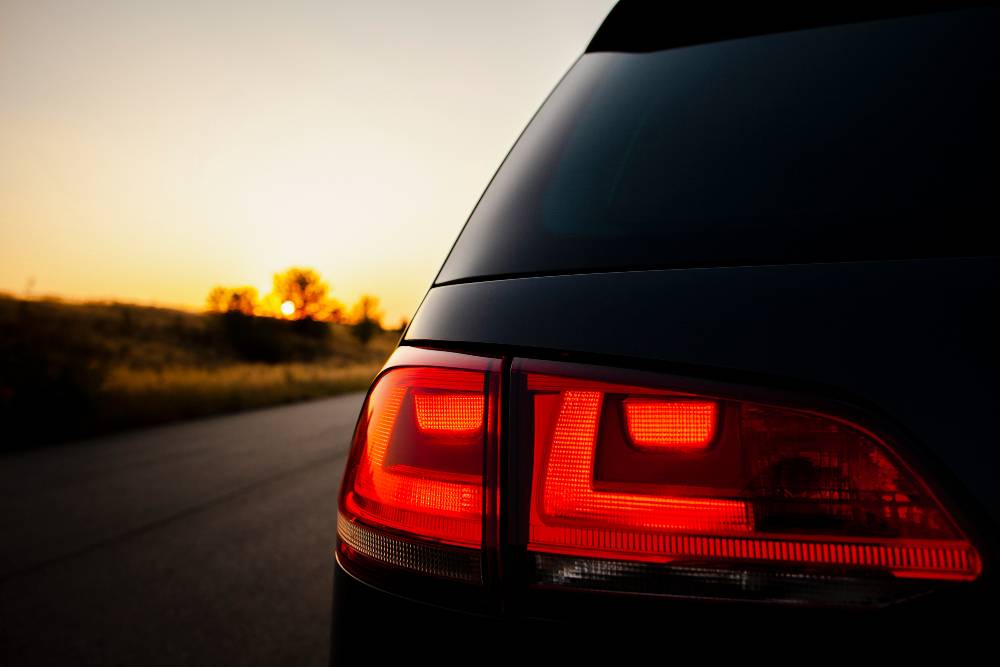 Toll gate on the road and parking kiosks at malls are a way of life. The traditional wind-up window can get very cumbersome. Power windows, with one touch up/down features work really well under such circumstances and we feel that every car sold in India should have this feature as standard. It costs little to implement, and the convenience it brings to the table is immense.
Continued below: 5 car features you absolutely need, and 5 you don't