Would you ever buy a car from a brand that's been clearly proven cheating? Well, a lot of American car buyers are very angry at how Volkswagen has deceived them. Comments on car boards across America is denouncing Volkswagen as a brand, with most commentators saying that they'll never touch a veedub again. A couple of years ago, it was Hyundai, which cheated buyers by overstating mileage figures, and before that we had Toyota, in what can only be only termed as the biggest recall fiasco, ever. So, what makes buyers hate some car brands more than others? Cheating, plain and simple. Today, we'll take you through 5 car makers caught with their hands in the cookie jar. And this kind of thing has happened in India as well.
Volkswagen
Volkswagen could be staring at an 18.075 billion dollar fine in the United States. Here's why. US regulators such as the CARB (California Air Regulation Board) and EPA (Environmental Protection Agency) have discovered that the German car maker used a ECU trick to fool emission checks. Volkswagen has admitted to installing ECU software that was designed to guess when an emission check was taking place, and accordingly adjust tail pipe emissions.
This software was installed in the 2.0 liter TDI turbo diesel engines of over 400,000 cars that Volkswagen sold in the USA.  While it's still unclear as to how this software worked, initial reports suggest that the software leaned out the fuel mixture so that emissions data could meet US regulations. The clever but malicious software that was installed by the automaker will now have to be deleted from the cars, and this has resulted in a big recall.
Toyota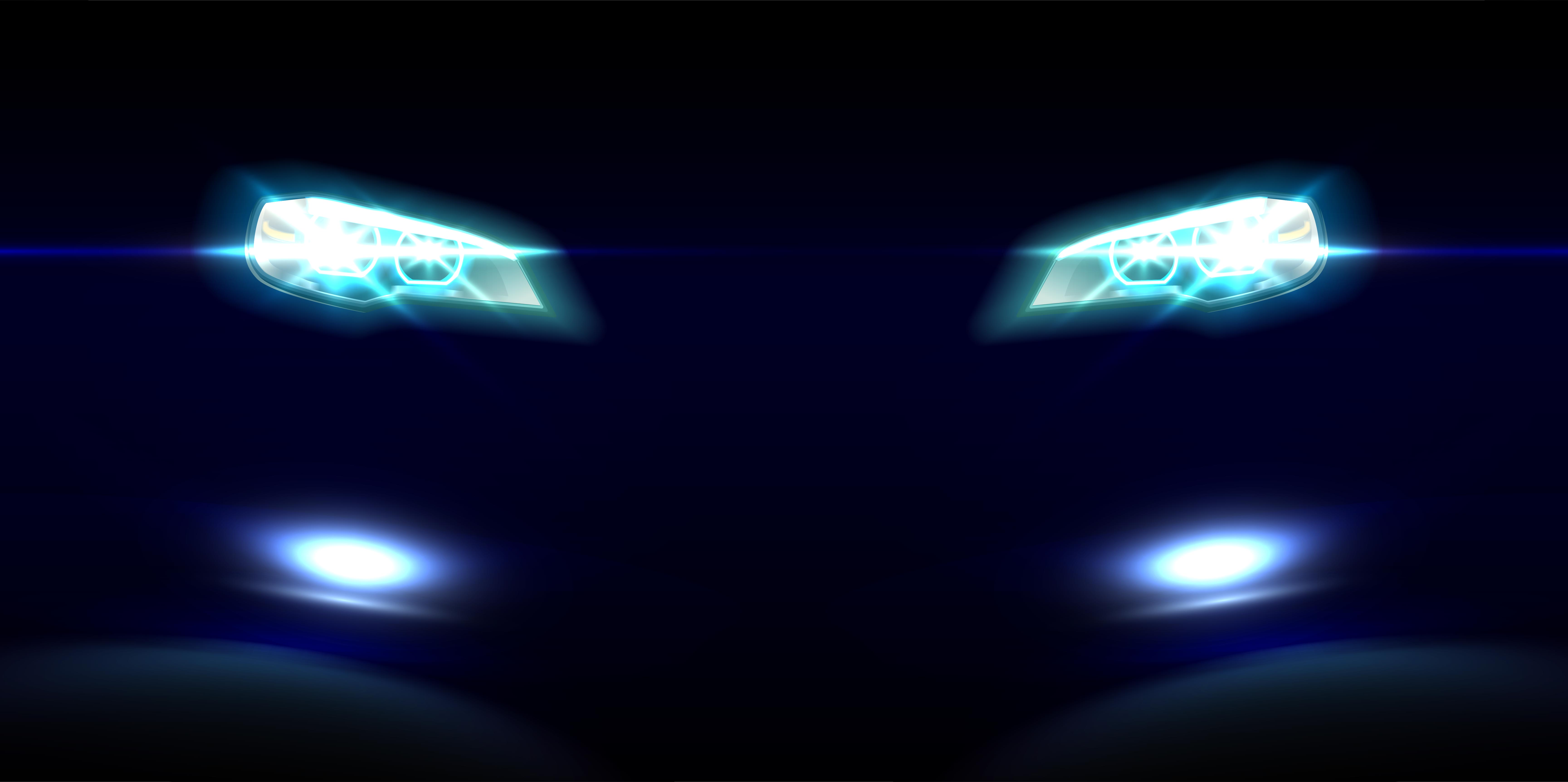 Toyota pleaded guilty to concealing defects in some of its cars sold in the United States. The Japanese automaker was slapped with a 1.2 billion dollar fine as a US Justice Department approved settlement, after which charges were dropped. The massive fine followed a US government investigation into unintended acceleration of certain Toyota cars such as the Prius and the Lexus ES350, due to sticky accelerator pedals.
However, the automaker continues to face lawsuits from private citizens of the US, many of whom allege that the sticky accelerator pedals in Toyota cars have caused injuries, and in some cases even deaths. The outcome of these law suits remains to be seen. For its part, Toyota is said to be trying to settle most of the 400 lawsuits filed against it for the "sudden unintended acceleration" issue, and the resultant injuries/deaths caused.
Mercedes Benz
Mercedes Benz was accused of price fixing in China, a charge that Chinese officials found to be true. Following this, Chinese authorities imposed a fine of 350 million yuan (56.5 million USD) on Mercedes Benz. Mercedes Benz admitted to asking its dealers to fix a minimum price for certain car models such as the E-Class and S-Class. This price fixing was carried out even for certain spare parts.
Some Mercedes Benz dealers in China were also fined about 7.7 million yuan for abetting price fixing. Clearly illegal under Chinese laws, the country's regulators swooped down upon these anti-competitive practices. Apart from Mercedes Benz, local Chinese units of Volkswagen and Fiat-Chrysler were also fined about 46 million US dollars for price fixing.
Hyundai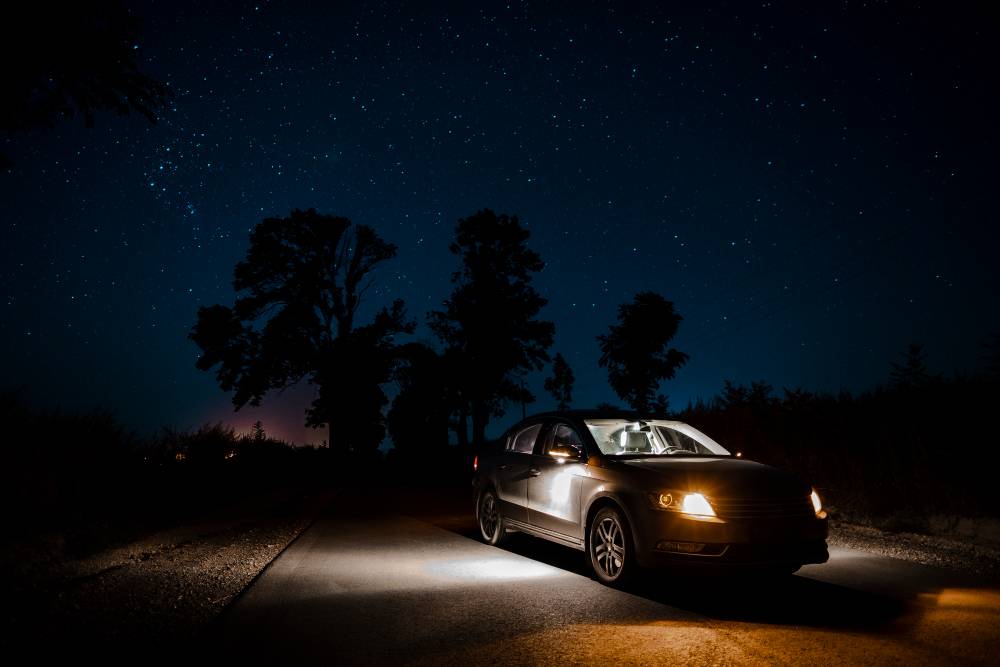 South Korean automaker Hyundai and its sister concern Kia Motors, were fined over 300 million US dollars by US authorities, after being found guilty of overstating fuel efficiency numbers on many popular cars. Hyundai and Kia also agreed to settle a lawsuit by paying about 400 million US dollars to thousands of customers affected by the false mileage claims. Each of these customers received 353 US dollars. As a result, Hyundai paid almost $800 million.
Hyundai and Kia were found guilty of cherry picking mileage data, which was said to be measured under overly favourable conditions. Following the Hyundai and Kia indictment for false mileage claims, a slew of automakers including Ford and BMW went on the defensive, and corrected mileage numbers. The automakers claimed that higher mileage ratings were genuine errors committed, and that they were now corrected it to reflect the real picture.
General Motors
General Motors was in the dock in India, not so long ago. The American automaker was found to be fudging emissions data in a routine check carried out by the Automotive Research Association of India (ARAI). The automaker was found guilty of using vehicles fine tuned for the emissions tests, but selling vehicles with different specifications (higher emissions) in the market.
The automaker was fined 11 crore rupees, and was forced to recall 1.14 lakh units of the Chevrolet Tavera. The diesel powered MUV is currently General Motors India's best selling vehicle, even as sales have plummeted to record lows. Following the Tavera scandal, many heads rolled at the automaker in both India, and the United States. Many senior employees were fired as a result of this scandal.