Our Bollywood stars earn enough through movies and endorsements to splurge on expensive sets of wheels. Most of our famous actors have a really wide range of expensive cars in their garage. Ranbir Kapoor, who belongs to the younger lot of successful actors, doesn't have too many cars in his garage. However, the 5 cars in his garage are pretty enviable and, of course, expensive, too. Moreover, his swanky cars are practical enough for daily use. Today, we'll take a look at Ranbir Kapoor's car collection.
Land Rover Range Rover Vogue
The Range Rover Vogue is among the most luxurious and even the most revered SUVs around the globe. No wonder, then, that the Vogue has been a choice of many rich Bollywood stars. Ranbir is said to have bought this car around October last year. The actor has also been seen using a white Range Rover Sport from the previous generation. However, the Vogue is clearly from a class above and offers much more in terms of performance and luxury. It's powered by a 3.0-litre V6 engine that outputs a maximum power of 250 bhp along with a peak torque of 600 Nm. The engine comes mated to an eight-speed automatic gearbox. It also offers a full-time AWD system. This car costs Rs 1.66 crore.
Mercedes G63 AMG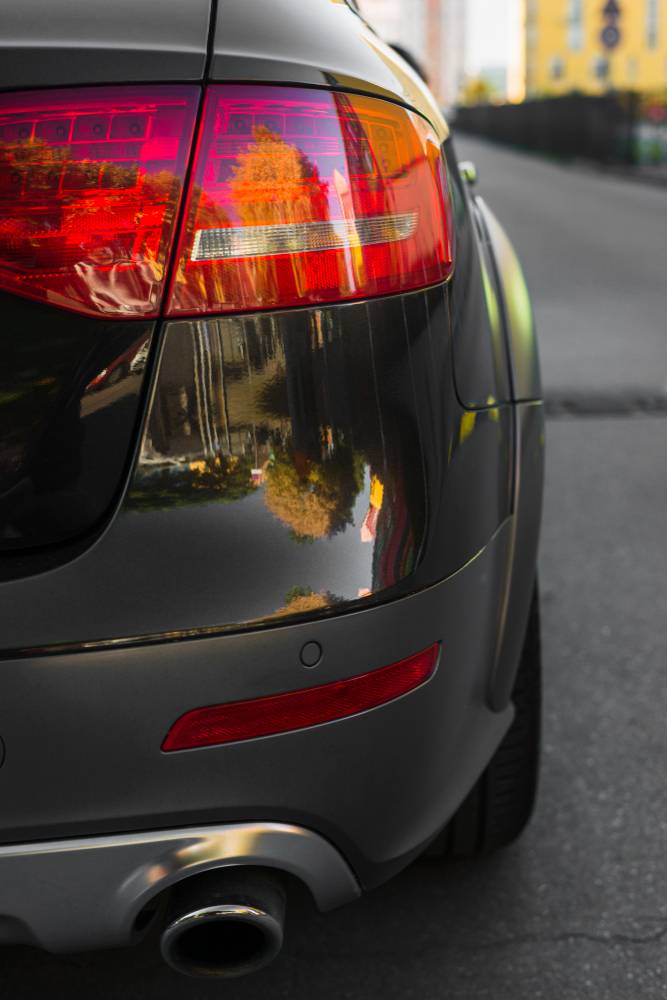 Other than the Range Rover Vogue, the actor owns another really powerful and famous SUV, the Mercedes G63 AMG. The G63 AMG combines a supercar-rivalling performance with the traditional boxy shape of the original G-wagen. Known as the ultimate off-roader among SUV enthusiasts, the G63 AMG is the choice of all those who want a highly capable and powerful SUV that enjoys a really high street cred. This iconic SUV is powered by a 5.5-litre V8 bi-turbo petrol engine that generates a maximum power of 544 Bhp and a peak torque of 760 Nm. The car can sprint from 0 to 100 km/h in 5.3 seconds while the top speed is limited to 210 Km/h.
Audi R8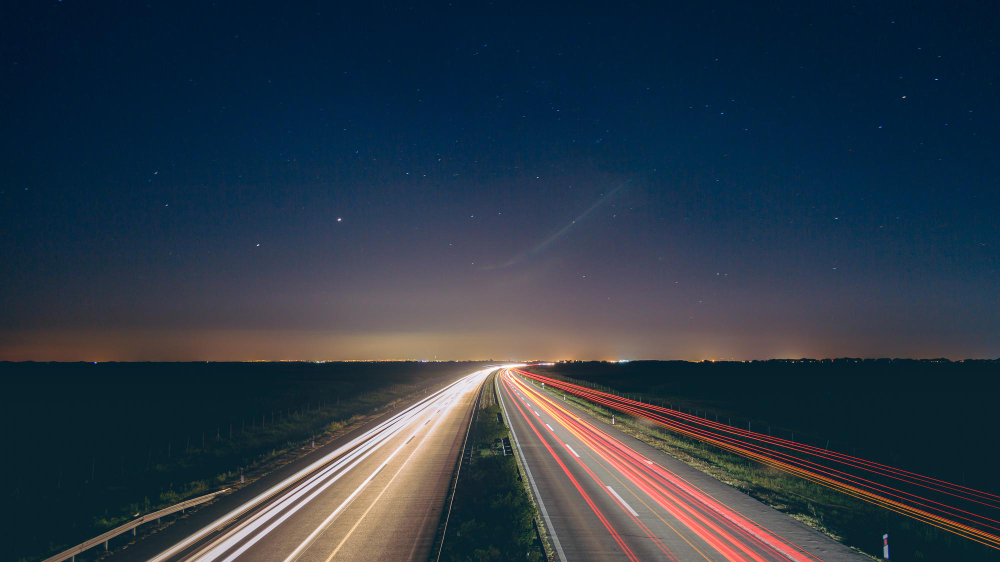 The only non-SUV car in Ranbir's garage is this last-generation Audi R8. It's also one of the only two supercars in the Kapoor family. The R8 has been among the most popular sportscars in recent times. This is a last-gen model and is powered by a 4.2-litre FSI V8 that outputs 414 bhp and 430 Nm. The car has a top speed of 323 kph and can hit 100 kph from standstill in just 4.2 seconds.
Audi A8 L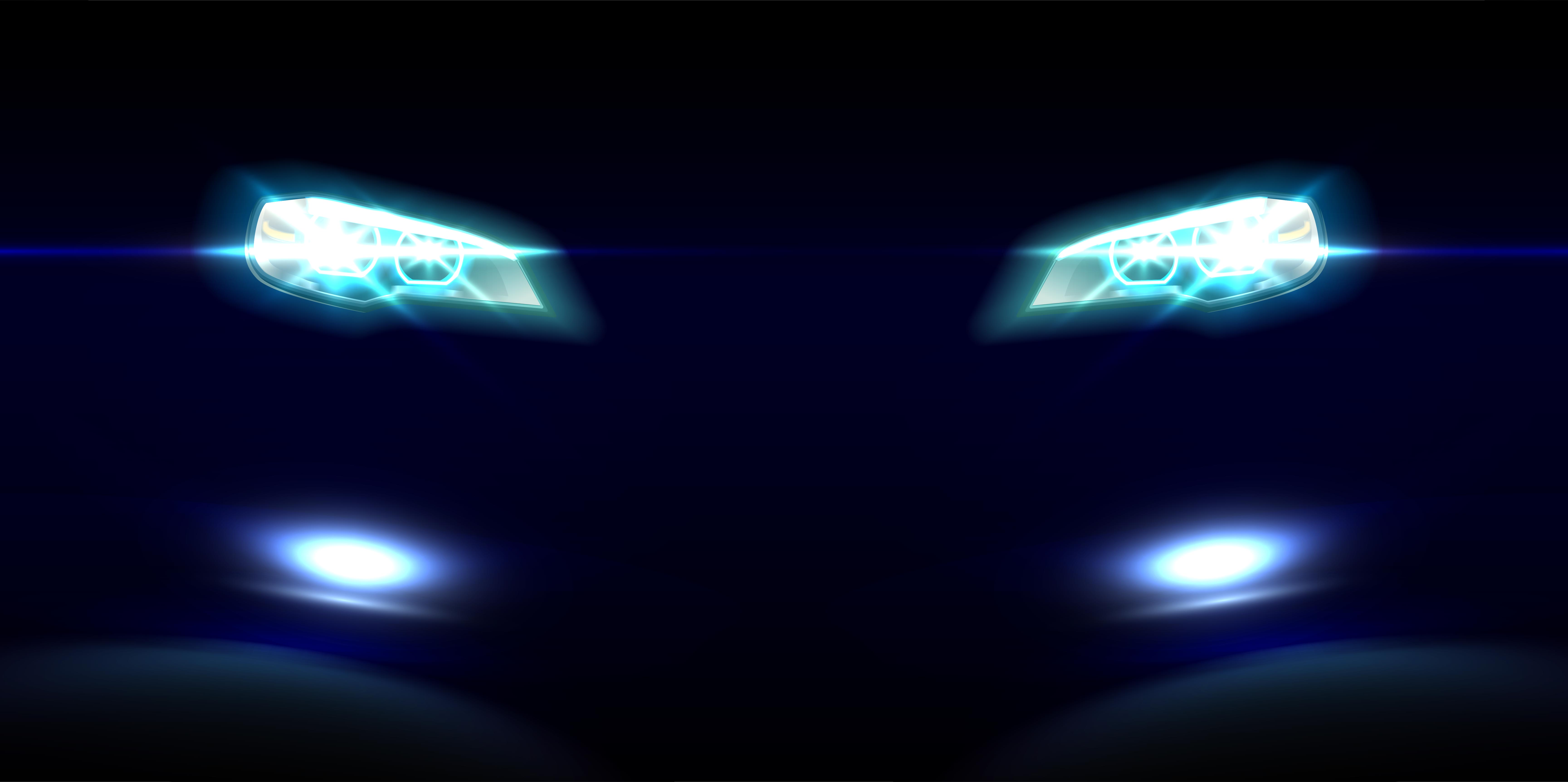 Another Audi in the garage of this famous actor is the very luxurious Audi A8 L. Ranbir's A8 L has a W12 engine, which is basically the most powerful engine available on this car. Simply speaking, the W12 engine is basically two VR6 engines put in the same crank. This giant 6.3-litre W12 petrol unit is naturally aspirated and outputs a maximum power of 500 bhp along with a peak torque of 635 Nm. Basically, it's the same engine that powers Jason Statham's black A8 in the famous Transporter movies. Fast and classy – that's the Audi A8 L W12 for you.
Range Rover Sport
The last in the list of cars that Ranbir Kapoor owns is this white previous generation Range Rover Sport. The Range Rover Sport was one of the fastest SUVs of its time and Ranbir owns a top-spec variant of this highly capable SUV. His Range Rover Sport is powered by a huge 5-litre V8 engine that is force fed through a supercharger. The engine outputs a maximum power of 510 BHP along with a peak torque of 625 Nm.
Quick bit of Trivia – Ranbir seems to love the number '8', which can be seen in the registration numbers of his cars.