The Indian automobile market is wide enough to have numerous car brands and multiple models on sale, but we enthusiasts can never get enough, can we? There are products available globally that should be sold in India as well, but are not due to reasons like high import duties and not as wide appeal as others, etc. We look at certain enthusiast-oriented offerings that fail to make to it to the Indian market.
Suzuki Alto Works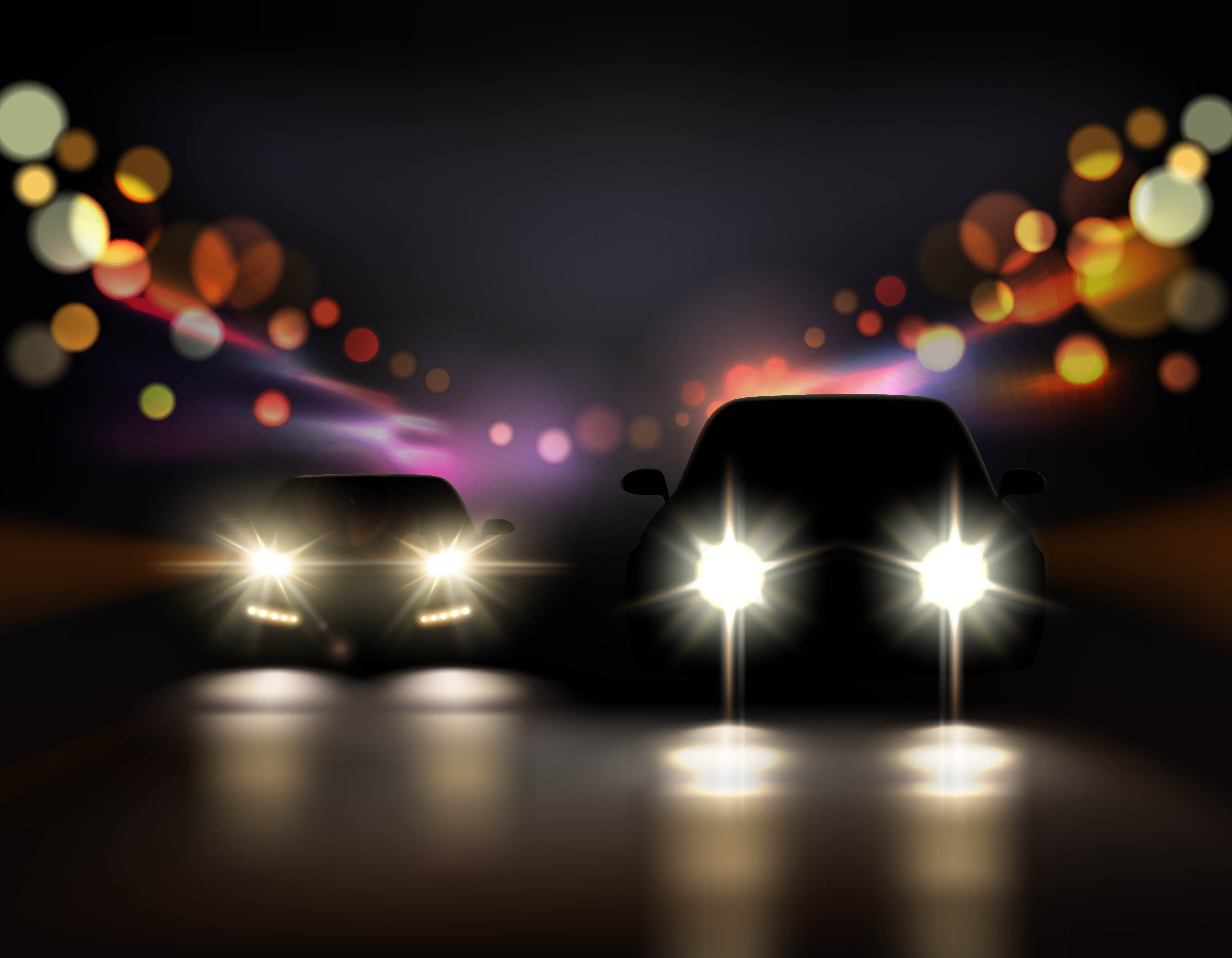 The Kei car from Japanese Domestic Market ticks all the boxes, if you're looking for a pocket-rocket. The 660 cc turbocharged petrol engine makes 64 hp, comes mated to either an automatic or a five-speed manual (that we want), and also gets optional AWD. And if that doesn't yet make you want one, keep in mind that the vehicle comes with 15-inch wheels, Recaro seats, etc…
Suzuki Jimny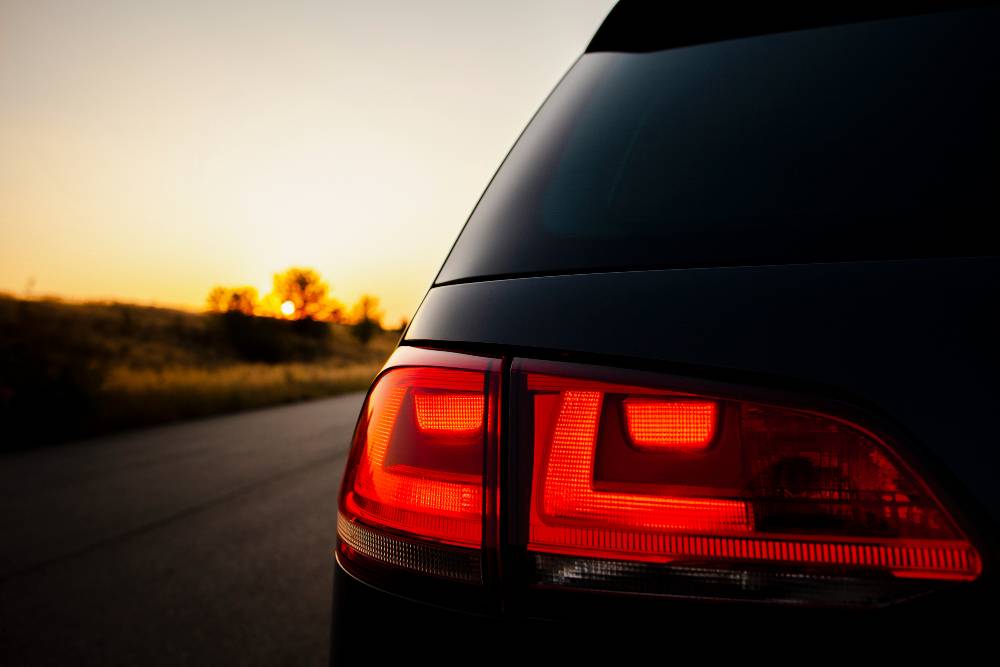 The Gypsy might be legendary but it certainly feels a bit out of place today. And due to its status, it would be hugely difficult for a new model to step in those large shoes, unless the vehicle is called Suzuki Jimny.
It's one of the cheapest ways to go off-roading, comes with an AWD system, and is backed by Suzuki's reliability – that's almost everything the Gypsy did but in a more modern (relatively of course) package. The 1.3-litre petrol unit makes a little over 80 hp and 110 Nm of torque, but it doesn't need a hell lot of power and torque to add motion to a car that weighs just about a thousand kilos.
Ford Fiesta ST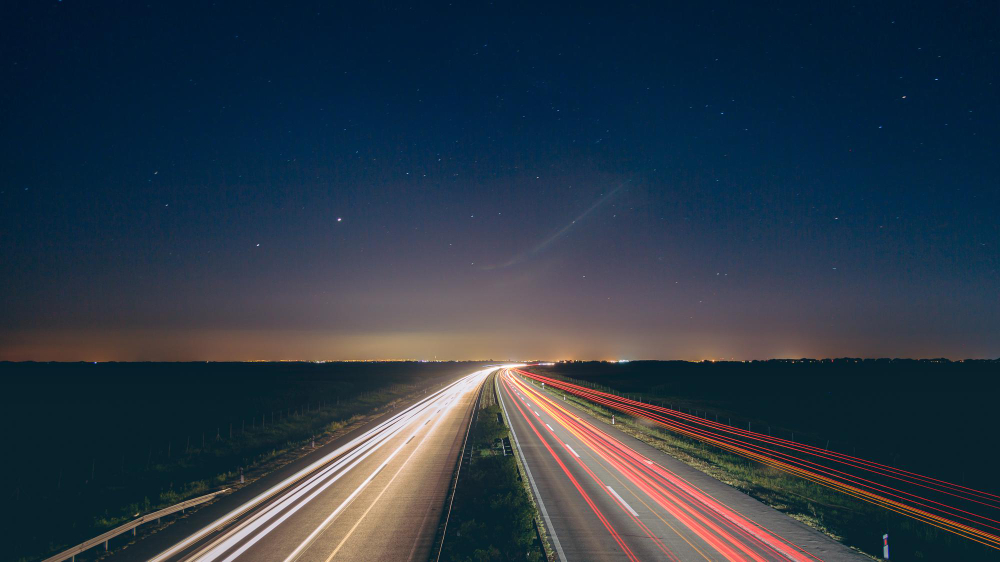 While Ford continued to test the Fiesta hatchback back in the day, all the Indian market got was the Fiesta sedan. It was a good car, and one of the few enthusiast-oriented choices in the market, but in terms of looks, the boot was a complete eyesore. The hatchback on the other hand has had no such problems. It looks good and in the right spec (read ST), it's one of the must-buys.
There's a wide range of engine options available including conventional petrols and diesels, and EcoBoost turbocharged petrol units. The range-topping 1.6-litre EcoBoost is what we would choose. It develops 180 hp and comes mated to a 6-speed manual gearbox. What else would you want from a fun to drive hatchback!
Skoda Octavia vRS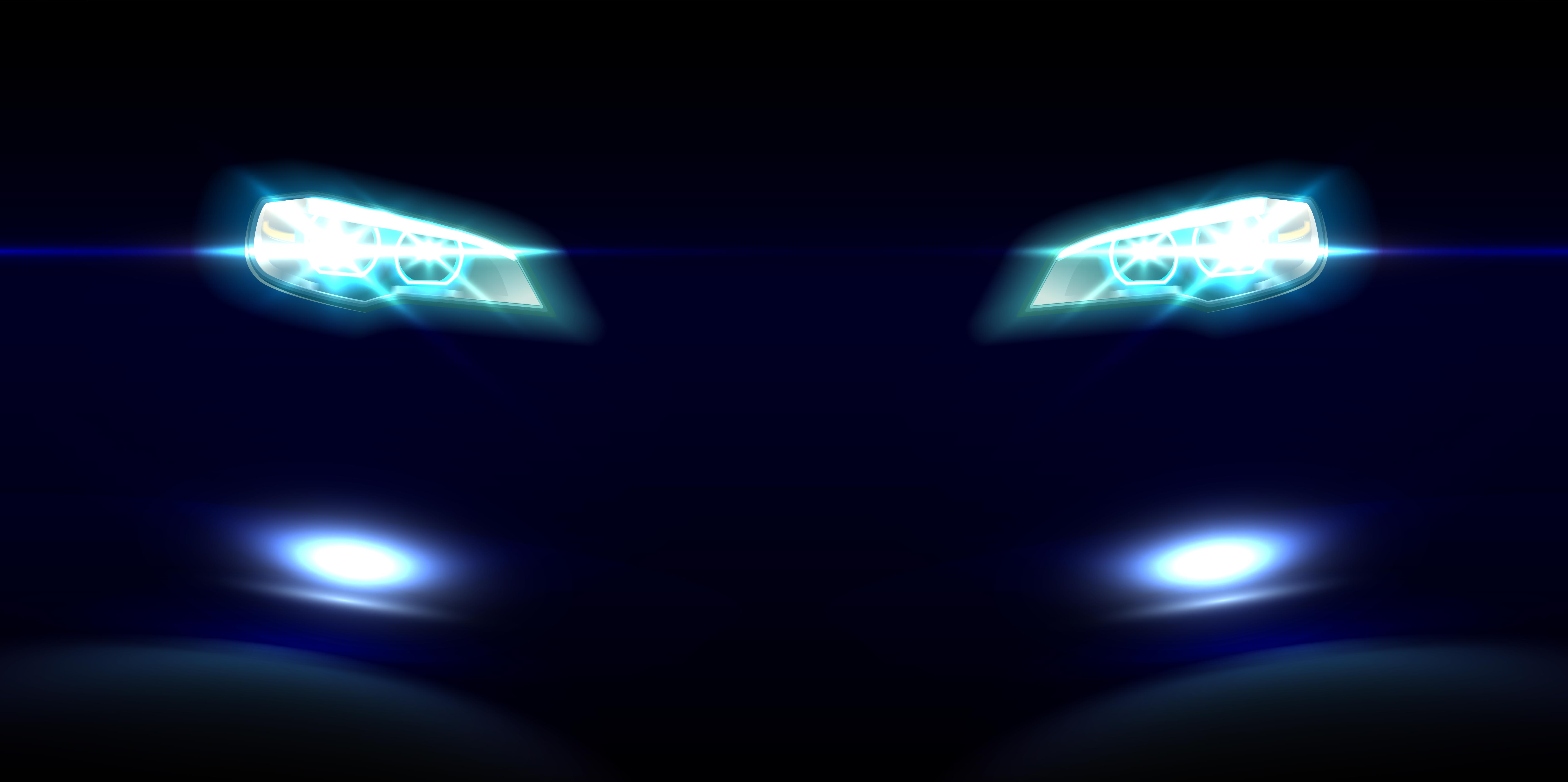 Currently available in saner engine options, the Skoda Octavia is easily the most driver orientated car in the segment. However it's the addition of three letters 'vRS' that take it all a level ahead. Starting with the engines, the vehicle is available in both petrol and diesel powerplants, both of which are 2-litre turbocharged units and come with either manual or DSG transmission choices.
It also gets an e-diff, which aids its handling by mimicking the effect of a mechanical diff. Positioned between something that would gun for the quickest Nurburgring lap times and an everyday hatchback, the Octavia vRS does everything so well that it's one of the best FWD choices out there.
One Combi for me please!
Mazda MX-5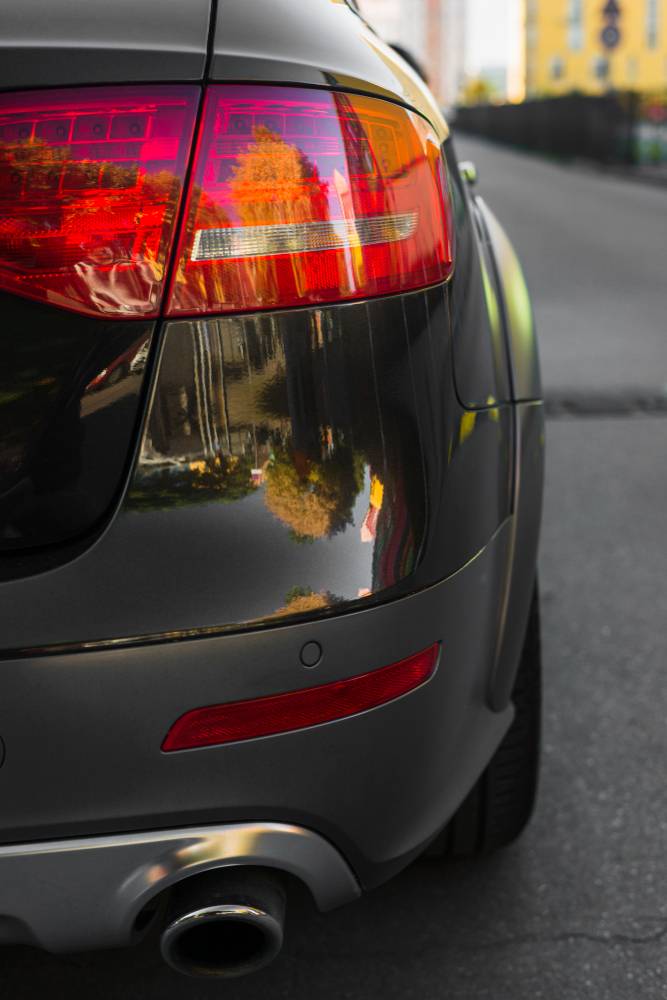 It would be a sin to talk about aspirational cars but not include the MX-5, because if there's a no frills sportscar out there, then it has to be the Mazda MX-5. The only rear-wheel drive car on the list here can be specced with either a 1.5-litre or a 2-litre engine. Both are naturally aspirated units and come mated to a 6-speed gearbox. The smaller unit is recommended as it's lighter and offers increased driver involvement, too.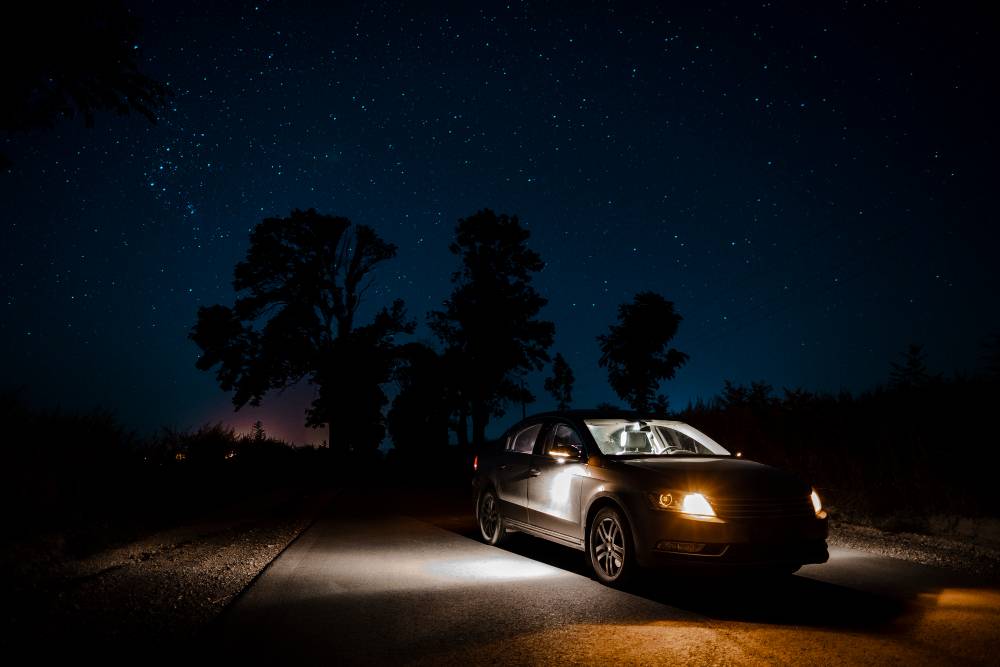 And you know what, you can have a Fiat-branded version too: the 124 Spyder. The engine gets swapped with a 1.4-litre MultiAir engine, while the bodywork adds more Italian flair to it. Low weight is one of the USPs of the MX-5 (or Miata in the US), and the upcoming Abarth version will make the most of that.