Safety isn't a luxury. While we've treated it so for quite a few years now, it's all bound to change with the adoption of Bharat New Vehicle Safety Assessment Programme (BNVSAP). So like the rest of the world, we could have a set of strict crash tests that every new vehicle sold in the country will have to pass. And while it remains to be seen how stringent these norms will be, we take a look at a few cars that might just not be able to make it through.
Maruti Omni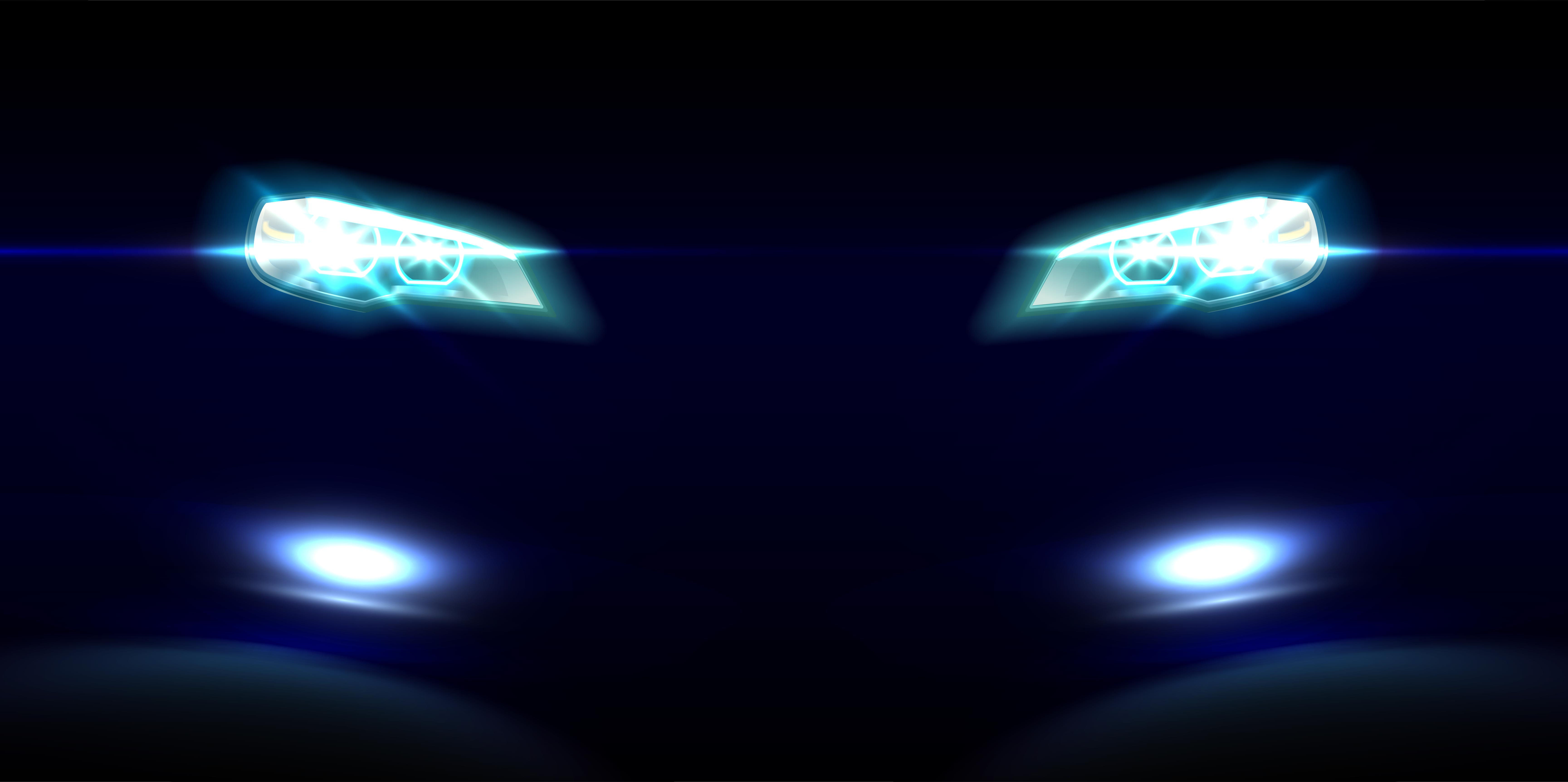 Long before people movers became sophisticated, Maruti had one on sale, the Omni, and the van's still sold in India. Mild facelift and style tweaks later (it's also available as a panel van), the Omni still makes for an easy to drive mode of transport.
Since you sit high and on the front wheels, it comes with the plus points of forward control vehicles. But sadly, that's its biggest flaw as well. Thin pillars aside, the lack of enough metal to absorb an impact (crumple zones) is worrisome.
Lack of ABS and slim chances of airbags working in such a scenario mean the Omni is unlikely to continue post the new safety norms are in place. Ever seen an Omni after a bad crash? It's terrifying to say the least.
Tata Venture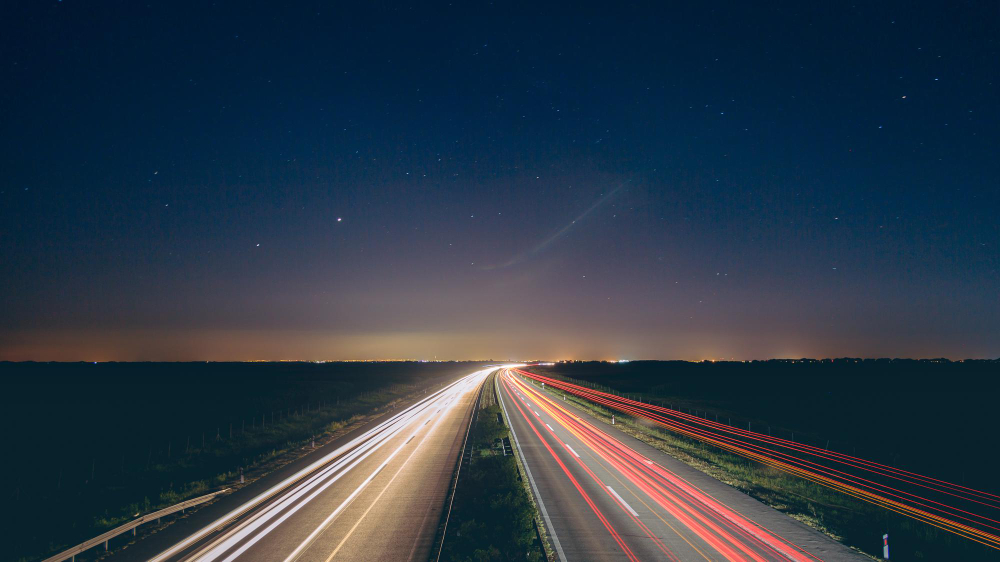 Has Tata crash tested yet? Must have, every vehicle sold in India has to be put through its paces (and shattered faces – wow that rhymes!), so that's a given. But will it fare well in a crash test of a global standard? I have my doubts.
Not on Tata's engineering skills but the requirements of the segment the vehicle's in. It's certainly more robust (to look at, at the very least) in comparison to the Omni. But when cars aren't taken seriously (in terms of safety), it's unlikely that a people mover is. Leave active and passive safety features, the primary job of the Venture (or any of the popular vehicles in the segment) is to provide a cheap and comfortable way for a LOT of people to travel. That's it.
Maruti Gypsy
The Suzuki Samurai (no, not the 'No Problem' bike) is still revered among off-road enthusiasts. And hated for its bad on-road dynamics. And safety conscious aren't going to be amused by an old article by CarBuzz that talks about the vehicle's ability to topple.
The Suzuki Jimny might look a bit more modern, and its continued sales in markets like the UK might give you a ray of hope that the Gypsy could be continued in India, too. But sadly, neither is the 1.3-litre (Esteem derived) engine fit to compete today nor is the vehicle versatile enough to tackle both on- and off-road usage.
Passing the new crash tests could be a problem because the demand for the Gypsy is pretty low, and MSIL pushing a lot of money to make it safer looks a bit too much for a carmaker that still doesn't feel ashamed in offering safety features only on the top variants of most of its products.
Mahindra Thar
Sadly like the Maruti Gypsy, the Thar could also be heading the same route. You see, it's a product targeted at a very small bunch of enthusiasts. First thing, if ABS and airbags were easy to engineer for the platform, why hasn't Mahindra offered that as an option yet. And if not, then they're an expensive affair – one that's likely to outweigh the product's existence.
We would love to see both Gypsy and Thar to continue, but chances are pretty slim. Unless the manufacturers go a step ahead and prove themselves. And that, in this case, would be a new platform by Mahindra for the Thar.
Bharat New Vehicle Safety Assessment Programme will be put into effect from 2017. New cars will be crash tested (mandatory) from October 2017 while the upgrades of existing models will have another year Oct. 2018) to pass the tests. Frontal crash worthiness will be tested at 56kmph while the side impact tests will be done at 50kmph.