So what if your old car doesn't have enough features? You can find yourself some cool, high tech gadgets that people do not expect to have in your car! Like a charger that can power most electrical equipment, like laptops. Or ventilated seats, which will be a surprise to any new passenger!
Also check these out!
Car security accessories
20 car accessories for improving comfort
CarToq's big list of 41 car accessories – you will need at least one of them!
Car Inverter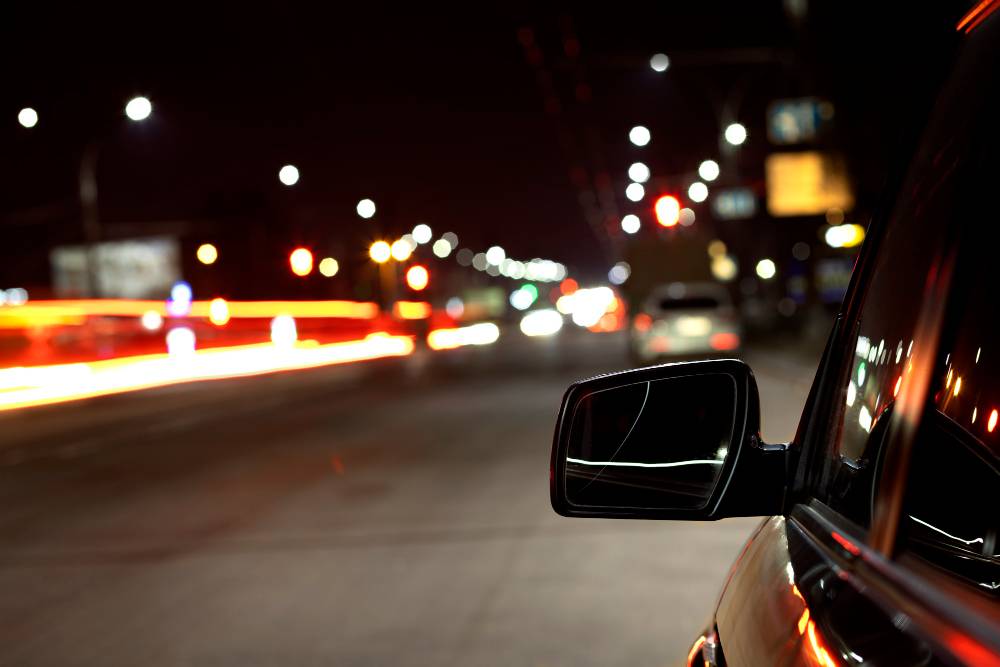 Comes with AC socket and USB ports. Charge anything!
Also read: Maruti 800 modified to look like the Honda 660 & a Lamborghini (Video)
Puddle lamps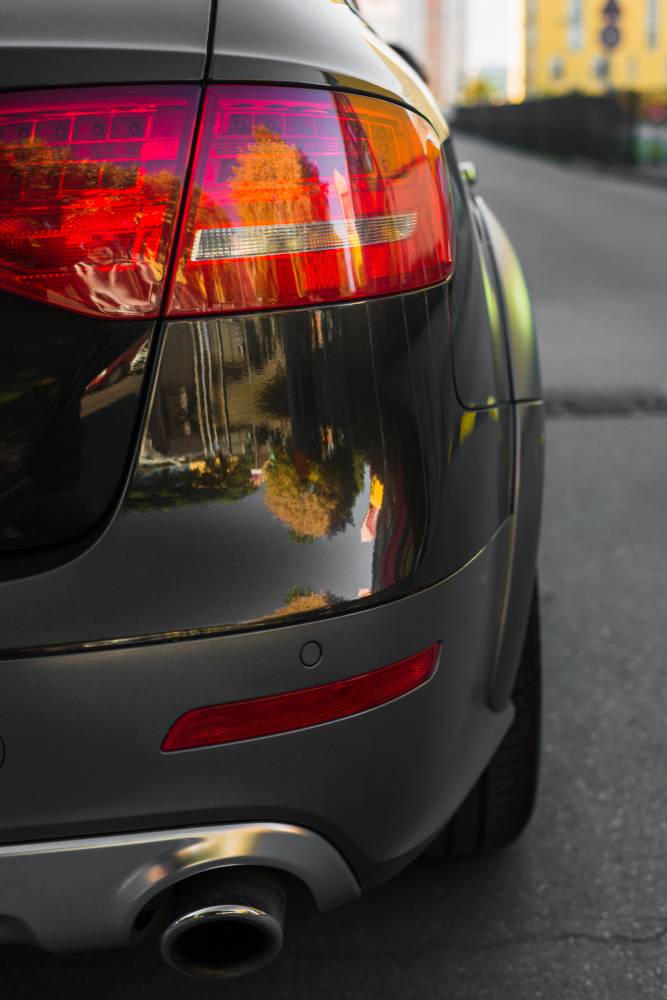 Very useful when getting out of the car in dark areas, especially during the monsoon.
Seat ventilation with temperature control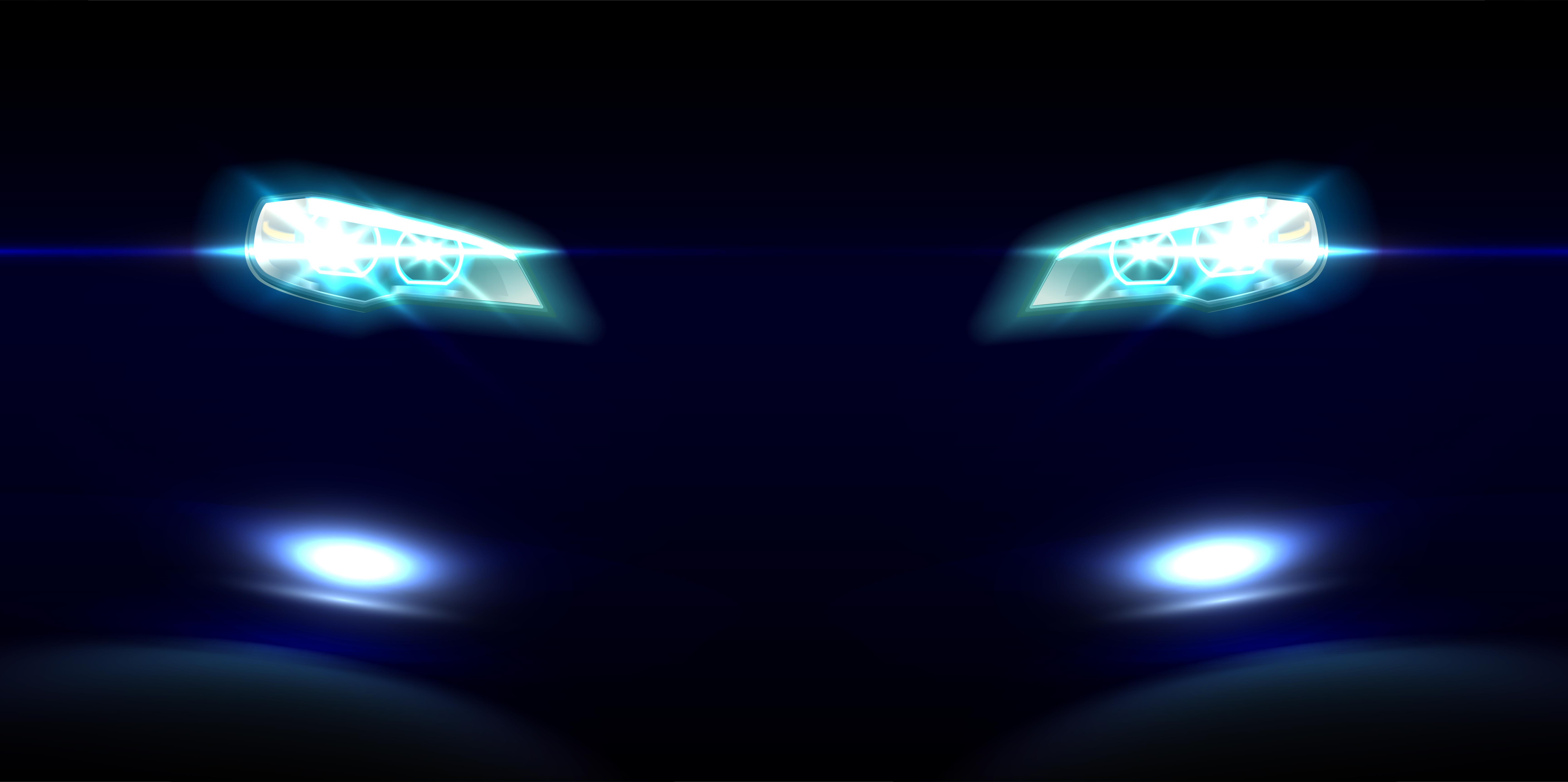 The extreme climate of India can make you uncomfortable. Most climate control units in cars do take a few minutes to become effective but if you're looking for instant relief from the weather, this seat ventilator can be quite handy. It is a 12V socket powered seat temperature controller that will ensure a quicker cooling down on the body when it is too hot and humid outside.
Wireless phone charging
There are now quite a few cars in the mass segment market that offer the wireless phone charging system. The technology utilises the Qi charging system to charge equipped smartphones. If you do not like wires dangling in the dashboard and have a wireless charging-enabled smartphone, do check out wireless fast-charging options.
Heads-Up Display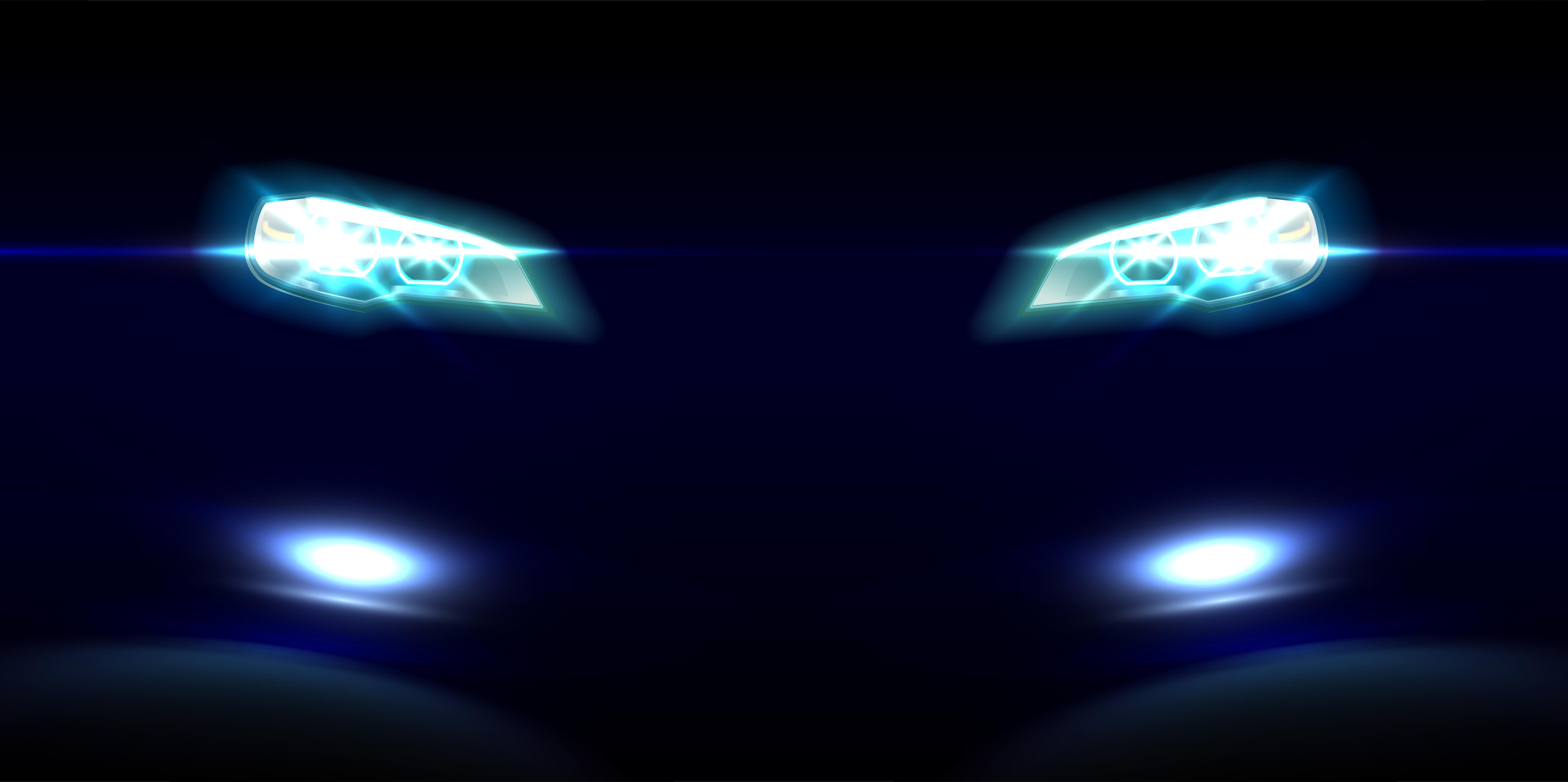 The neat-looking Heads-Up Display (HUD) was invested to make sure that the drivers do not have to take their eyes off the road. Well, most expensive cars offer high-tech HUD that shows multiple information on the windshield. There are smartphone-based HUD or if you spend more, there are independent systems that can be installed in your car.
Also read: Jeep India MD reveals plans for 3 new SUVs