From Ferraris to Lamborghinis, Porsches to Maseratis, the Indian car market has a lot of exotic cars on offer. Yet, for those who want to stand truly apart, there's the private import route. Here are some crazy car and SUV imports of India. These imports, some of them very recent, have enough novelty value to make almost everyone turn around, and take a second glance.
Dodge Challenger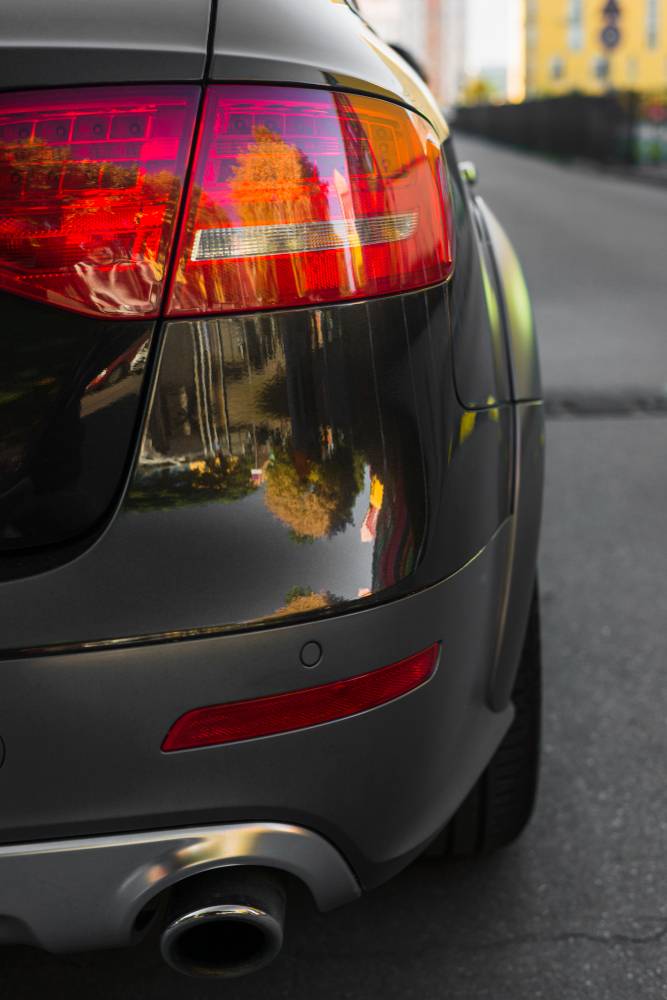 A few months ago, proper American muscle descended into India, and no, we aren't talking about the 'stang. Somebody just imported the Dodge Challenger into India. This American muscle car is very affordable in the USA but in India, after a 100% import duty slapped on, the Challenger gets quite pricey, and costs over 60 lakh rupees.
The Challenger that has been imported features a 3.6 liter V6 petrol engine, a far cry from the 7.0 liter V8 supercharged petrol that the car's top-of-the-line SRT version features. Yet, a muscle car is a muscle car.
Ford F-150 SuperCrew
[Image courtesy AutomobiliArdent]
The Ford F-150 is a big, beefy truck that looks intimidating even while standing still. Someone in Mumbai just imported one. The F-150 SuperCrew imported into India uses a smallish 2.7 liter EcoBoost turbo petrol engine. Don't be fooled by the engine's dimensions though as it puts out 325 Bhp and 507 Nm. More powerful petrol and diesel engines are available for the F-150 in markets abroad, which makes one wonder as to why this import hasn't gone the full monty as far as the engine goes.
Mercedes Benz G63 AMG 6X6
[Image courtesy Team-BHP]
Someone in Mumbai, whose other rides includes Ferraris and Lamborghinis, imported this mad Mercedes Benz G63 AMG 6X6 into India. The G63 AMG 6X6 is not just an eyeful but also comes with some very serious performance. Brabus has massaged the 5.5 liter V8 twin turbo petrol engine, to pull out 700 Bhp and 960 Nm. Also, this behemoth dwarfs almost every other SUV on the road. But this SUV isn't about going fast. It's about going where other SUVs simply can't dare to.  Also see – Is your Maruti/Hyundai more reliable than a Audi/BMW/Mercedes?
Ford Mustang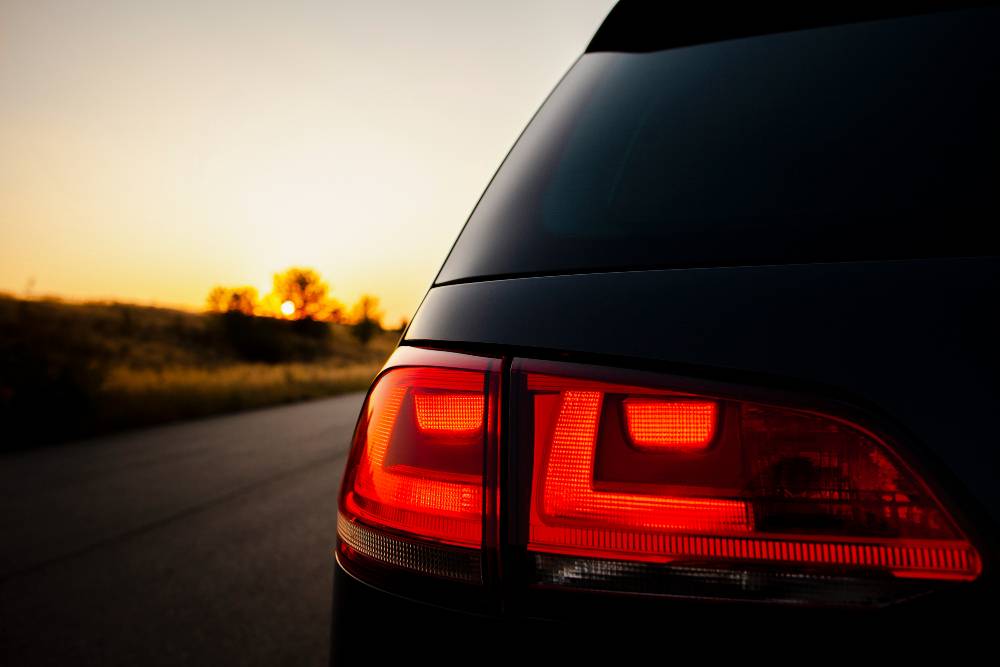 The Mustang will soon be at a Ford dealership near you, and this is one import that's exotic yet accessible. A proper muscle car, the 5th generation version is the first Mustang to be ever built in right hand drive. That's the reason why Ford will soon start selling it in India. Both the 2.7 liter-4 cylinder Ecoboost turbo and the 5.0 V8 naturally aspirated petrols will be offered on the 'Stang sold in India. The car will make a debut at the Auto Expo, and will go on sale soon after. Prices could start from as little as 50 lakh rupees, going all the way up to 80 lakh rupees. Also see – Bollywood's bad boys & their cars
Nissan GT-R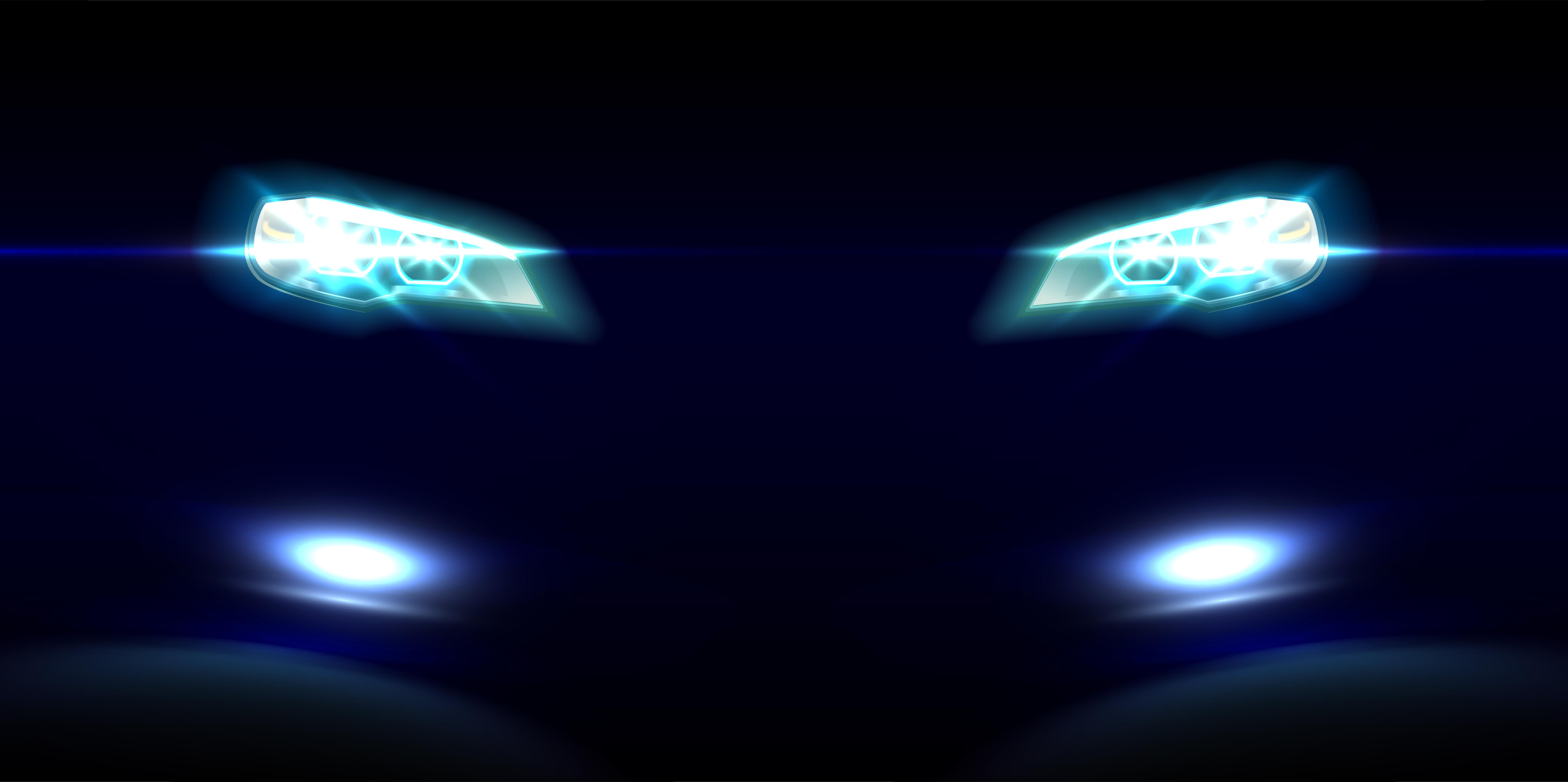 Cricketer and petrolhead Sachin Tendulkar drives one, and that's reason enough for most supercar nuts to want the GT-R. The Godzilla is coming to India, and none other than Nissan has imported this high performance machine into the country.
The GT-R is a CBU, and will retain for about 2 crore rupees. It aims to build the Nissan brand here. Talking performance, the GT-R is one of the fastest cars on the planet, as far as going around the Nurburgring is concerned. Also see – Sachin Tendulkar & his cars