We've talked about a lot of India-made replica cars in the past, but here we discuss about the variety of cars. We've got one exotic car that, in terms of desirability and value, can take on the original while others that stand nowhere close.
Starting with the best, of course:
Jayaram GT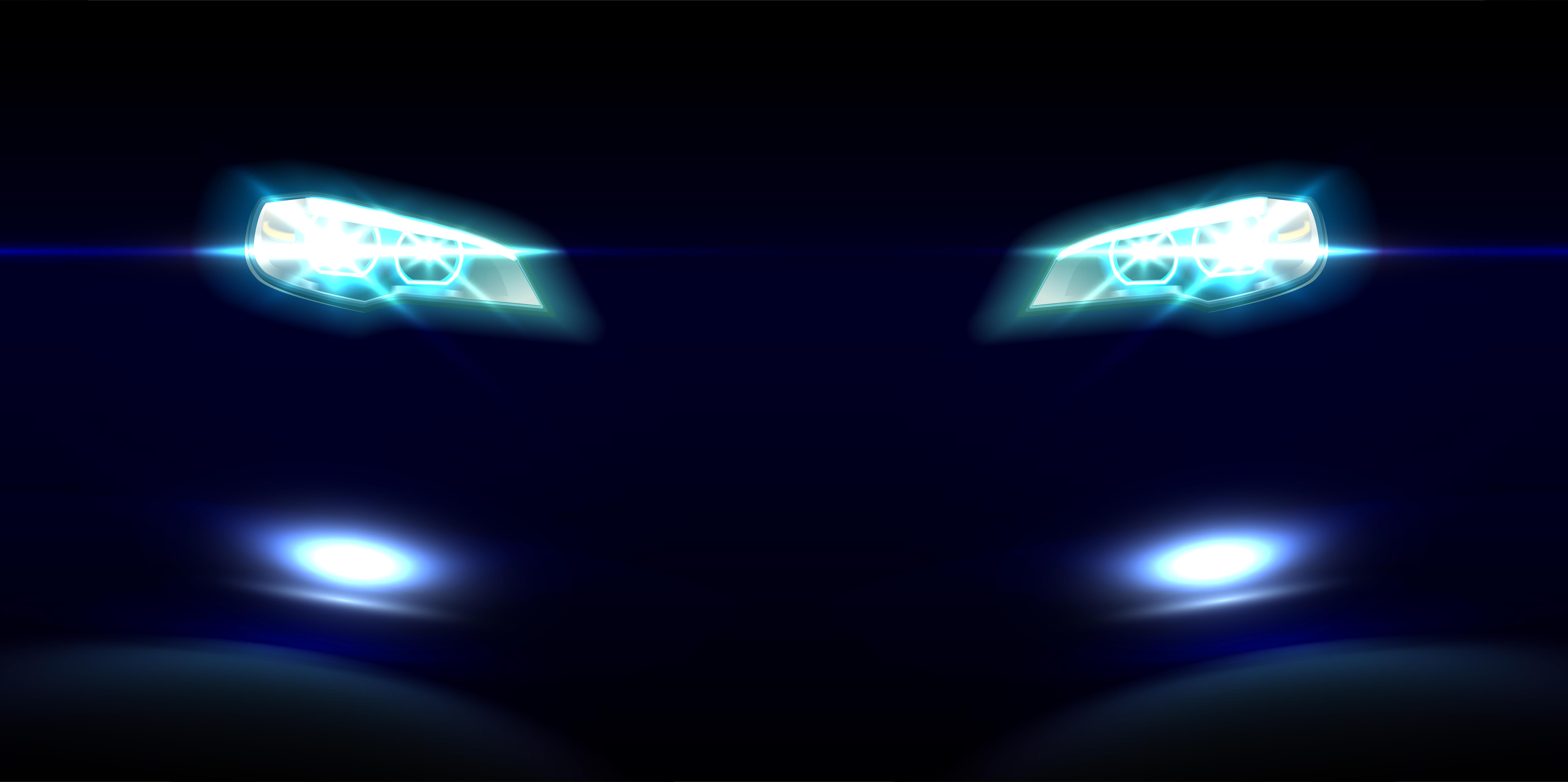 (Source)
Calling the GT a replica would be a disservice, but the E-Type inspiration (especially the front-end) can't be ignored. Made in 1973 by late AD Jayaram in India, there's just one example of the car, but if this isn't considered to be a national treasure then what is? Under the bonnet is a 140 hp-producing 1.4-litre engine which comes mated to an eight-speed gearbox, four of which are electronically controlled by flicking a pair of switches! Gandini and Sayer might have made their classic designs elsewhere but if there's something that does justice to the art in India, then this is it.
Swift Cooper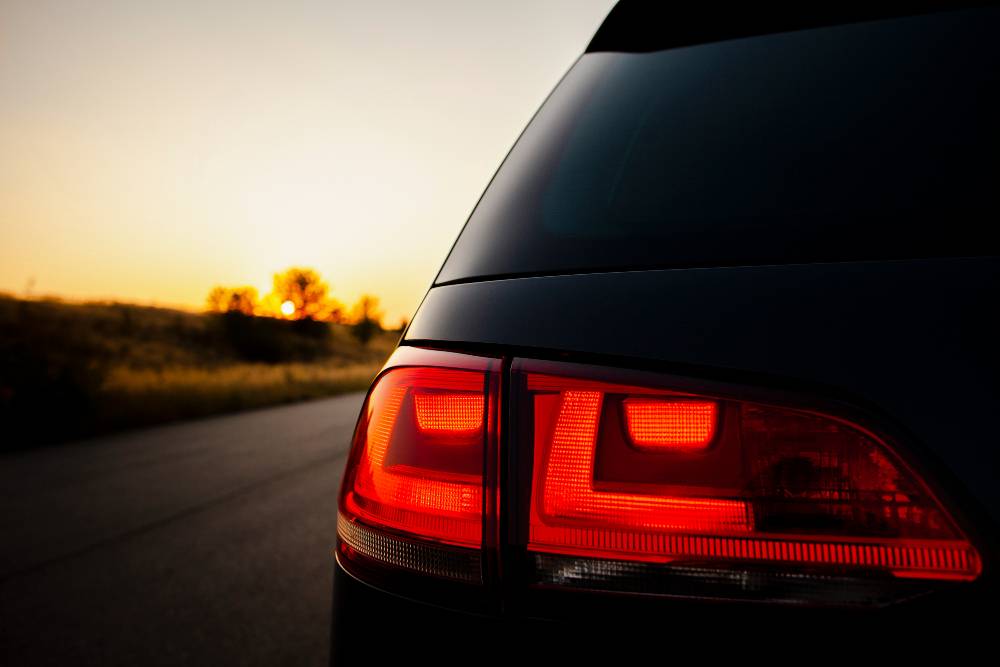 (Source)
Both are light, nimble, and fun to drive (definition of fun varies, of course), but if the two were to be parked alongside, not a lot of people will mistake a MINI for a Swift or vice-versa. Unless, you take circular headlamps and chrome grille off the MINI and put them on a Swift. Well, that's what has happened here! Add to that the presence of scissor doors and you have a Swift that makes its appearance felt. Now it totally depends on you if you find this pleasing or repulsive.
Mercedes Sierra
(Source)
Or Tata C-Class. The Sierra is an iconic vehicle. And while it failed to be as successful as most Tata vehicles that followed immediately after it, the Sierra still is one of the most loved vehicles by enthusiasts. And design wise, Tata didn't go wrong, so copy-pasting what appears to be the front-end of Mercedes Benz C-Class wasn't going to work. And it hasn't.
Mercedes' Innova
(Source)
A couple of years ago (when Mercedes India officially sold the R-Class here) a journalist friend of mine mentioned how onlookers called it (R-Class) 'Mercedes ki Innova'. Someone took that very seriously. The glasshouse has been replicated almost perfectly, while the rest of the job isn't bad, either. The logos, the fake badges, and of course, the stance gives it away.
Hindustan Mustang
(Source)
Contessa turned into Mustangs are dime a dozen, so it's no surprise that there's one in almost all of our stories. Thankfully there are a few good examples, too, like this one found on Team-BHP. The end product looks good, and while it could do with a lower ride height, if the whole effort saved a Contessa from being extinct, then it's alright, isn't it?