We Indians love exotic cars, though most of us might not be able to afford one. But, some of the uber rich who can afford to buy such cars, do crazy stuff with them. Here are five examples of crazy things some exotic car owners have done with their rides.
Getting a Bentley Bentayga fixed at a roadside garage
Now it is common for us to go to a roadside mechanic instead of a service station to get our cars fixed quickly and at lower costs. But when you are the owner of a multi-crore Bentley, going to a roadside mechanic is absurd. The owner of this Bentayga seems to have taken the car to a local mechanic for tinkering/fixing.
Some may argue that the car might have broken down unexpectedly, but to let you know, when you have such deep pockets to own this kind of a vehicle, companies provide round-the-clock emergency pick-up and drop services. Also, these cars have more complex parts and functions compared to a regular car and require more expertise than your average go-to mechanic.
Going 'Batmobile' with a Mercedes Benz S-Class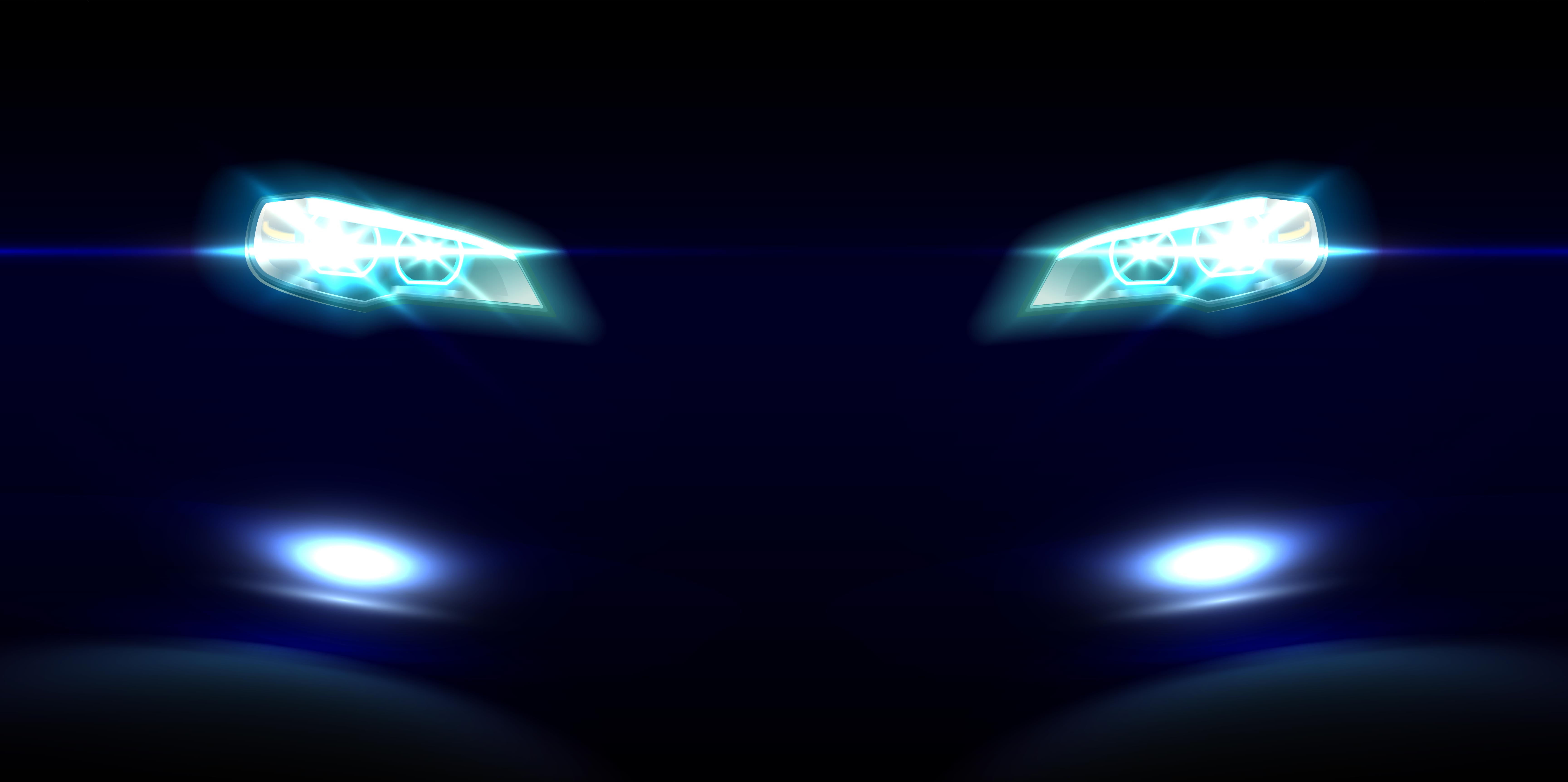 "Who are you."… "I'm BATMAN".
Well this seems to have been taken seriously by some. The car you see is a completely modified version of a regular Mercedes Benz S-Class W222. The mod job was done a few years ago by Executive ModcarTrendz that charged around Rs. 25 – 30 lakh for the modification. The vehicle belongs to Adar Poonawalla, who has a range of other luxury vehicles too. The W222 S Class has a 4.7-litre V8 bi-turbo petrol engine that generates a maximum power of 463 Bhp and 700 Nm. So this one is not just 'All-show-and-No-go' but rather has the balls to get out of some pretty tough chases too, though we doubt it may be required.
Imagine seeing one roaring through the streets during late hours; scary enough.
Towing a truck out with a Mercedes GLE
Time to be a good Samaritan. This Mercedes GLE owner apparently offered help to a truck driver who was stuck in a roadside pit. It is ironical that the truck too is a Bharat Benz, so that's more like cousins helping out each other. The truck seen here weighs many times more than the Mercedes SUV but the SUV's powerful engine doesn't even break a sweat while winching out the hefty truck.
Doing 200 Kph on the Bandra-Worli sea link in a Mclaren 720S
It's natural for anyone who has a powerful supercar to want to race it at full throttle. But doing so on public roads may result in you and/or other people being given a high-speed lift to heaven.
The one here is a McLaren 720S, which is one of the best supercars money can possibly buy today. This one belongs to Gautam Singhania (Raymond) and he seems to be having quite a bit of fun behind the wheels. He is being constantly followed by a support car to manage traffic and provide security.
Modifying a Rolls Royce, OUTRAGEOUSLY
Ruined, we repeat RUINED.
That's the only thought that comes to mind when one looks at this. This car you see here was once actually a royal, stately Rolls Royce. Now the only thing that is left to remind what a vehicle it was is the signature Rolls Royce grille along with the Spirit of Ecstasy on top, probably cursing her luck.
This modification has been carried out by DC Designs for a Dubai based NRI. While DC has done some commendable jobs in the past, we must say this one is horrendous.