Snapshot: Cars coming out of Dilip Chhabria's DC Design Studio are either a hit or a miss with the overall numbers skewed towards the latter. While some of DC's designs such as the Ambierod based on the Hindustan Ambassador and the Aston Martin prototype exude modicums of thought and performance, others such as the DC Maruti Swift and the DC Mahindra Thar are outright cringe inducers. We list five ugly car designs that can claim to be the biggest groaners coming out from DC Design.
DC Circa SUV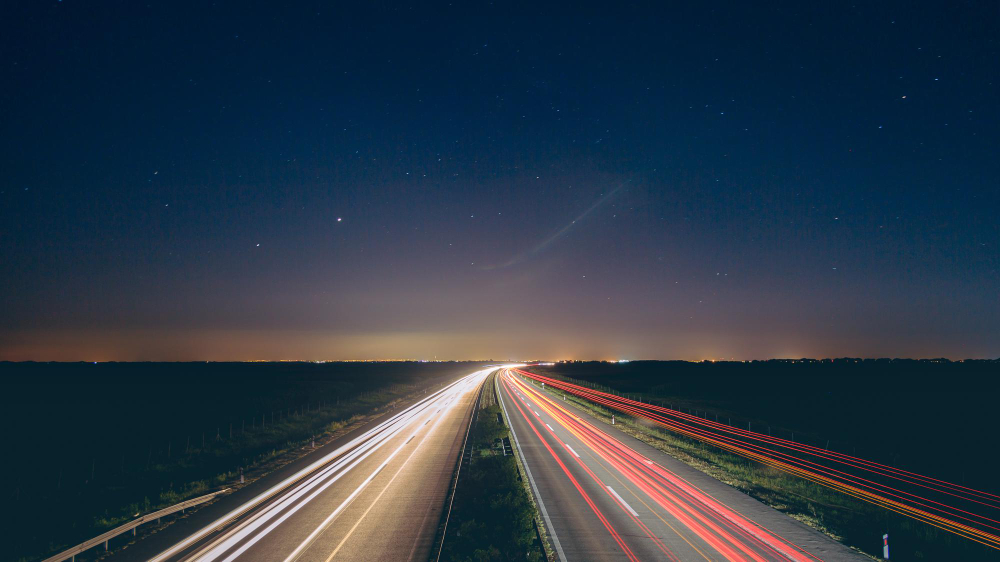 What happens when a sportscar meets an SUV? The DC Circa is born, according to DC Design. Of course, you're free to disagree just like us. DC Design goes on to add that the Circa SUV is a showcase of how SUVs would look like in 2020. If they will indeed look like this, we reckon that autonomous cars needn't be the only reason for the extinction of the good old self driven automobile.
DC Maruti Swift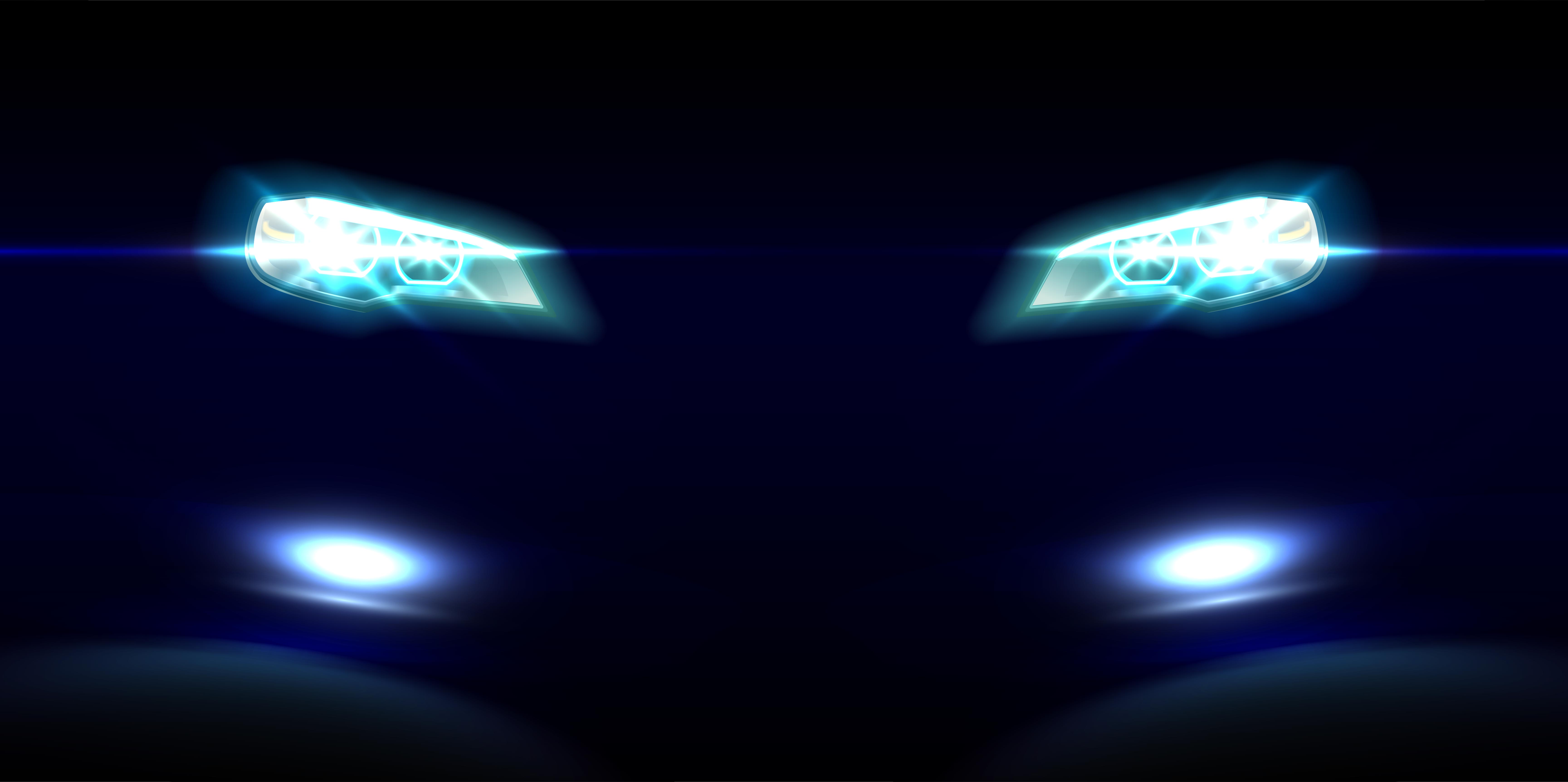 When the Suzuki Swift was first released, many compared the Japanese hatchback's design to the highly venerated Mini Cooper in terms of design, well in a positive way. The Swift, in its second generation, continues to be a highly popular car in India and elsewhere. Now, DC Design has decided to mess around with a perfectly like-able design. Ergo, DC Maruti Swift, a car that is definitely cringe inducing.
DC Imperator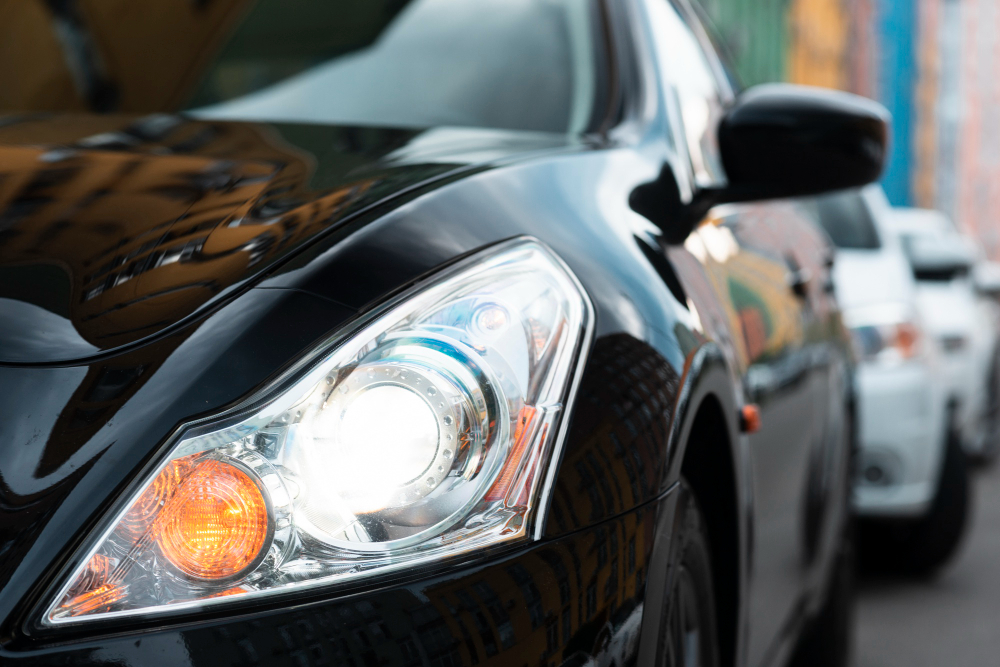 When elements of a Bugatti Veyron's butt and a Morgan's front end come together, something like the DC Imperator is born. DC has thrown in a 6.2 liter V12 petrol engine and 28 inch wheels into the equation. Along with that, the Imperator also gets plenty of ground clearance and curves. Apparently, the idea was to mix SUV cred to sportscar performance. We're not really impressed, especially when a certain Ferrari Enzo is cited as an inspiration. The old man wouldn't be happy for sure.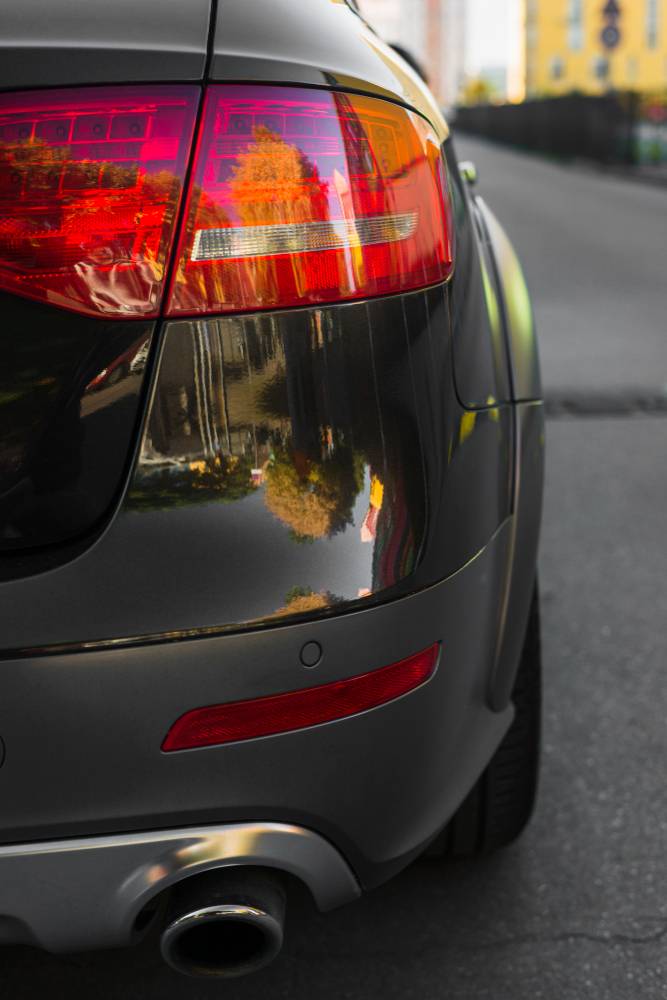 DC Coke
The Coca Cola company got DC to build a car to promote its Burn energy drink. The Burn energy drink never really managed to hold a candle to the Red Bulls. On another note, perhaps the energy drink would've had a solid shot if not for the abominable DC Coke Concept accompanying it as its promotional material. We can only thank heavens that the DC Coke never made it to production.
DC Mahindra Thar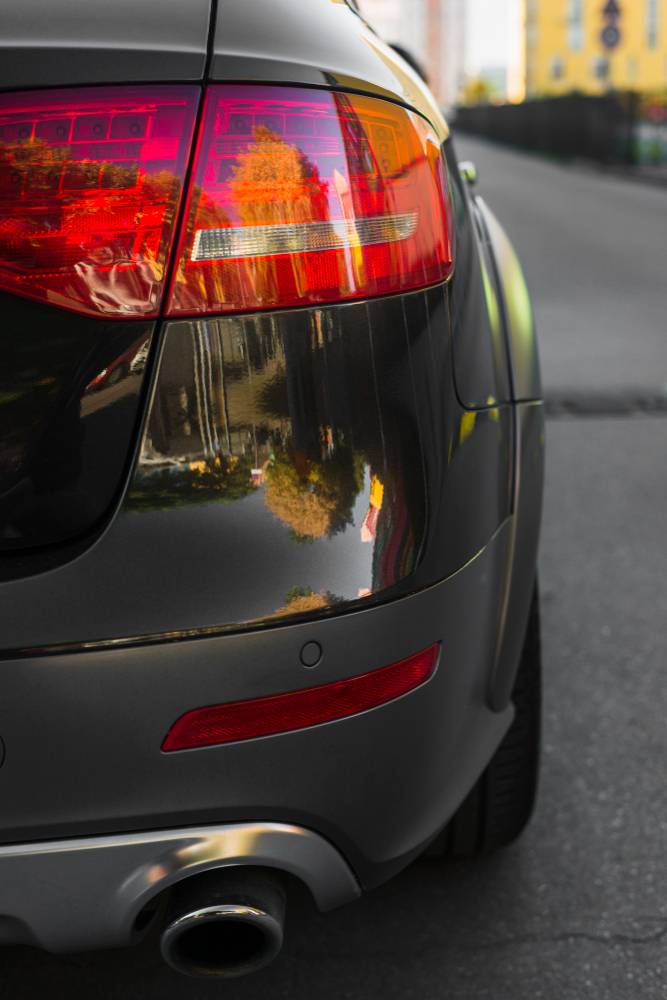 Based on the legendary Jeep design, the Mahindra Thar is a classic, a keeper. The DC Mahindra Thar on the other hand, is a concept that brings a dash of Cartoon Network to car design. Cartoonish is a mild word to describe the DC Mahindra Thar. Along with destroying the off road ability of the Thar, DC Design has also managed to turn an icon into an eyesore. Saving grace? The interiors, sir!